Congrats to Chloë Sevigny! The actor, best known for indie films and her role on American Horror Story, is pregnant!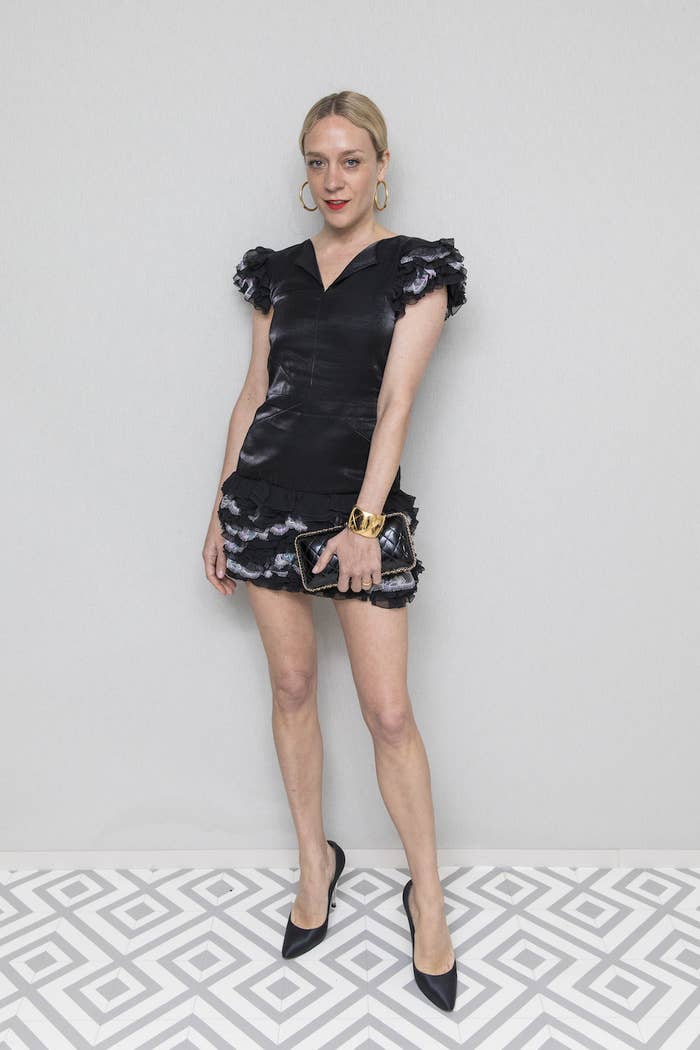 The 45-year-old is expecting her first child with her boyfriend, Sinisa Mackovic, who is the director of Karma Art Gallery, according to Page Six.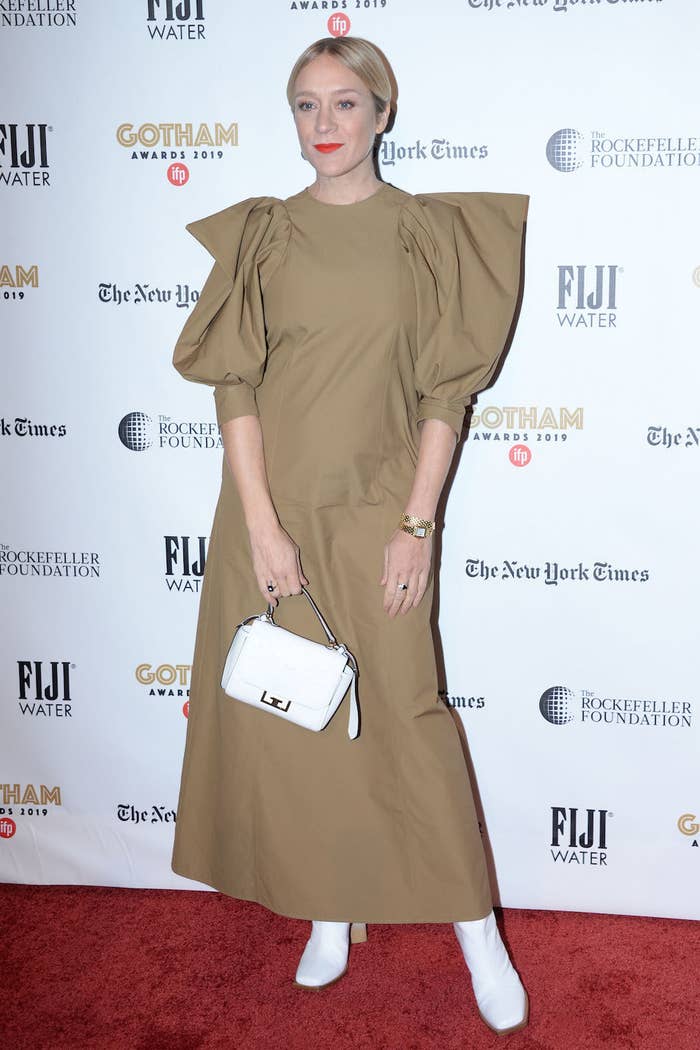 Chloë showed off her baby bump — and, of course, her excellent maternity style — while on a walk with him in Soho yesterday.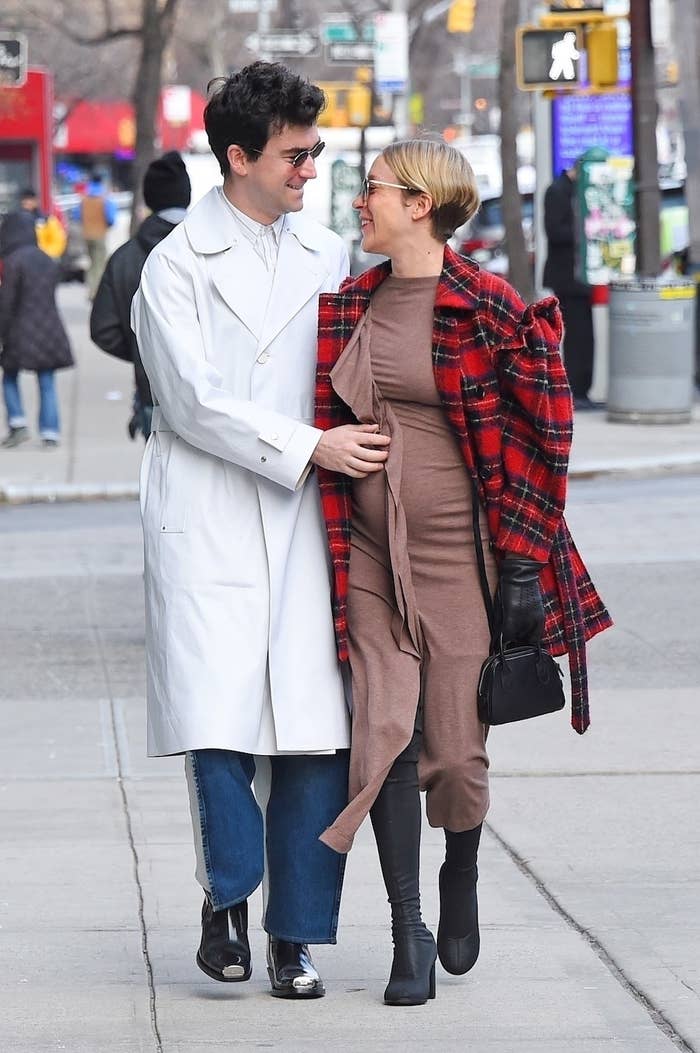 The pair looked so happy together!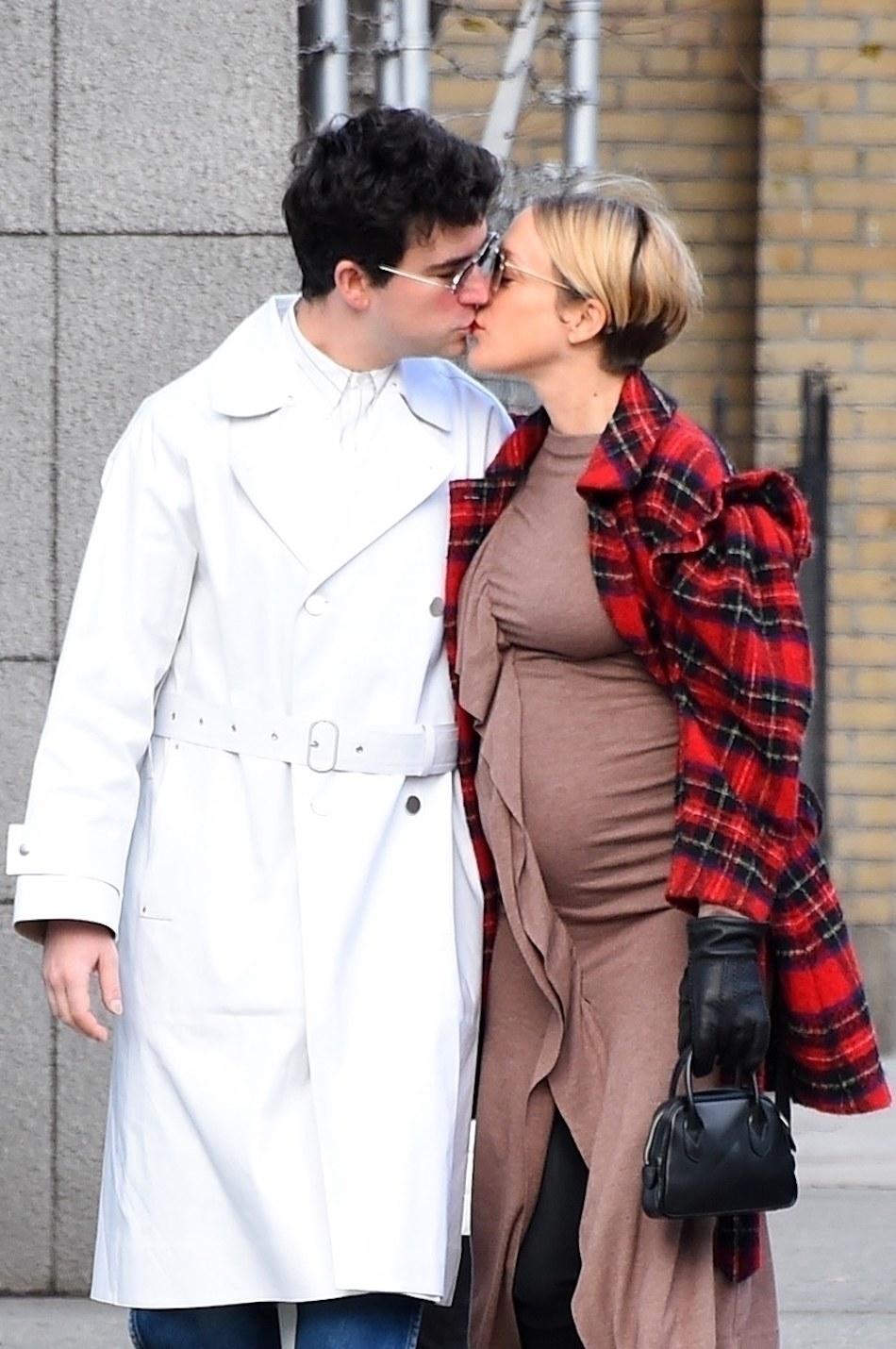 Back in 2018, Chloë joked, "I better have a daughter soon or I don't know what's gonna happen," while talking about passing down her favorite things in her closet to her future child, in an interview with Who What Wear.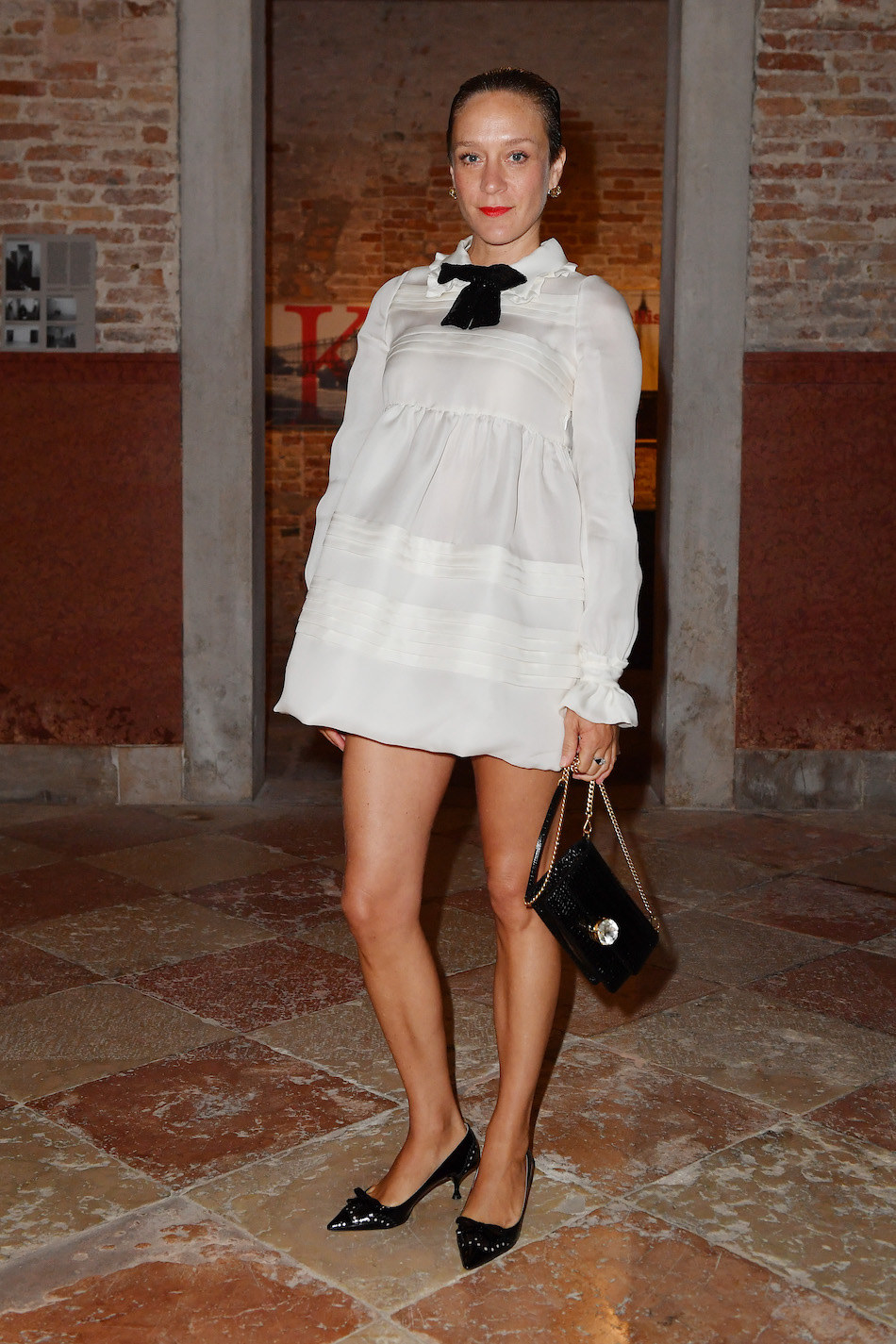 Chloë and her boyfriend have yet to confirm whether she's having a daughter or a son, but either way, this child is going to have a treasure trove of cool things to borrow from.