Ashley Benson Went Brunette For Fall And She Looks Like A Different Person
A new look, a new her.
Ashley Benson is always switching up her natural blonde hair in low-key ways, but her latest move is a dramatic one.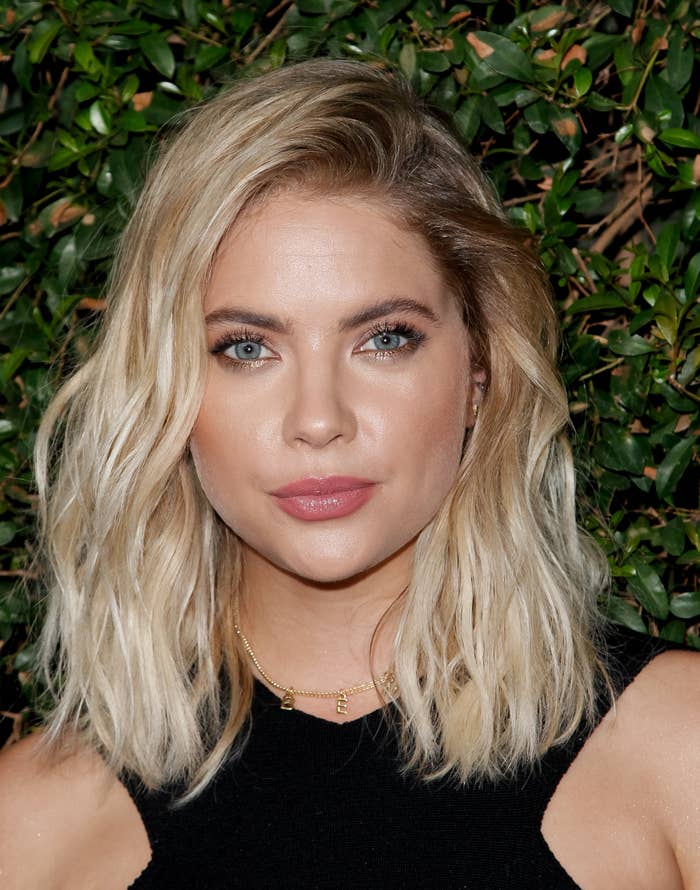 After wearing longer hair this past summer, Ashley recently chopped much of it off.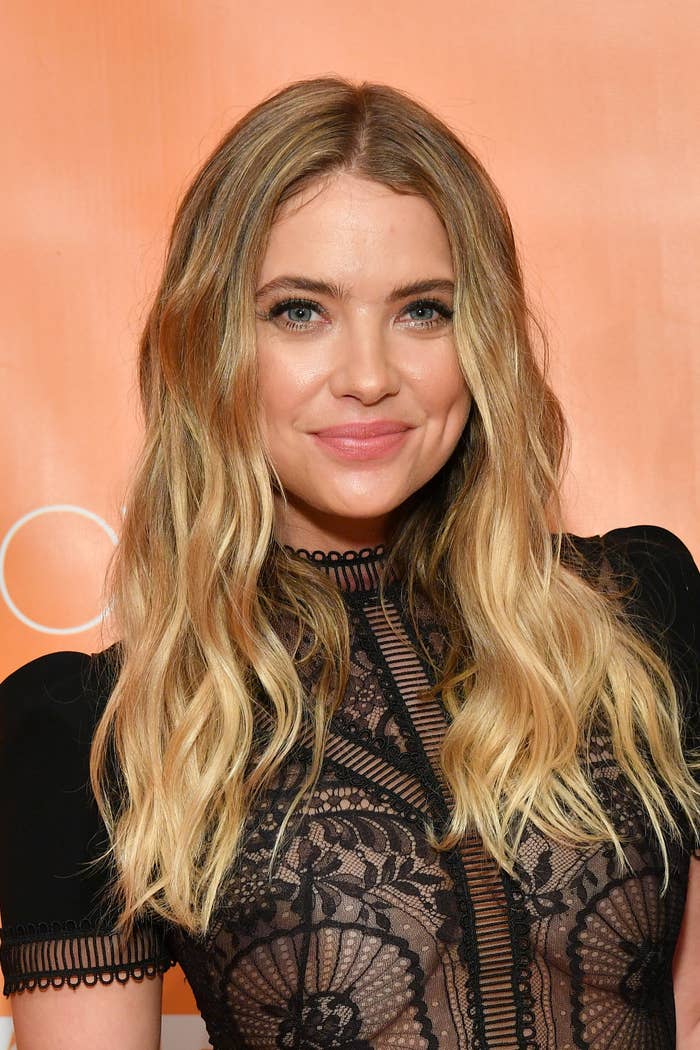 Last month her hairstylist Marc Mena shared a photo of Ashley's then-new look, dubbed a "clavicle bob."
Over the past month Ashley has been slowly darkening up her roots.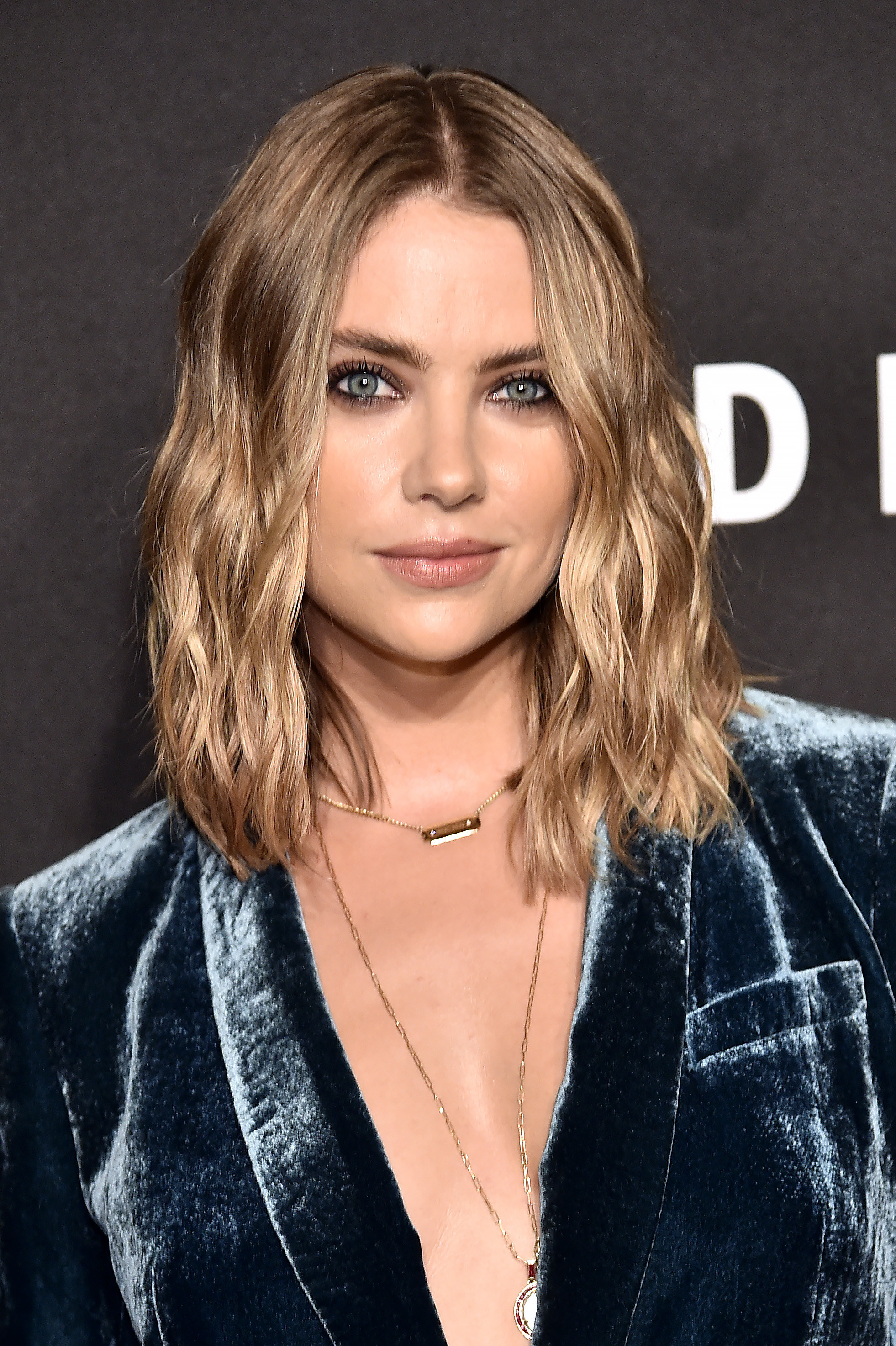 Her hair at Rihanna's Savage x Fenty show looked especially dark for Ashley. But that is nothing compared to her latest shade.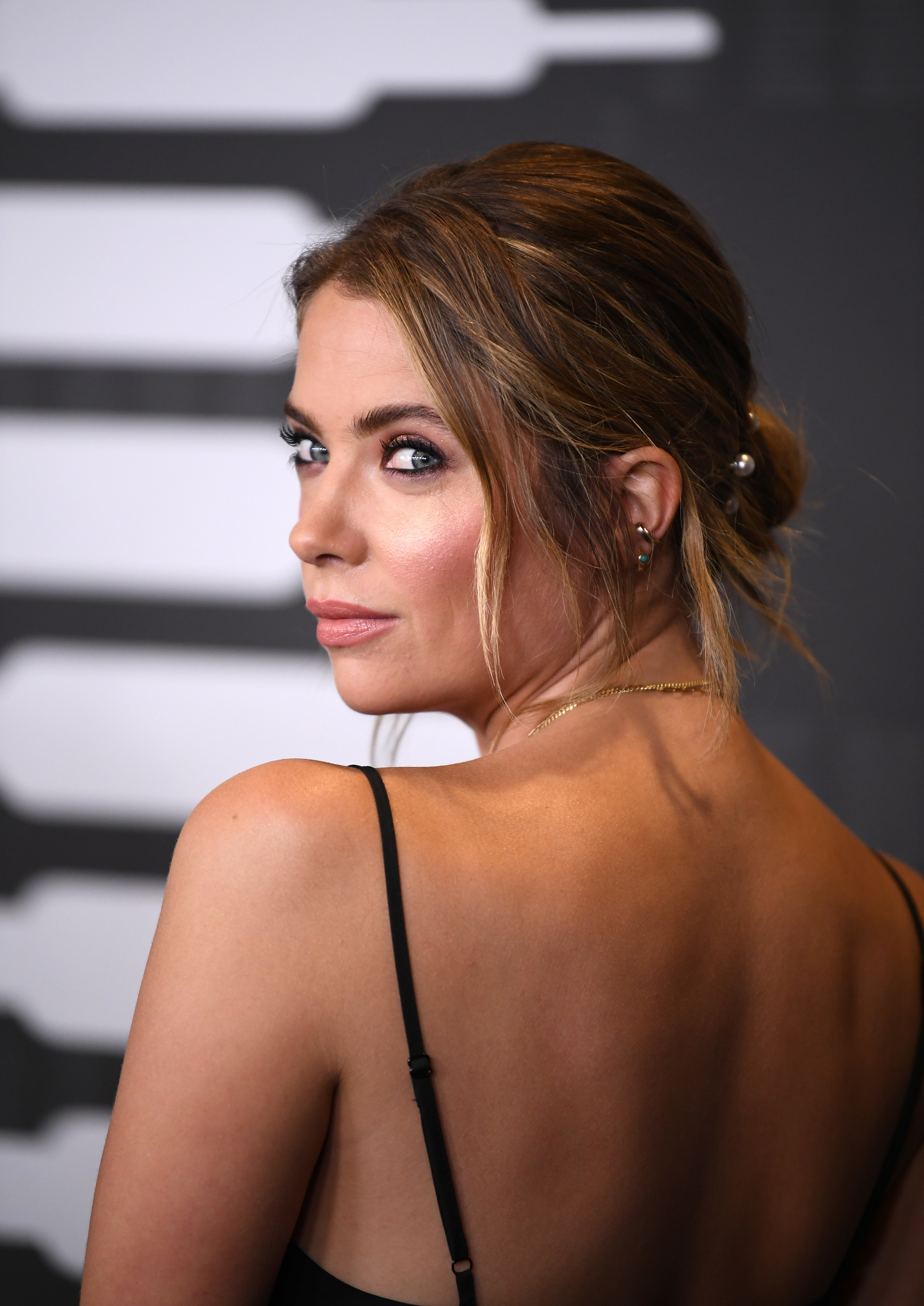 Last night, Ashley casually revealed that she had fully committed to being a brunette, when she shared a photo from a night out with a friend.
Honestly, she looks like she could have been born a brunette. The new hair color is so striking on her.
Ashley didn't share the motivation behind her new hair color but it could be that she's just embracing a darker look for fall. Or maybe it has something to do with the upcoming movie she's in, The Birthday Cake, which co-stars Ewan McGregor and Val Kilmer.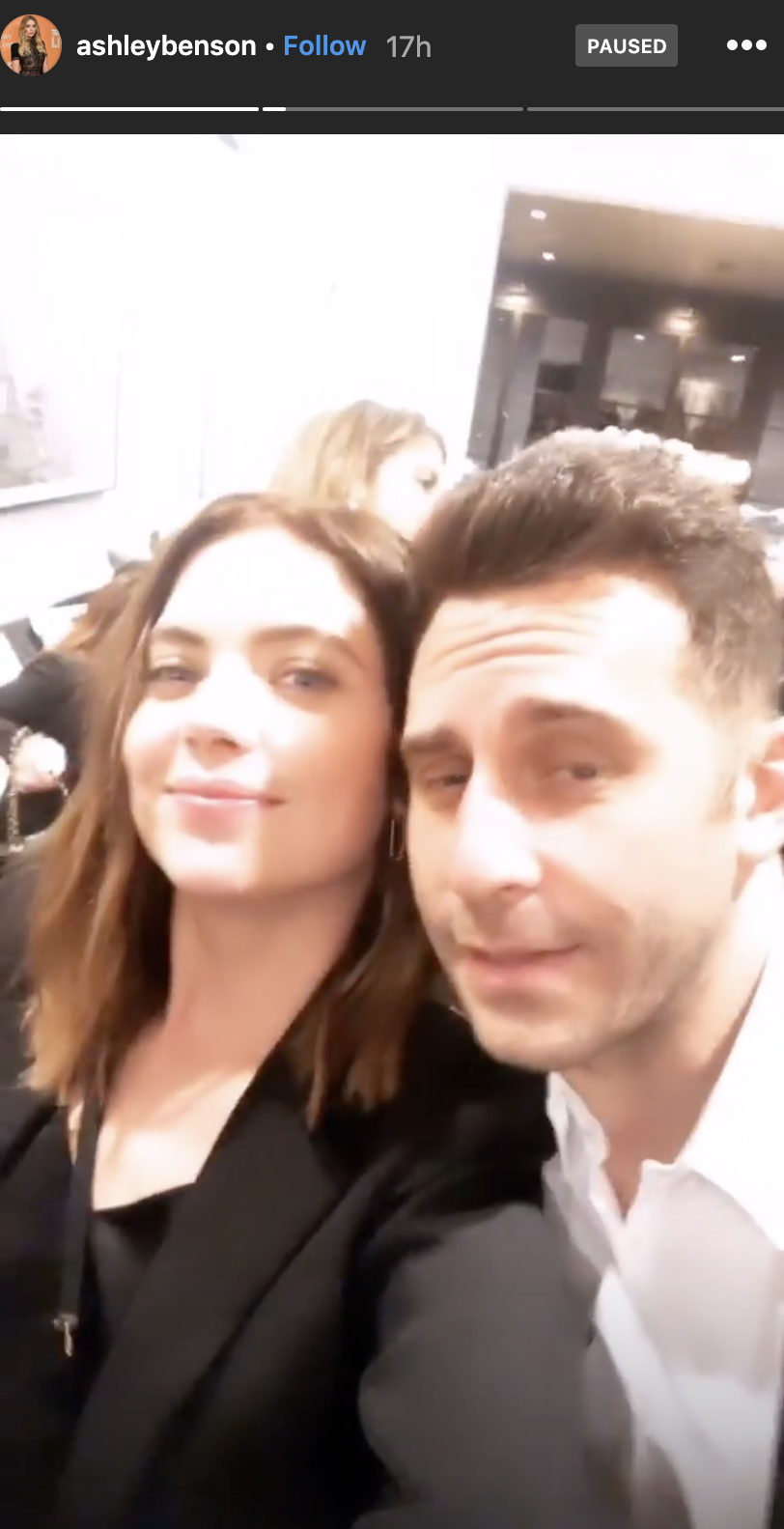 Whatever the case, Ashley, hon, you look amazing.