1.
Attend A Local Vigil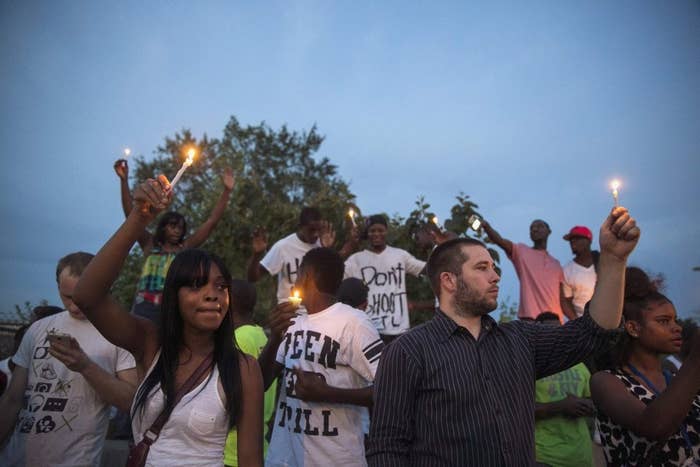 2.
Create A Piece of Art That Will Make A Difference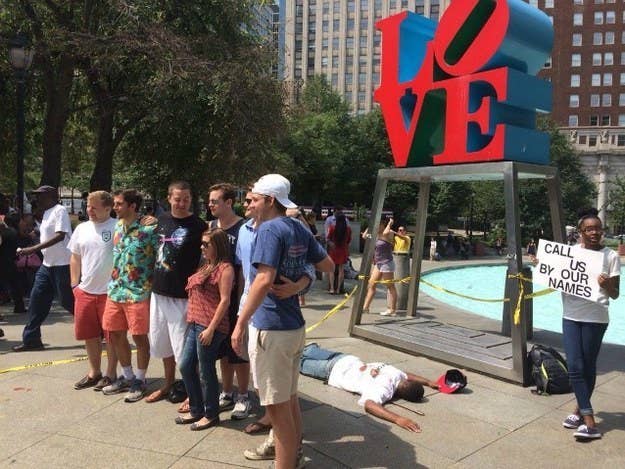 3.
Sign A Petition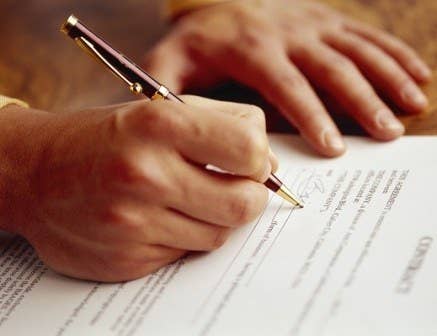 4.
Raise Awareness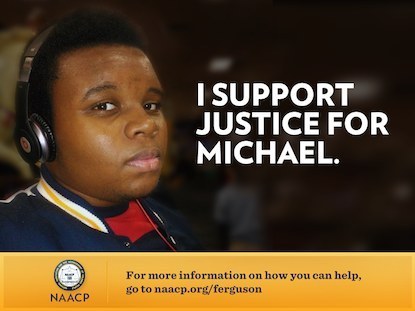 5.
Send A Note to Michael Brown's Family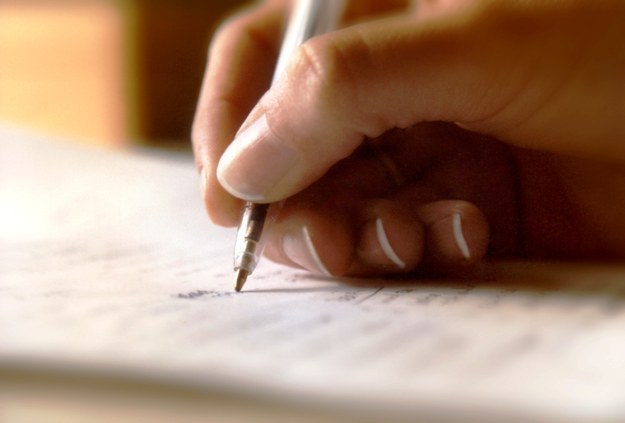 donate.naacp.org
If you don't know what the NAACP is, please, go learn about it. They are the nation's oldest civil rights organization, and they do great work.
7.
Put An End to Problems Like These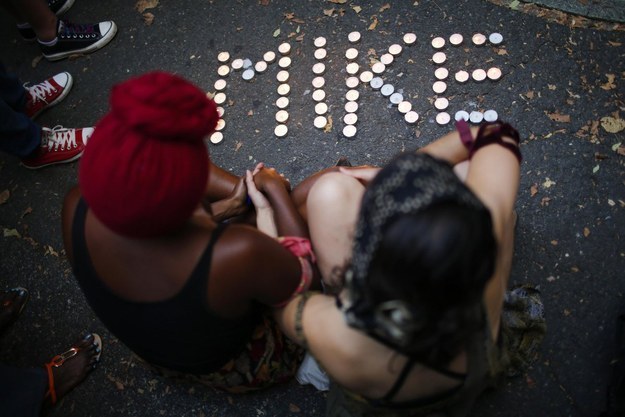 At the very least, take a minute from your day to reflect on what you can do to make this world a little healthier. Peace, always.