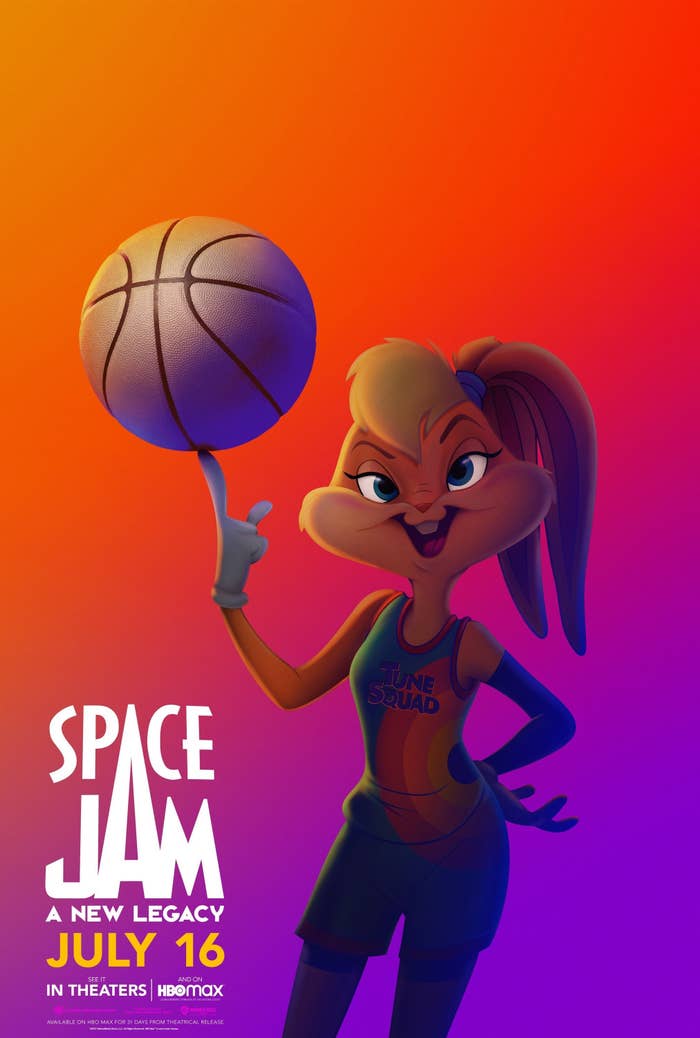 In the 1996 original flick Space Jam, Lola Bunny was beloved for her sass, but also for her...assets.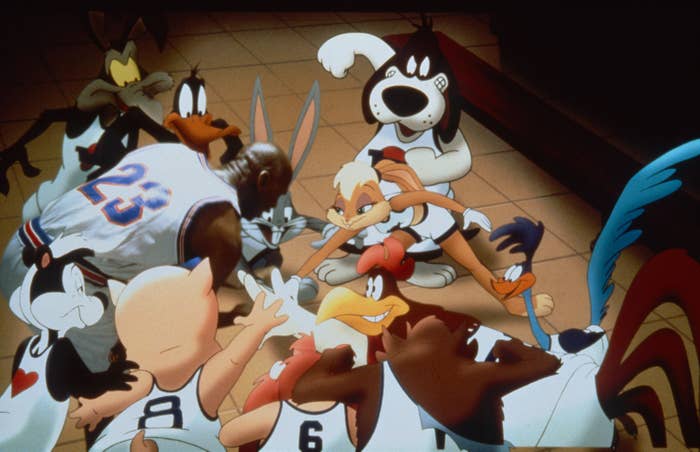 Her character design was hypersexualized, let's be honest here.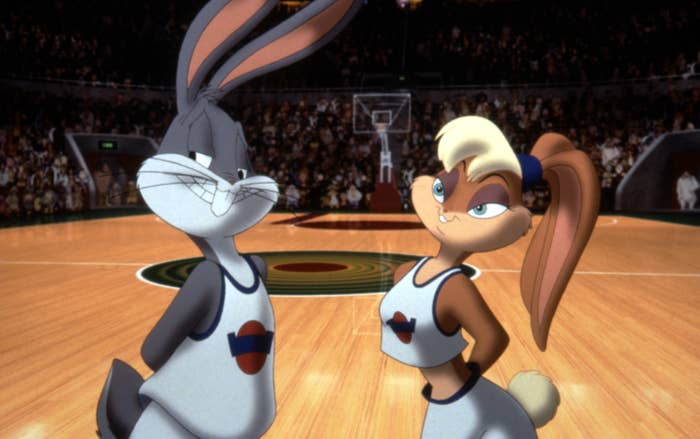 But in 2021's Space Jam: A New Legacy reboot, Lola Bunny's body looks a lot different. Her curves have been removed.
People are conflicted.
And I totally get how everyone is feeling.
But...come on! Zendaya is going to be the voice of the new Lola Bunny, so we should only expect great things.
In fact, ESPN just dropped a six-minute teaser for the film, where the world finally gets their first look at Zendaya's Lola Bunny.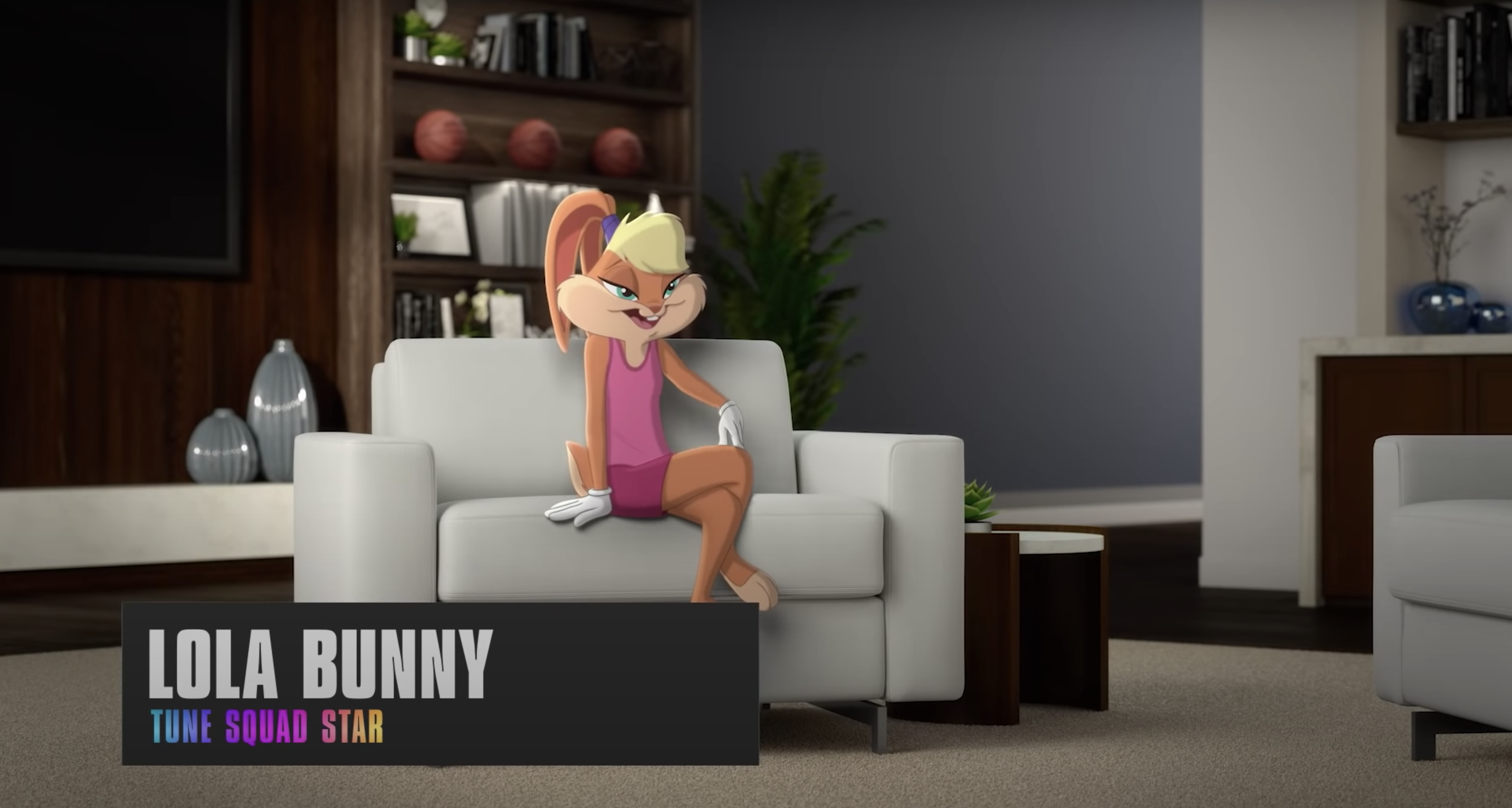 And guess what? She's as no-nonsense as ever.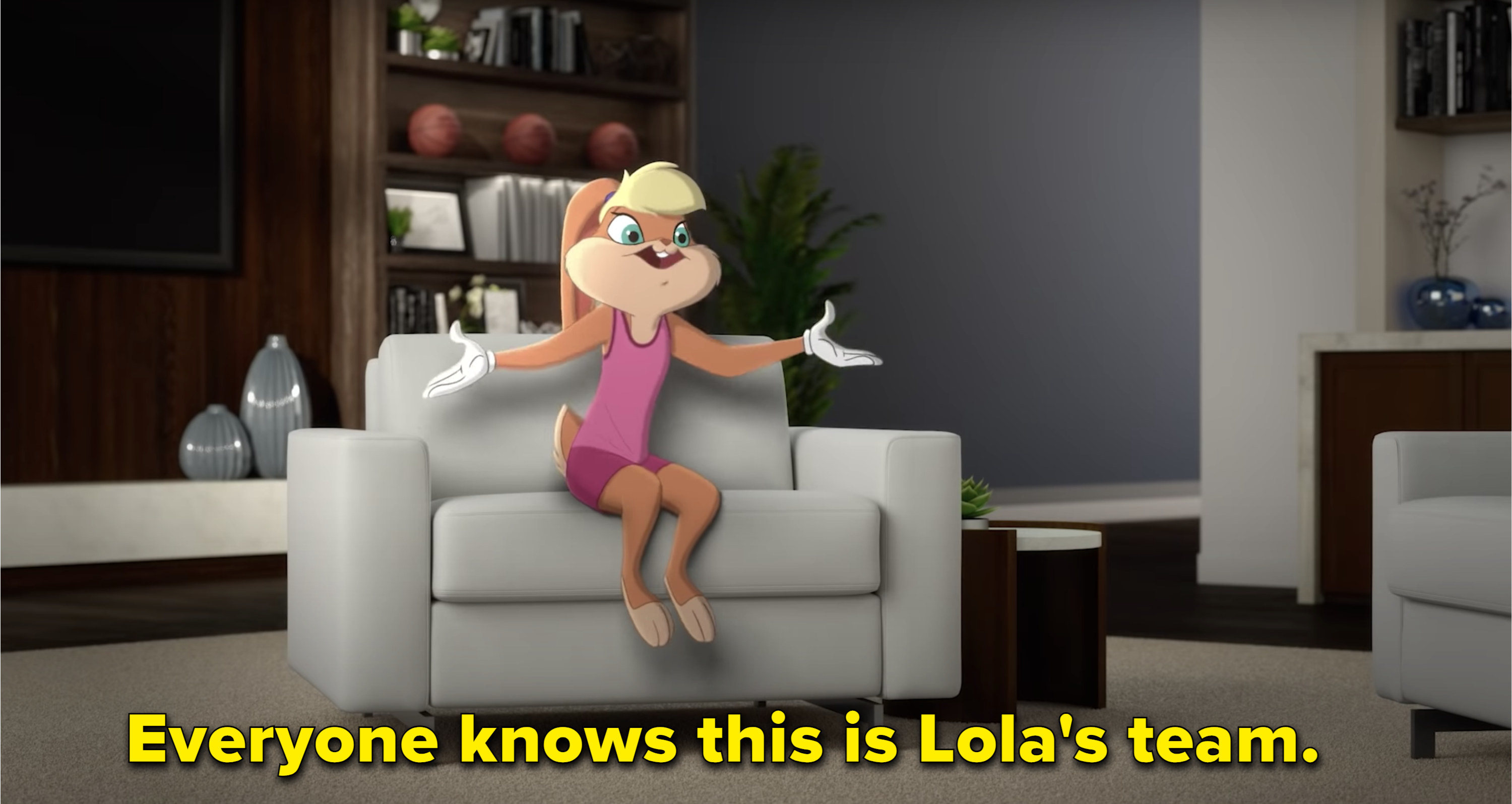 Thanks for updating a cherished character, Z!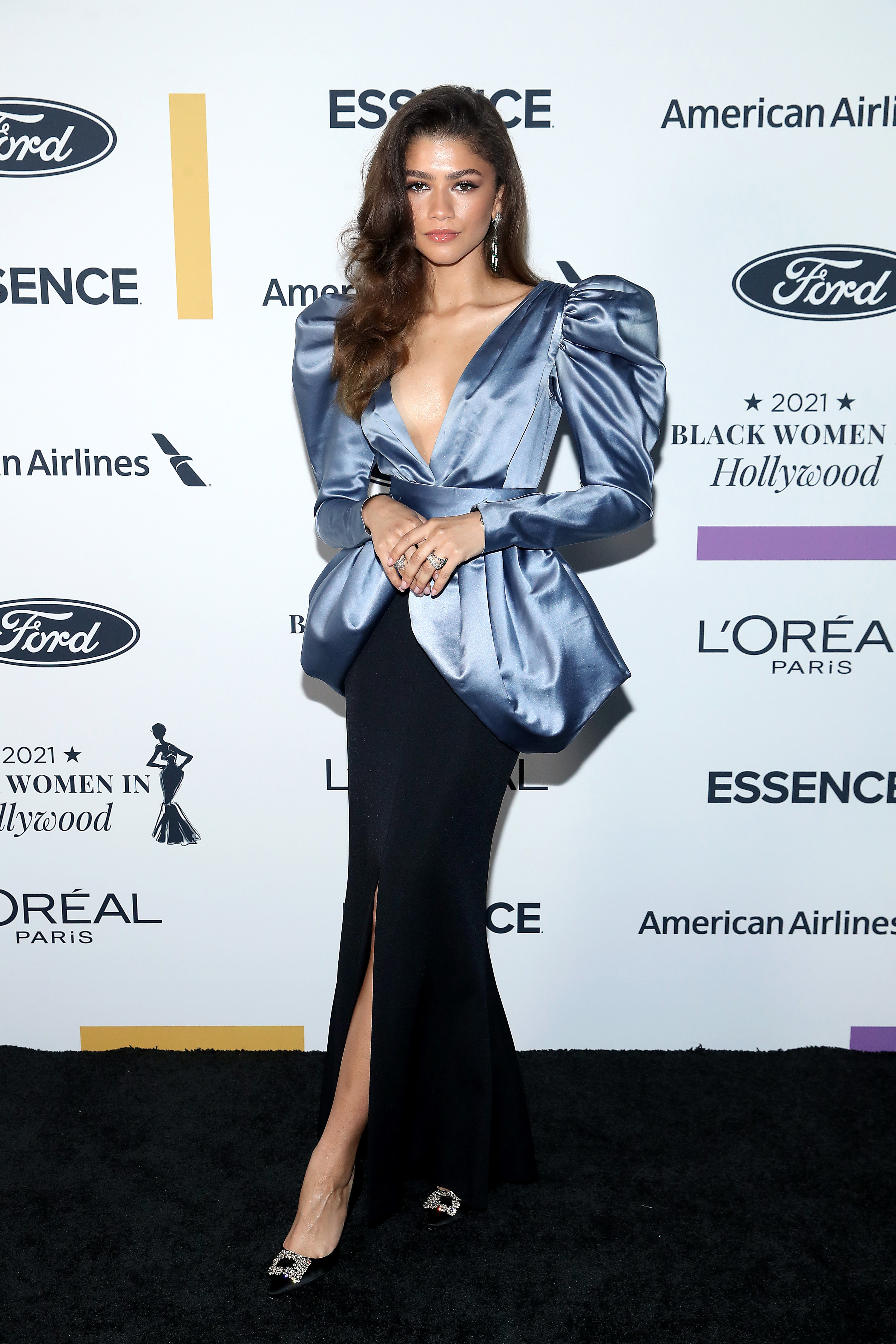 Space Jam: A New Legacy hits theaters and HBO Max on July 16, 2021.