Zac Efron Made A Triumphant Return To Instagram, And I'm Gonna Need More Selfies, Stat
"Feeling so grateful"
Zac Efron shared the news on Instagram, his first post in a looooooooong time. And what a way to return!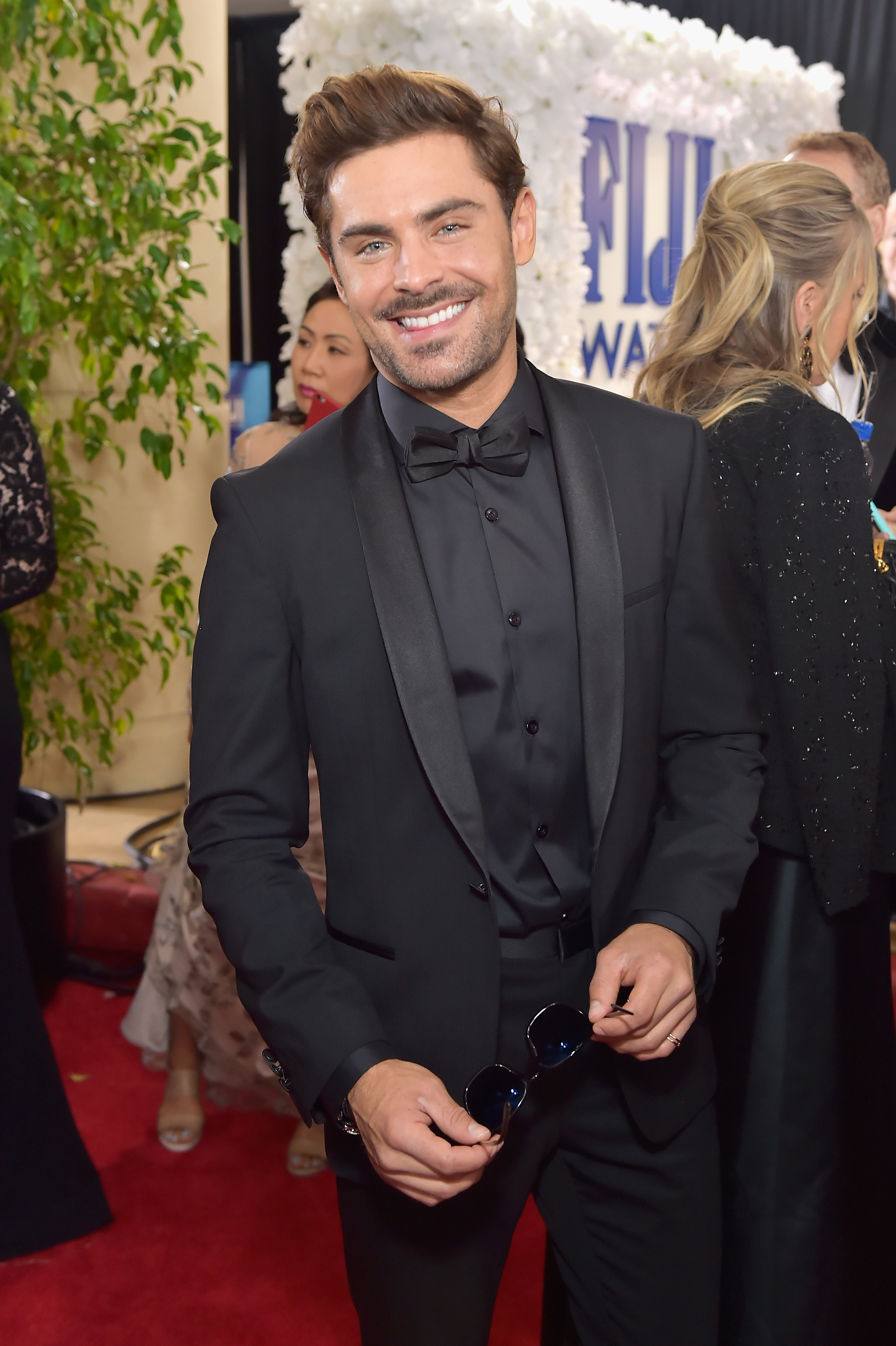 "Feeling so grateful for these Daytime emmy nominations. So proud of this show and love the entire team behind DTE," he wrote on Instagram.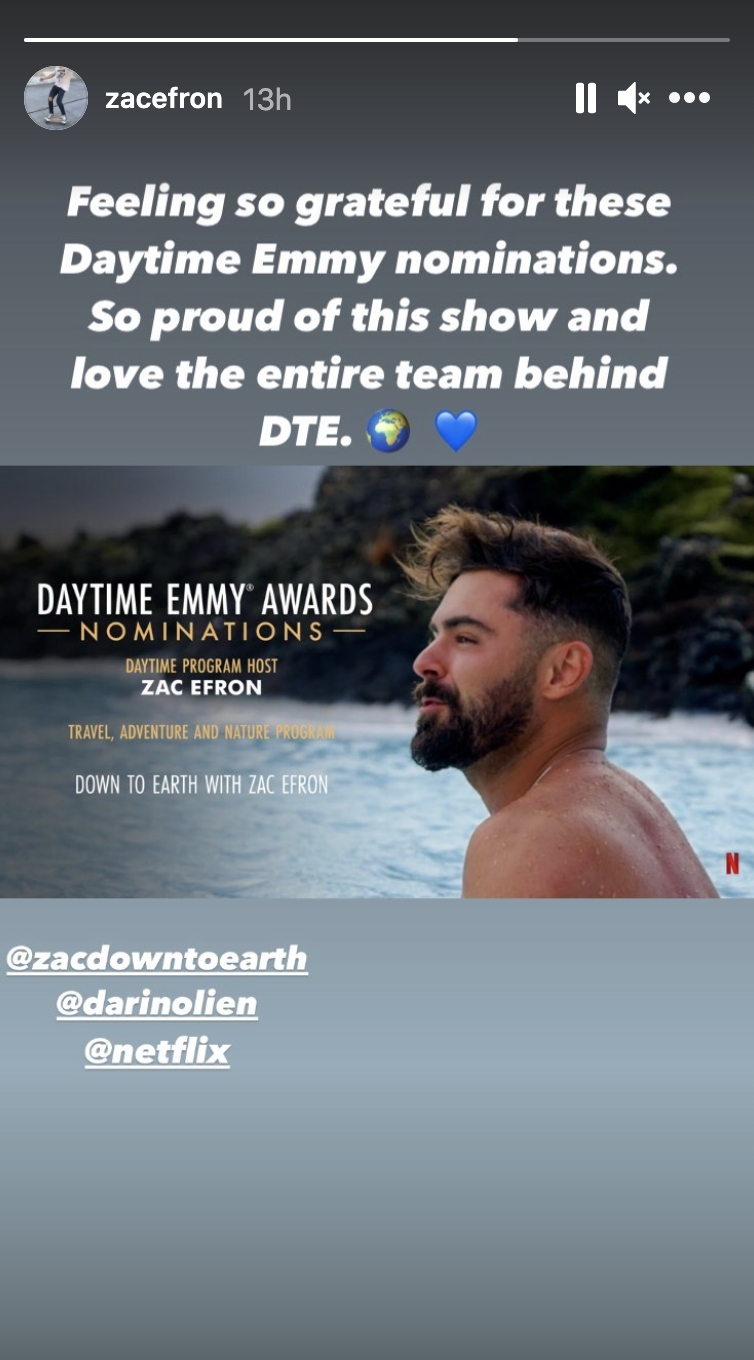 Since reportedly ending things with his girlfriend Vanessa Valladares in April, Zac has been pretty quiet on Instagram.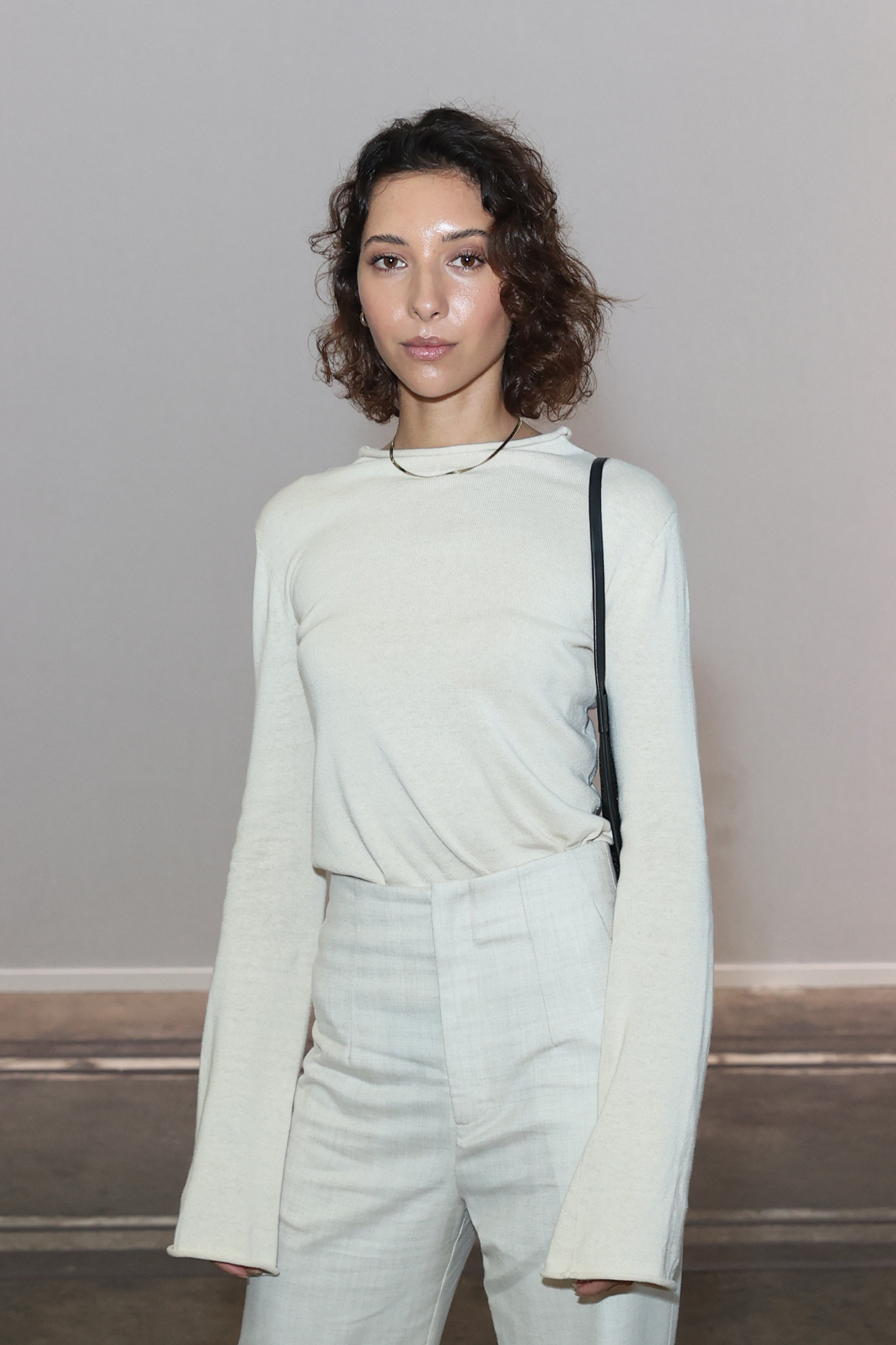 Sure, there were a few posts here and there, but for the entirety of June, he's been radio silent.
Congrats to him! May there be many more posts to swoon over in the future.