He always looks good. He's one of those always-hot-never-really-takes-a-bad-picture-ever types of people: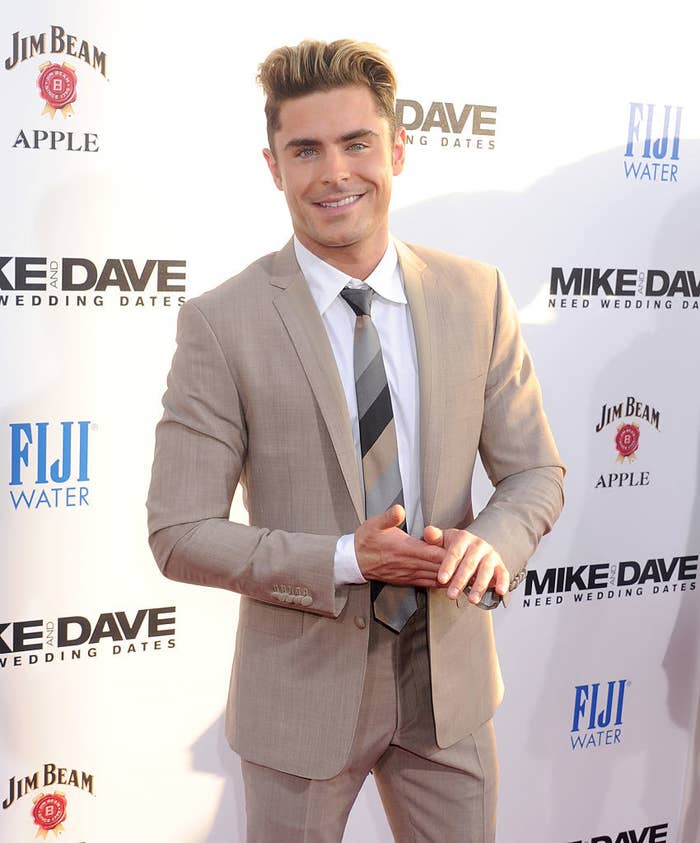 Whether he's a platinum hunk...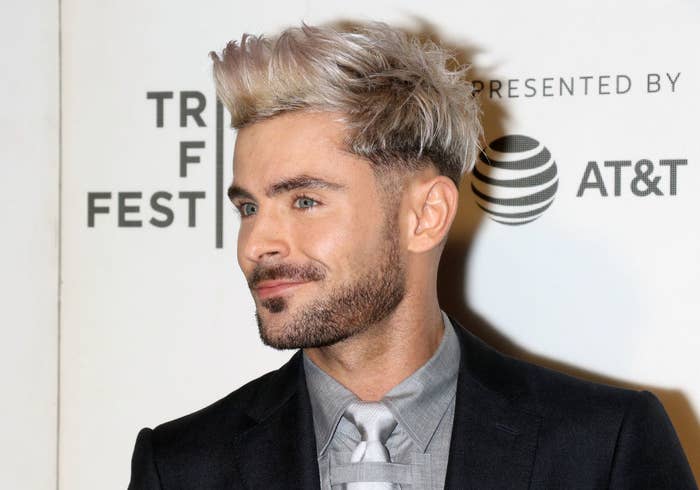 ...or a brunette muscle king...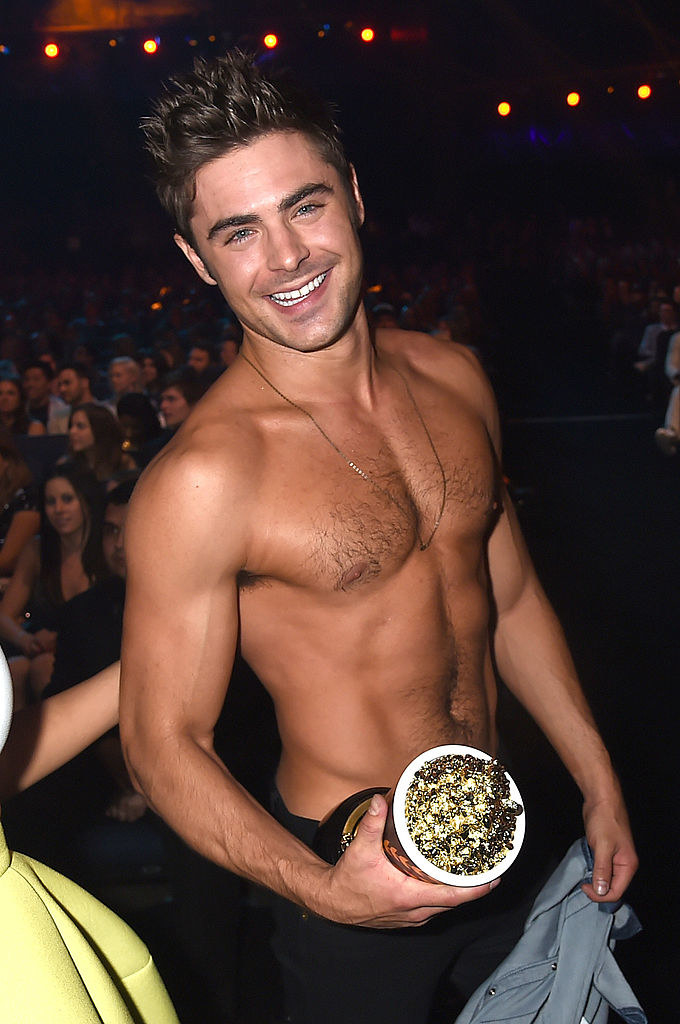 Well, his new Netflix show, Down to Earth With Zac Efron, has people noticing how he's become a bona fide daddy:
Like, this scruffy legend works on Wall Street and types in all caps: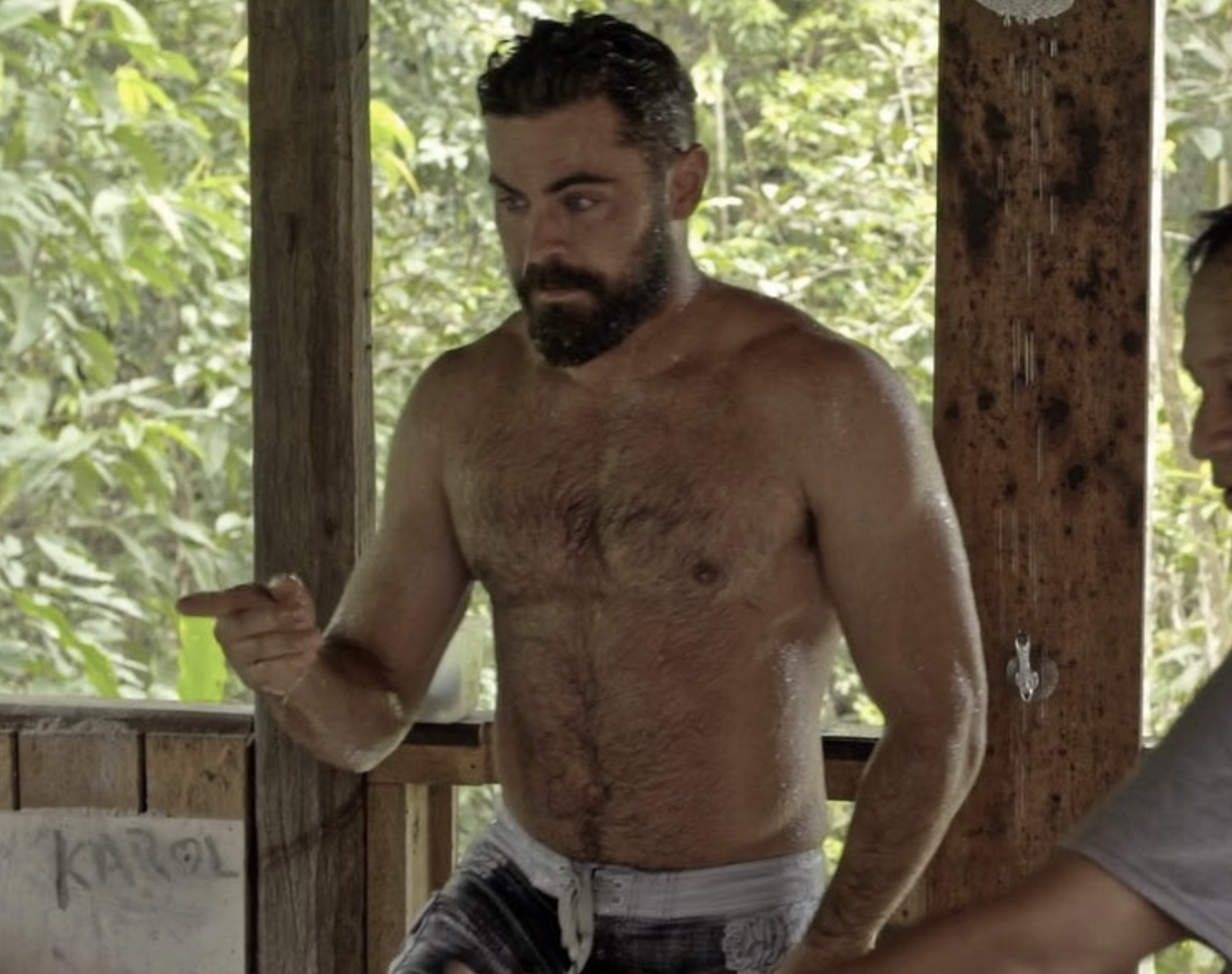 This man is on Tinder but only checks it once a month: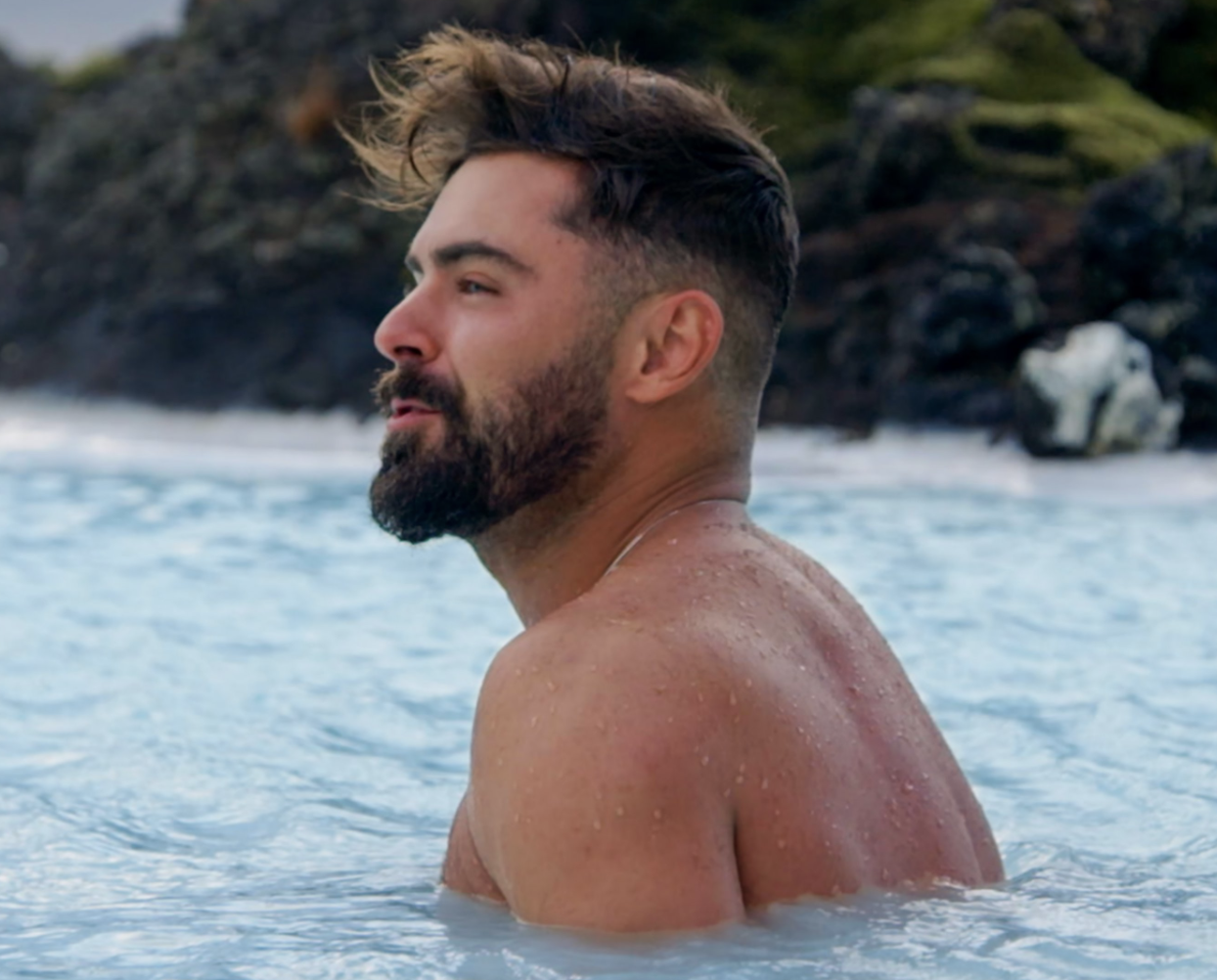 This man is a daddy. And I'm here for it: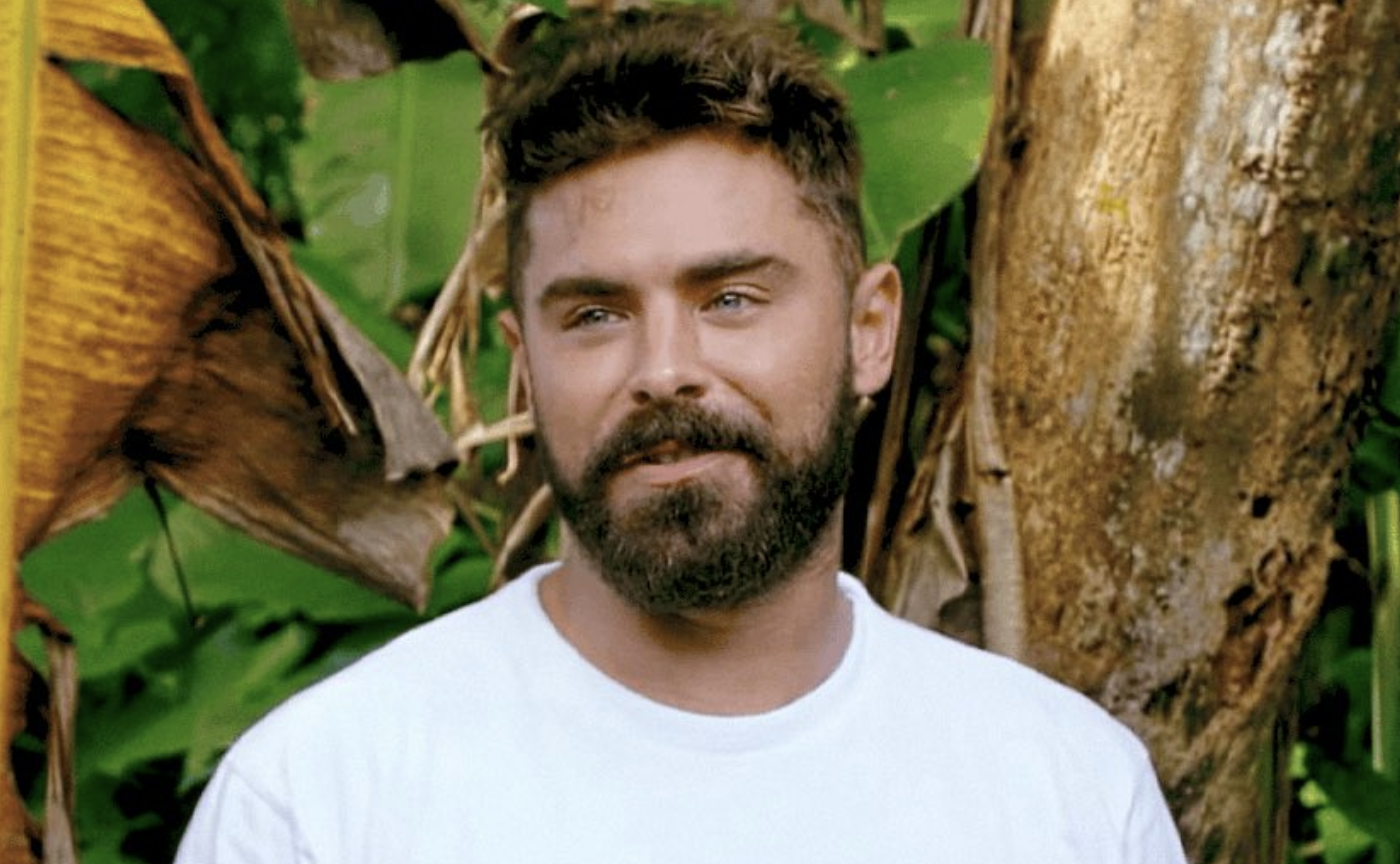 And I'm not alone:
Yes, king. Give us everything.