She revealed to Andy Cohen during the the second part of the KUWTK reunion that Devin Booker, NBA player for the Phoenix Suns, is her "boyfriend."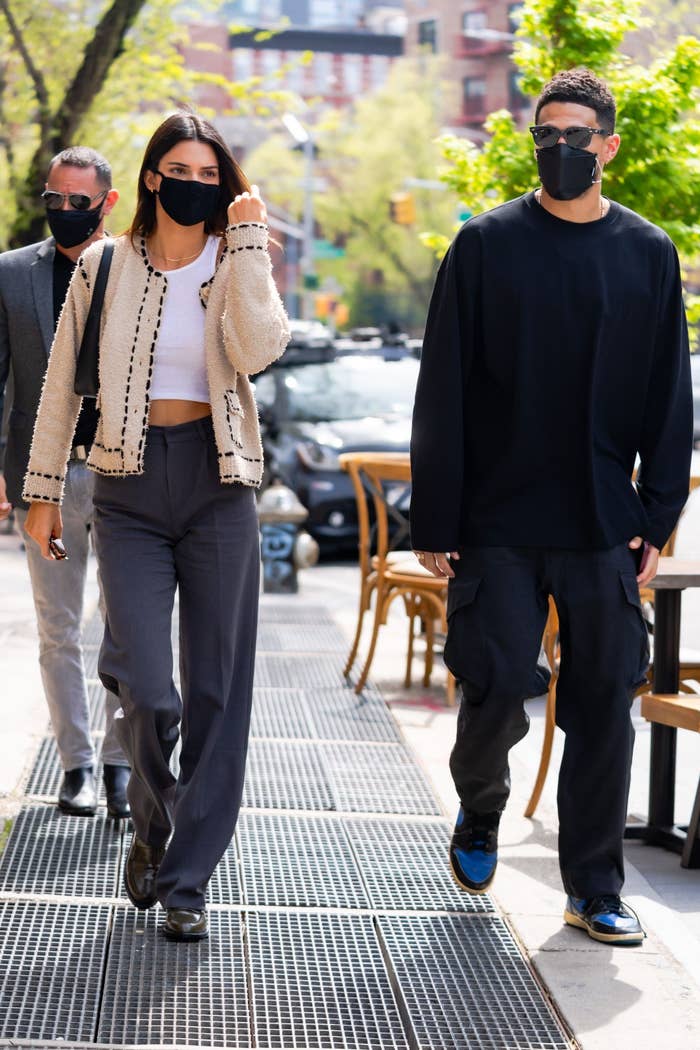 "I think it makes my life a lot easier and our relationship a lot better, to be honest," she explained why she keeps her romantic life to herself. "I just feel like it's a private matter and not for anybody else to judge or know."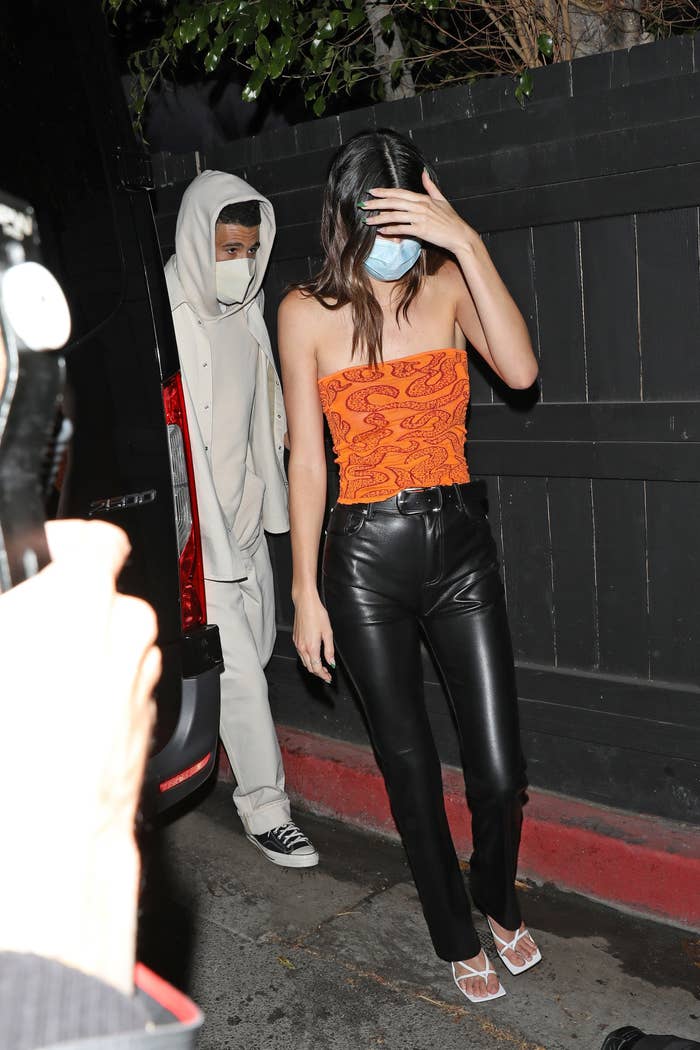 Who doesn't like to see them happy together?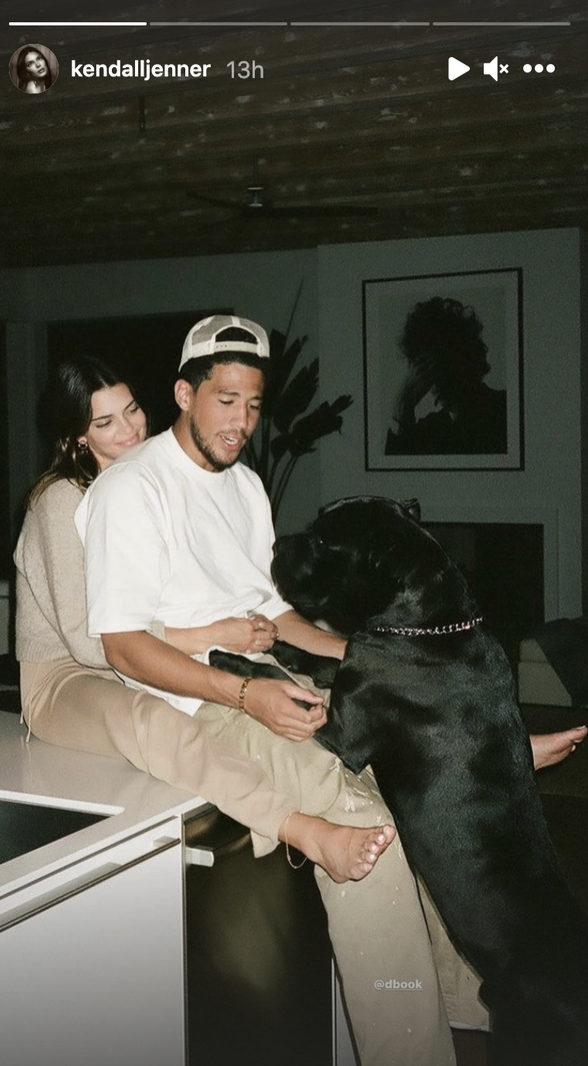 This week, Kendall gave her followers another inside peek into their relationship. On her Instagram story, she shared her all-orange outfit with a basketball emoji, signifying that she was on the way to a game. Personally, I love that she was cosplaying as the ball.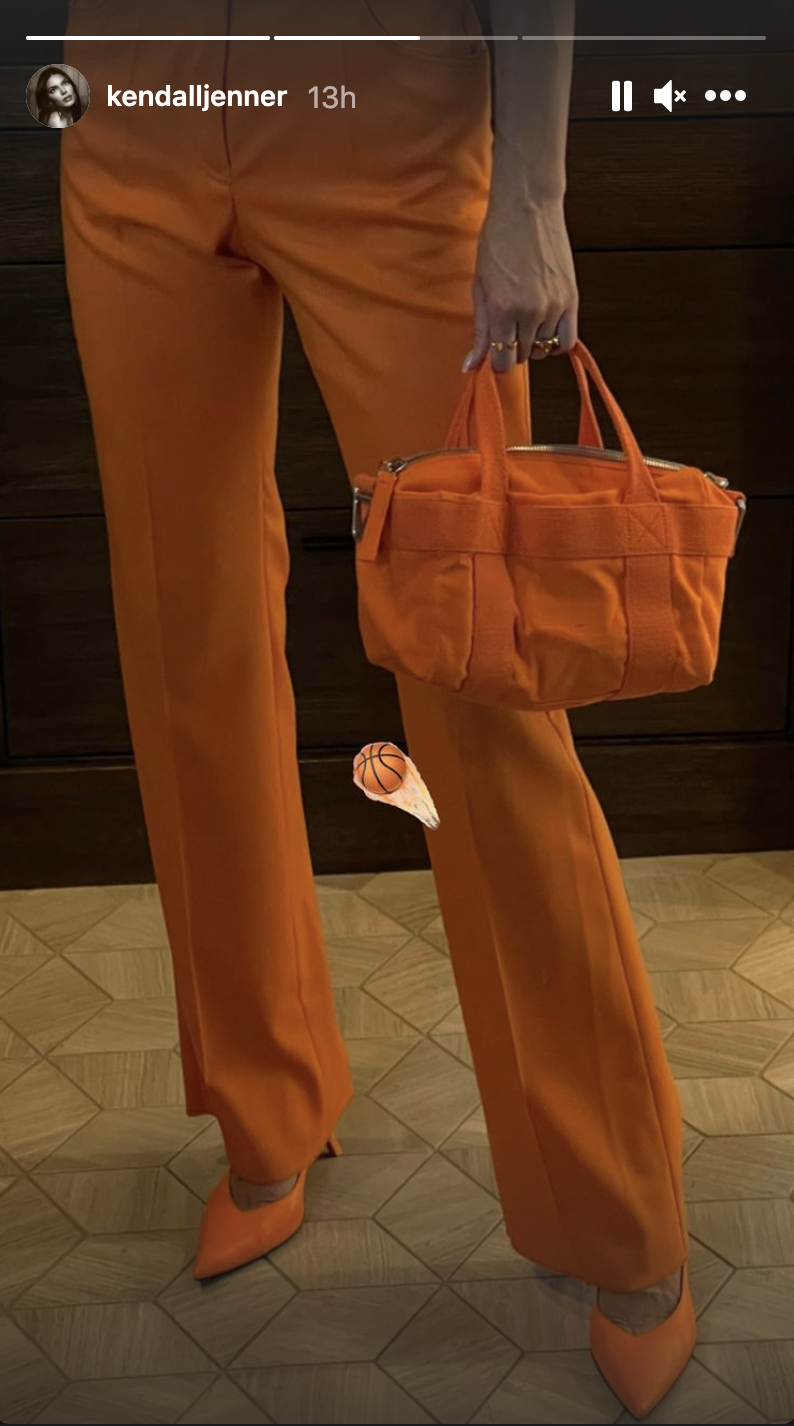 Then, she followed it up with video footage captured at Game 1 of the NBA Finals in Arizona at the Phoenix Suns Arena. She wrote in the caption, "I'm not emotional, you are."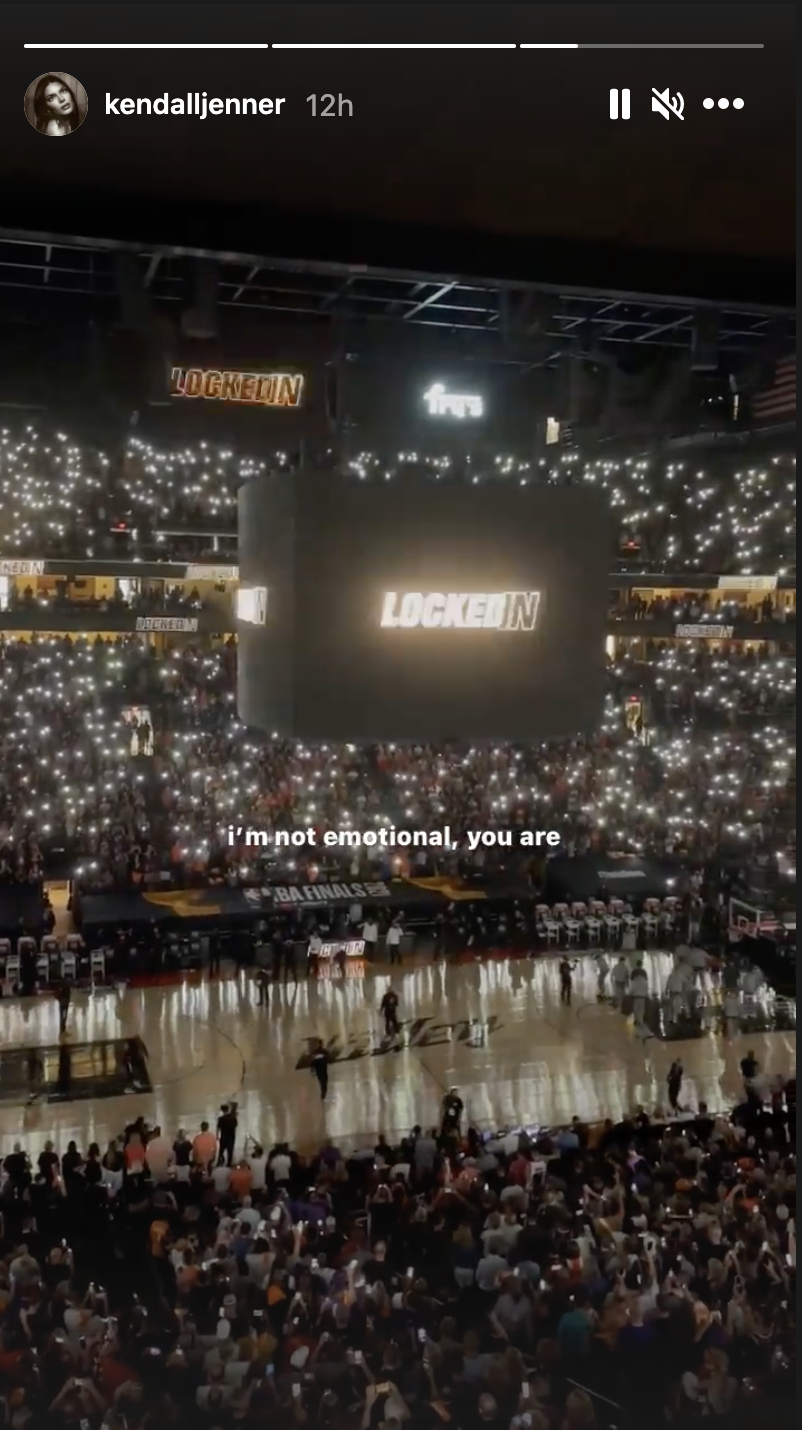 So supportive! Something about her presence must've made magic happen, because the Phoenix Suns beat the Milwaukee Bucks 118 to 105. Devin killed it.