If you've ever wondered if the Kardashian family believes in the "Kardashian Curse," they definitely don't.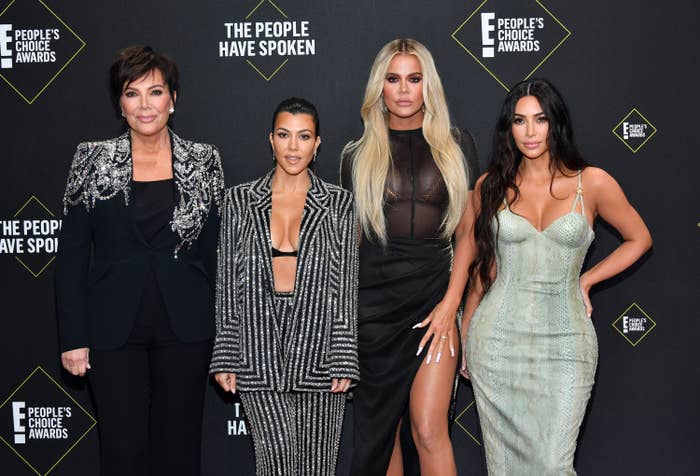 The Kardashian women have long been plagued by rumors that their romantic partners typically encounter misfortune after dating them.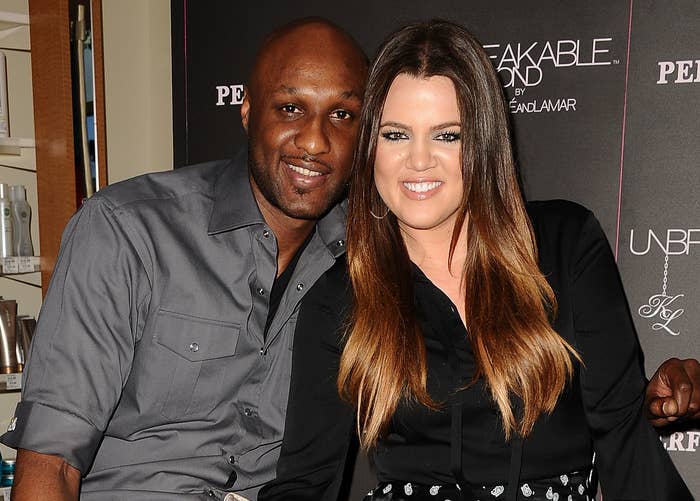 From Scott Disick's stints in rehab to Lamar Odom's brush with death to even Rob Kardashian's weight gain, the Kardashians have been blamed for the men's struggles.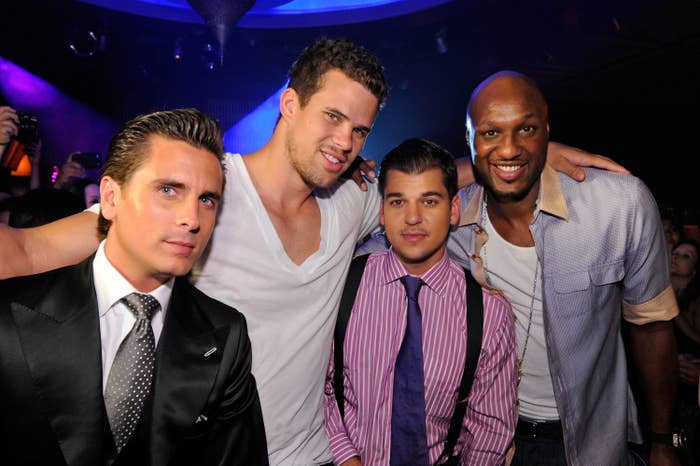 And the ladies are definitely not pleased about it, particularly Kendall Jenner, who coincidentally keeps her relationships the most private in the family.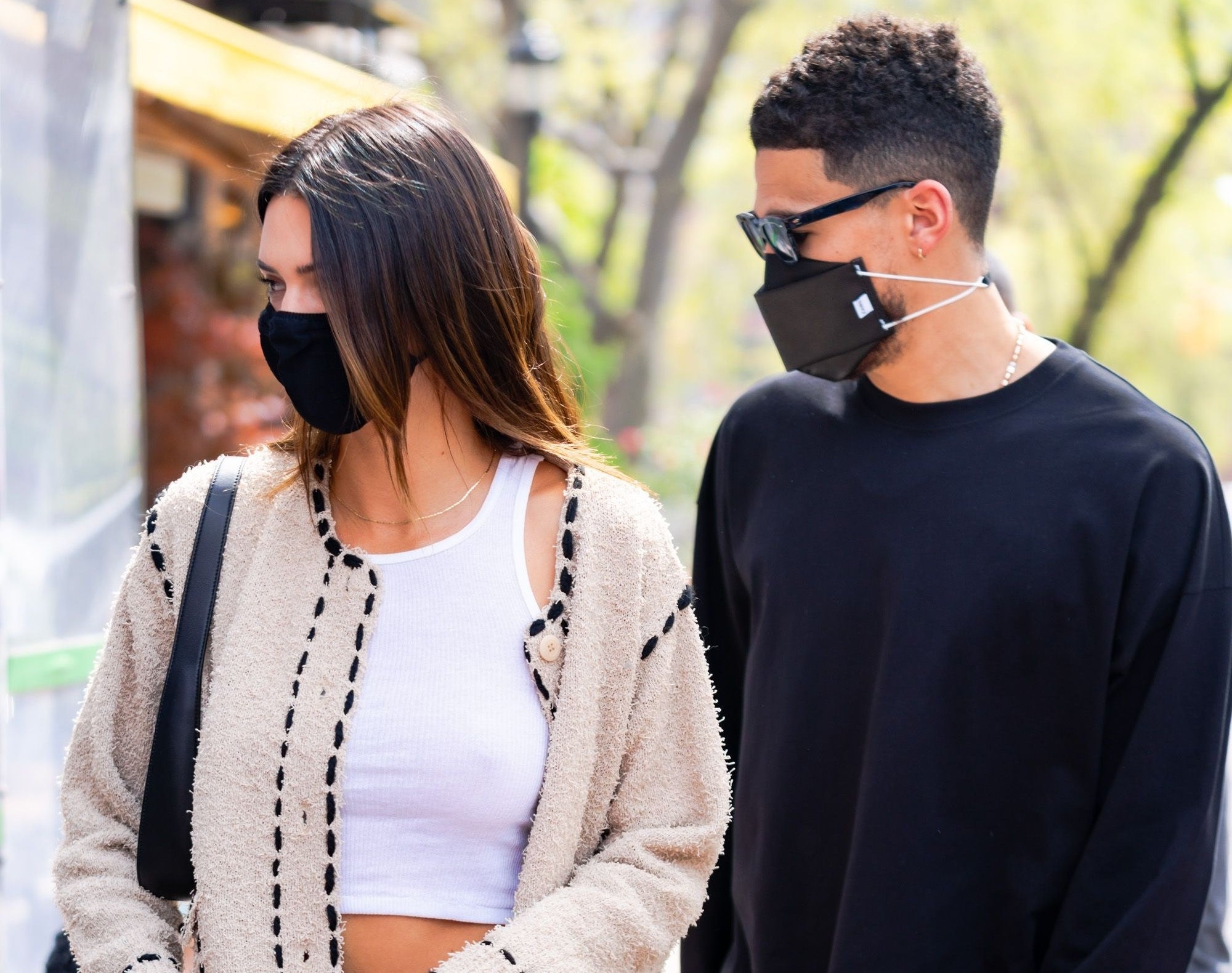 "What I don't like about this narrative is that the blame is on us. I think the men need to take that responsibility," Kendall explained in the Keeping Up With the Kardashians reunion special.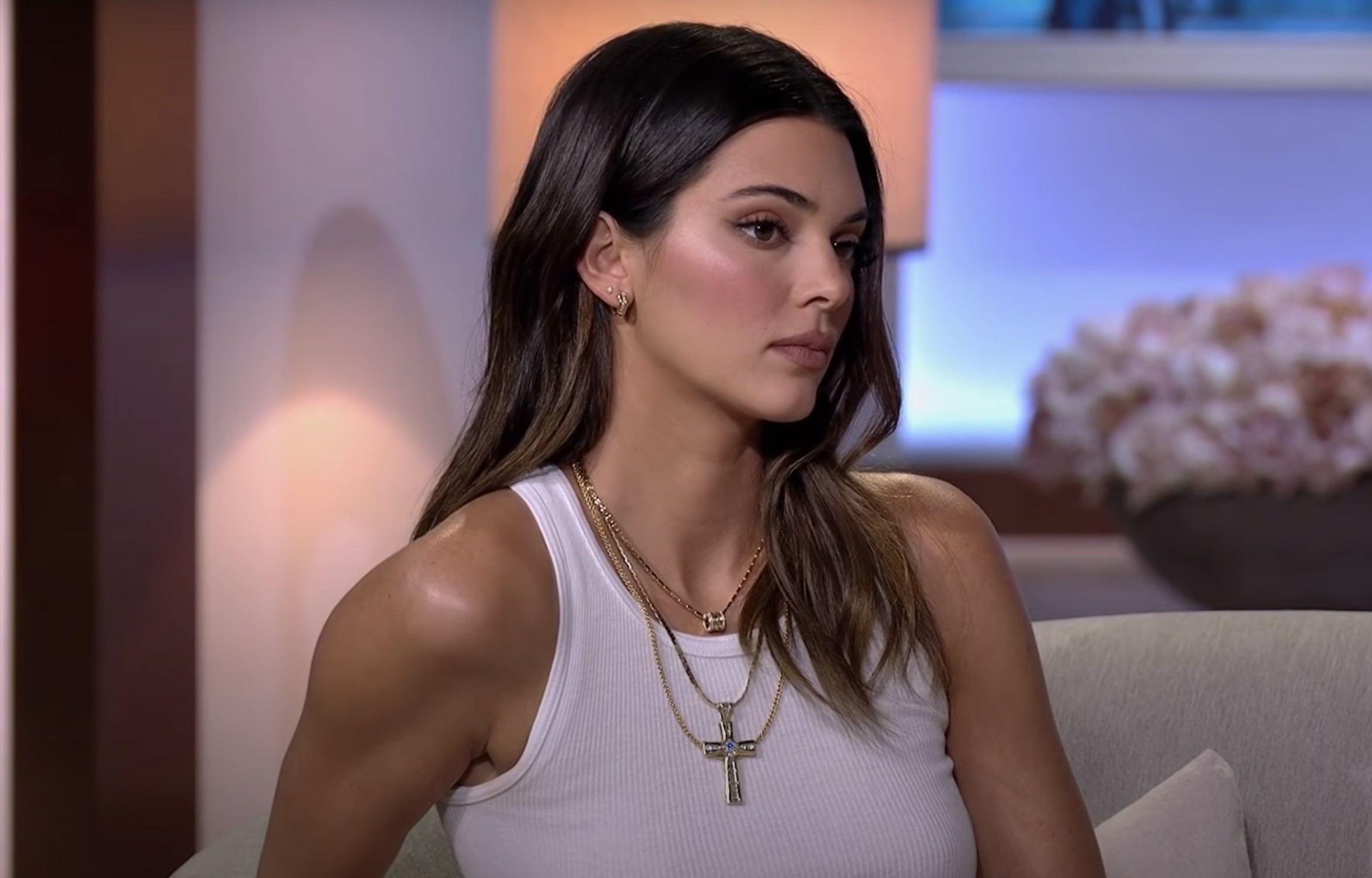 She continued, "I think that we're all extremely giving and caring and loving women. And when there is a man in our lives, we, like, give everything to them, and as a family we all love them so much."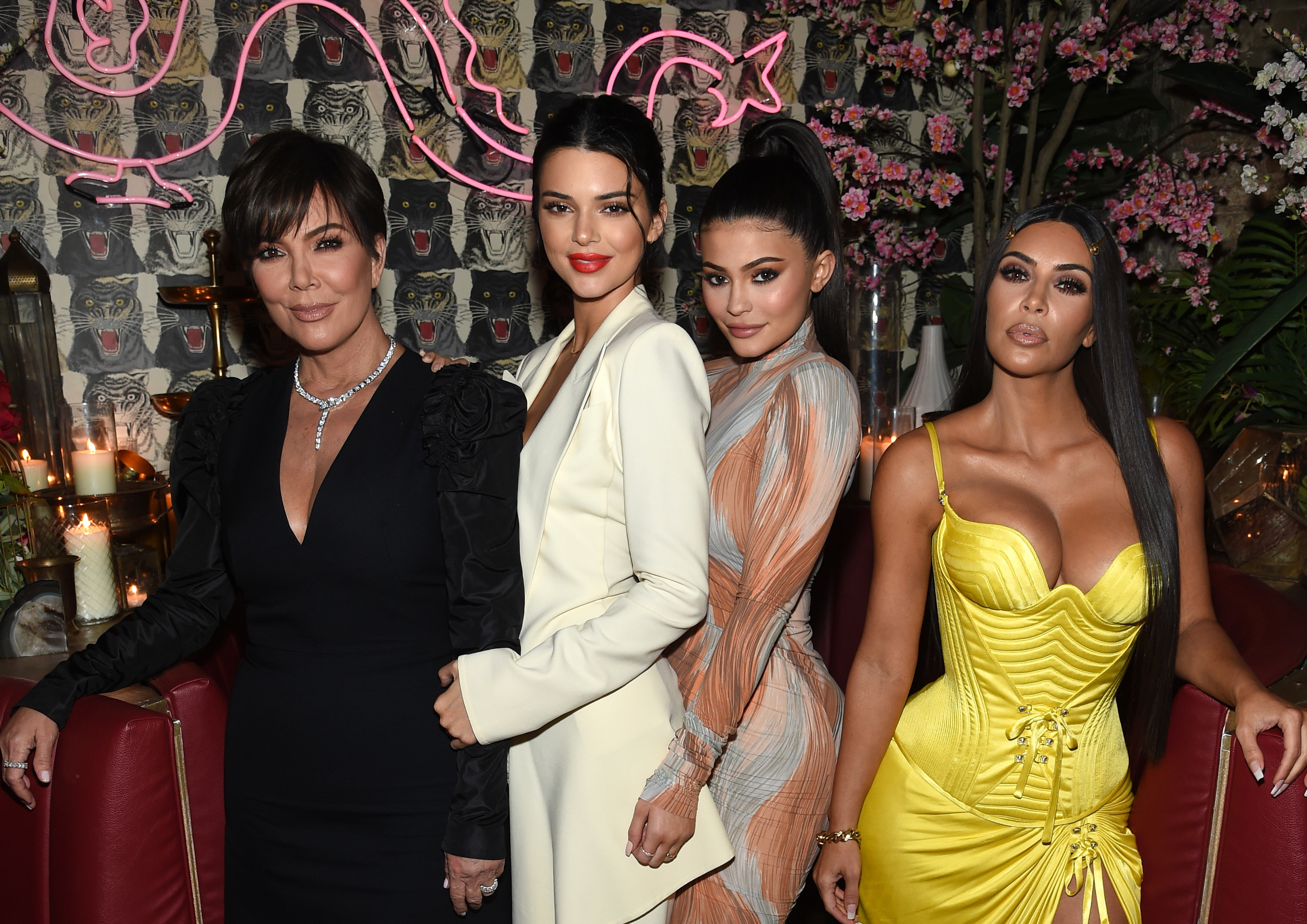 Kris chimed in to note that the family's romantic partners have experienced great success, including "two NBA championships" and "a Super Bowl."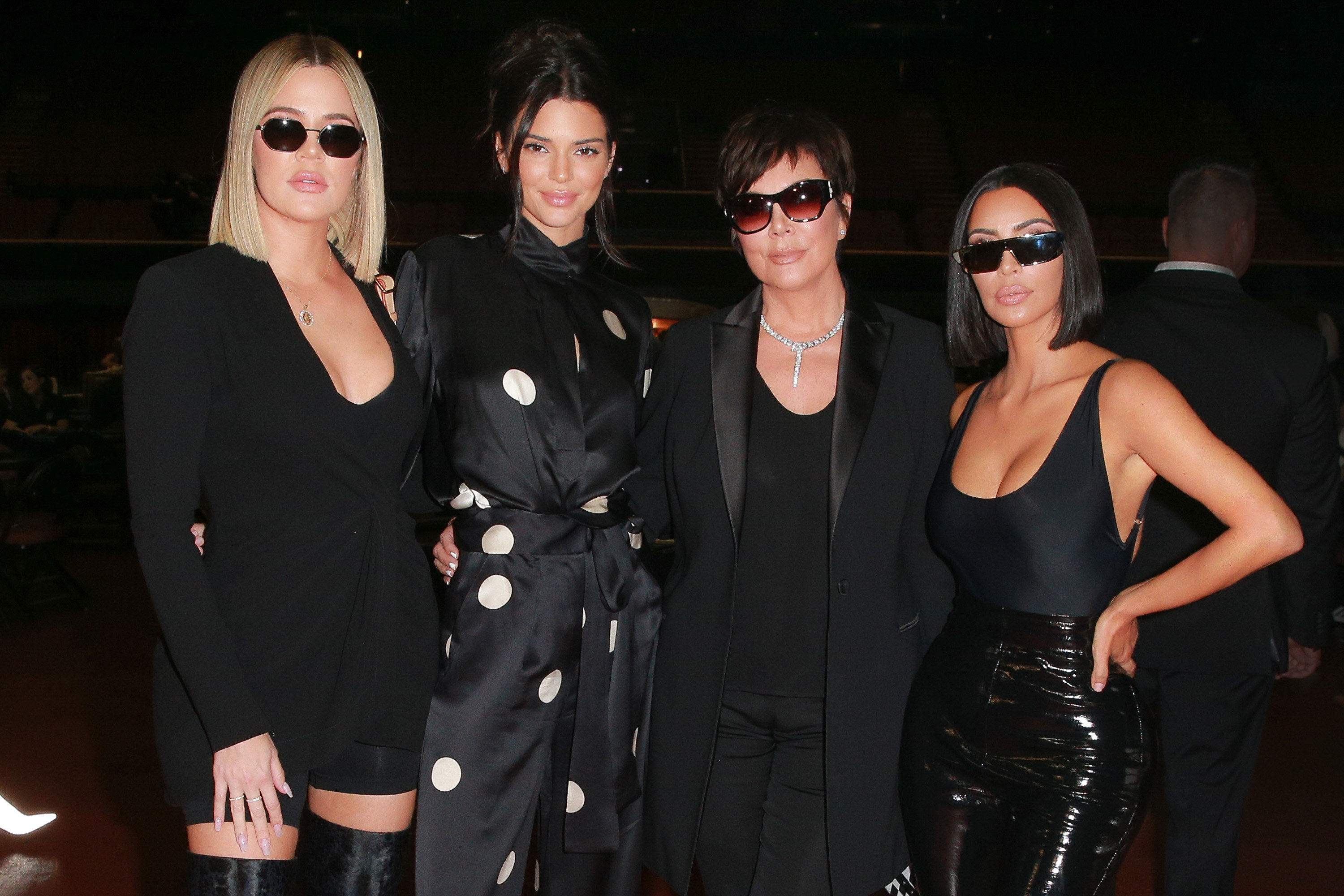 Meanwhile Kylie mentioned that Travis Scott is "doing great" despite rumors of a Kardashian curse.
"Factually, it doesn't add up. It's almost offensive, personally," Kendall concluded.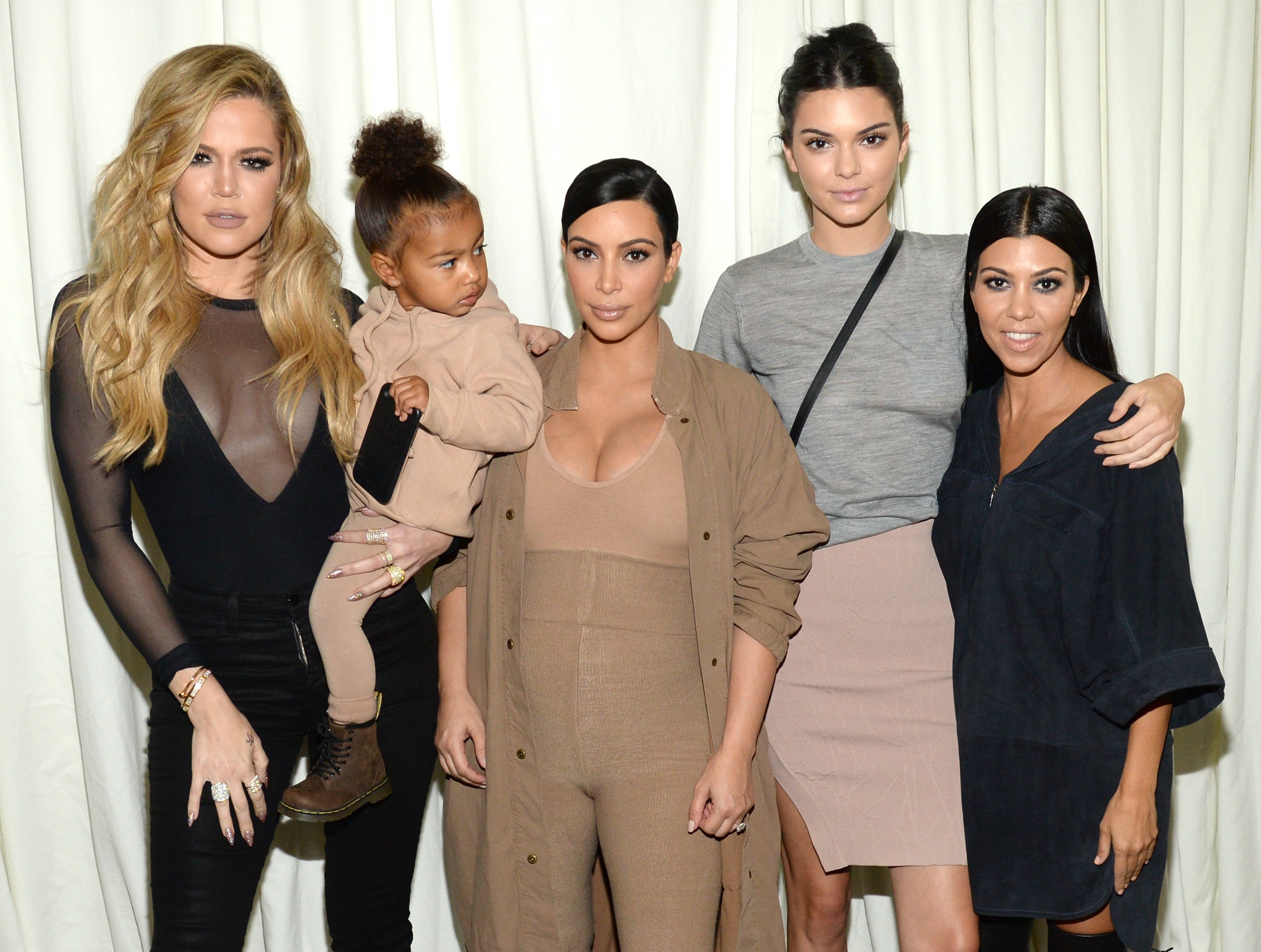 Scott also weighed in and expressed that he didn't believe there was a curse (despite once visiting a spiritual medium to rid himself of a curse).
Even Lamar has previously admitted that the idea of a curse is "stupidity" because "everybody goes through shit."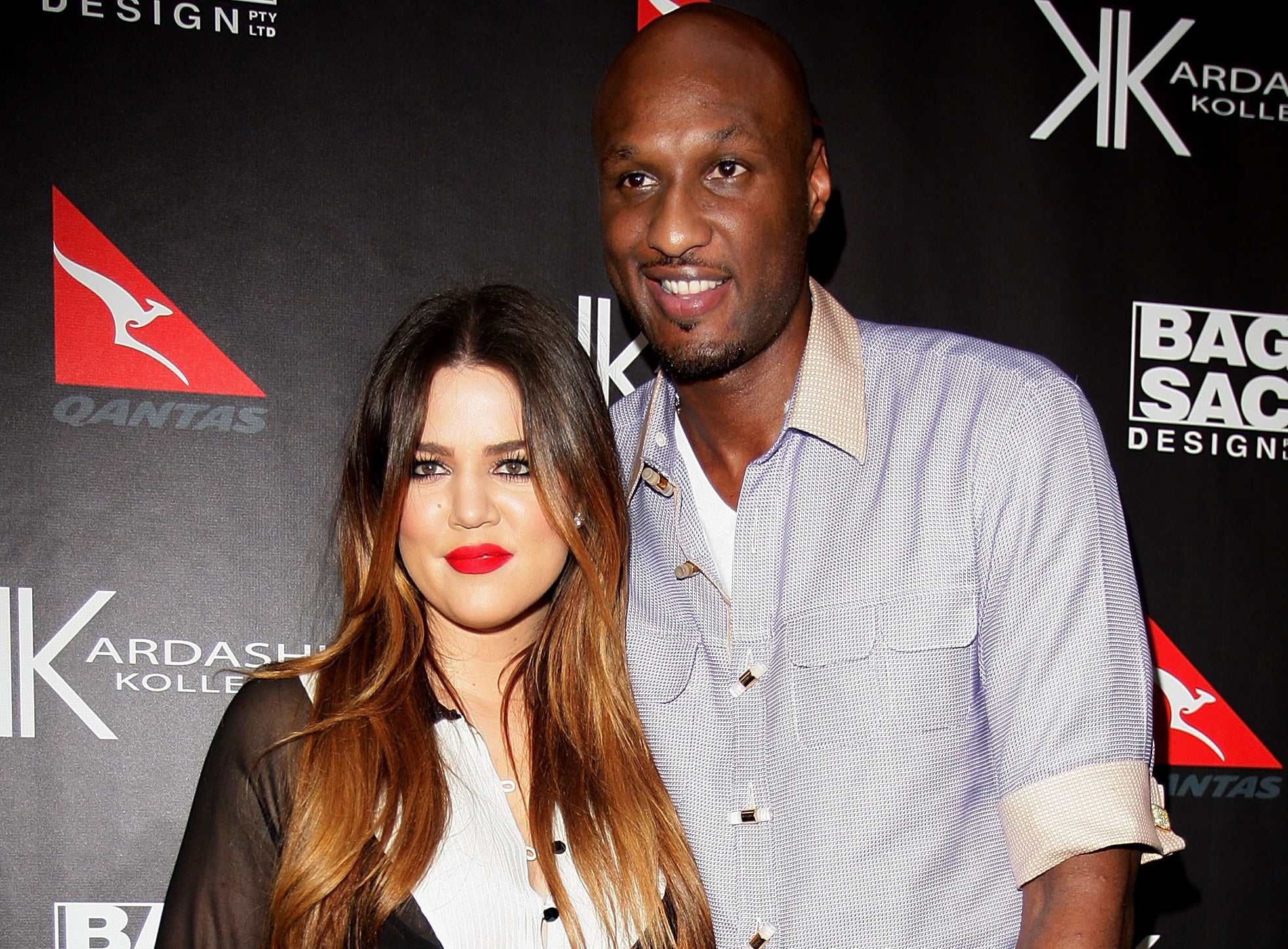 Hear all that the Kardashians had to say below.