For context, Kendall and Bad Bunny were first linked together last month, and have even been photographed seemingly kissing. This is news that I suspect Kris Jenner is elated about.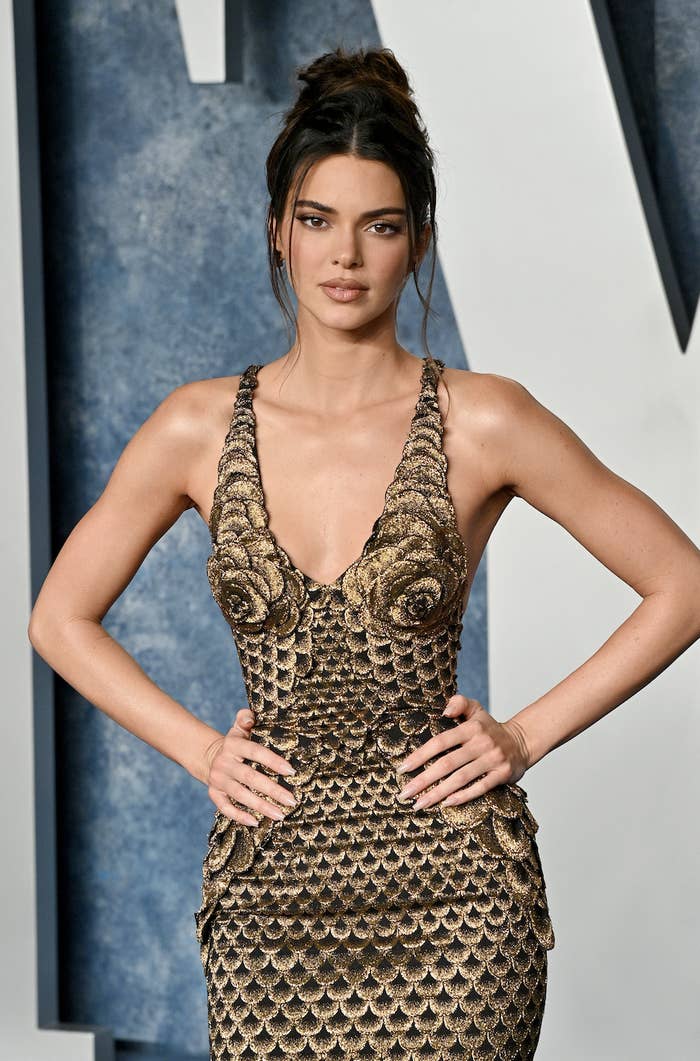 One person who is apparently less elated is Devin, Kendall's ex. Kendall was with the Phoenix Suns player from the summer of 2020, until they split for the final time in November 2022. Apparently, he unfollowed her after rumors about her relationship with Bad Bunny began emerging.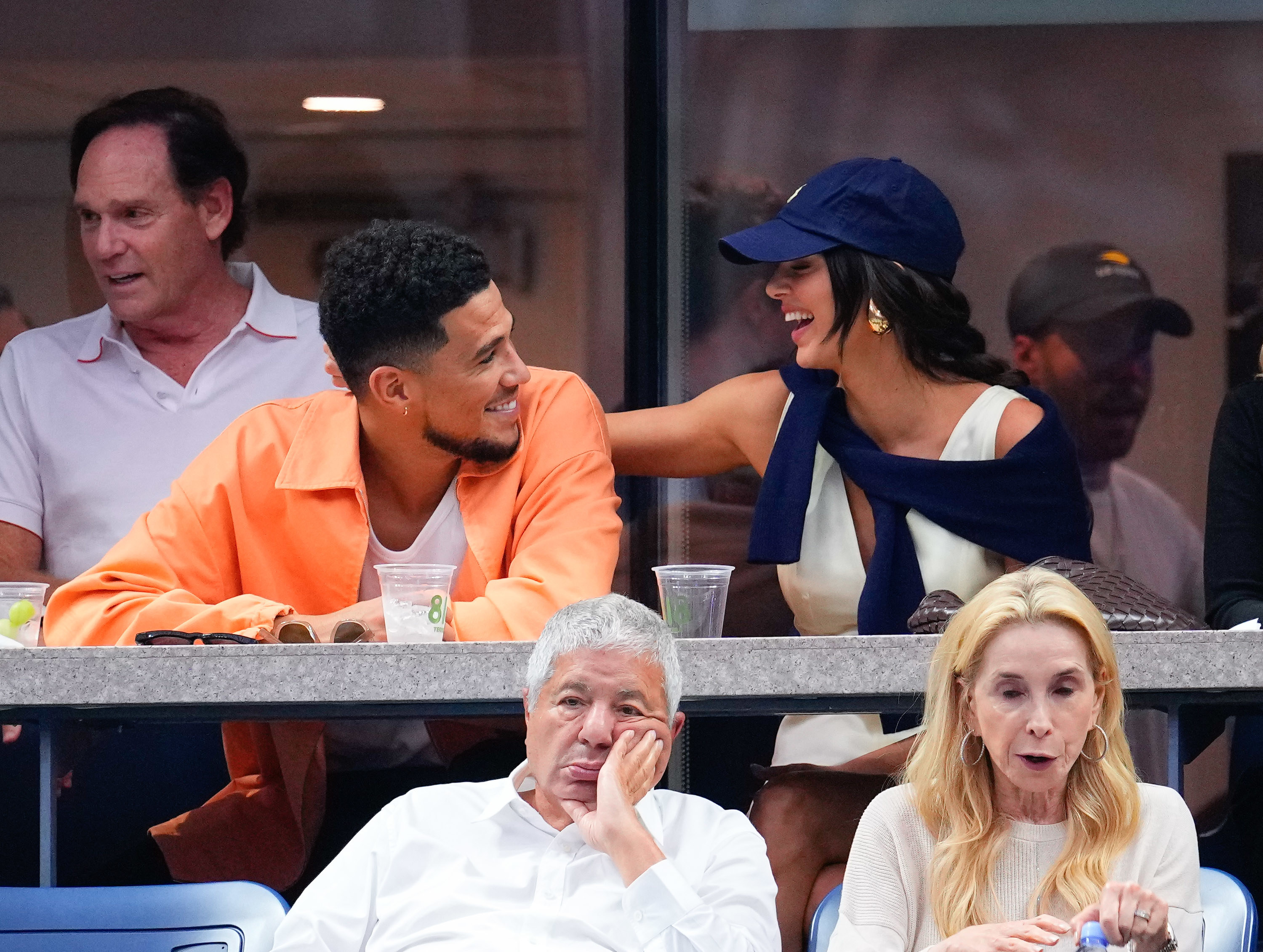 Well, Bad Bunny was featured on a new song titled "Coco Chanel" by Eladio Carrión. In it, he raps, "Las de escorpio son peligro" — which translates to, "Scorpio women are dangerous."
And who is a Scorpio lady? Well, yeah, Kendall.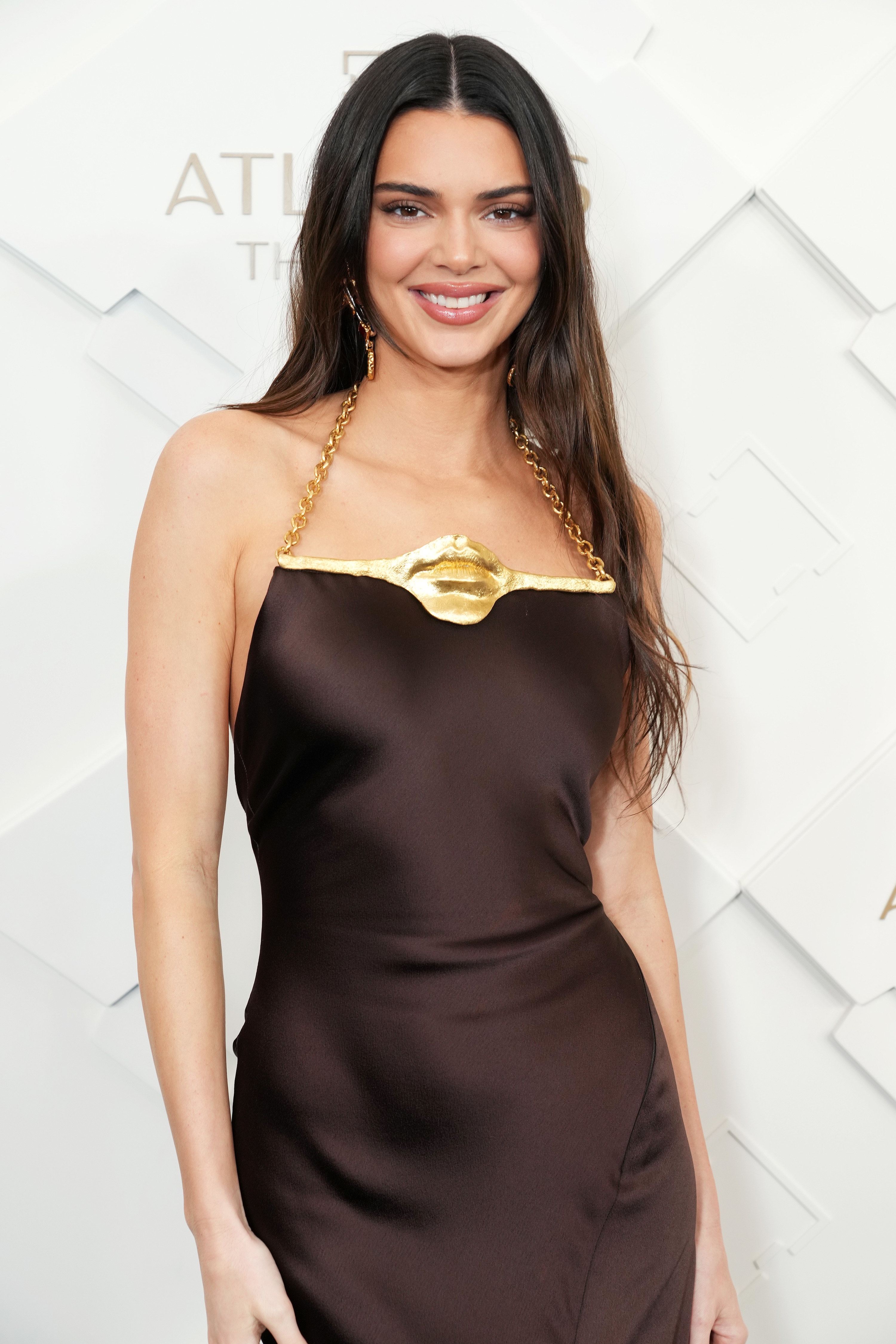 Things get more pointed in the following lyrics, "Yo no soy malo, nah, bebé, eso e' un gimmick / Pero el sol de PR calienta má' que el de Phoenix / Ella lo sabe" — which translates to, "I'm not bad, baby that's a gimmick / But the sun in Puerto Rico is hotter than in Phoenix / She knows it." Given Devin's team, "Phoenix" and "sun" feels a little...pointed here.
Given the context of other comments on the post, Devin's words appeared to be a feeble attempt to mock Bad Bunny's previous same-sex kisses on stage.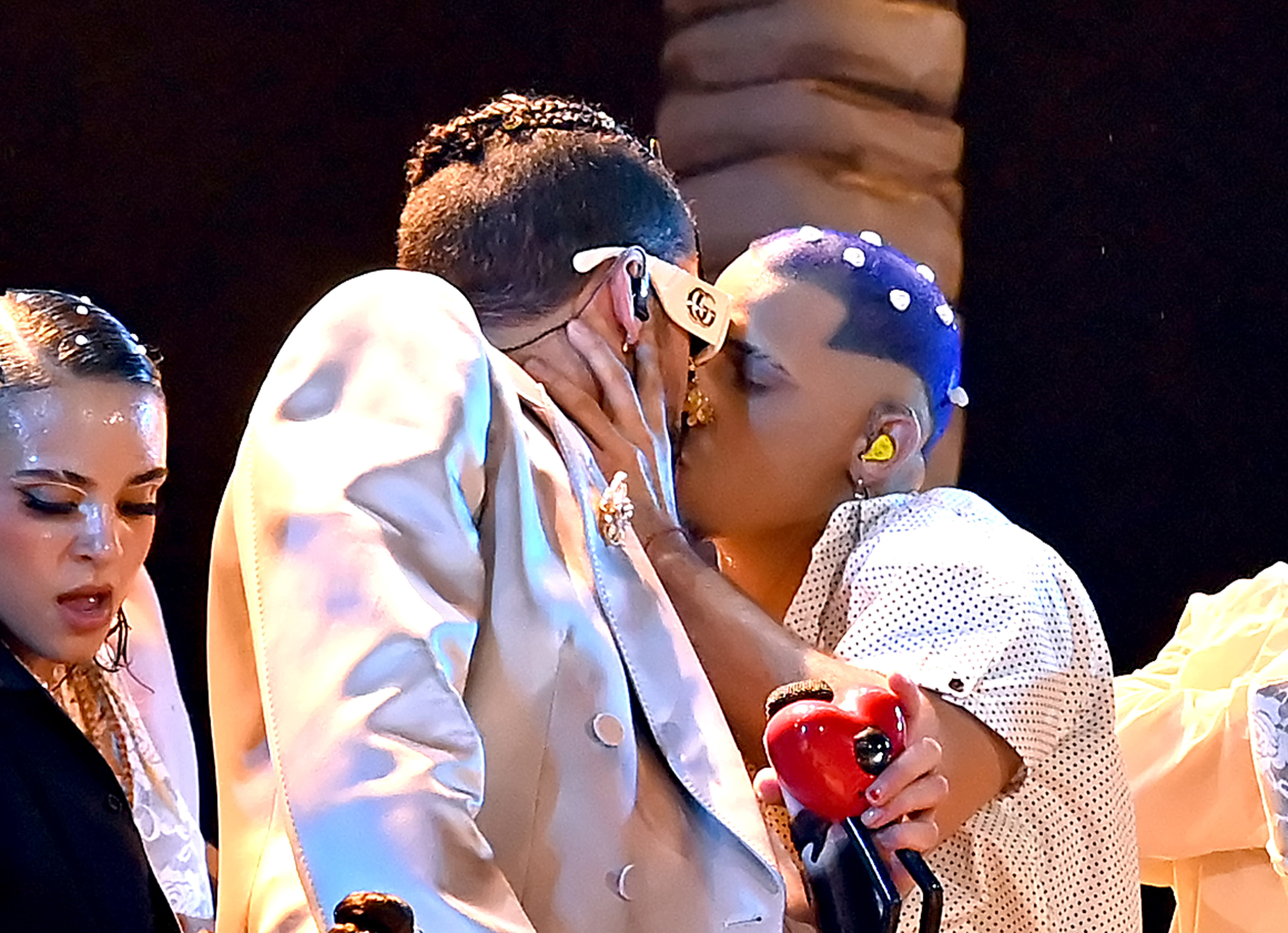 Let's see how that works out for you, Devin!