Kanye West Unfollowed The Kardashian Sisters On Twitter, And I Felt That
He really isn't keeping up with the Kardashians anymore.
"Turning 40 this year, I was like, no, I don't want a husband that lives in a completely different state," she said. "I didn't come this far to come this far and not be happy."
It was emotional! And so, naturally, fans looked to Kanye West's social media to see how he was doing.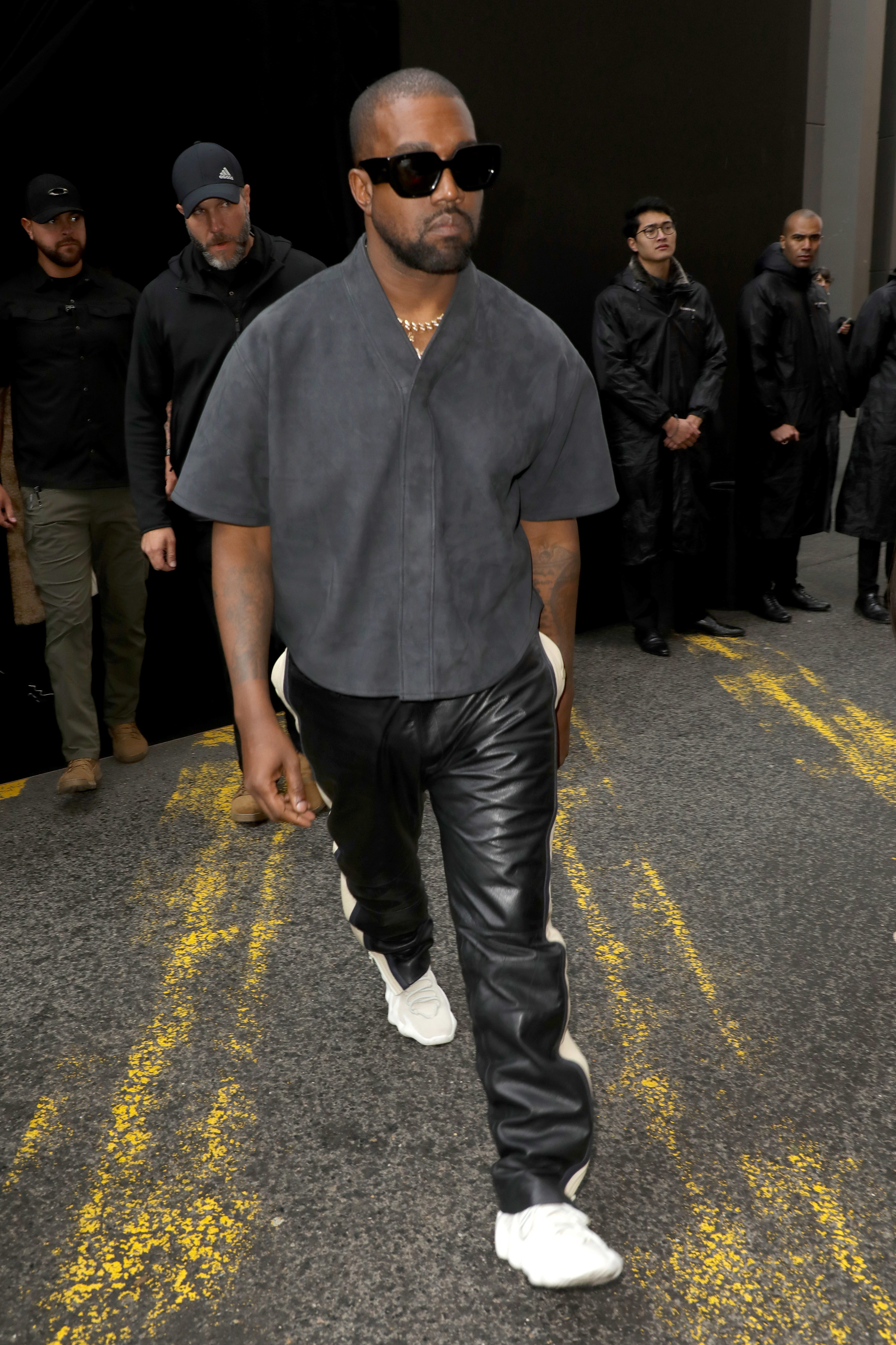 He is, however, still following Kim on Instagram — the only account he follows, actually.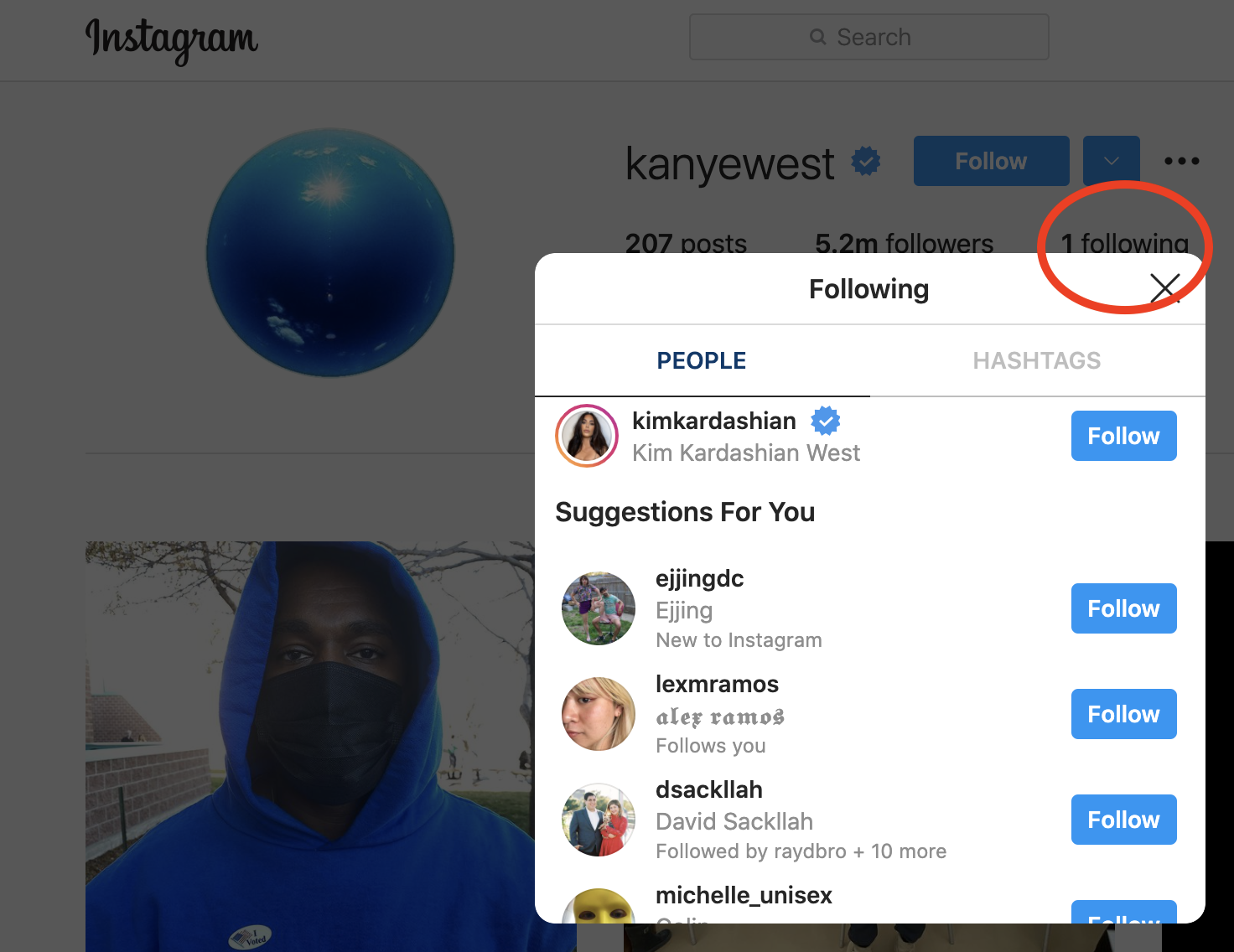 It's unclear if Kanye unfollowed the Kardashian fam before or after they wished him a happy birthday earlier this week.
"Happy birthday to my brother for life!!! Have the best birthday Ye! Sending you love and endless blessings!!" Khloé captioned her post.
Also, Kanye is rumored to be dating model Irina Shayk right now, so unfollowing his ex-wife and her sisters is...interesting, to say the least.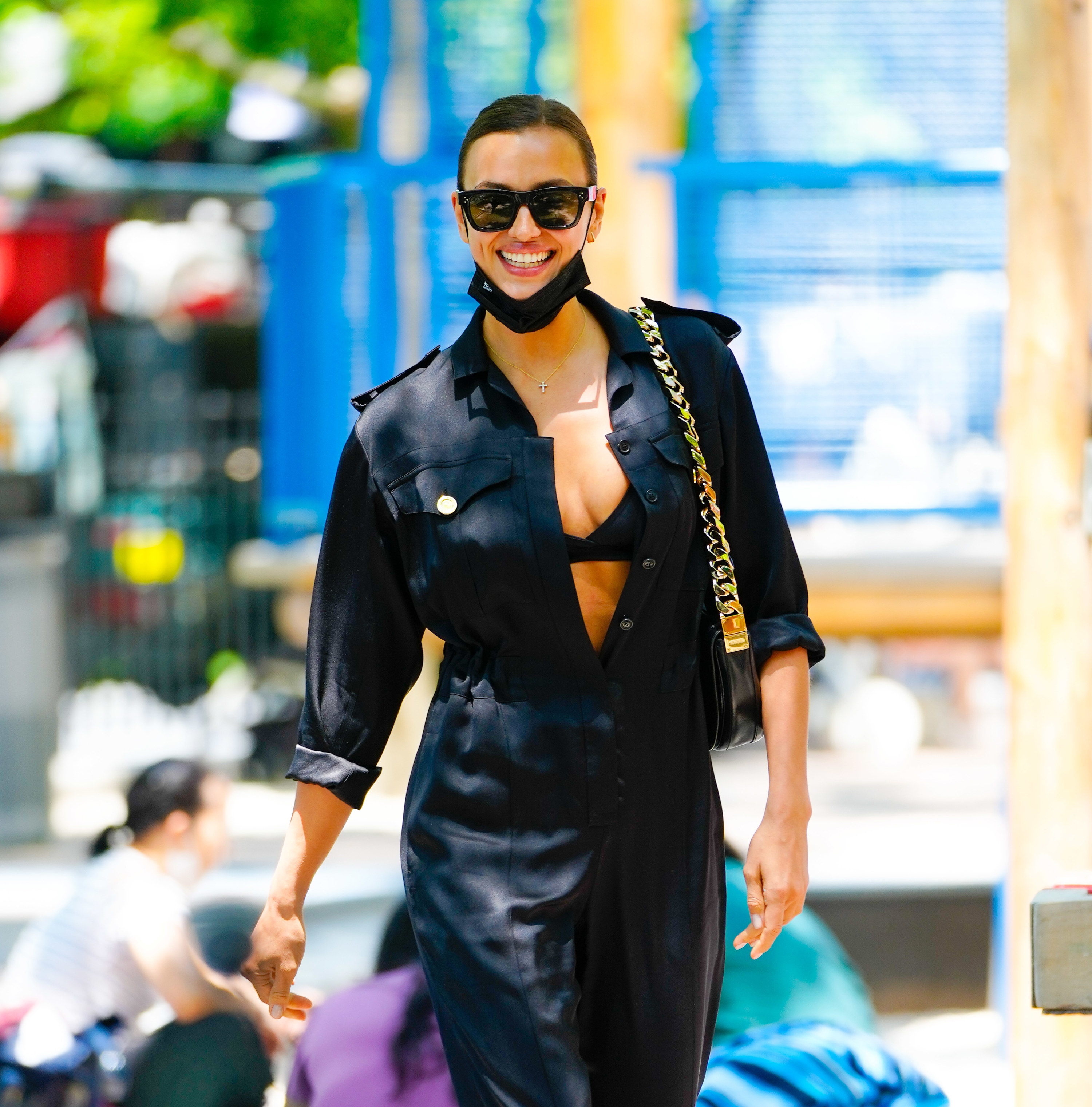 Then again, who you follow on Twitter is so low stakes compared to the magnitude of getting divorced.