In honor of his 44th birthday, Kim shared a throwback photo of their family, including their children North, Saint, and Chicago.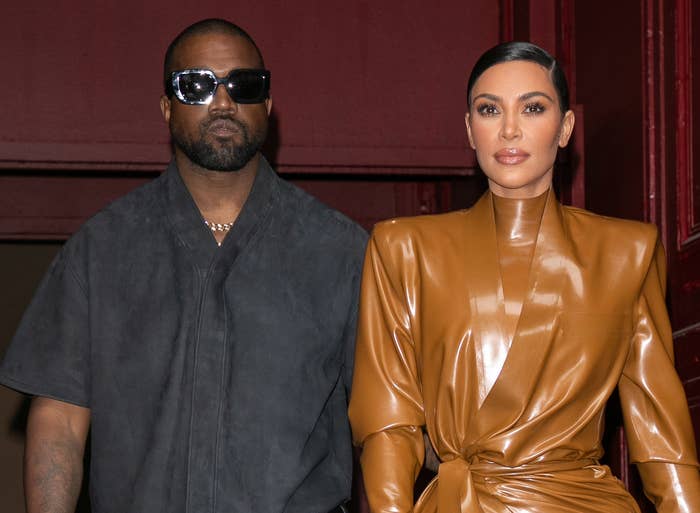 "Happy Birthday Love U for Life! 🎈" Kim wrote.
And not only did Kim share the family photo, but she also posted a series of Instagram stories, including a childhood photo of Kanye.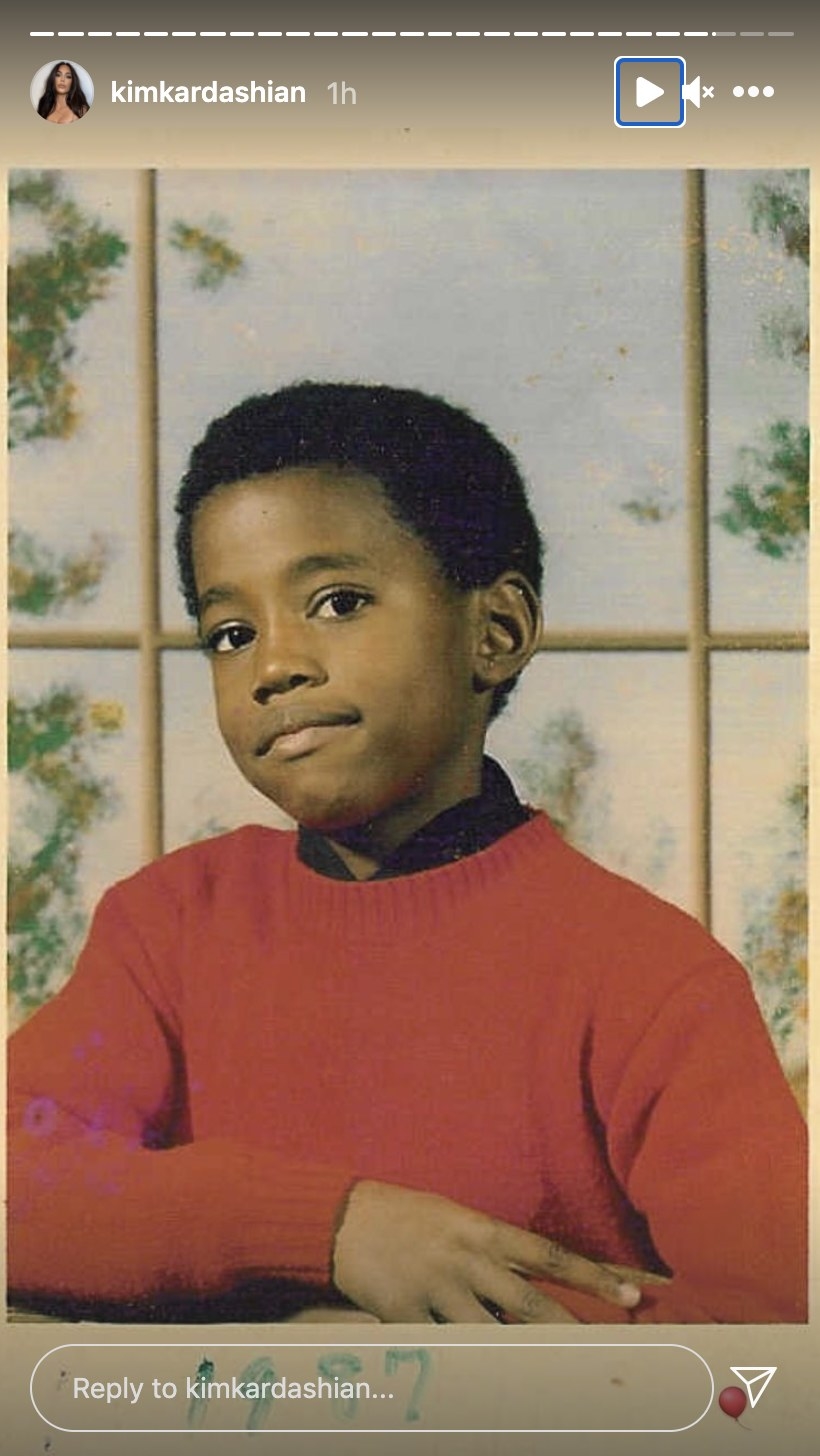 She additionally shared a second family photo, this one including all four of their children.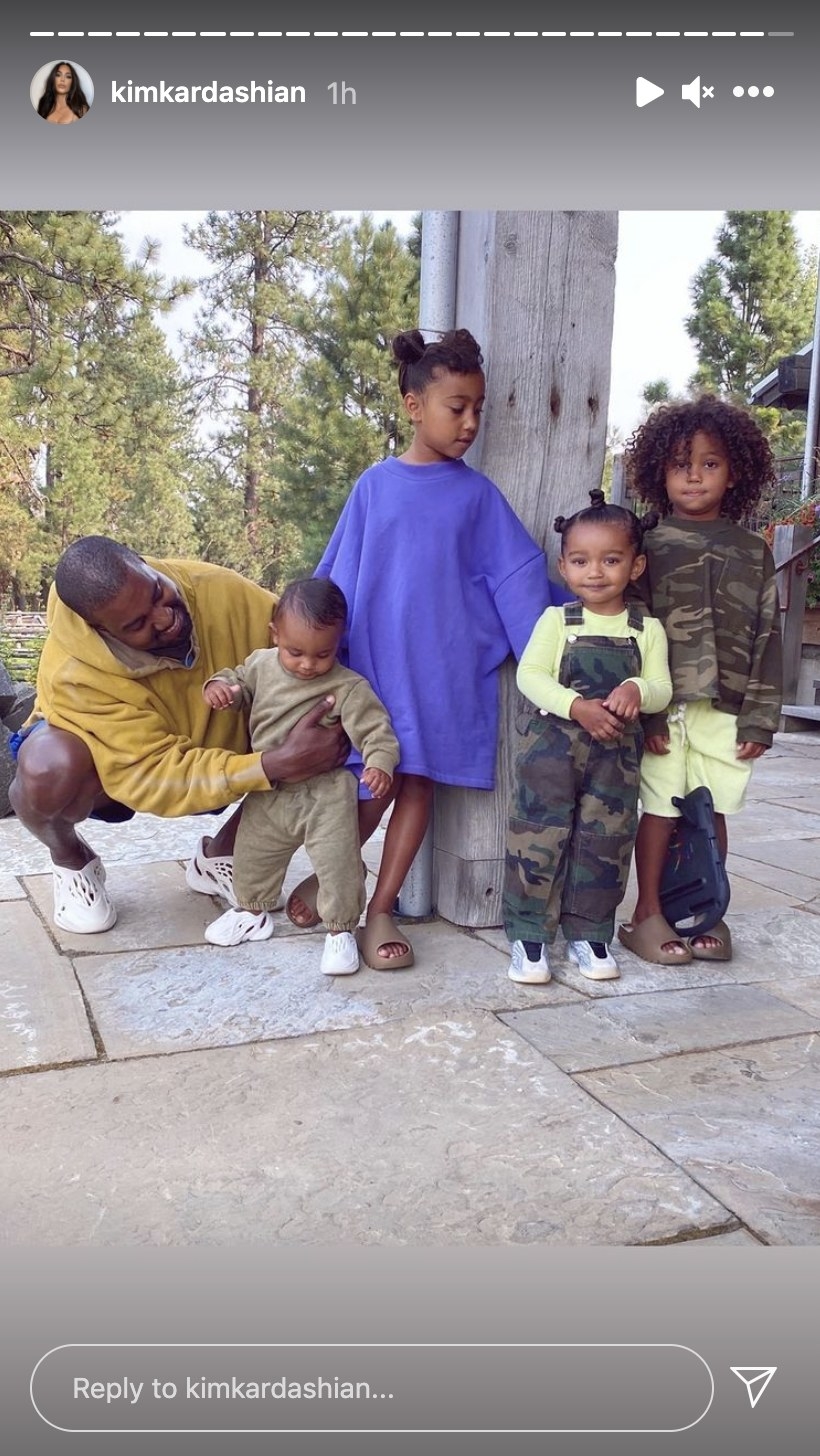 Although Kim has been putting on a strong front amid the divorce proceedings with Kanye, she recently admitted she felt like a failure by ending their seven-year marriage.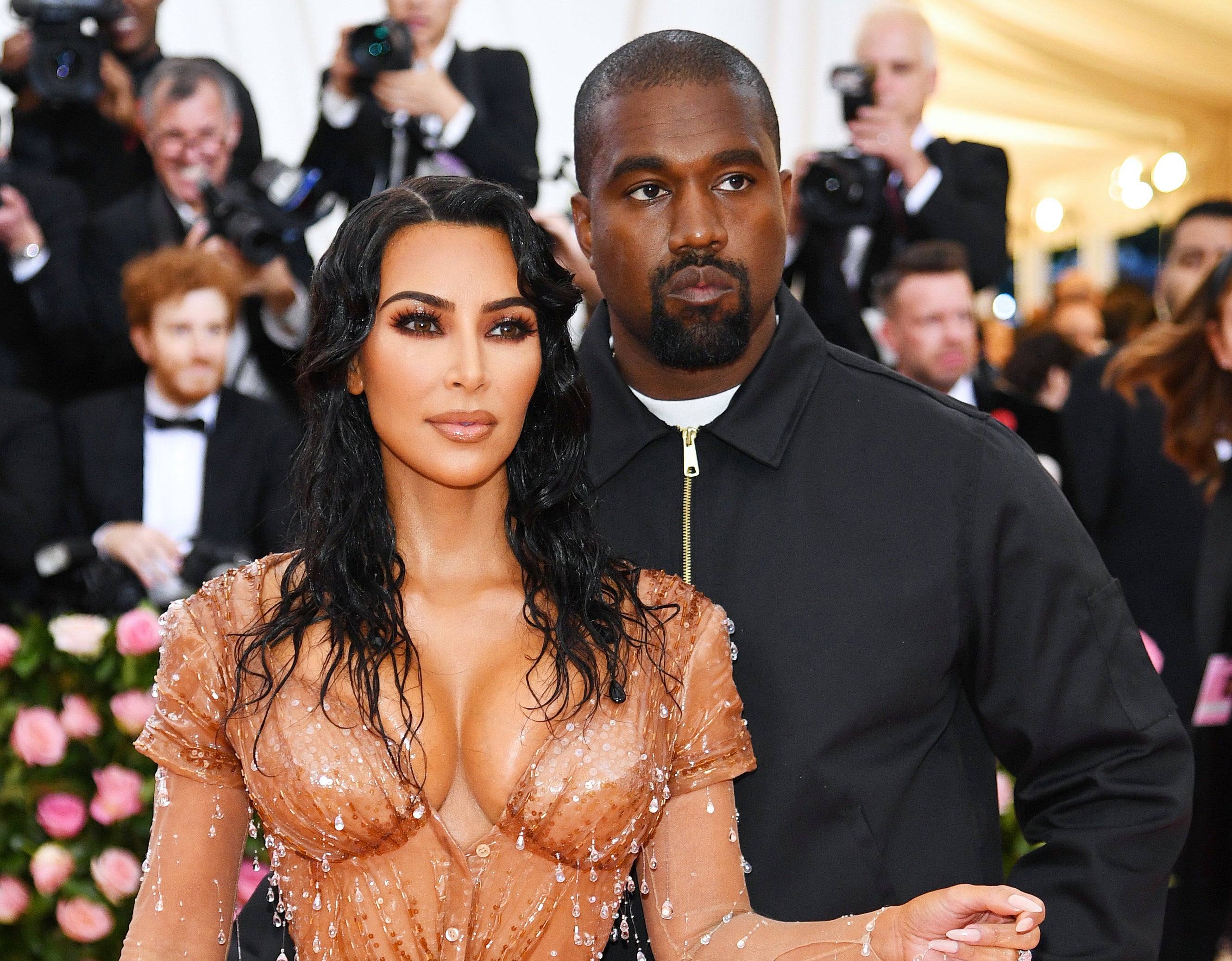 "I feel like a fucking failure that it's [my] third fucking marriage. I feel like a fucking loser. But I can't even think about that. I want to be happy," Kim confessed on an episode of KUWTK.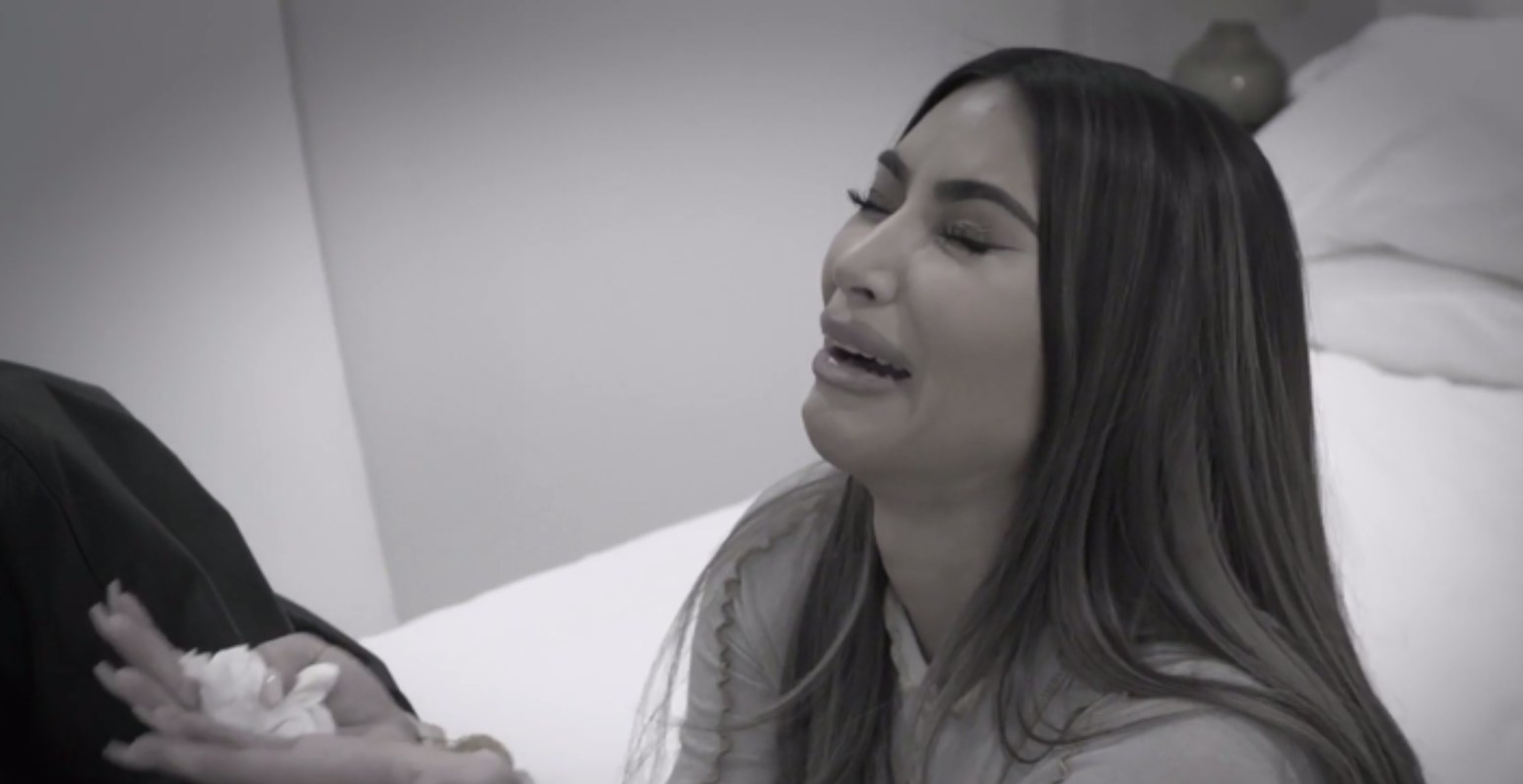 She tearfully added, "I'm still in this place where I've been stuck for years. He goes and moves to a different state every year, and I have to be together so I can raise the kids. He's an amazing dad, and he's done an amazing job... He deserves someone that can go and support his every move, and go and move to Wyoming. I can't do that."
While Kim has clearly been struggling with her relationship off camera, it's nice to see that she still cares for Kanye and wants to put on a united front for their children.