As the CEO of Tesla and Space X, Elon is one of the richest people on the planet. (Trust me, this is relevant.)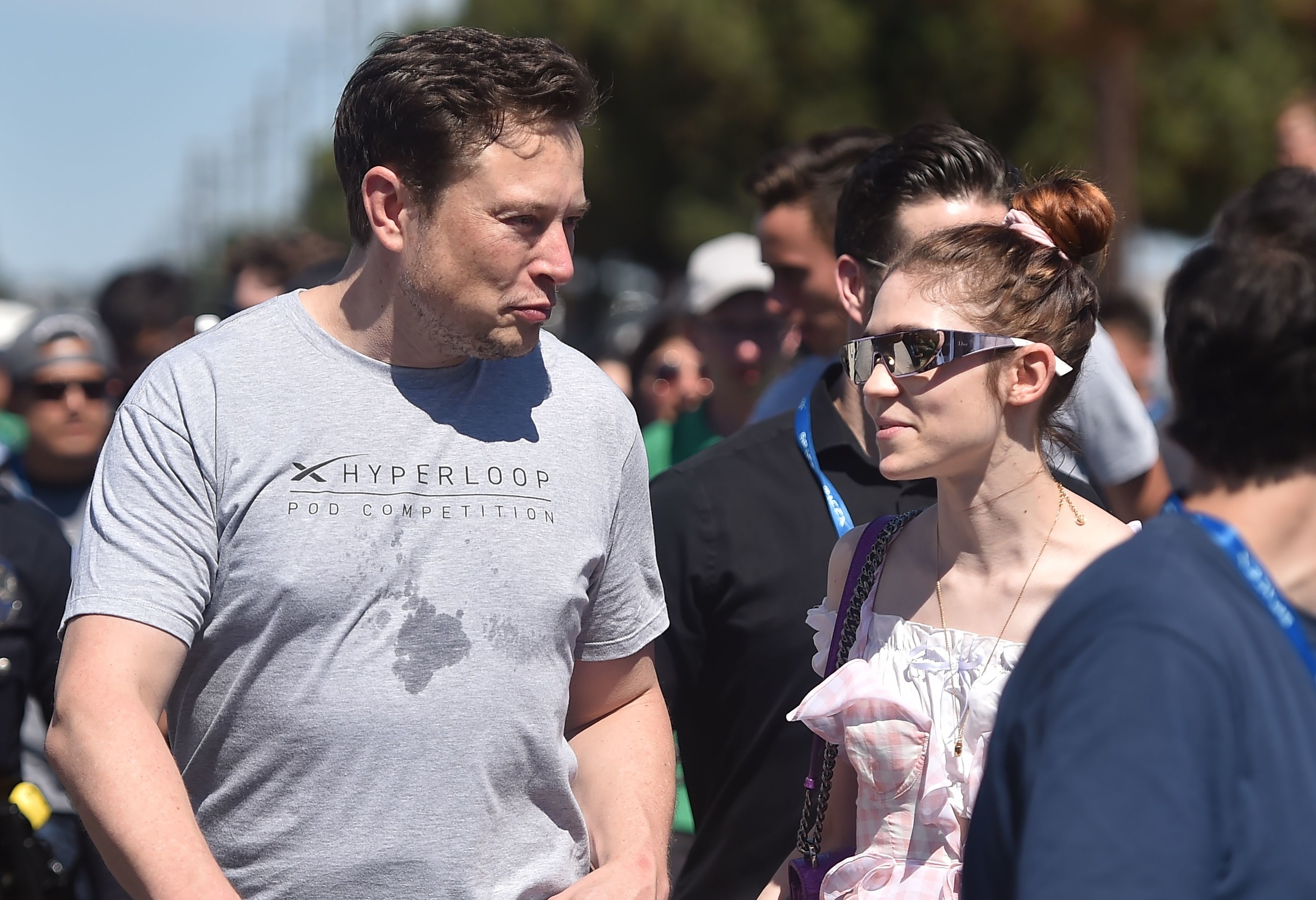 So it seems a little ironic that she'd post a TikTok video offering "a proposition for the communists" while dating one of the most successful capitalists around.
"Typically, most of the communists I know are not big fans of AI. But if you think about it, AI is actually the fastest path to communism," she said in a TikTok.
"So, if implemented correctly, AI could actually, theoretically solve for abundance. Like, we could totally get to a situation where nobody has to work..."
"AI could automate all the farming, weed out systemic corruption, thereby bringing us as close as possible to genuine equality."