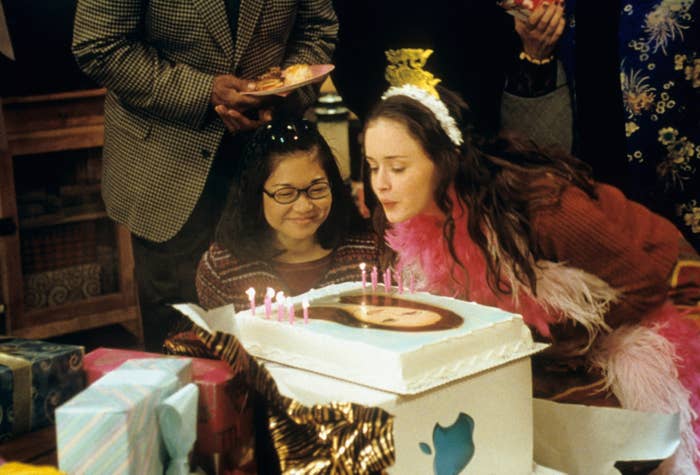 "I wish we had more of a friendship," she said of her time working with Alexis. "That was probably a lot to do with me not making as much of an effort as I should have."
Keiko chalked it up to being respectful of everyone else's hectic schedules. Referring to Alexis and Lauren Gilmore, who played Lorelai Gilmore, she said, "I also think I was so — 'worried' is the wrong word — but, you know, they worked so many hours that their off-set time, I thought, was so precious to them, and I didn't want to insert myself into that time of their lives."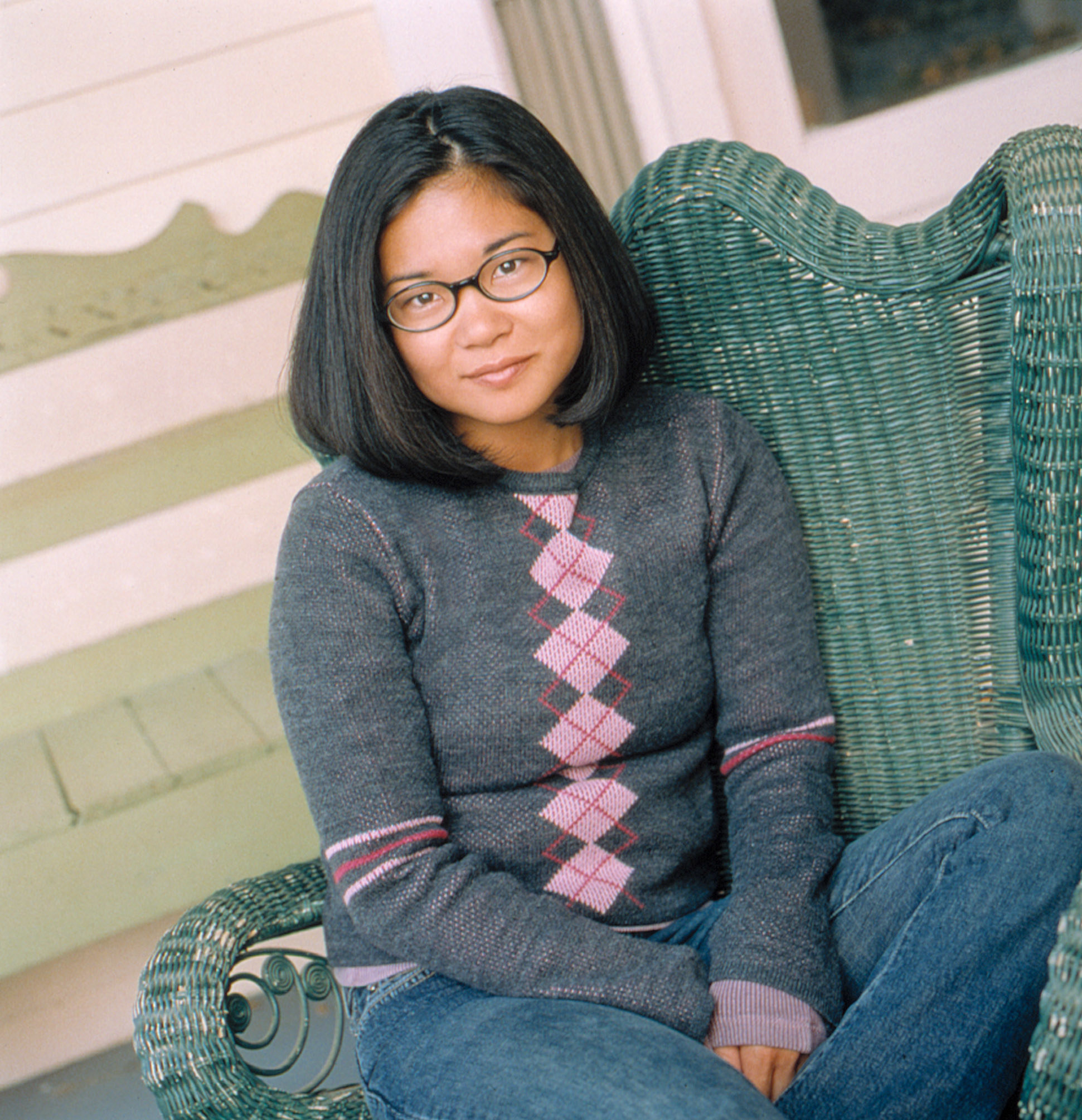 Of course, even if they weren't BFFs in their personal lives, Keiko still adores Alexis. "[She] is such a wonderful person, and I do think that as soon as I met her as a person, you just recognize that she's an intelligent, special individual."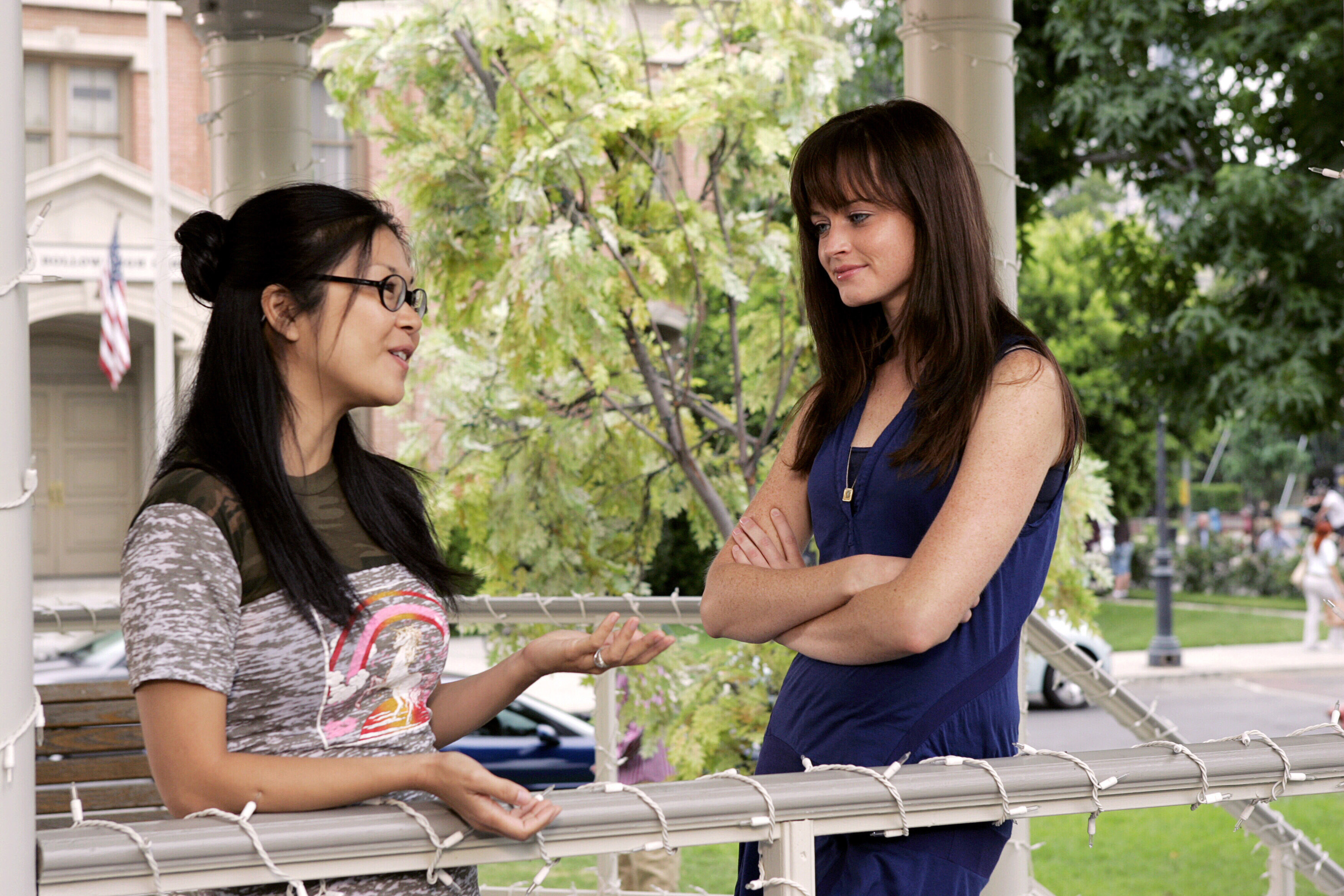 "And I think that there's part of me that felt protective of her right away as a fellow actor and someone that recognizes how unique of a person she is," she continued.
"I think some of that is just instinctual, and I think that probably shows in how our characters related to each other that we like and respect each other right off the bat."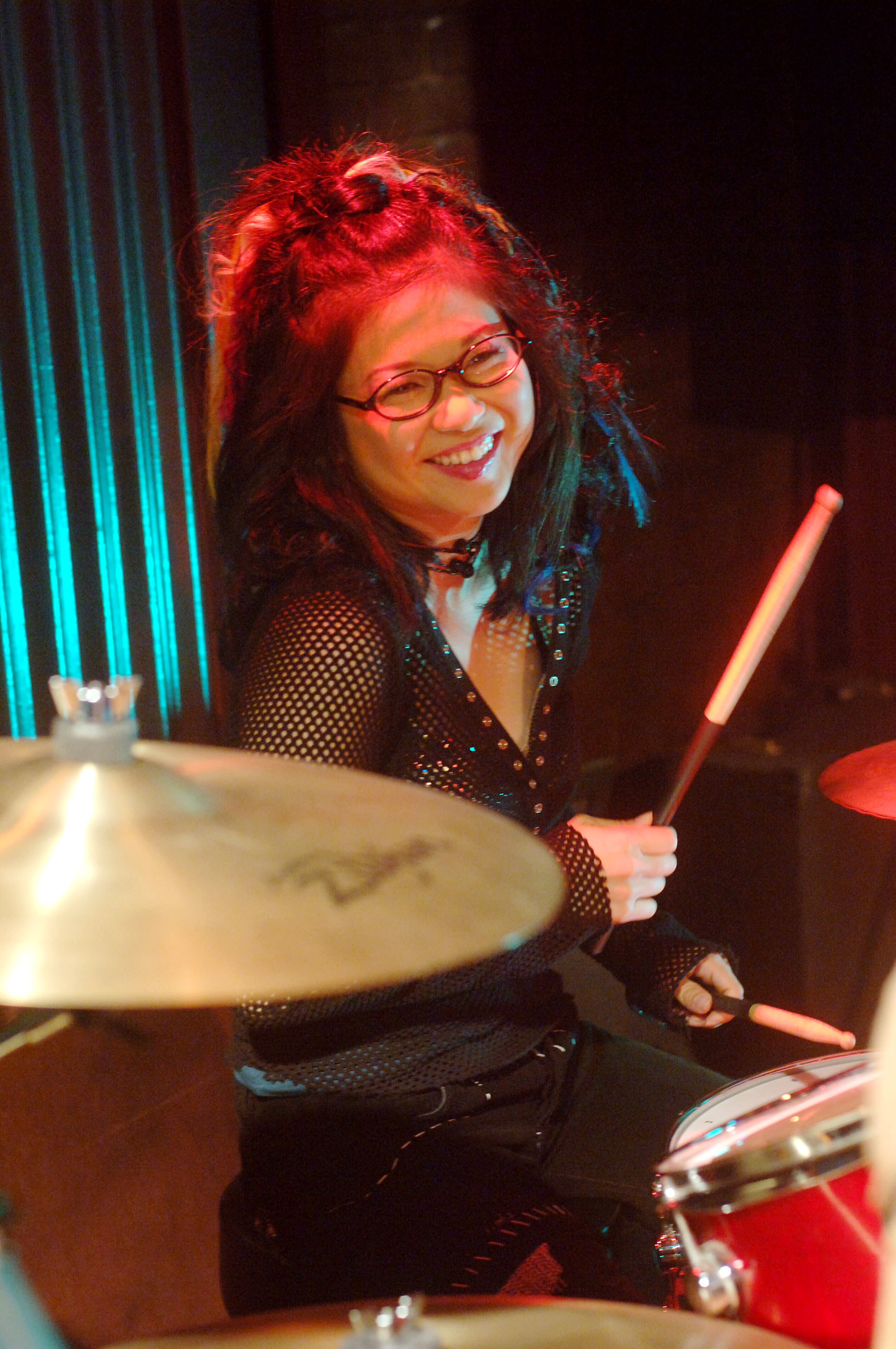 "I say that because I always felt that the main problem with Jess is that he needed to mature and find some vulnerability. I thought that was his only flaw — and it's a big flaw — but that was something that would happen over time," she said.
"I thought that their chemistry together and the way that they matched intellectually, he really did, their love for each other seemed genuine. And I didn't think that once he grew up that he would ever cheat on Rory or that sort of thing, whereas I always questioned Logan. That's the downside of Logan, and Dean was never the right match for her."
When she's right, she's right. Gotta love Lane!