Something amazing has happened, y'all. Angelina Jolie and The Weeknd reportedly grabbed dinner together in Santa Monica, California.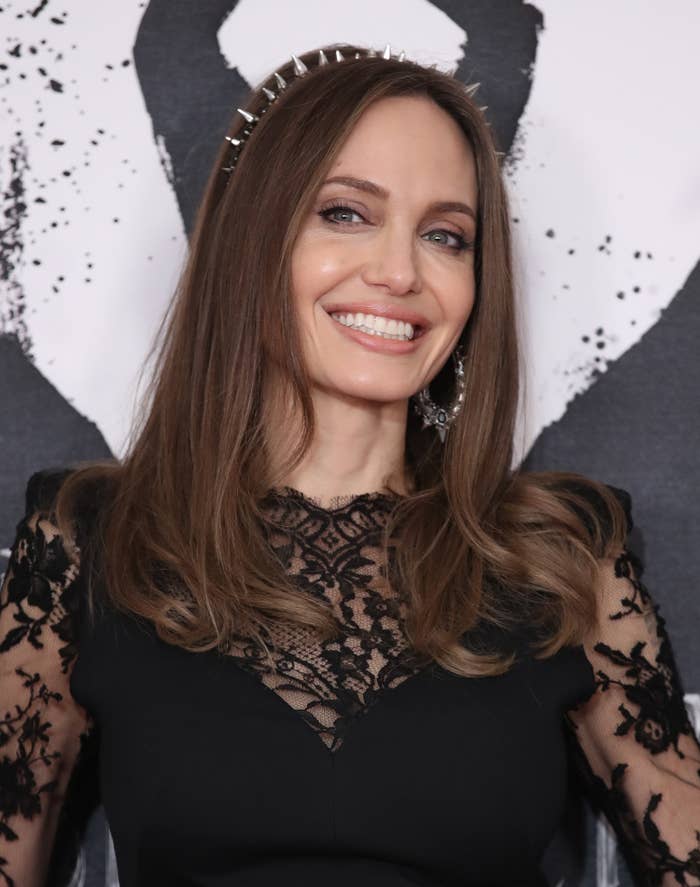 On Wednesday, the actor and the musician were seen leaving Giorgio Baldi, a pricey Italian restaurant popular with celebrities.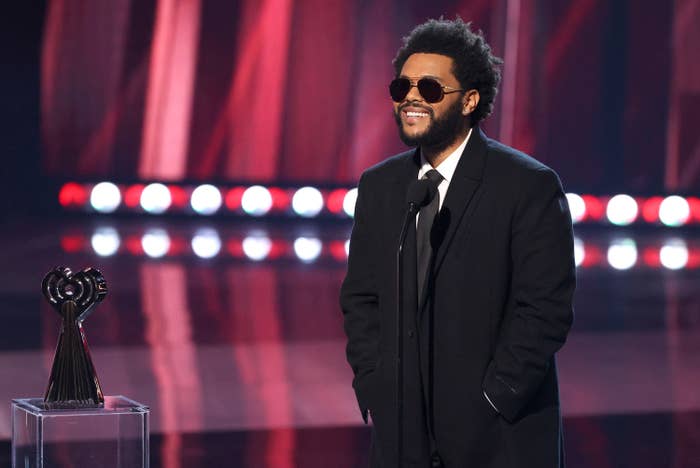 According to gossip mag Page Six, they left separately, which is why there aren't photos of them exiting together.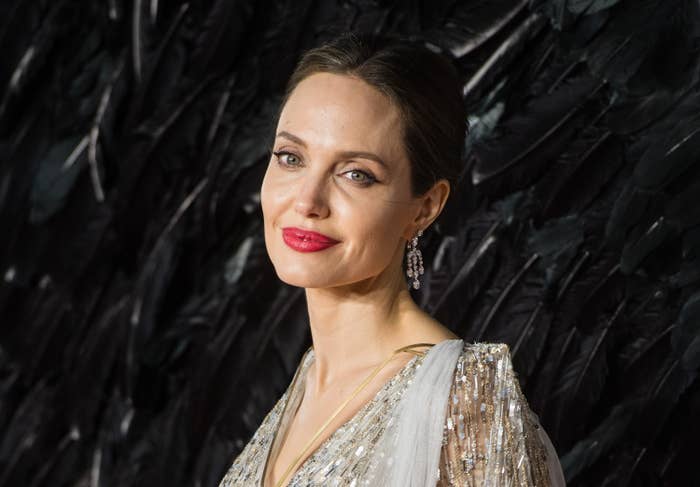 "They're clearly not trying to hide [the dinner date]," a "source" told Page Six. "He's definitely focused on getting to the movie business. He has the new HBO series he's starring in."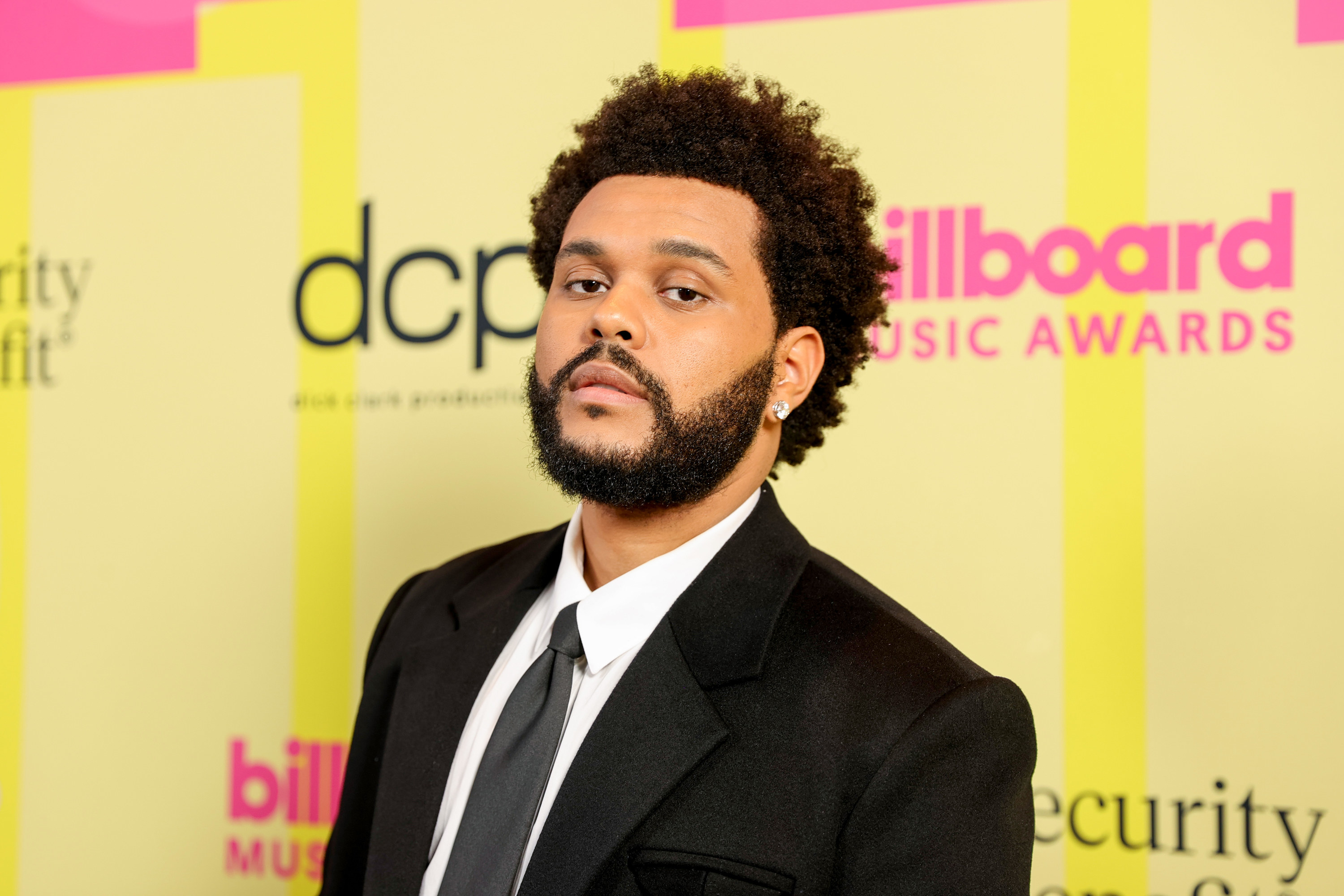 Take that — and any speculation — with a grain of salt. It was just announced that The Weeknd is set to star and write in a "pop singer cult drama" called The Idol with Euphoria creator Sam Levinson, so perhaps the conversation was about that...
She's known for her humanitarian work too. Perhaps a collaboration in the activism space is on the horizon.
Listen, it could be romantic, but we should never assume that because two famous people hang out, there's something intimate going down.
Whatever the case, I absolutely ship this friendship and can't wait to see what they've got cooking.