1.
Feeling like time is running out.
2.
Realising that you're not a child any more.
3.
Telling someone off and realising you sound like your mother.
4.
Being unable to enjoy being out with friends because you almost always want to go home.
5.
Having to "there's food at home" yourself.
6.
Using Saturdays for errands when you thought the weekend was going to be for fun.
7.
Realising you're officially no longer down with the kids.
8.
Having friends in different places and therefore feeling like you have no friends.
9.
Scrolling through the let-me-tell-you-about-my-success cesspit social media has become.
10.
Accepting the deterioration of your 5-year-plan: or the acceptance of your ever-changing future.
11.
Getting nostalgic about stuff and making up a version of events you're not sure even happened the way you remember them.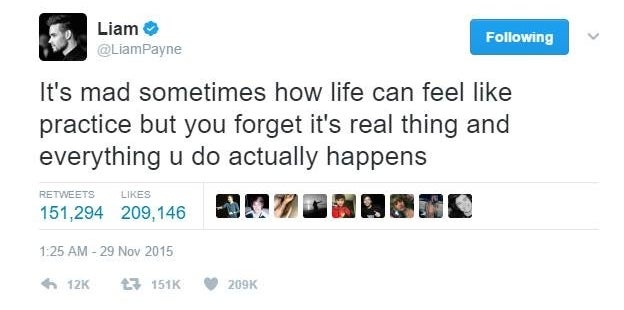 12.
Wondering in horror if your social media etiquette is now dated and you're suddenly uncool.
13.
Outgrowing friends and feeling weird about it.
14.
Getting weirdly emotional about doing chores you've put off for a long time. Like laundry.
15.
Realising that you probably won't ever own a house and all your 10-year-old Argos catalogue scrapbooking collage dreams are dead.
16.
Waking up in the middle of the night with flashbacks of something embarrassing you said or did once.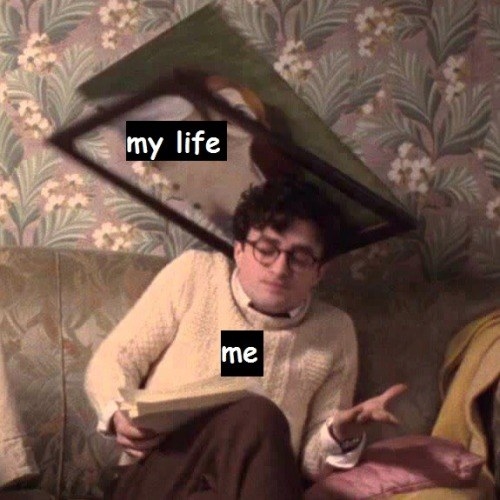 17.
Biting your tongue when someone older than you starts talking politics at a family event.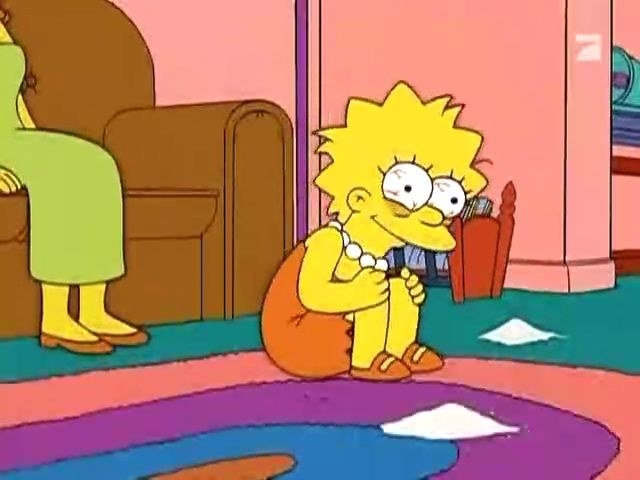 18.
Experiencing FOMO and not even understanding why.
19.
Responding to moments of rejection and failure with healthy bouts of unhinged laughter.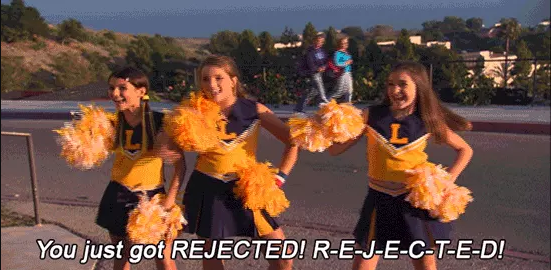 20.
Realising that every adult in the whole world is just like you: making it up as they go along.
21.
Coming to the slow but ultimately peaceful realisation that you actually know nothing.