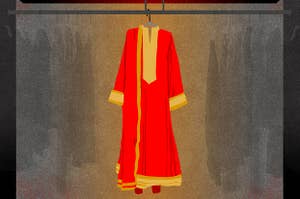 I didn't want the spectacle of feeling different, but then the brown women in my family gave me a reason to rethink my relationship with with my clothes.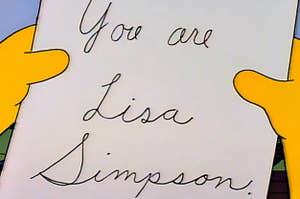 There's a lot of heart under all that yellow.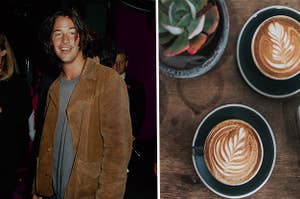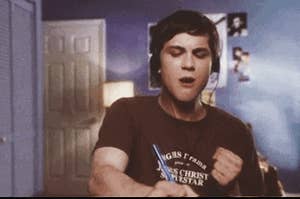 They are a somewhat embarrassing musical map of my mental health. But I'm grateful for them.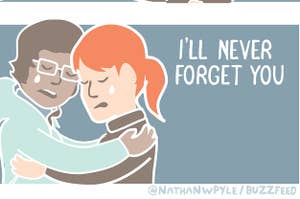 This is what friends are for.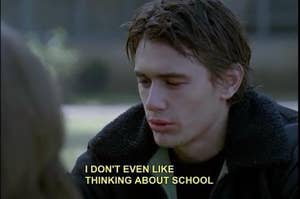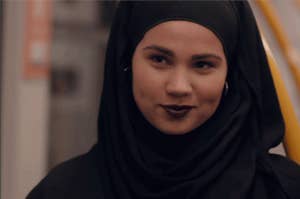 Sana speaks with certainty. She swats away microaggressions. She goes to parties with her friends. She isn't good at peeling carrots. And best of all, she is portrayed as more than her religious identity.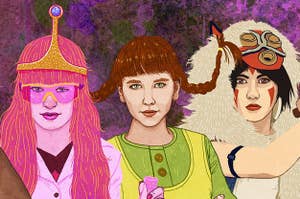 Use "princess" as an insult? Yeah, maybe not.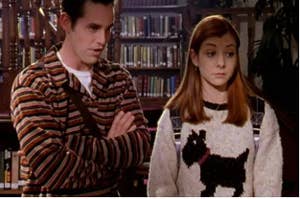 Take some sweater season inspo from your film faves.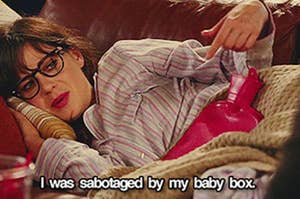 "Being diagnosed remains one of the biggest mysteries and reliefs in my life."
"What part of hormonal disease don't you understand?"
I think I only partially understood what it meant to stand out before I discovered the solidarity that could come with it.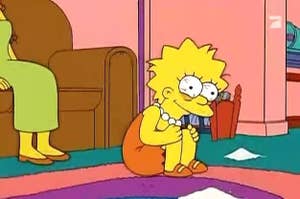 No one told us it would be like this.