In 1999 Donald Trump talked to Larry King about his presidential aspirations.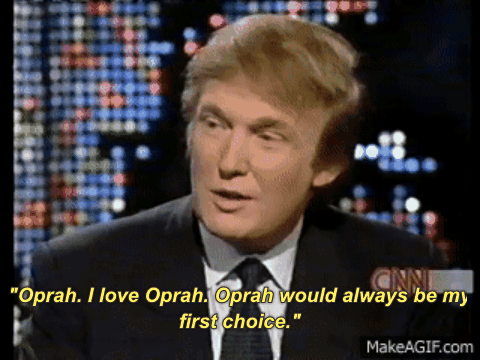 WHAT?!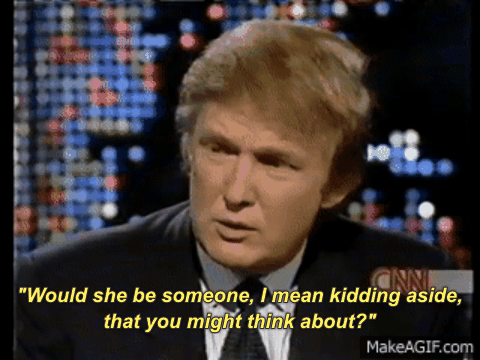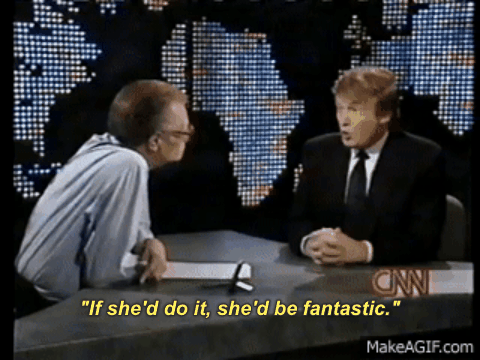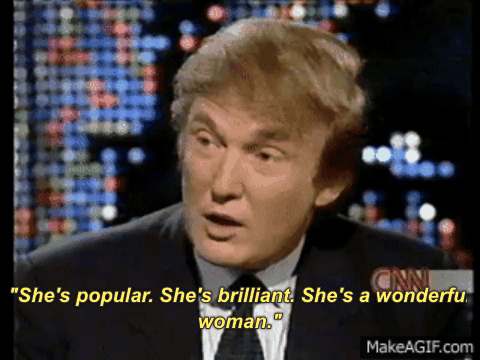 ARE YOU TELLING ME THAT INSTEAD OF THIS...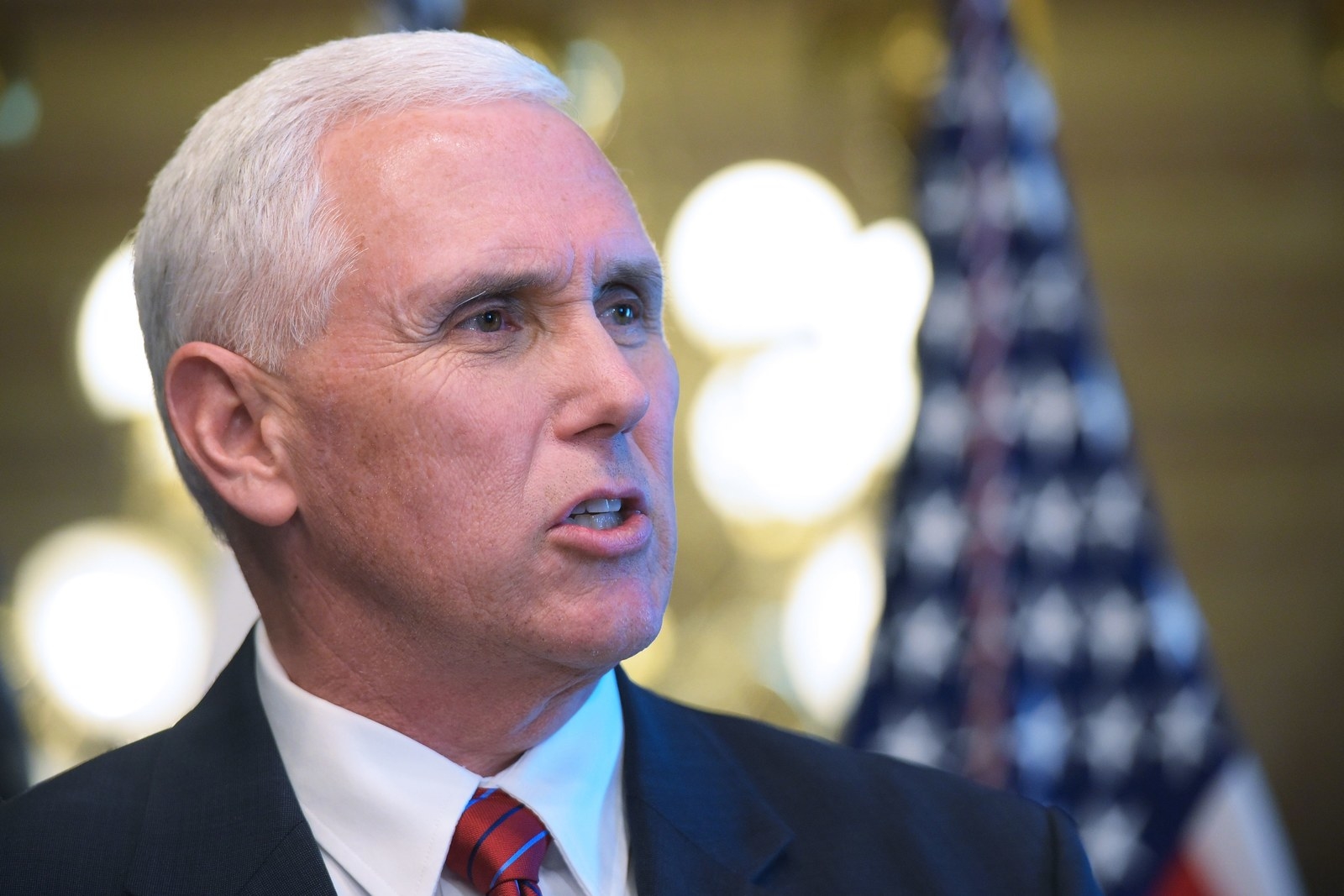 ...WE COULD HAVE HAD THIS.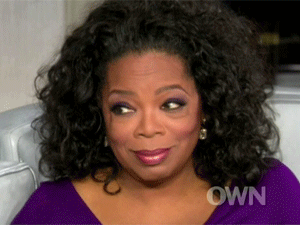 Not this.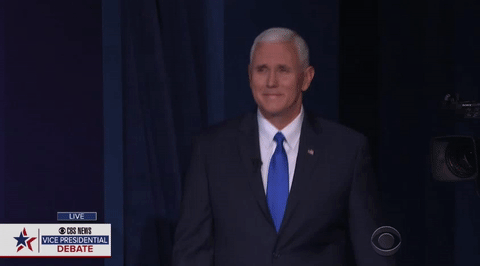 This.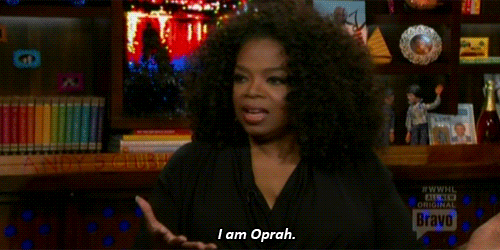 Not this.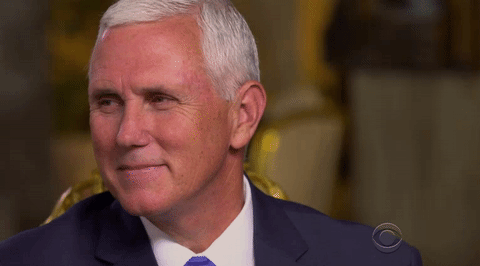 This.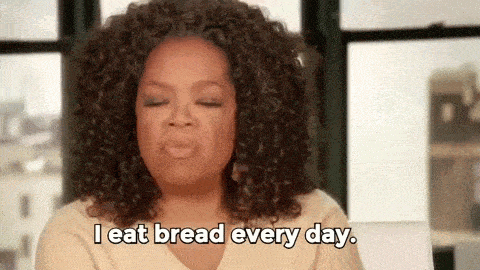 Just to reiterate, not this.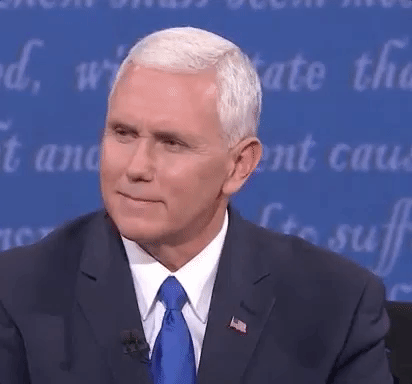 This.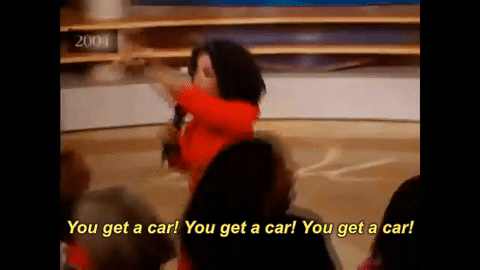 Looks like there are no comments yet.
Be the first to comment!