*DISCLAIMER*: the only basketball tidbit you really need to know to fully appreciate these memes is that the Golden State Warriors beat the Cleveland Cavaliers in the finals on Monday.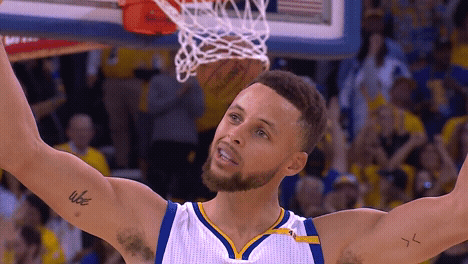 That's it. That's all you need to know about the sport with baskets and tall people. ENJOY!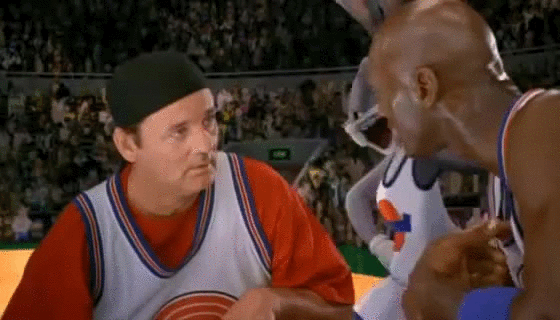 1.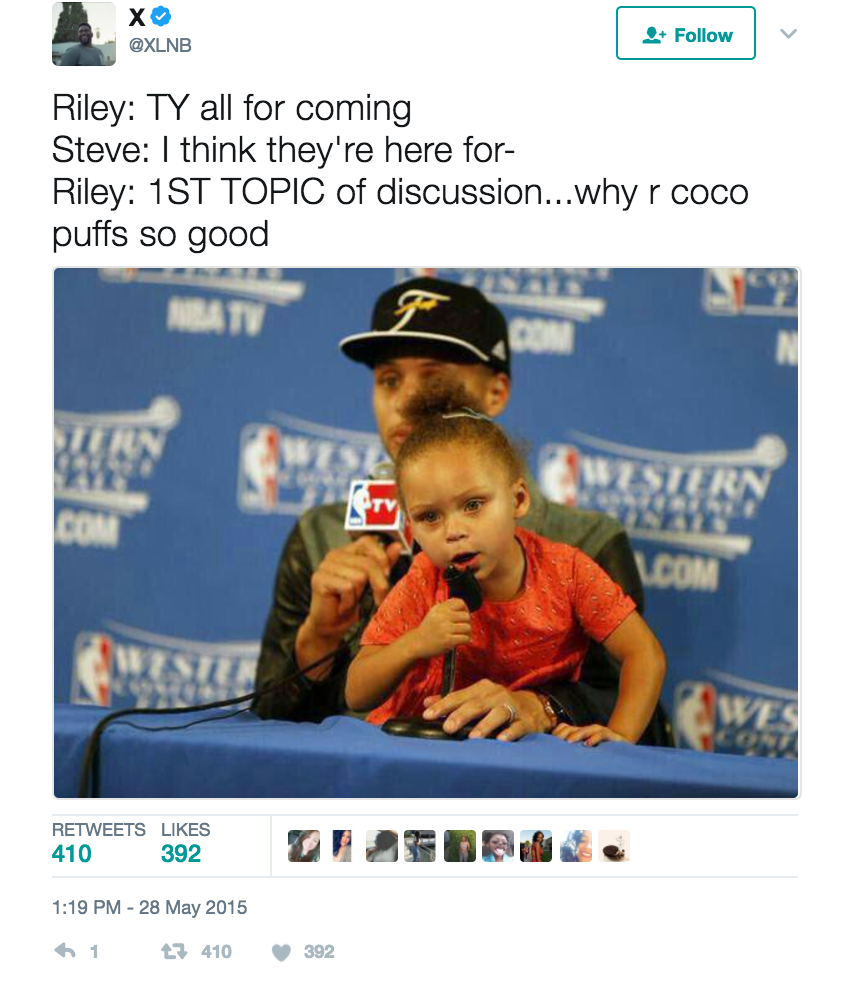 3.
4.
5.
9.
13.
14.
Looks like there are no comments yet.
Be the first to comment!