Via Buena Vista Pictures Distribution, Inc.

Via Buena Vista Pictures Distribution, Inc.

Via Getty

Via Getty

Via Getty

Via Getty

Via Screen Gems

Via Screen Gems

Via HBO

Via HBO

Via Universal Pictures

Via Universal Pictures

Via Getty

Via Getty

Via Warner Bros. Pictures

Via Warner Bros. Pictures

Via Distributed by Buena Vista Pictures

They're not looking for love.

Via Distributed by Buena Vista Pictures

Via Buena Vista Pictures

They hide their natural beauty behind glasses!

Via Buena Vista Pictures

Via Summit Entertainment

Via Summit Entertainment

Via Universal Pictures

Via Universal Pictures

Via Columbia Pictures

Via Columbia Pictures

Via Fox Searchlight Pictures

Via Fox Searchlight Pictures

Via Focus Features

Via Focus Features

Via 20th Century Fox

Via 20th Century Fox

Via 20th Century Fox

They're next door neighbors.

Via 20th Century Fox

Via Focus Features

Via Focus Features

Via Universal Pictures

The romantic interest is the romantic lead's best friend's fiancé.

Via Universal Pictures

Via Warner Bros.

They are anonymous pen pals.

Via Warner Bros.

Via Universal Pictures

Via Universal Pictures

Via Universal Pictures

Via Universal Pictures

Via Universal Pictures

Via Universal Pictures

Via Getty

Via Getty

Via New Line Cinema

Via New Line Cinema

Via IFC Films

Via IFC Films

Via Universal Pictures

Via Universal Pictures

Via Fox Searchlight Pictures

They don't end up together.

Via Fox Searchlight Pictures
Create A Rom-Com And We'll Tell You When You'll Meet The Love Of Your Life
You got:

You've already met them
You might not be in love yet, but you've definitely met the love of your life. You might already be friends. You might be dating right now. Or they might have been in your 7th grade geometry class. The point is they're around.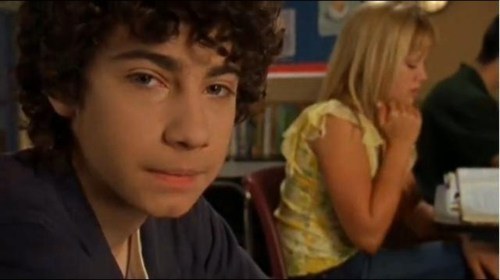 It's happening. It's like Grease, baby! You are Sandy and Danny Zuko is right around the corner. Summer lovin' had me a blast! Summer lovin' happened so fast!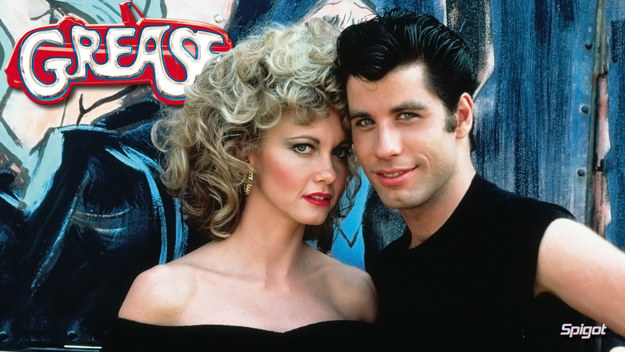 You got:

3 years from now
You need to live it up and cram all your single's fun into these next three years, because true love is coming and it may require monogamy. SO BE WILD AND FREE!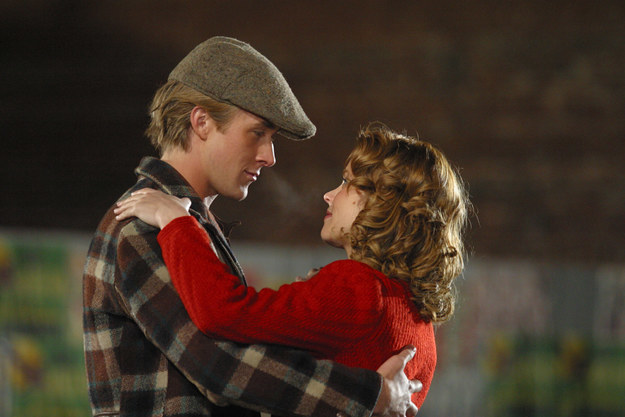 You got:

10 years from now
Alright, it's gonna be awhile so settle in. You should date other people and have fun. Because Mrs./Mr. Right is taking their sweet time.