The Skogsta dining chair comes in one color and one color only: light wood.

Via ikea.com

The Ektorp provides "soft support for your back."

Via Ikea.com

The Grönadal rocking chair is made from "natural materials that age with grace."

Via ikea.com

Skögeltad is not a word in any language.

Via Winifred Hervey Productions/ Stan Lathan Television

Etorkan doesn't mean anything.

Via Warner Brothers

The Björksnäs chair is difficult to pronounce but easy on the eyes.

Via Ikea.com

Snörkälg is a made-up word.

Via Good At Bizness Inc.

Hustrügal is fake news.

Via WWE

The Landskrona is made from "resilient foam filling for comfort."

Via Ikea.com

Sfloga! Sfloga! Sfloga!

Via So Easy Productions Irony Point Jax Media
Is This Gibberish Or The Name Of An IKEA Chair?
Have you even been to an IKEA? Your Swedish is laughable and you probably overpaid for your furniture.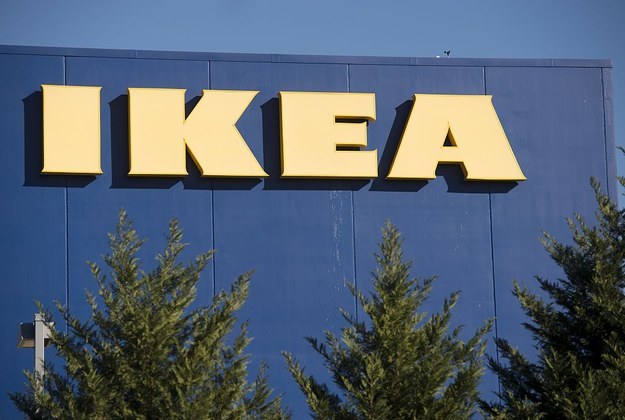 Not too shabby. You know your Ektorp from your Poäng. But what you don't know about Ikea could still fill one of those over-sized plastic bags.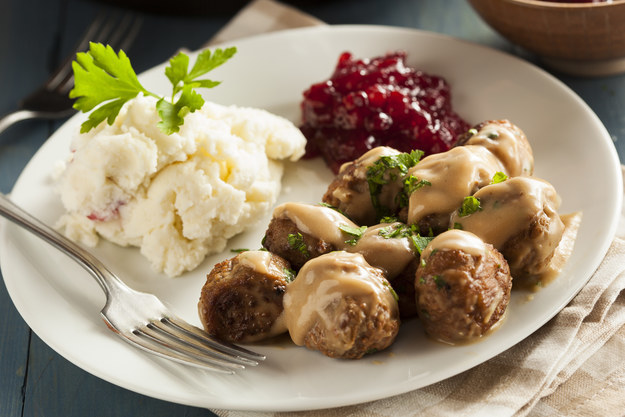 Permanent Resident of Småland
You practically live in Småland! Aka the play area in every IKEA "where children can feel Swedish forest atmosphere." You're amazing! Or as the Swedish say, you are "häpnadsväckande."