These Photos Of Rachel Bilson Walking Barefoot In Urban Centers Have Me Rethinking The OC Seasons 2-4
Holy shit, Rachel!
Who among us hasn't wished to unshackle our toes from the oppressive confines of the modern shoe?
Who doesn't love letting their lil piggies roam free on a sandy beach?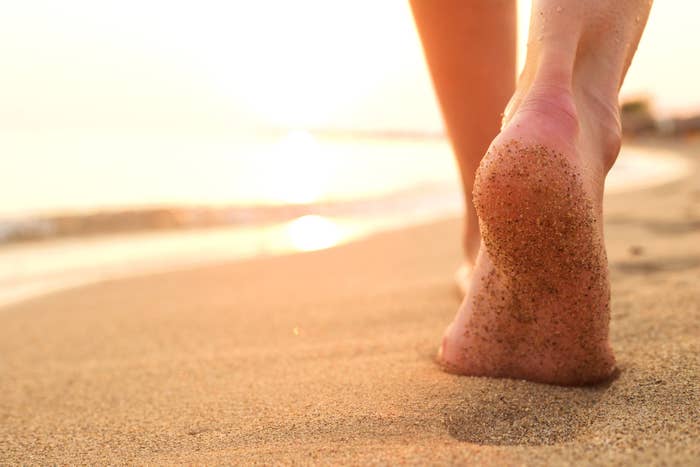 Or heck, even letting their toes go free-range in a grassy park?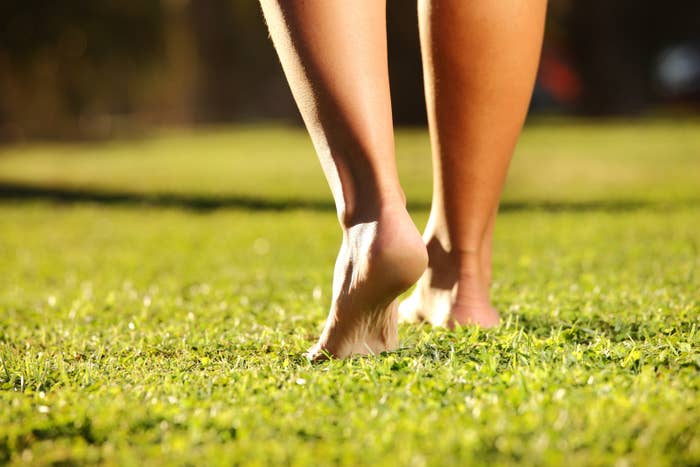 However, when it comes to walking around barefoot in New York City...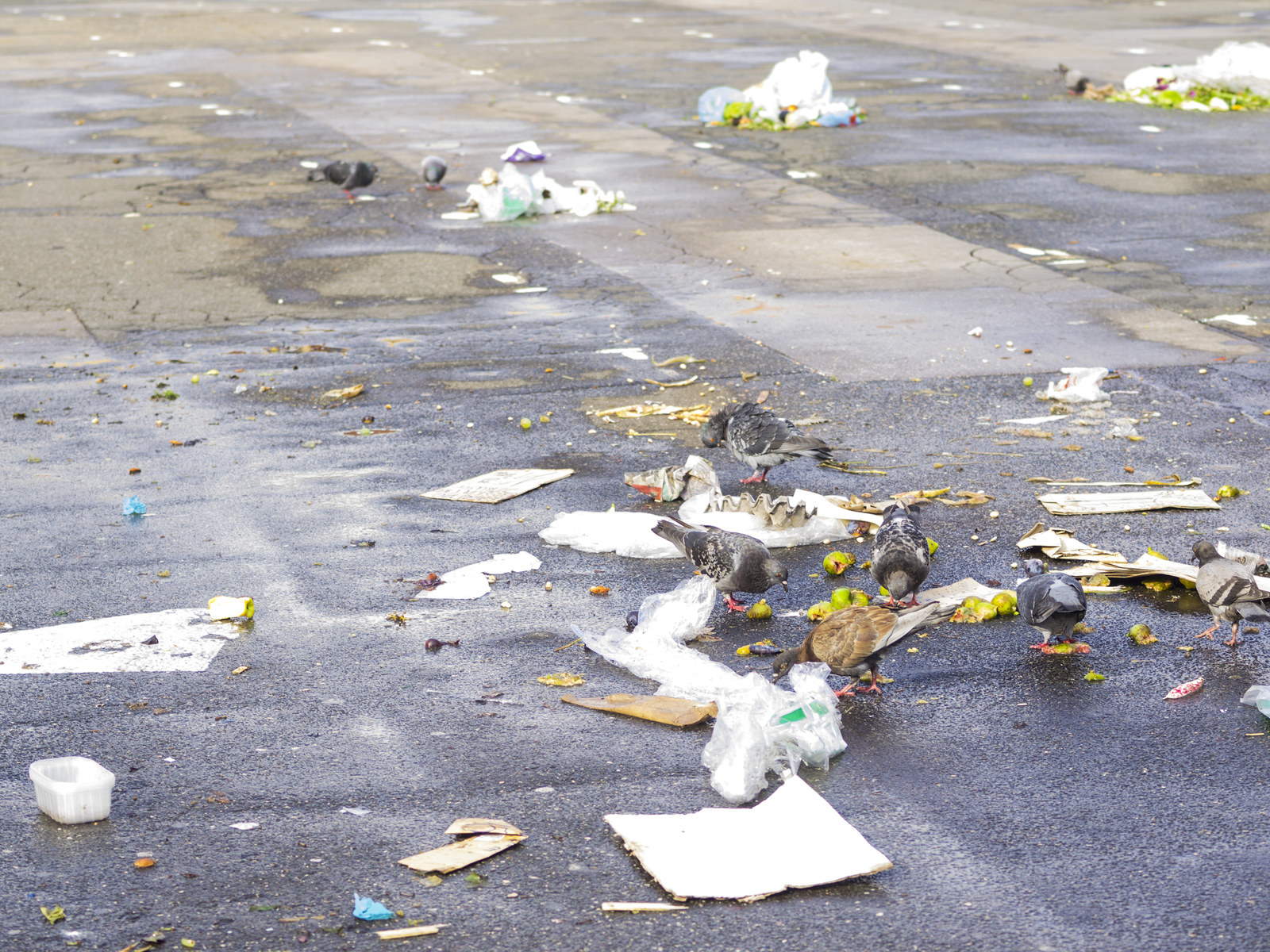 ...most of us would probably be like, HOLY SHIT NO!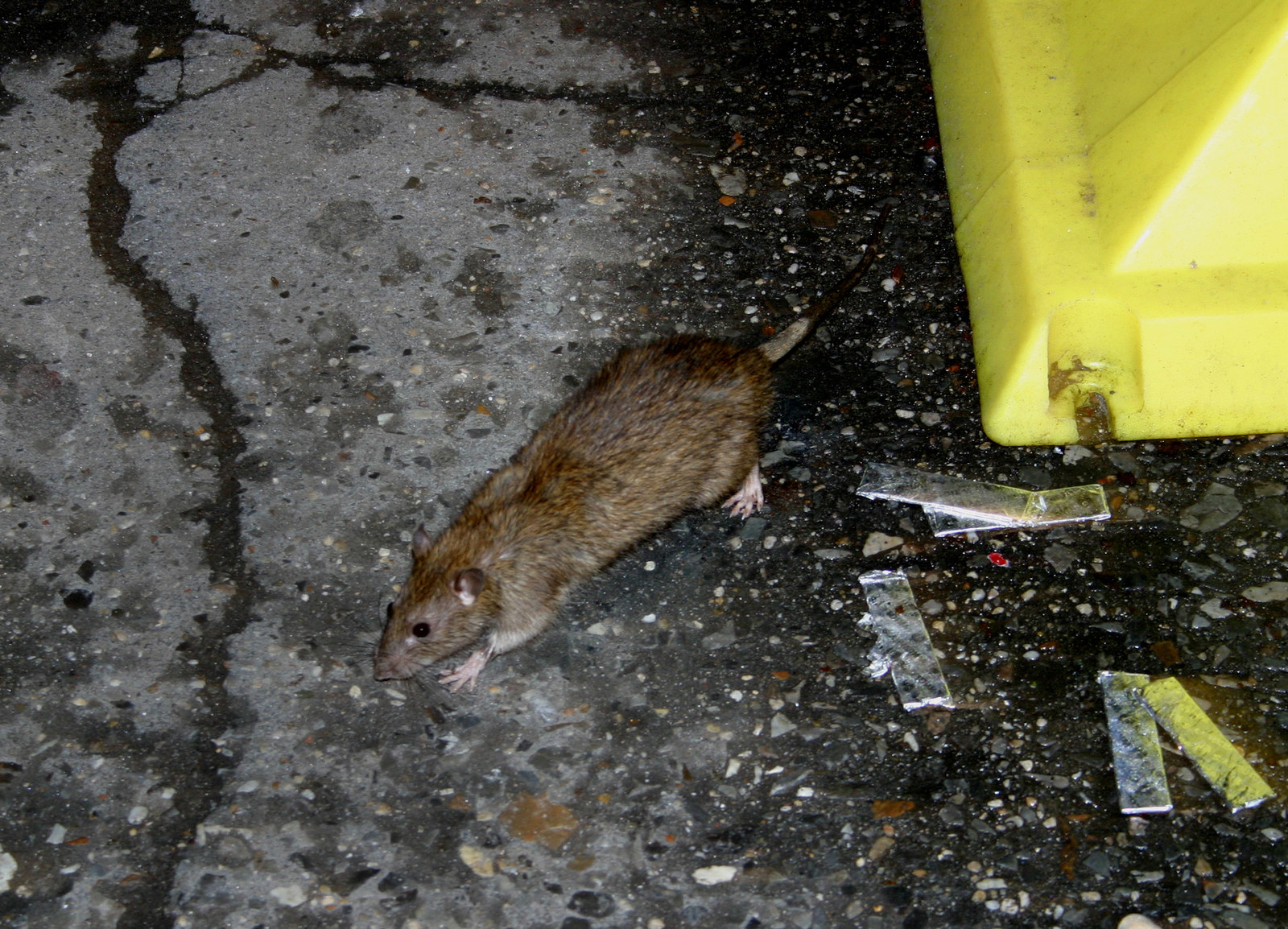 ENTER: Barefoot Rachel Bilson in New York City.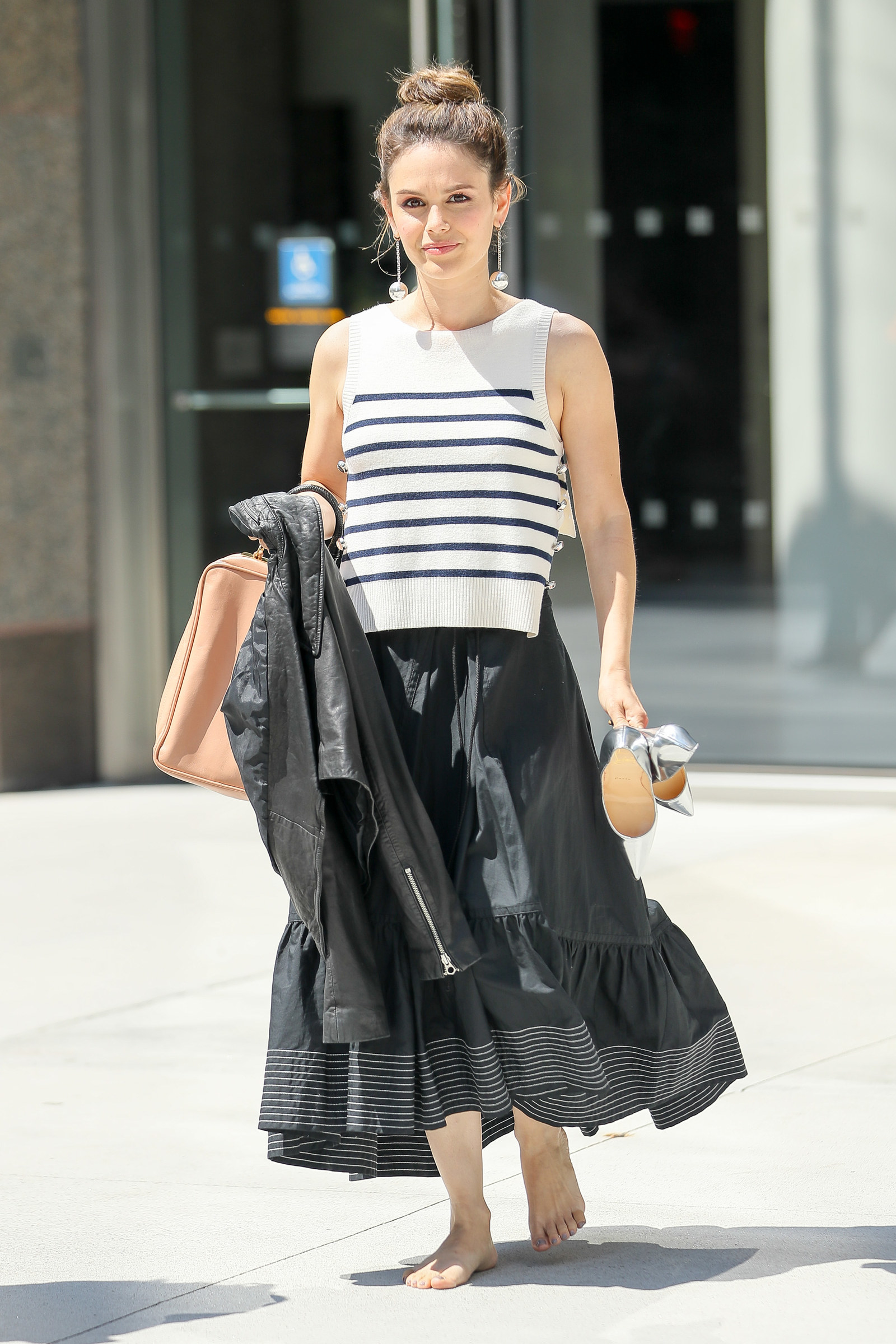 That's right. Summer Roberts from The O.C. is walking around barefoot in New York City.
Because clearly her shoes are really uncomfortable and she has goddamn nerves of steel.
This is essentially Rachel Bilson's "Oprah running over hot coals" moment.
Except unlike Oprah, Rachel maintained her composure (see: serene expression).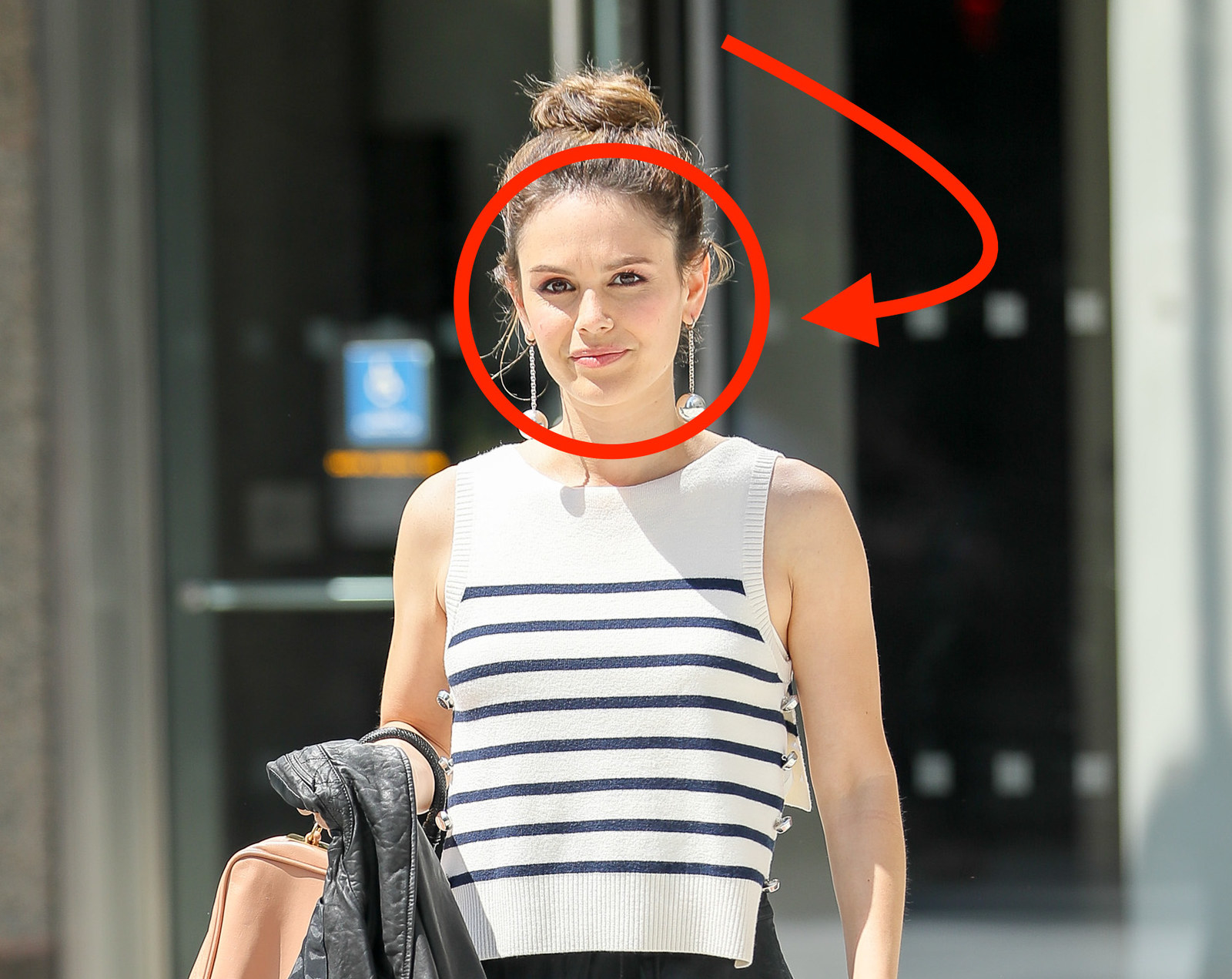 HOLY SHIT! Rachel, you are a BAREFOOT BADASS!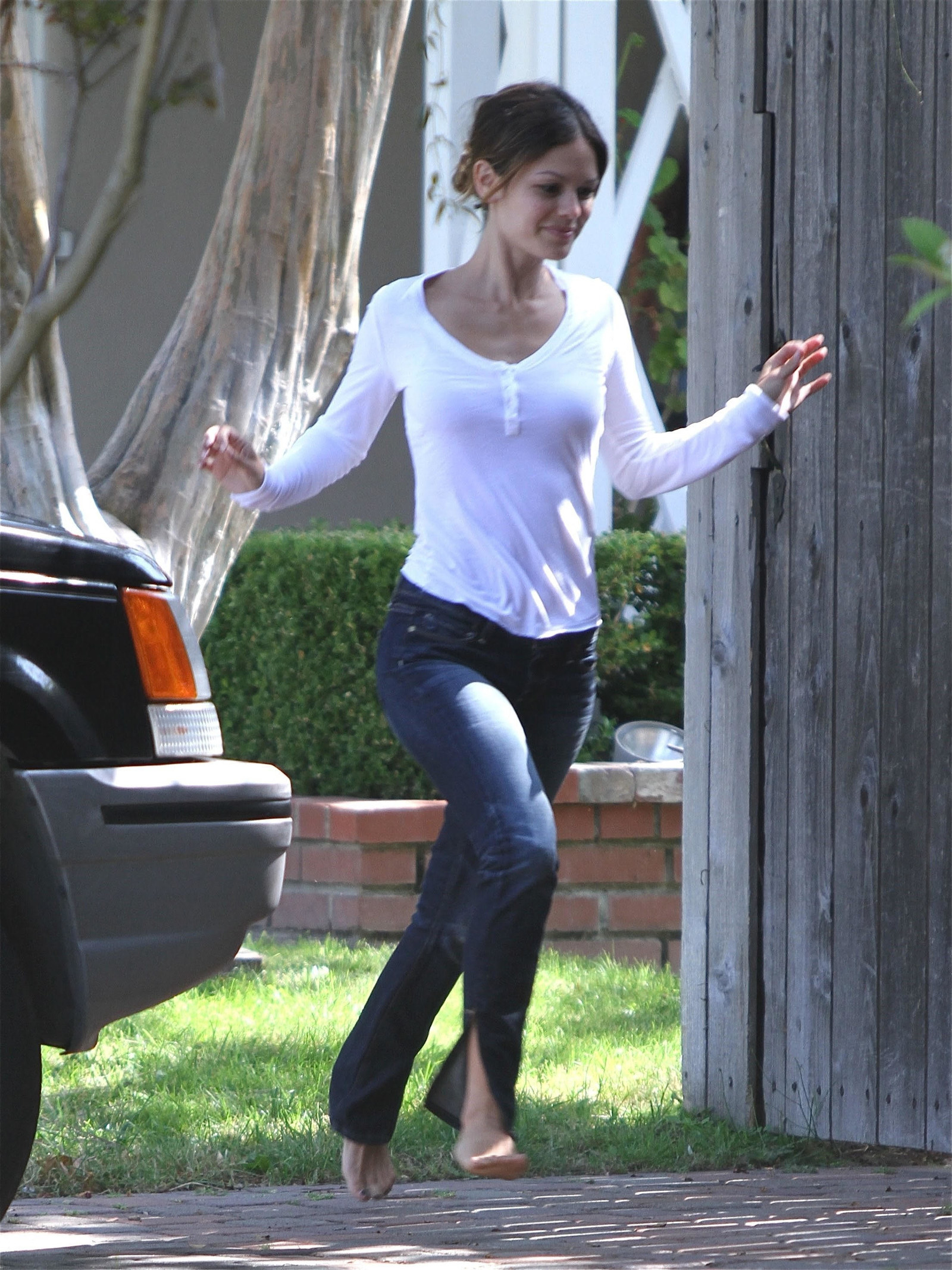 Look at this OG Barefoot Contessa struttin' through the streets of Los Angeles like she's never even heard of Athlete's Foot!
Walkin' around so confident, so cool, so unafraid of contracting a fungal infection.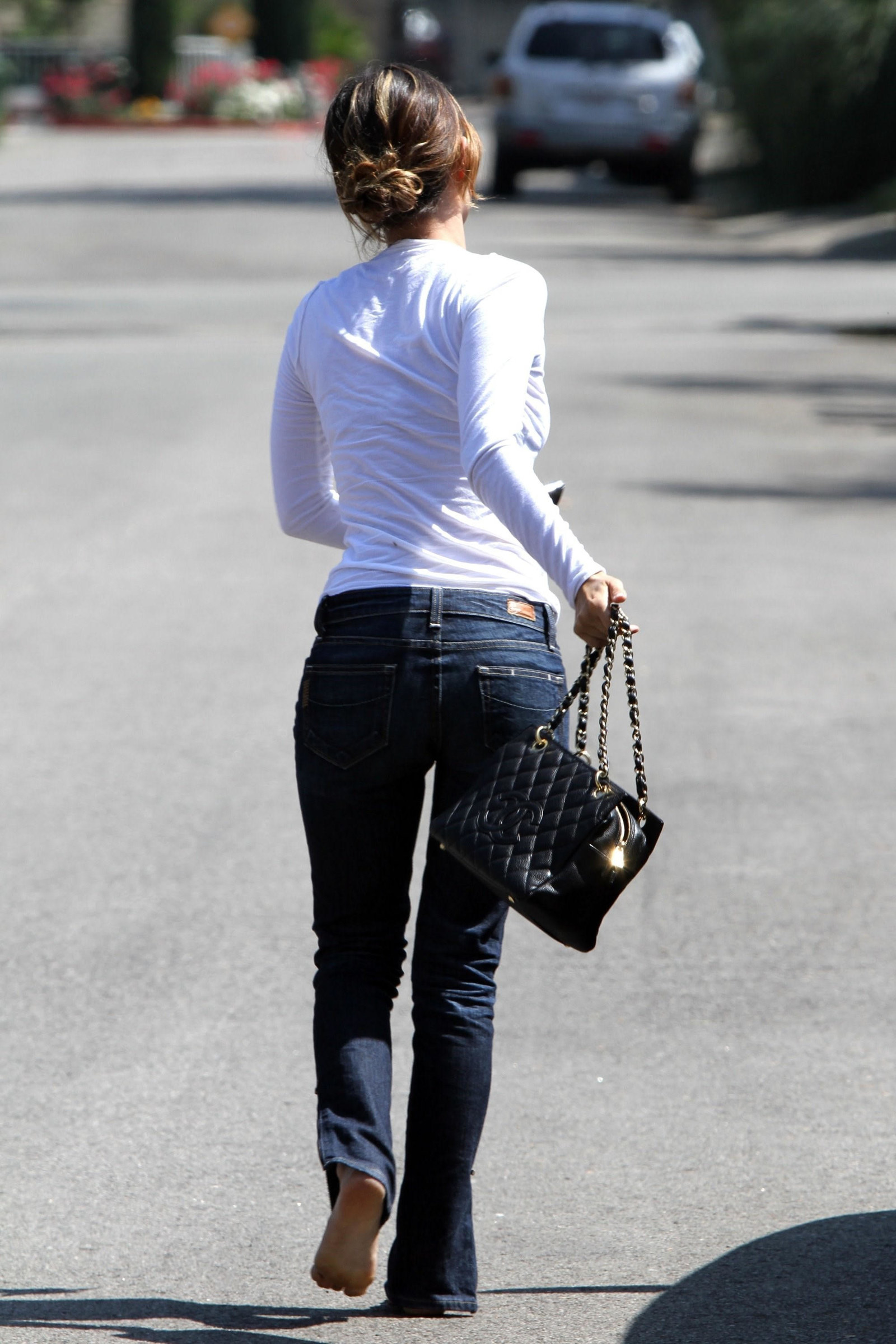 GO BAREFOOT RACHEL, GO!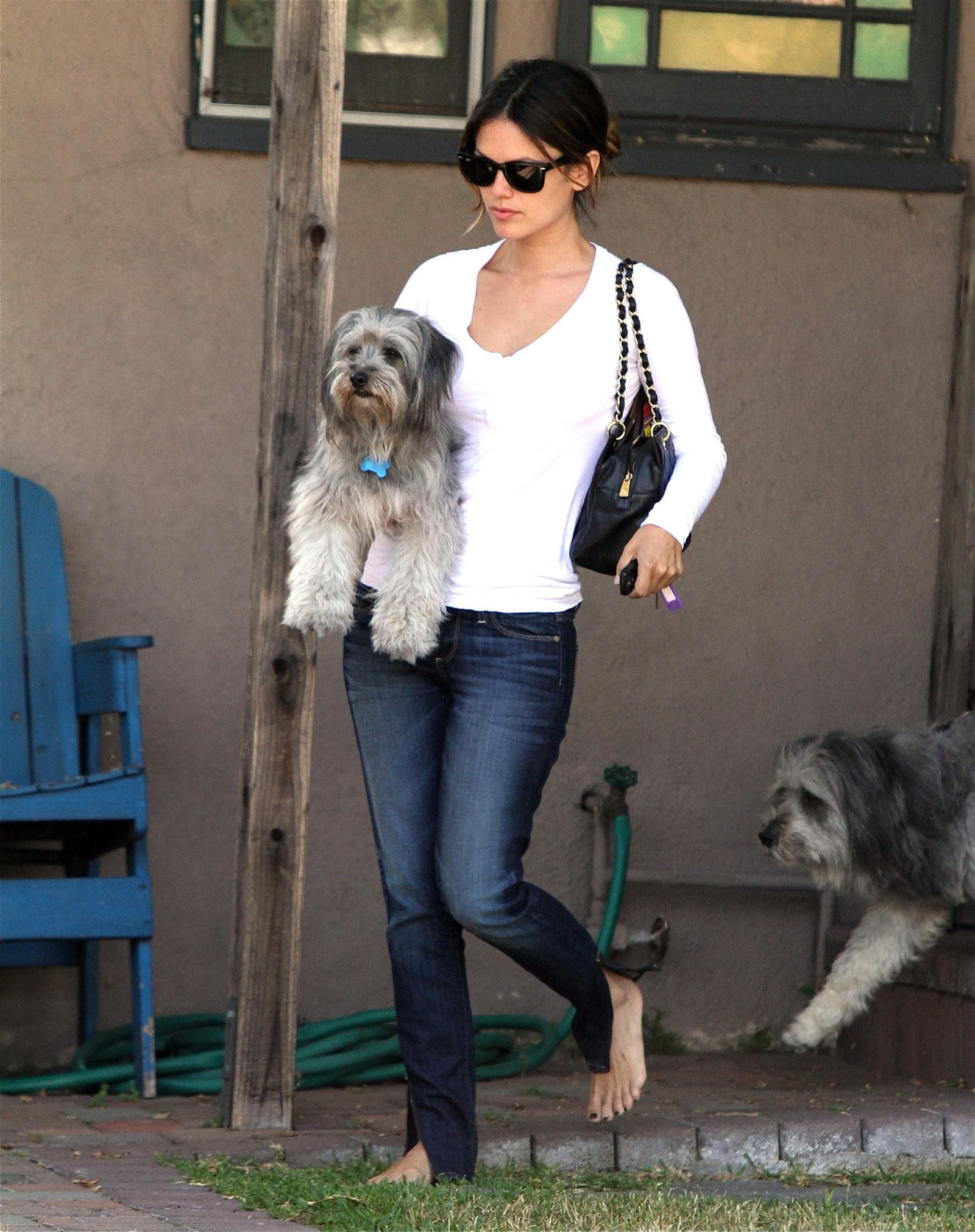 Live your naked feet truth, Rachel Bilson!