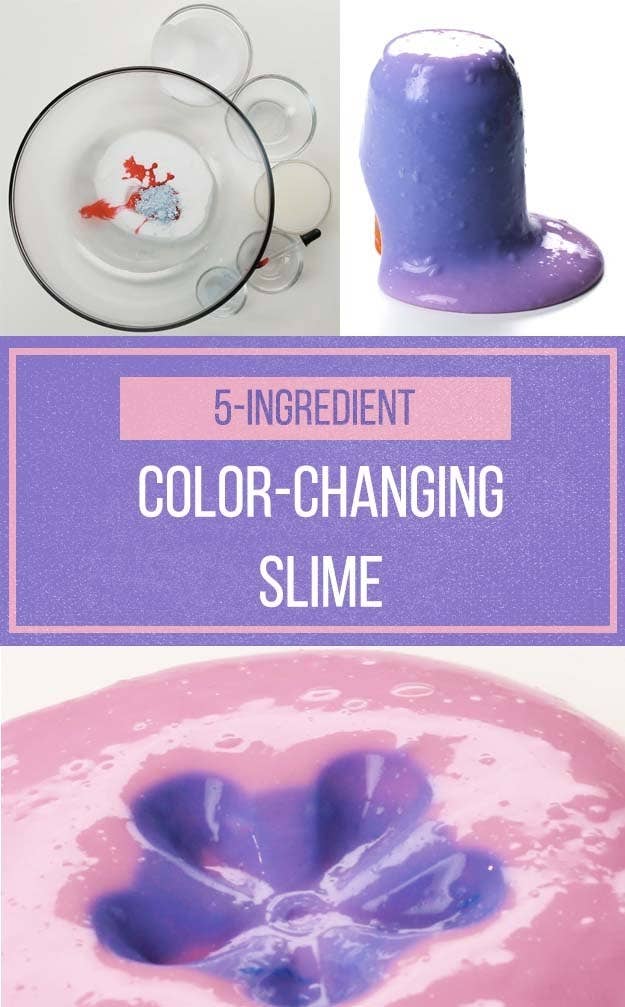 You're gonna need a few things.
Water
4 oz school glue, $5.05
1-2 tsp thermochromic pigment, $21.99
5-8 drops food coloring, $3.31
½ cup liquid starch, $12.99
1.
Combine ⅓ cup water, 4 oz glue, 1-2 tsp of thermochromic pigment, and 5-8 drops of food coloring.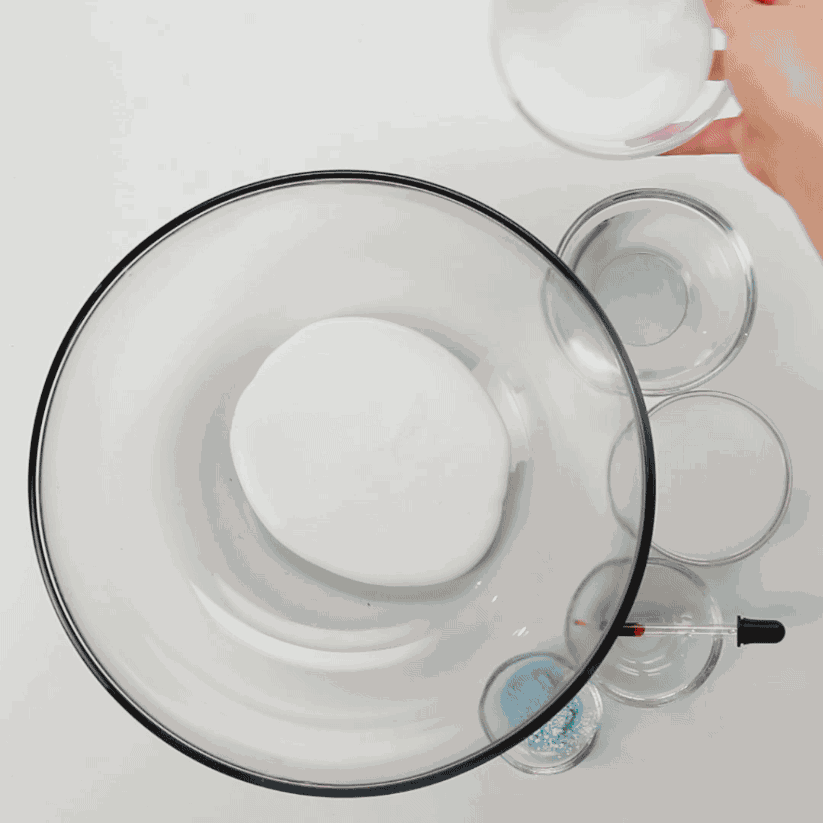 2.
Add a half cup of liquid starch and mix it in to create the gooey texture.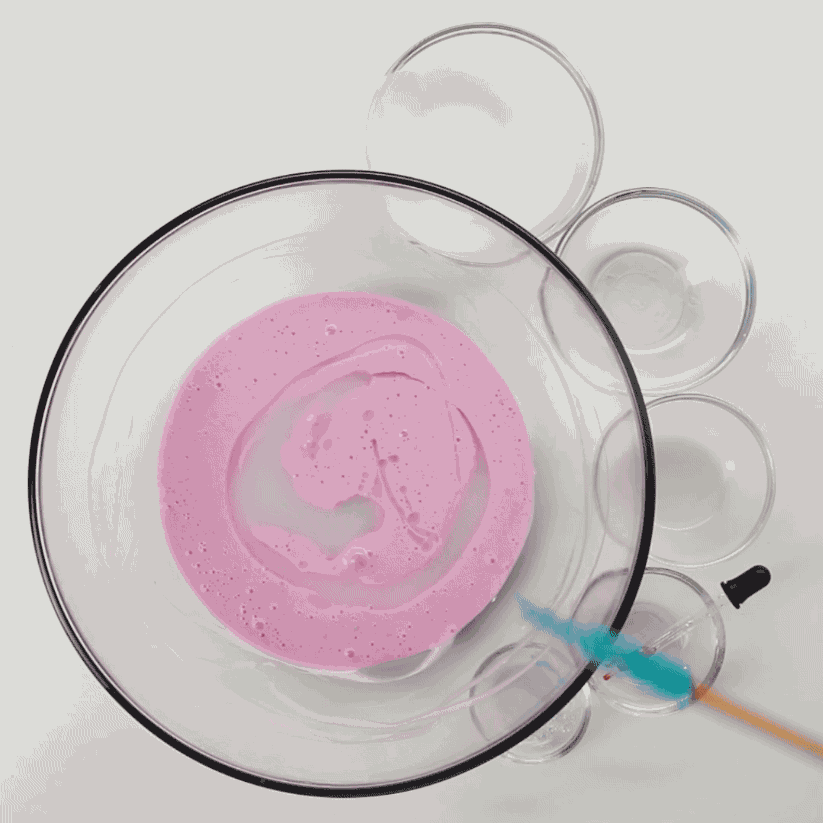 3.
Knead with your hands to make sure the mixture combines fully.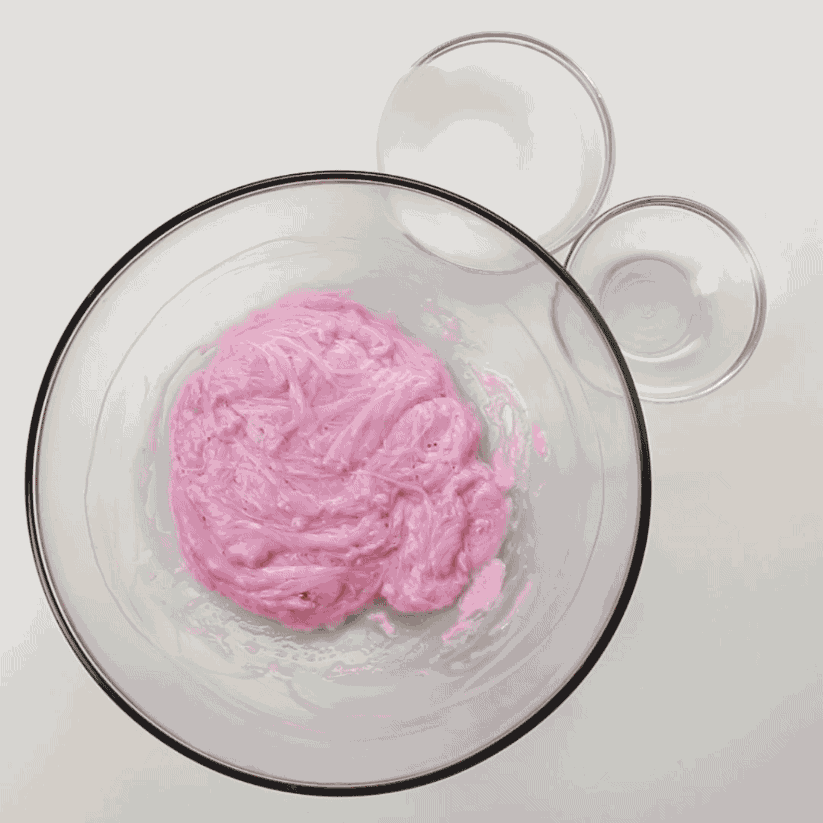 4.
Roll, press, and touch cold or warm objects into the goo to watch it change color.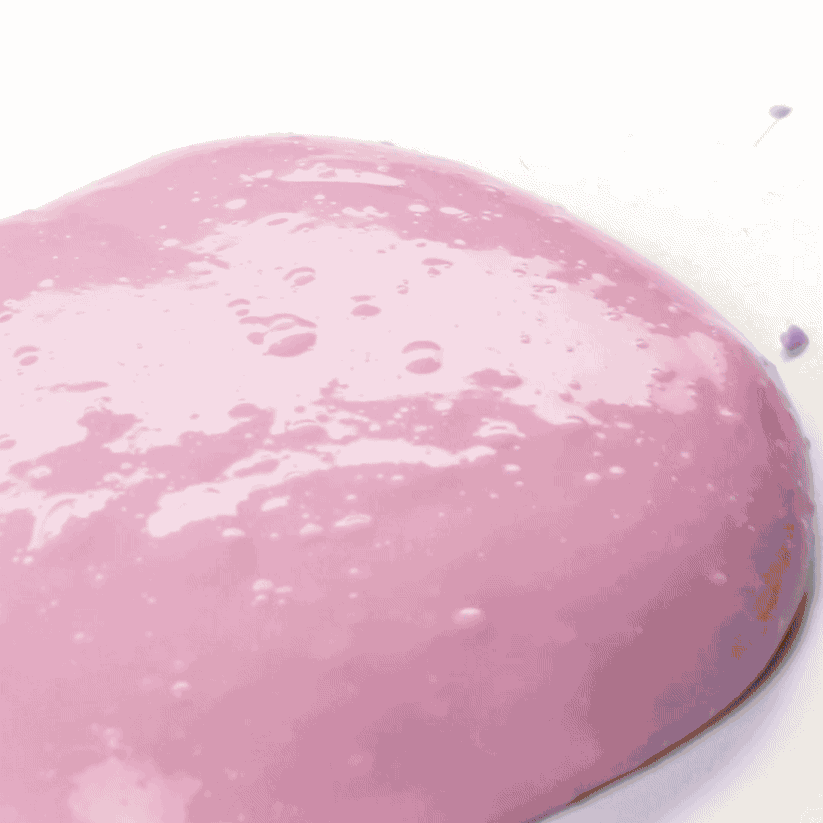 This is a reaction called thermochromism.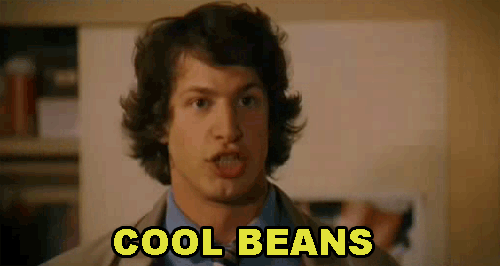 Go nuts cuz this stuff is nuts.