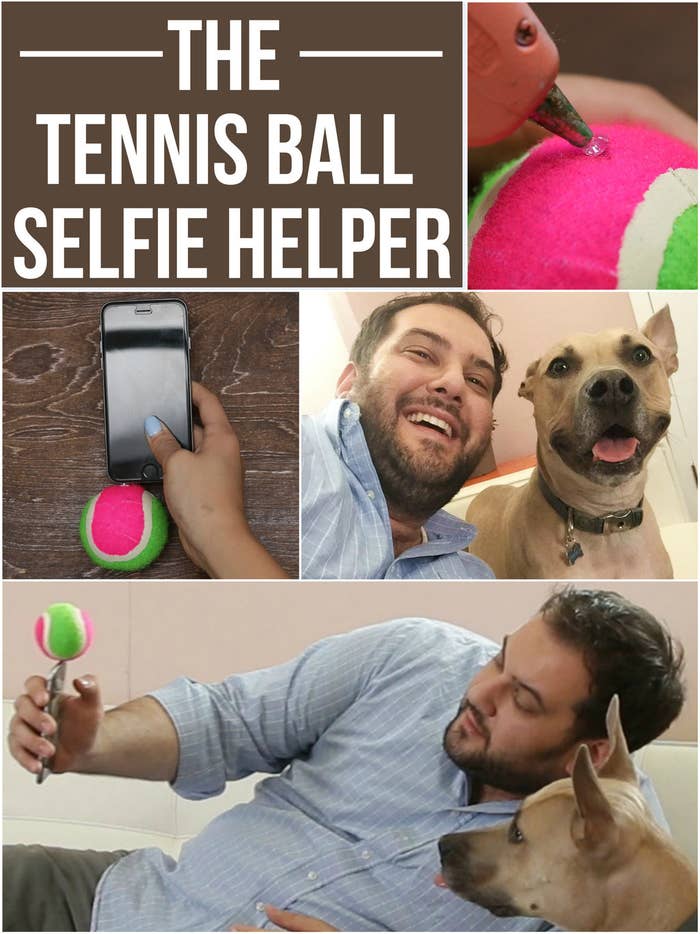 Instructions:
Cut the auxiliary plug off from a pair of broken headphones using an Xacto knife or scissors.
Use the Xacto knife to cut a small "X" into the ball.
Apply a dab of hot glue on the "X."
Push the headphone plug into the "X."
Wait 30 seconds to set.
COMPLETE!