Under its policy of internationalism, the Soviet Union tried to eliminate racism right from the beginning — aggressively instituting domestic and international policies of equality, humanism, and anti-colonialism.
The reality on the ground did not always reflect those ideals: ethnic conflict, xenophobia, and antisemitism were pervasive during the Soviet years. Yet these conflicts were many times suppressed or kept in check by the state.
But that's all easy to forget given Russia's steep rise in racist and xenophobic violence over the last decade.
Why did this breakdown of internationalism and equality occur? That's a question that New York-based Russian artist Yevgeniy Fiks is trying to reflect on in his latest exhibition at Winkleman Gallery in New York titled The Wayland Rudd Collection.
In his conceptual project, Fiks collected hundreds of images of Africans and African-Americans in Soviet visual culture. He then asked contemporary artists and writers from Russia, the United States, and countries in Africa to respond to them in any form (including artwork) and to question today's state of racial equality globally.
Here's a small batch of Soviet propaganda images in Fiks' collection. You can view the full collection and artists' response at Winkleman Gallery.
1.
"Greetings to the fighters against fascism!"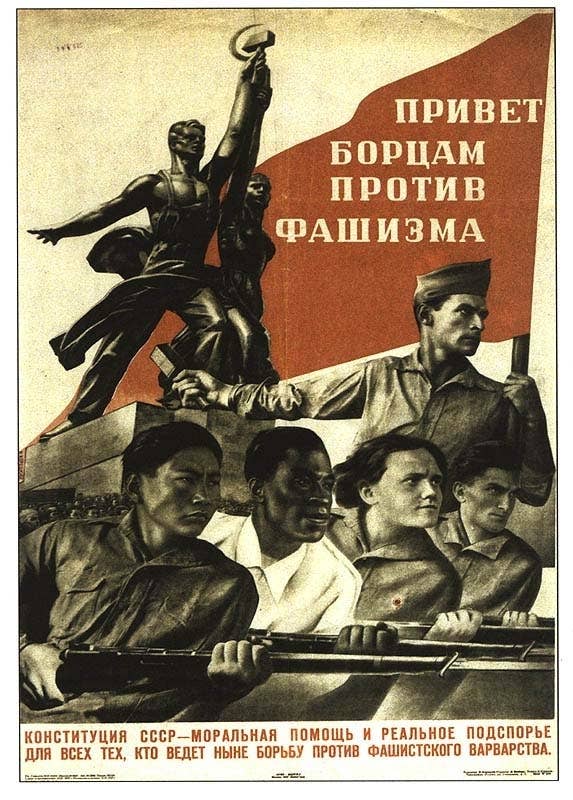 2.
"Africa Is Fighting, Africa Will Prevail!"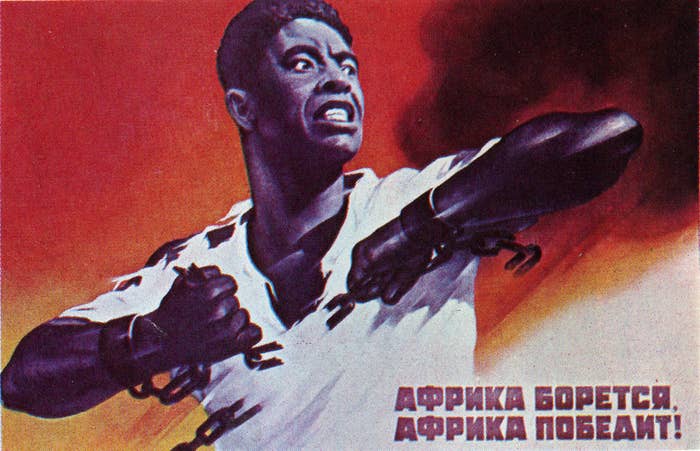 3.
"He carried Africa in his heart (Lumumba)."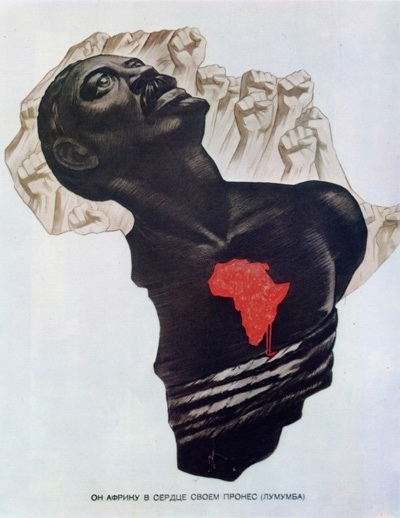 4.
"USSR is the shock brigade of the international proletariat."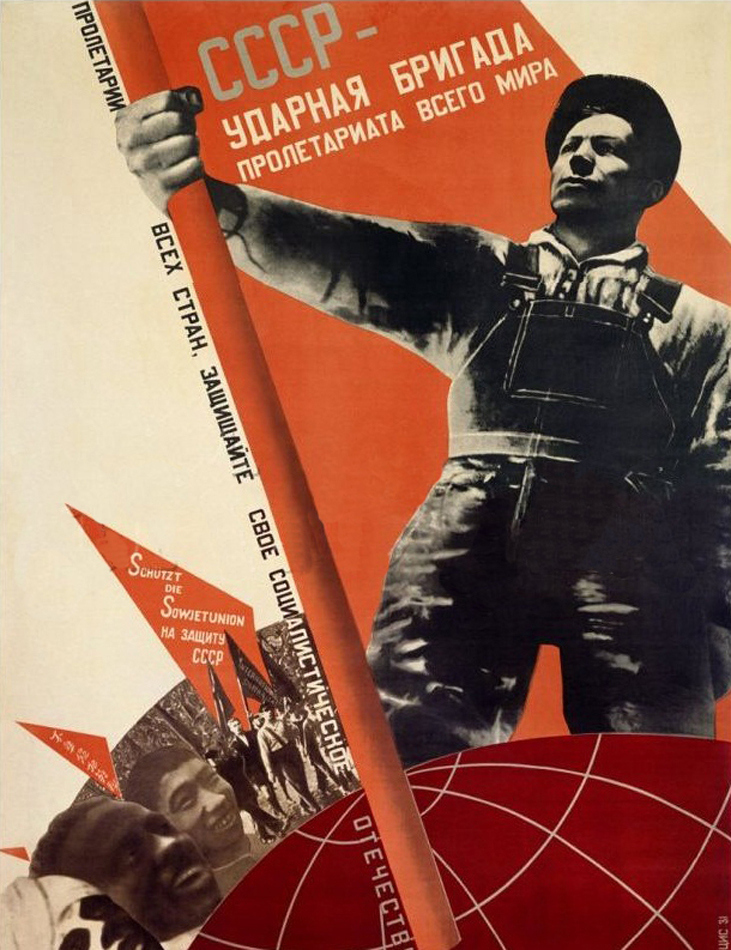 5.
Sketch for the mural of the club named after Dzerzhinsky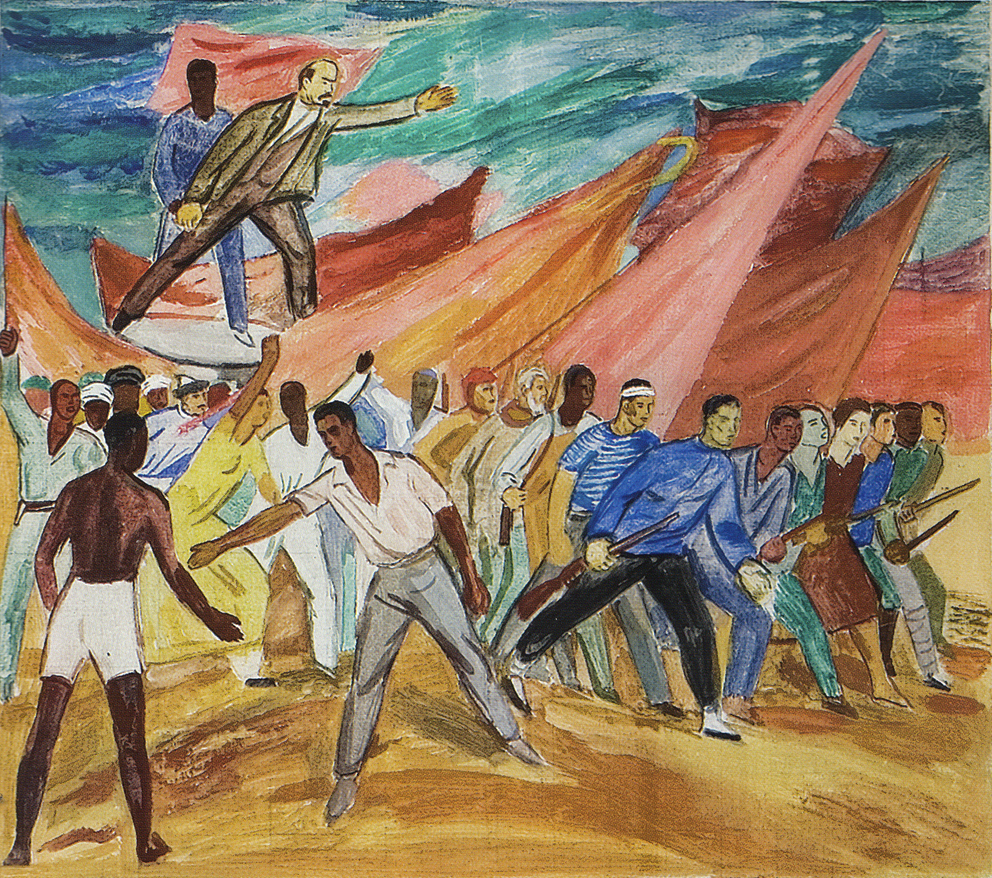 6.
To the Fight!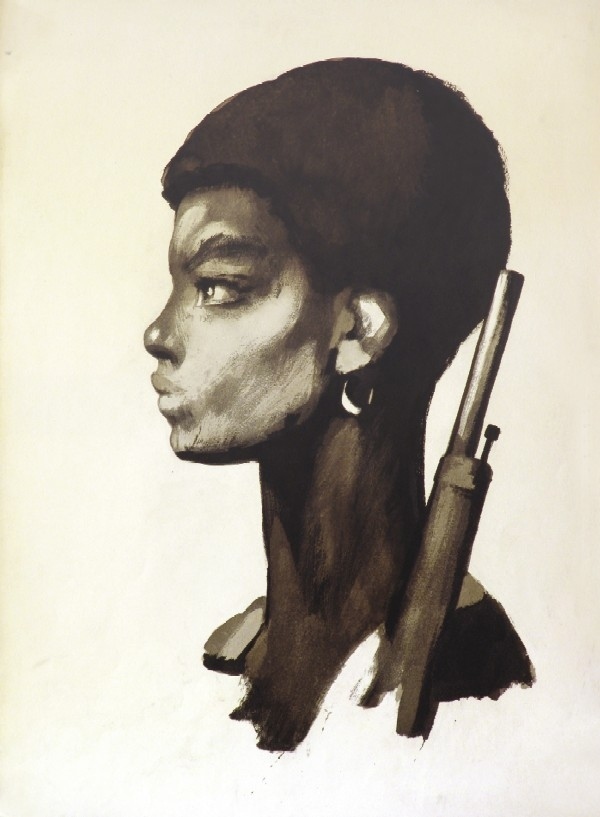 7.
N.S. Khrushchev's Meeting with American Workers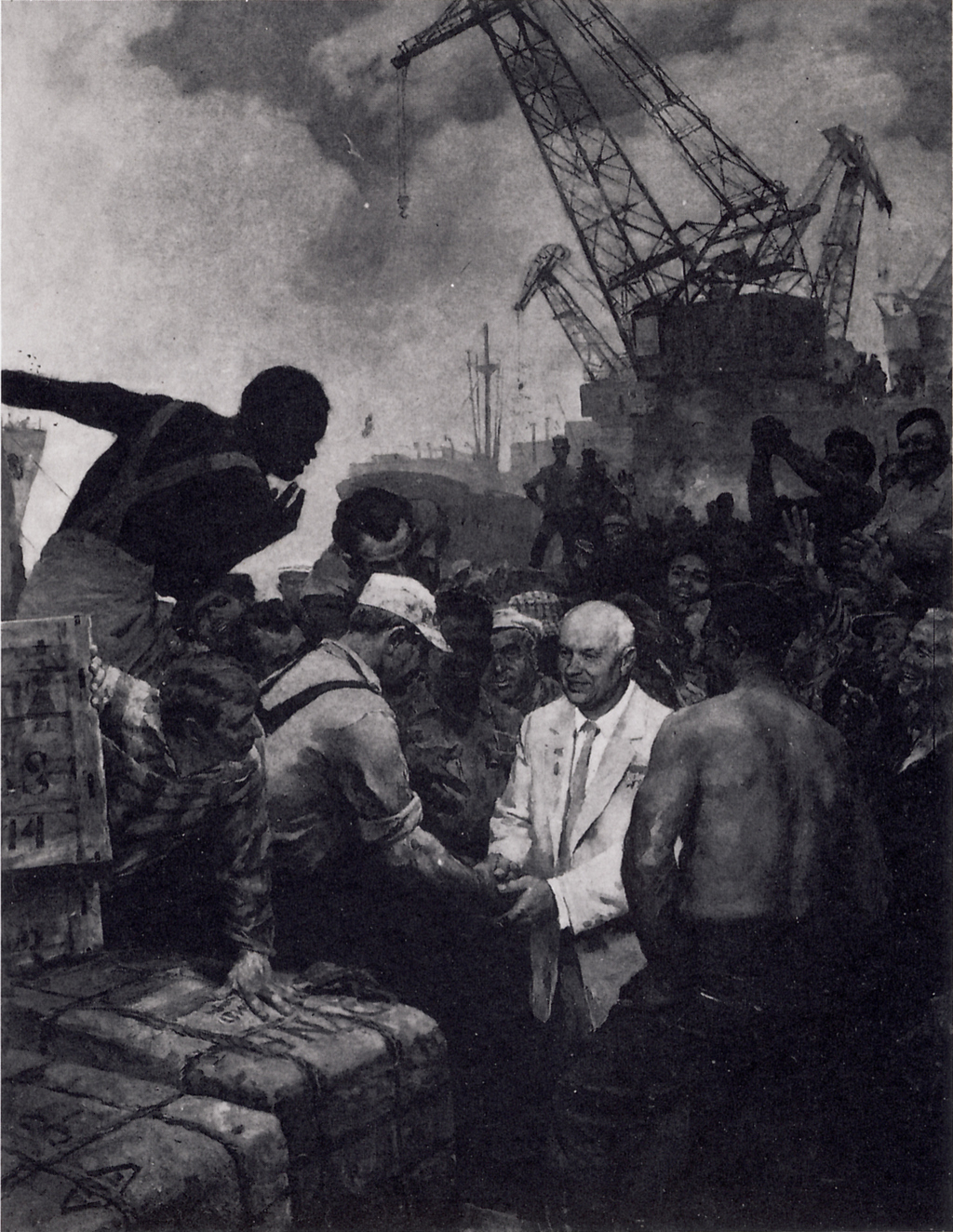 8.
"The Dawn of Freedom Cannot Be Extinguished!"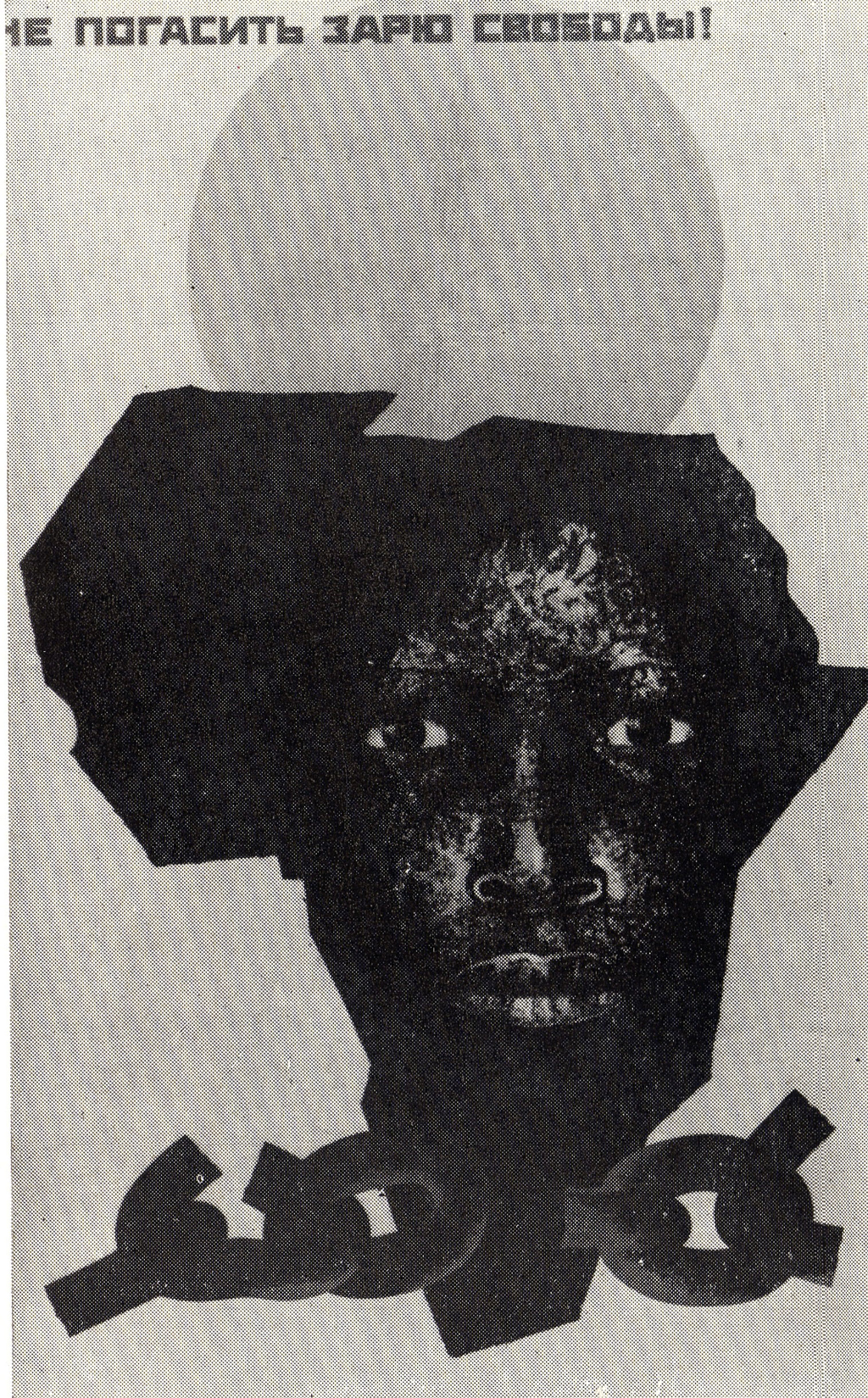 9.
Playing Ball (Octobers)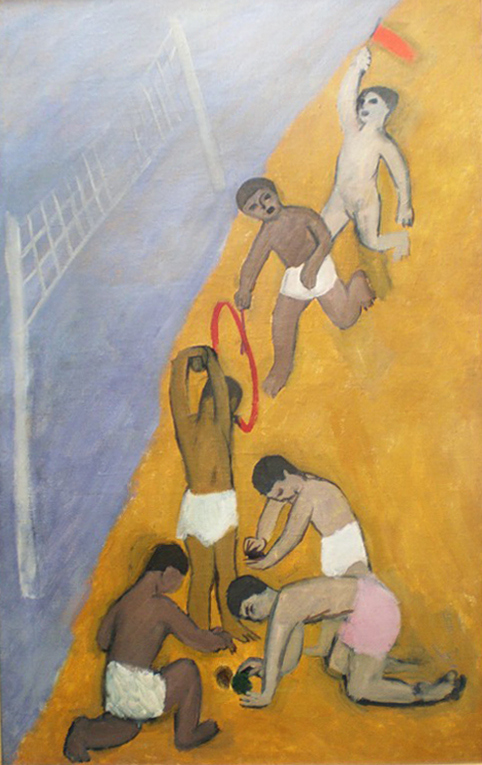 10.
"People of Africa Will Overpower the Colonizers!"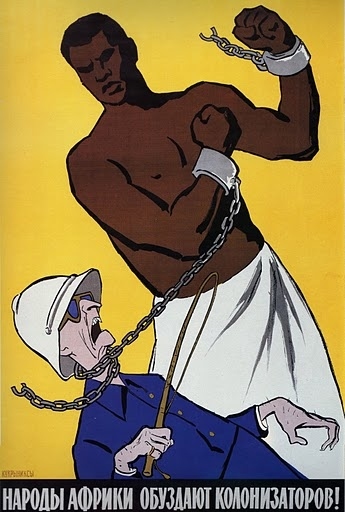 11.
Soviet Constitution Day

12.
"I will never forget a friend if we became friends in Moscow!"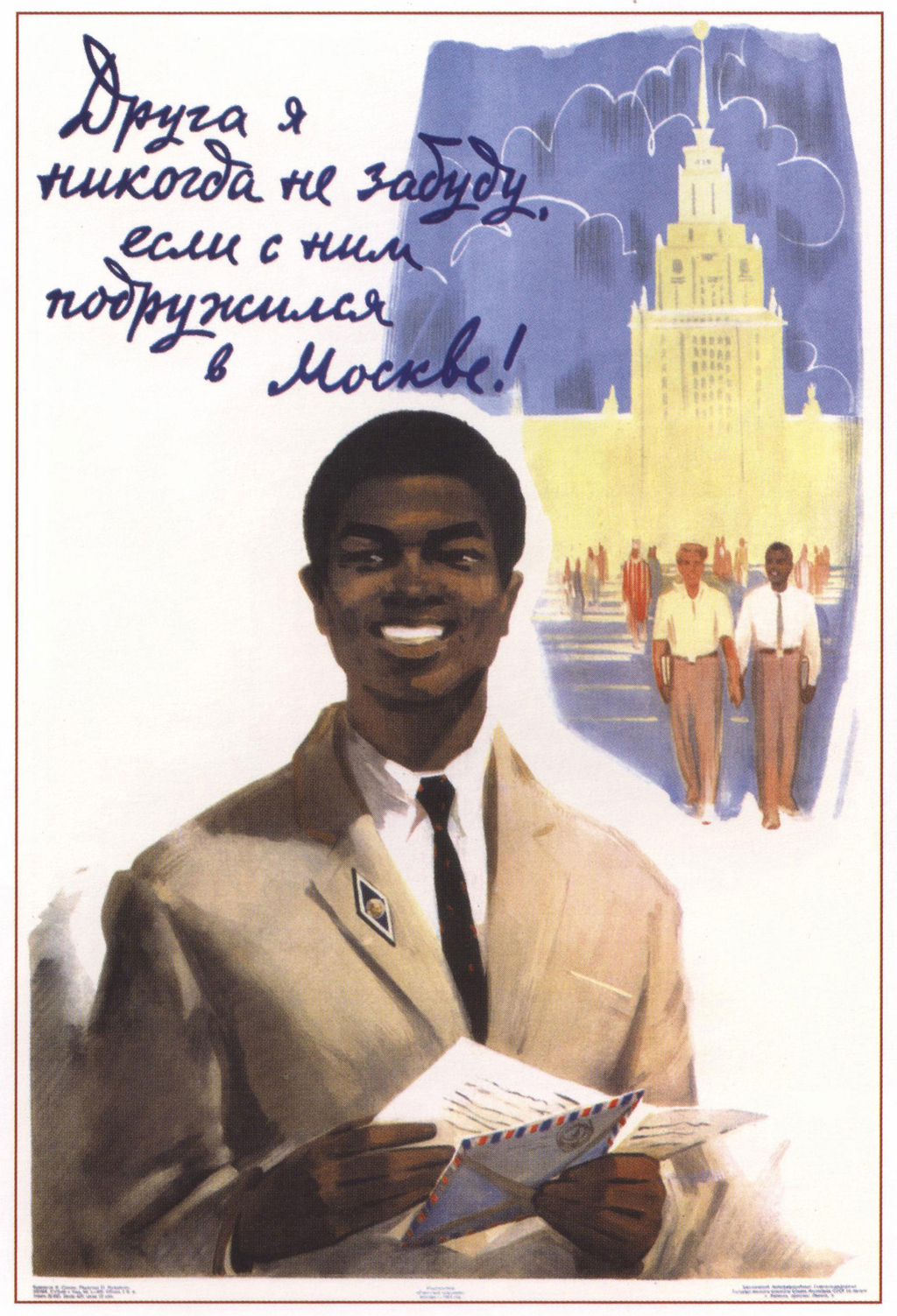 13.
A Song of Peace (Paul Robeson in Pickskills, NY)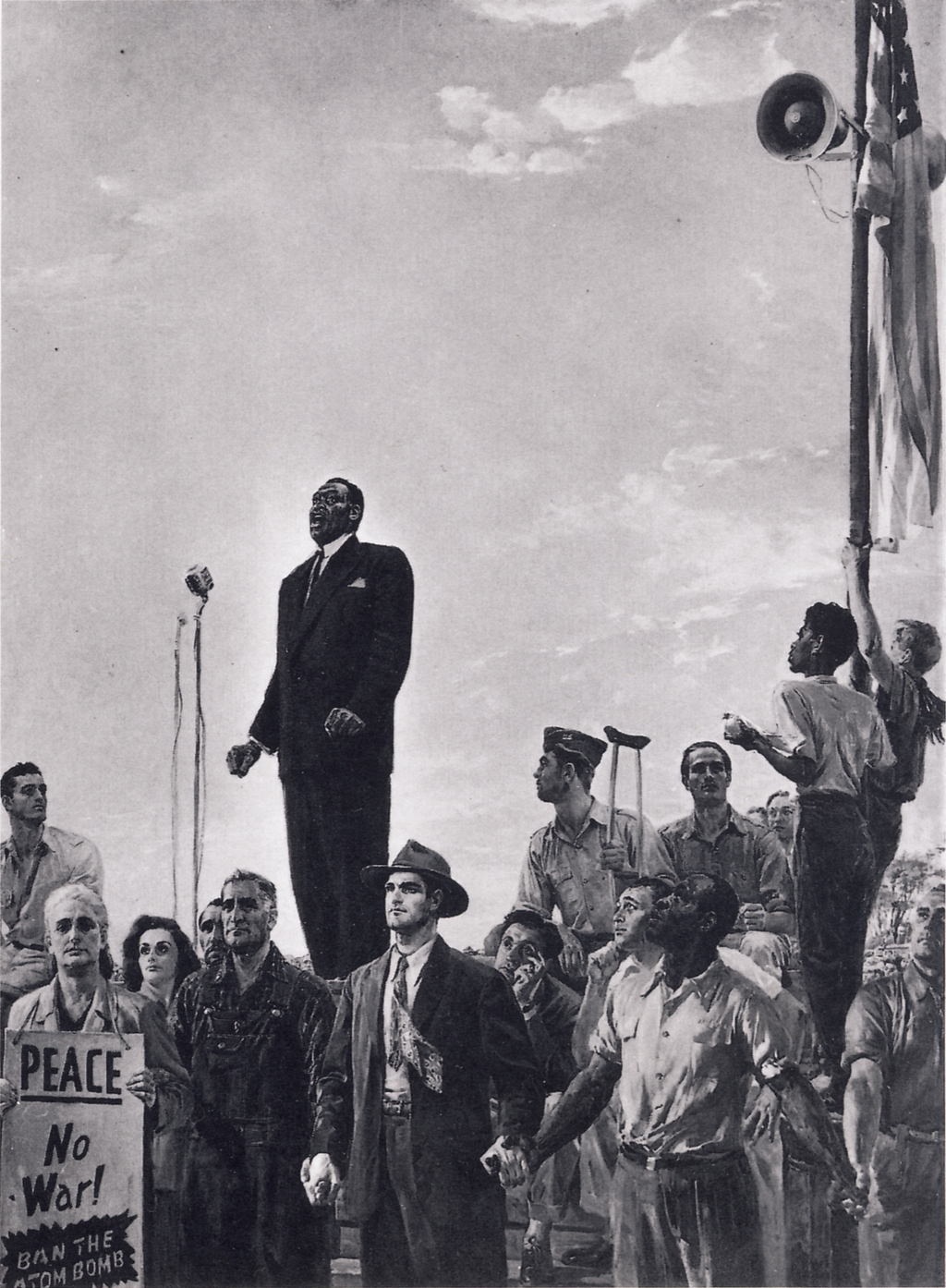 14.
All Flags Will Visit Us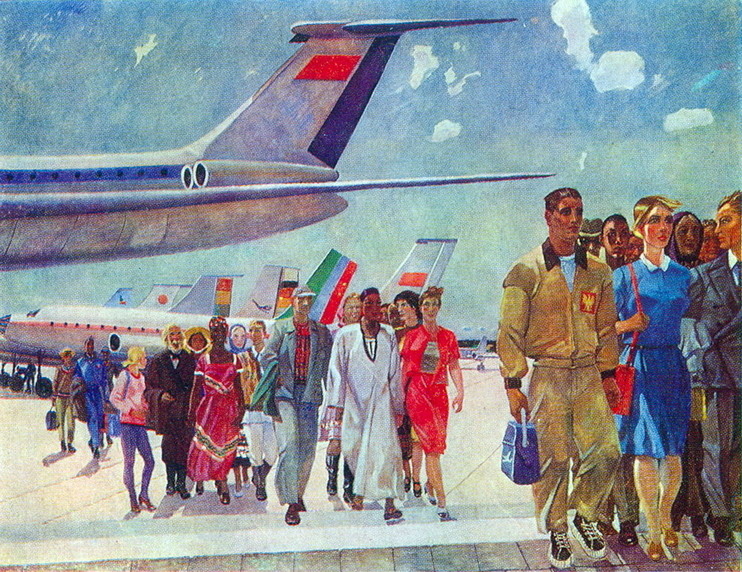 15.
"70-year Anniversary of the African National Congress of South Africa"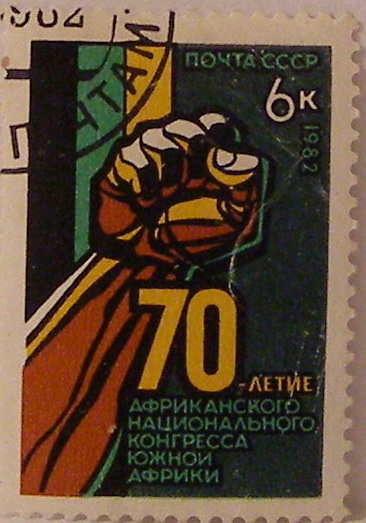 16.
Mothers of the Worlds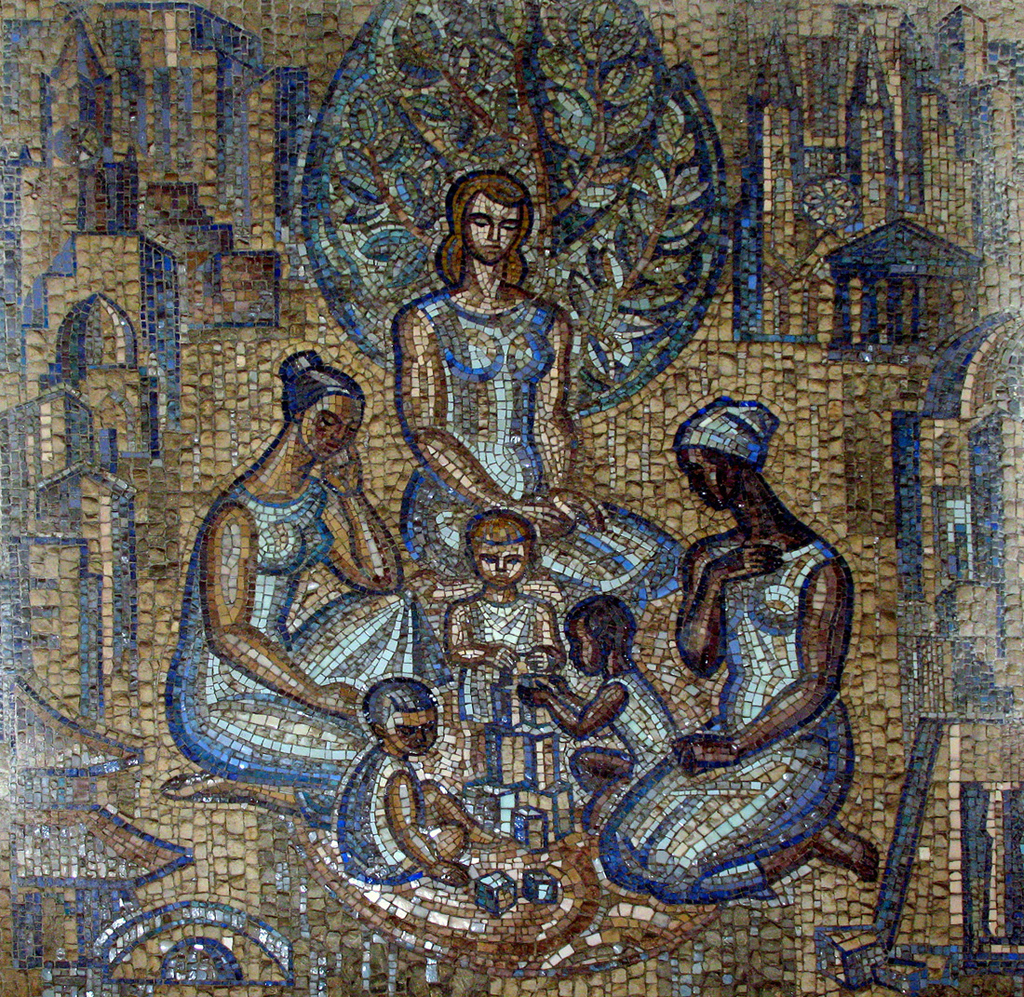 17.
"The Great Lenin Showed Us The Way!"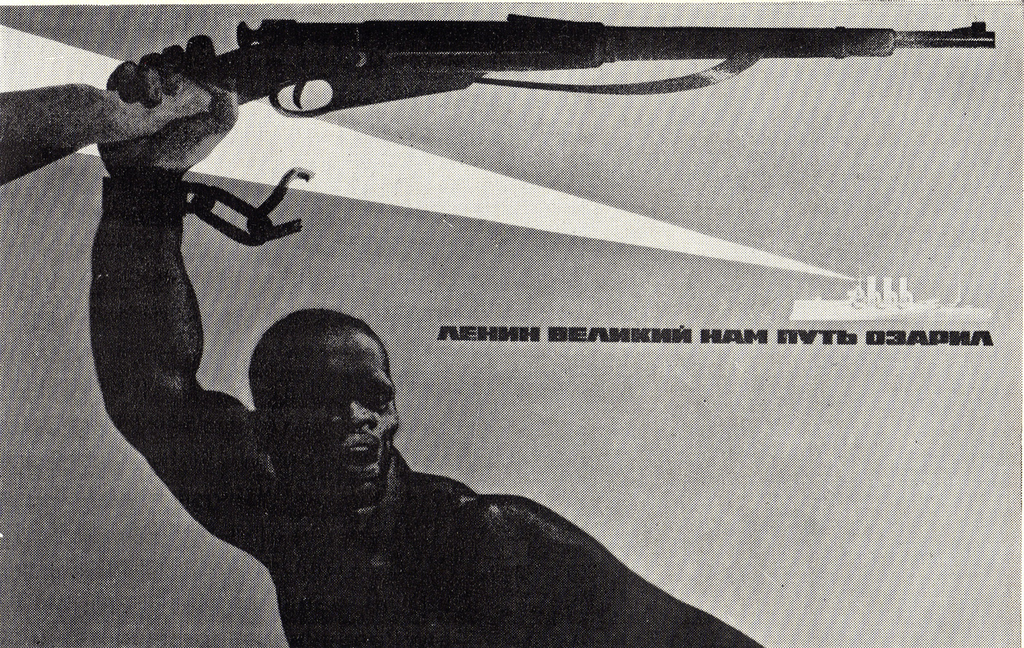 18.
"We Are Young Leninists"
19.
Under Capitalism... Under Socialism...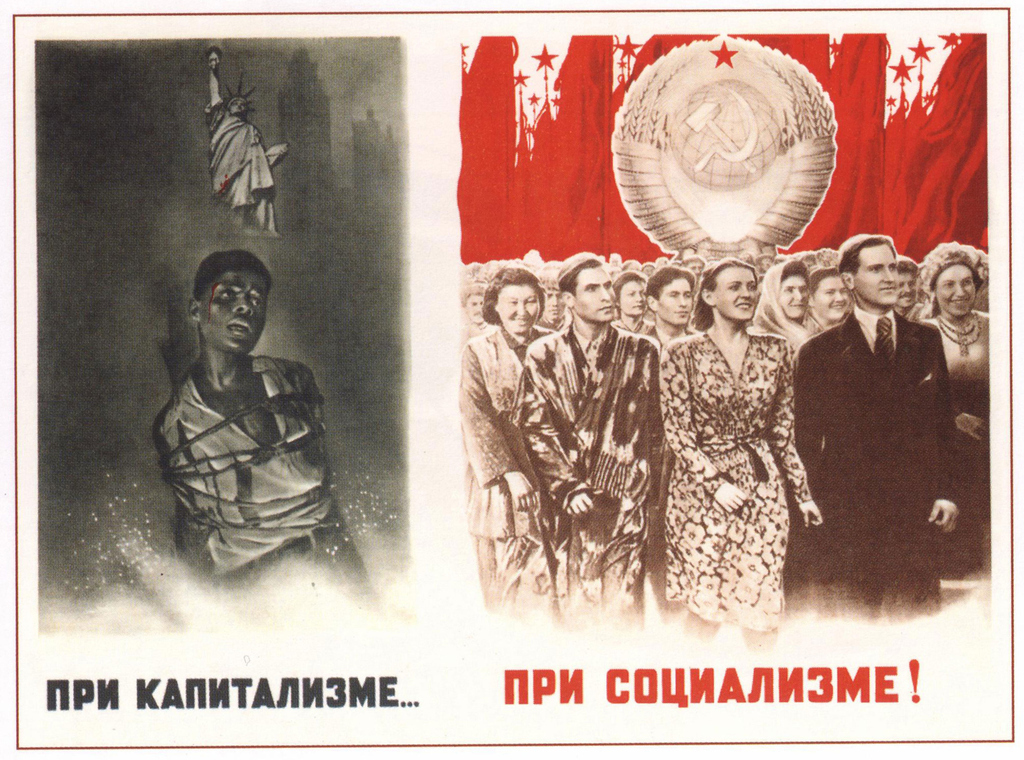 20.
"We live in a free Africa!"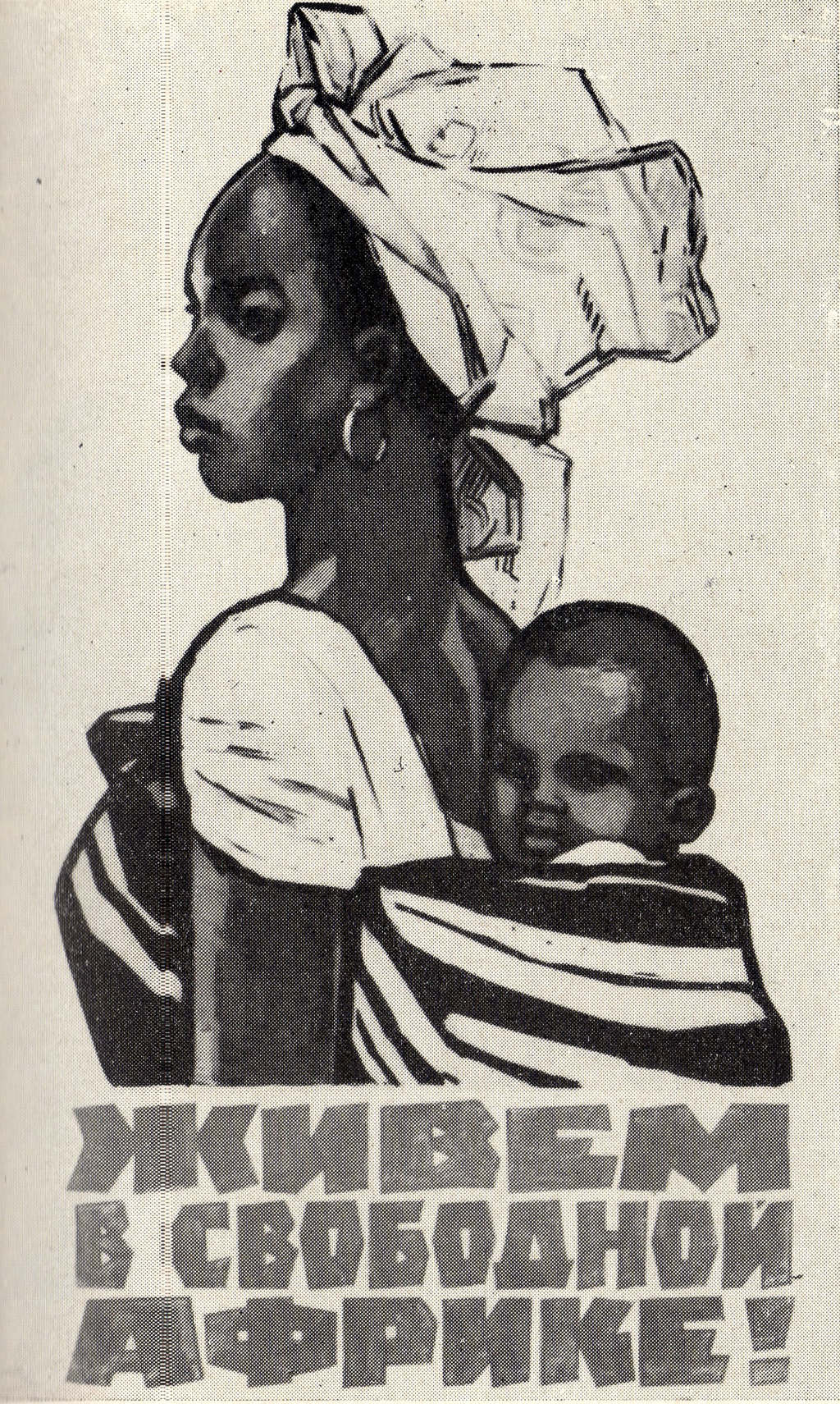 21.
"Capitalism is doomed!"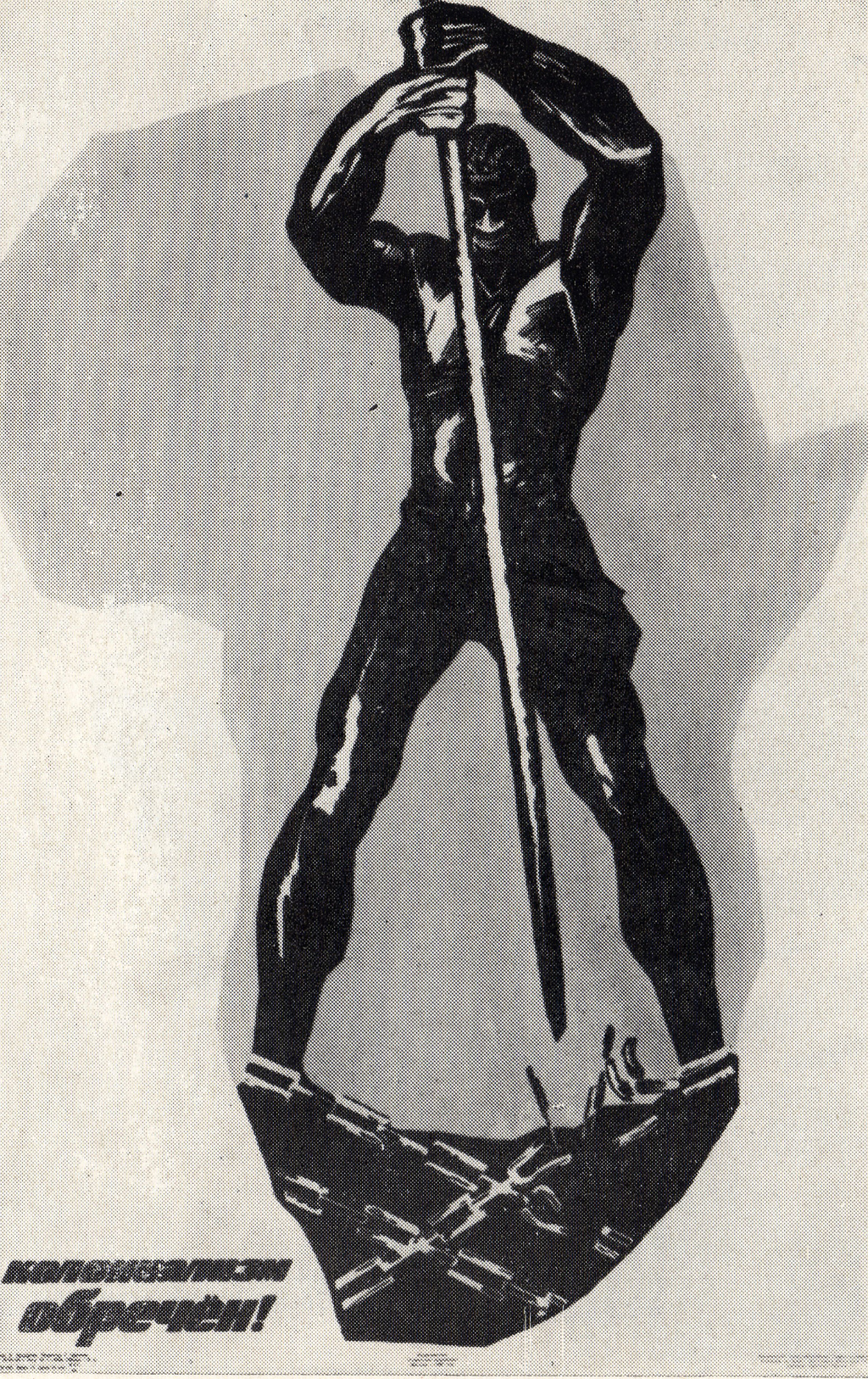 22.
Internatioanl Congress of Women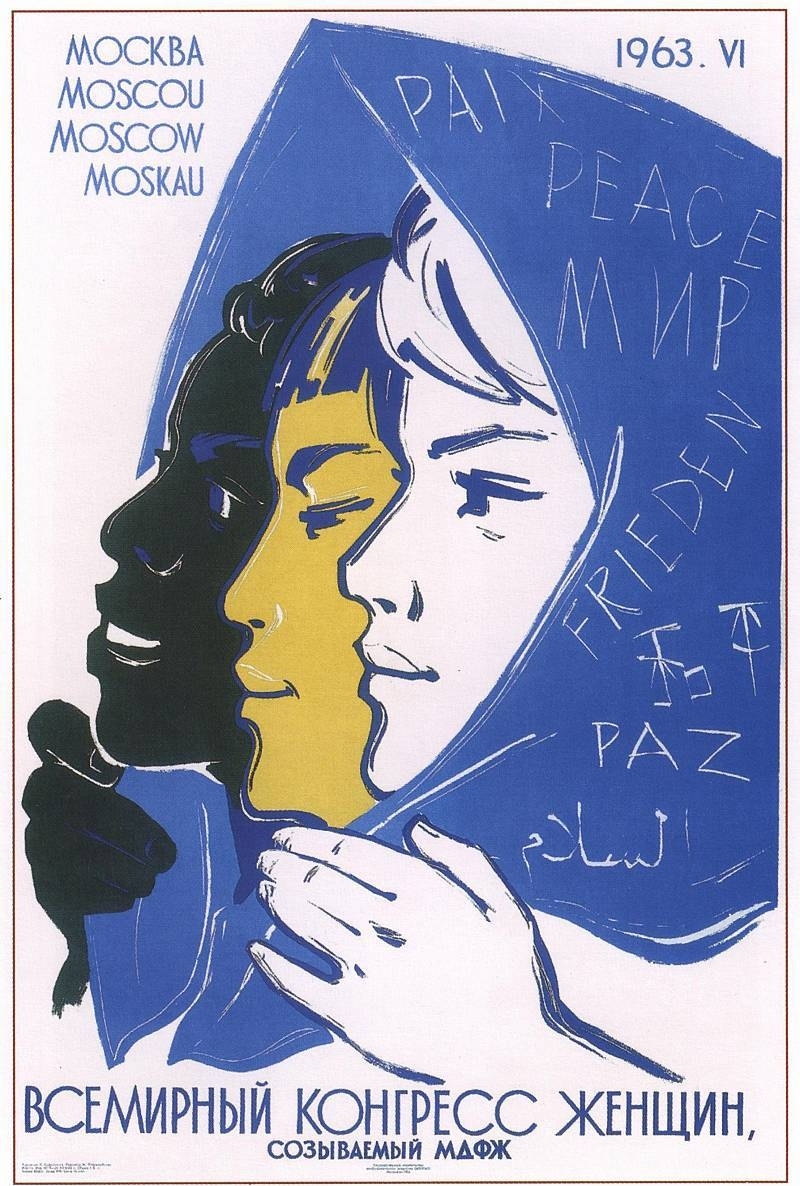 23.
"Higher the banner of proletarian internationalism!"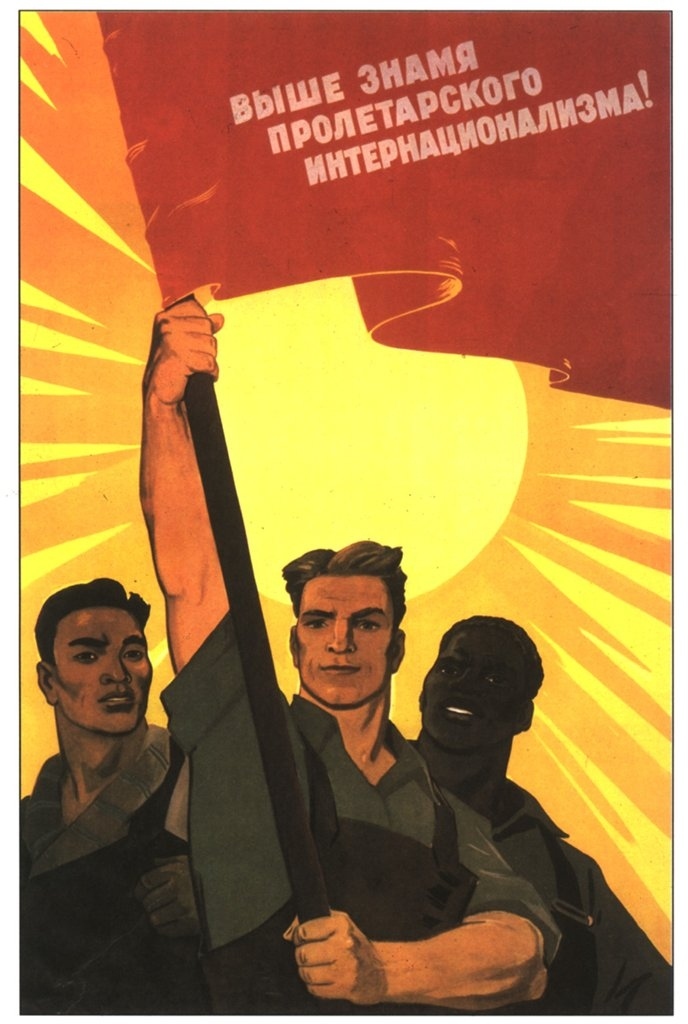 24.
"International Day for the Protection of Children"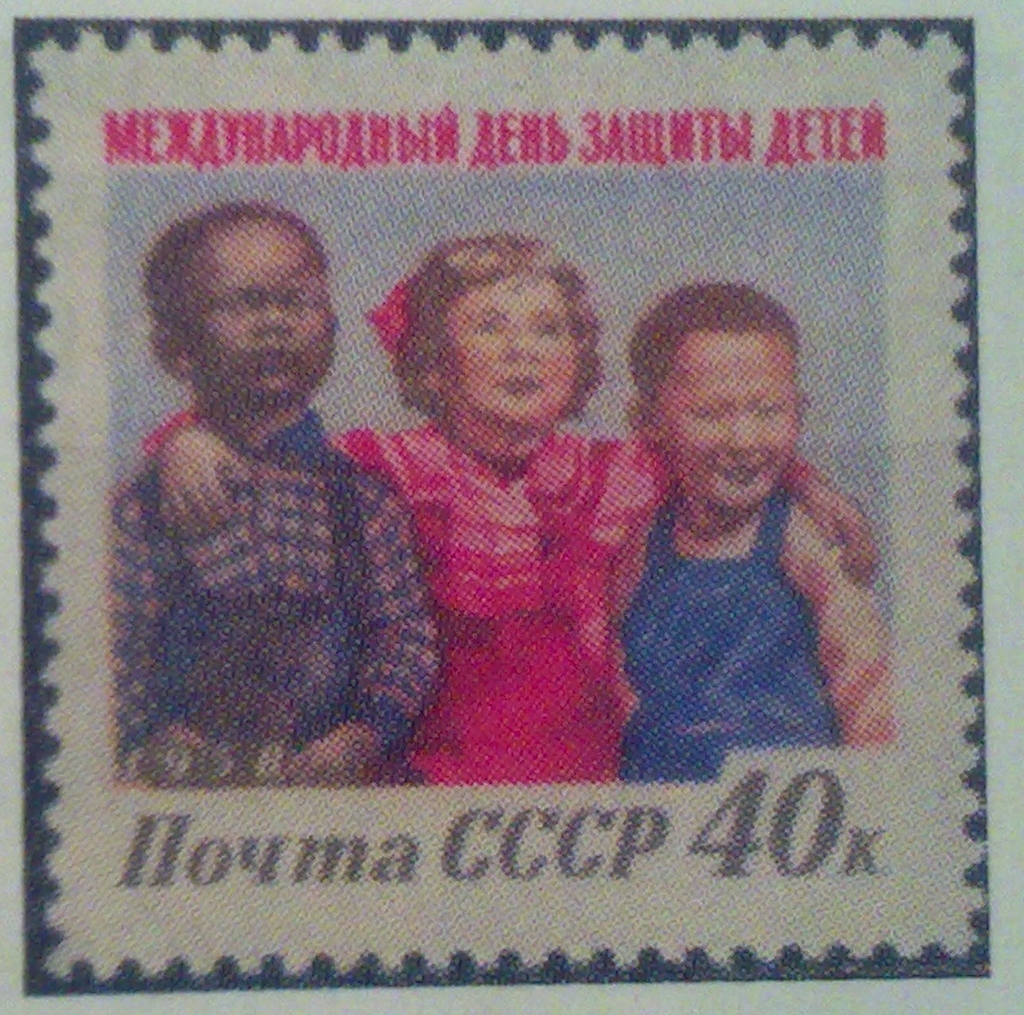 25.
"USSR is for the total disarmament!"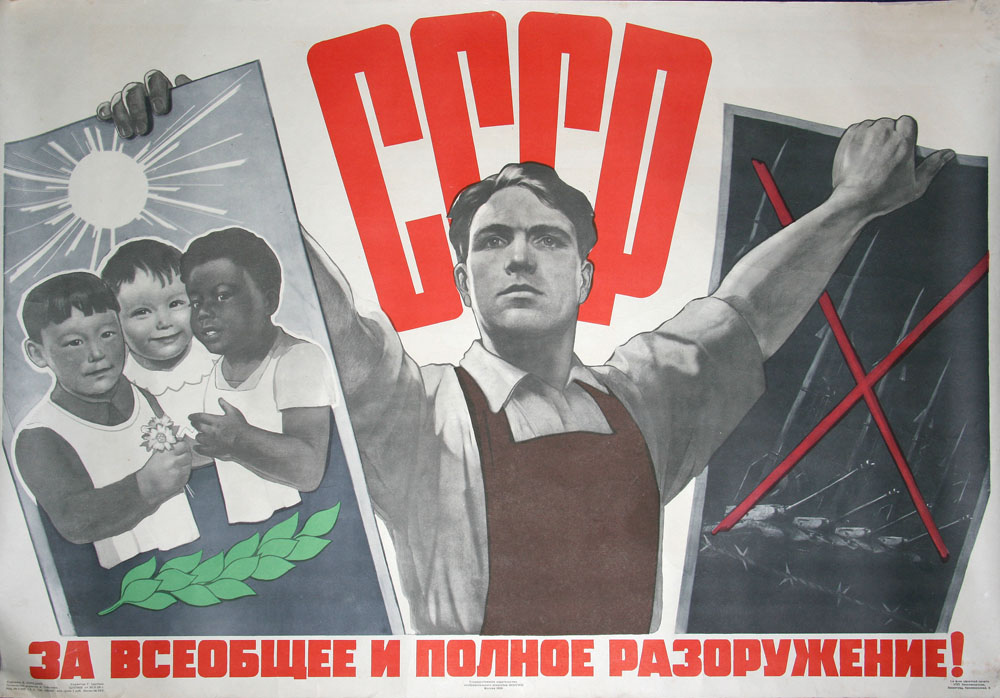 26.
"Damn you, Capitalism!"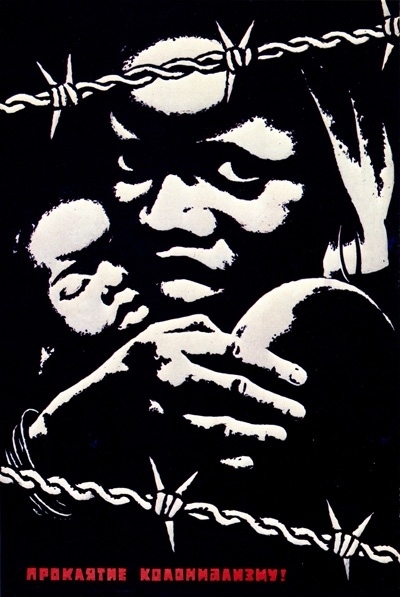 27.
Children of the Hero of the Congolese People, Patrice Lumumba -- Fransua, Patrice and Julianna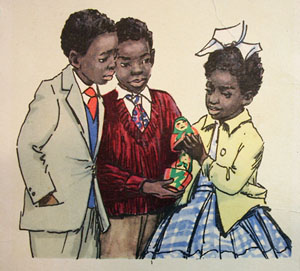 28.
"Fighter for the freedom of South Africa, Nelson Mandela"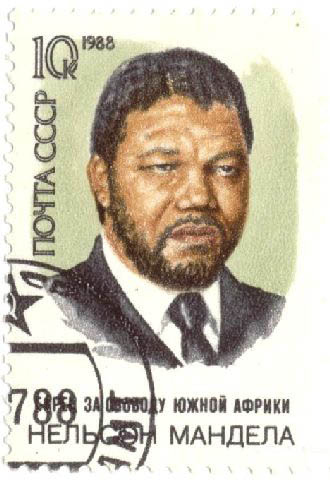 29.
"Workers of all countries and the oppressed colonial peoples."