The Rio Olympics have already seen record levels of participation by women: 45% of registered athletes are women. This is dedicated to 13 incredible female athletes to watch out for...
1.
These Olympics are for Gaurika Singh, a swimmer from Nepal and the youngest athlete at the games.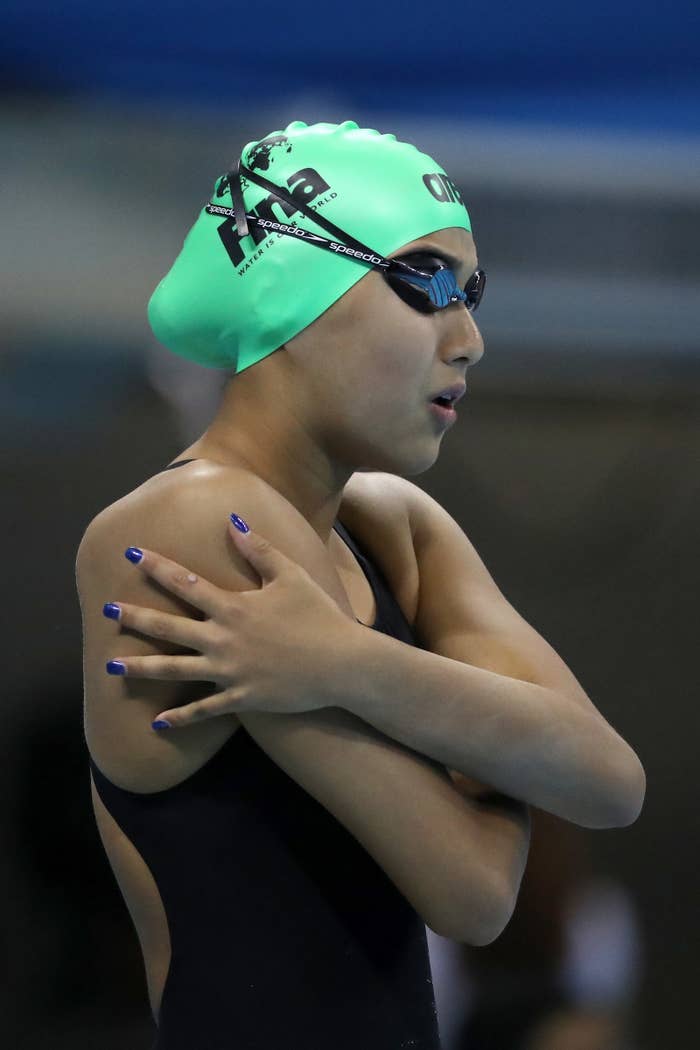 2.
These Olympics are for Brazilian judo fighter Rafaela Silva.
3.
These Olympics are also for Yusra Mardini, swimmer and refugee hero.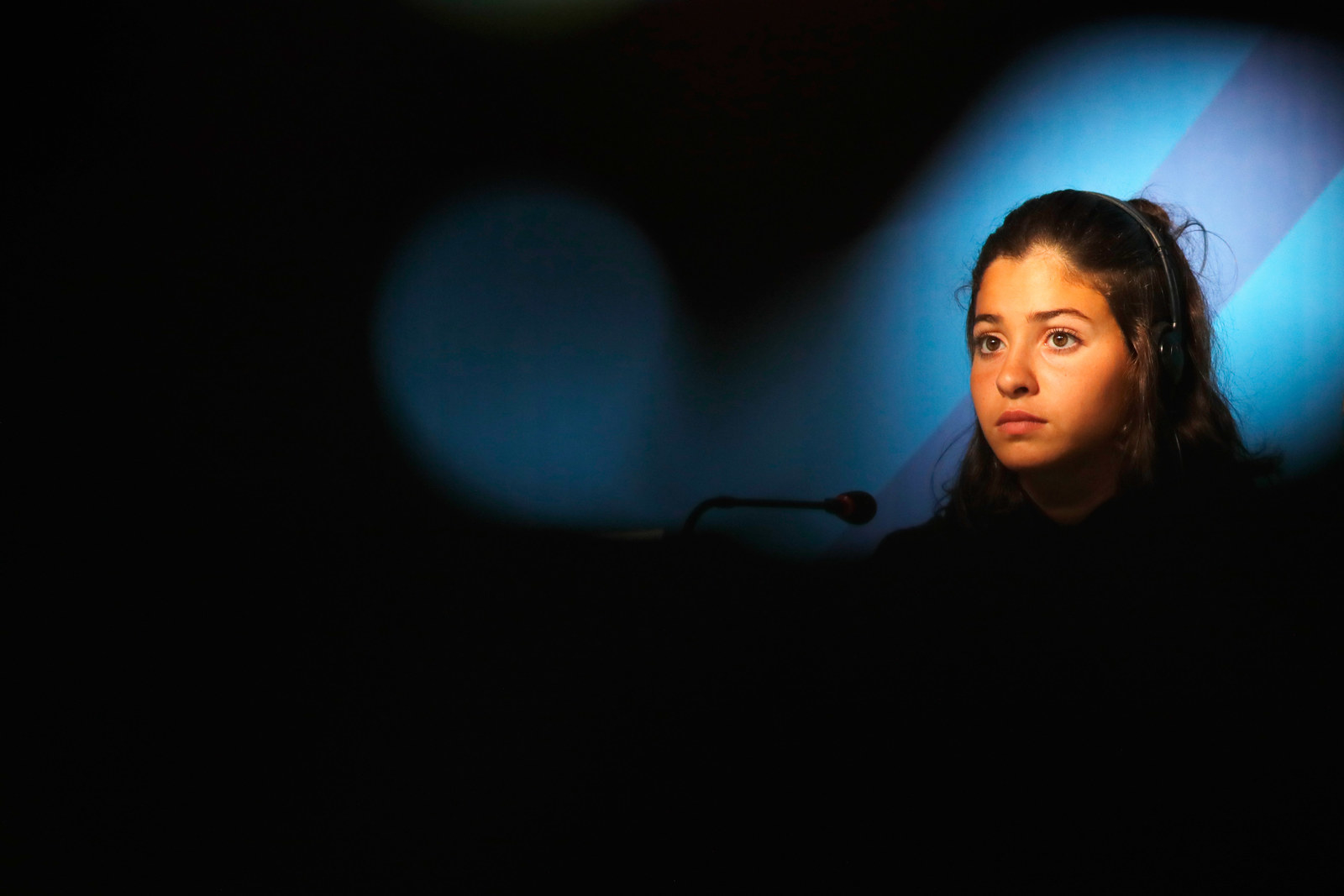 4.
These Olympics are for tiny Brazilian gymnastics hero, Flavinha Saraiva.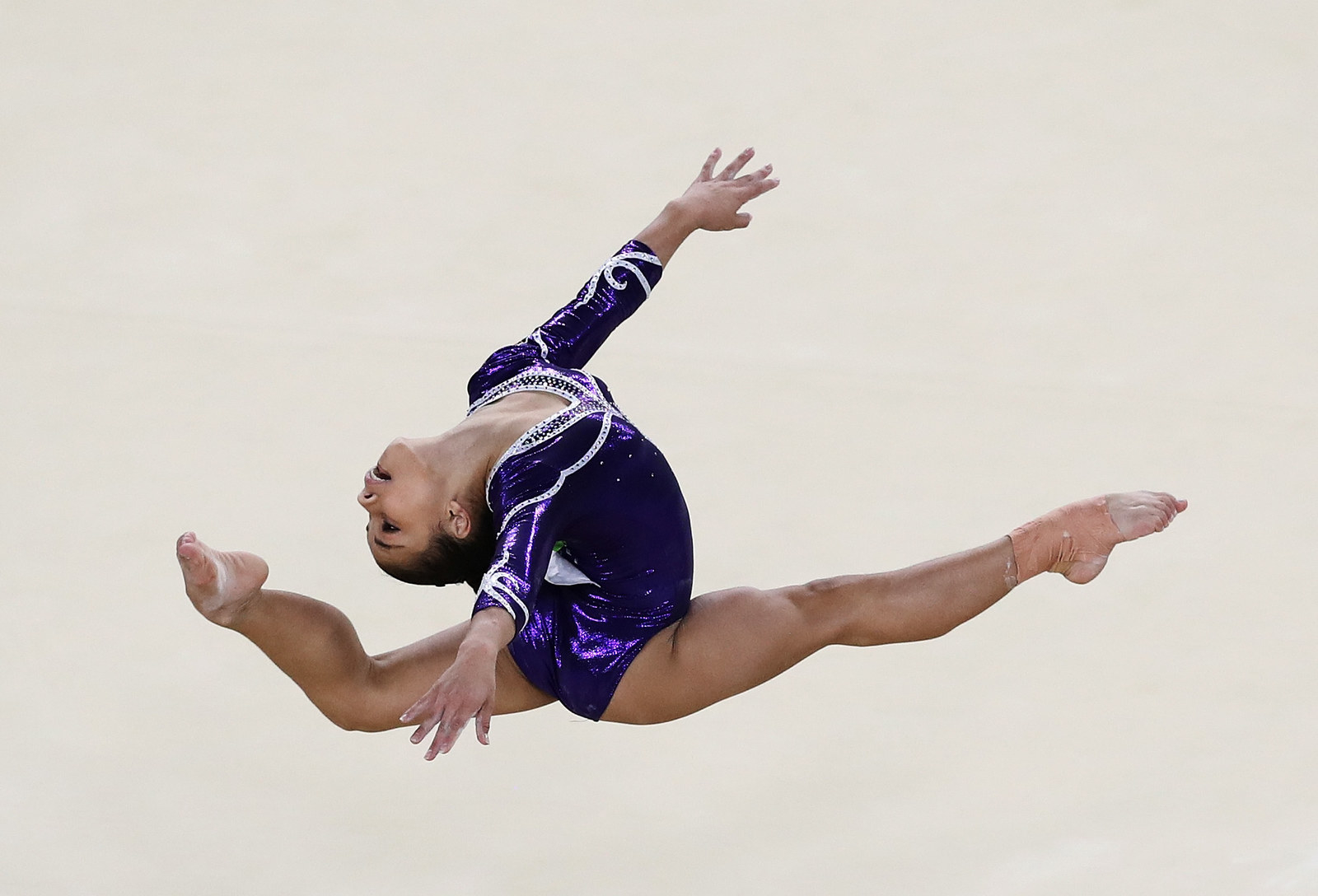 5.
They're for Oksana Chusovitina, a 41-year-old gymnastics legend from Uzbekistan.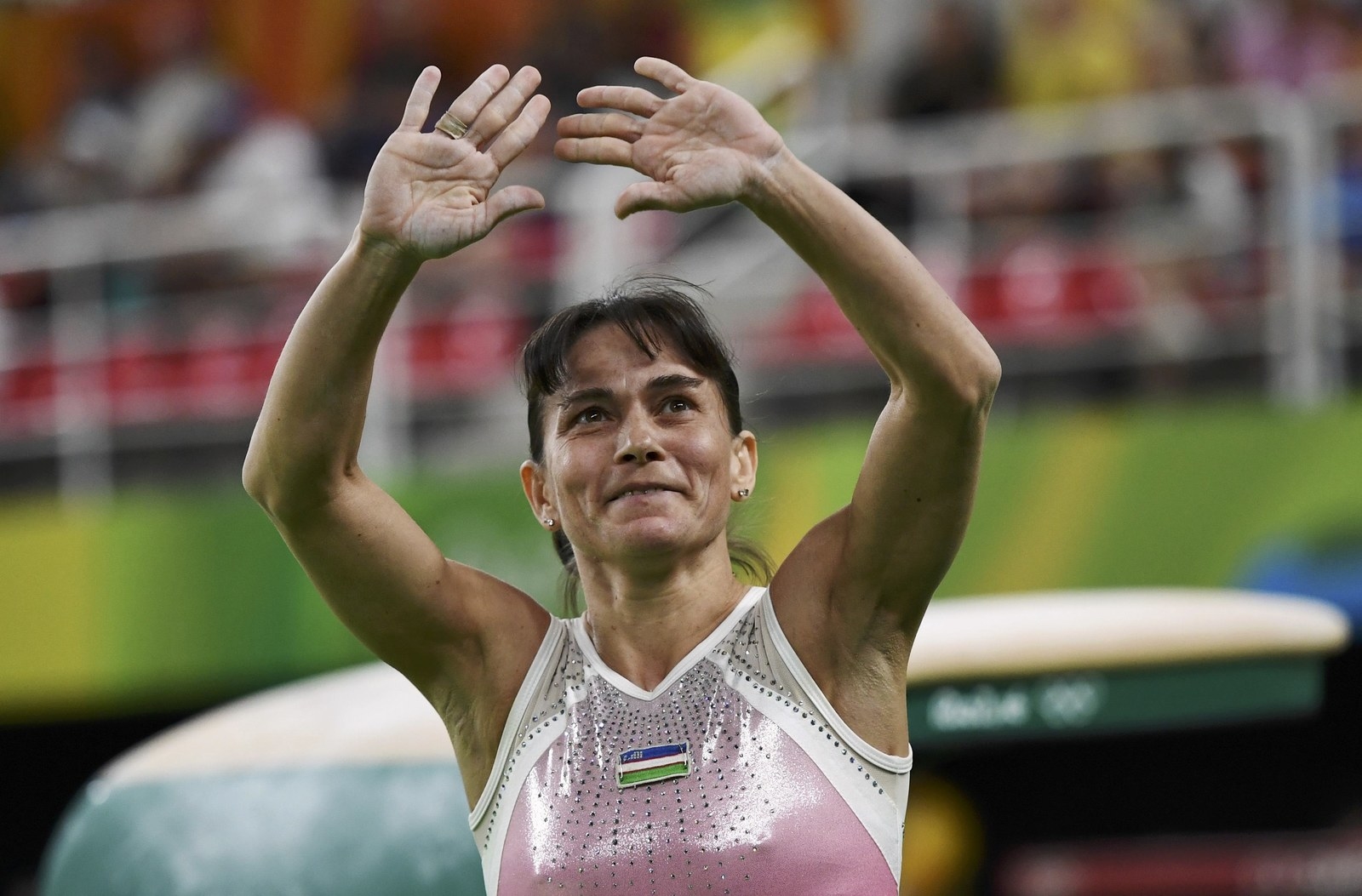 6.
They are for Cristiane, the all-time leading scorer in soccer – among both men and women.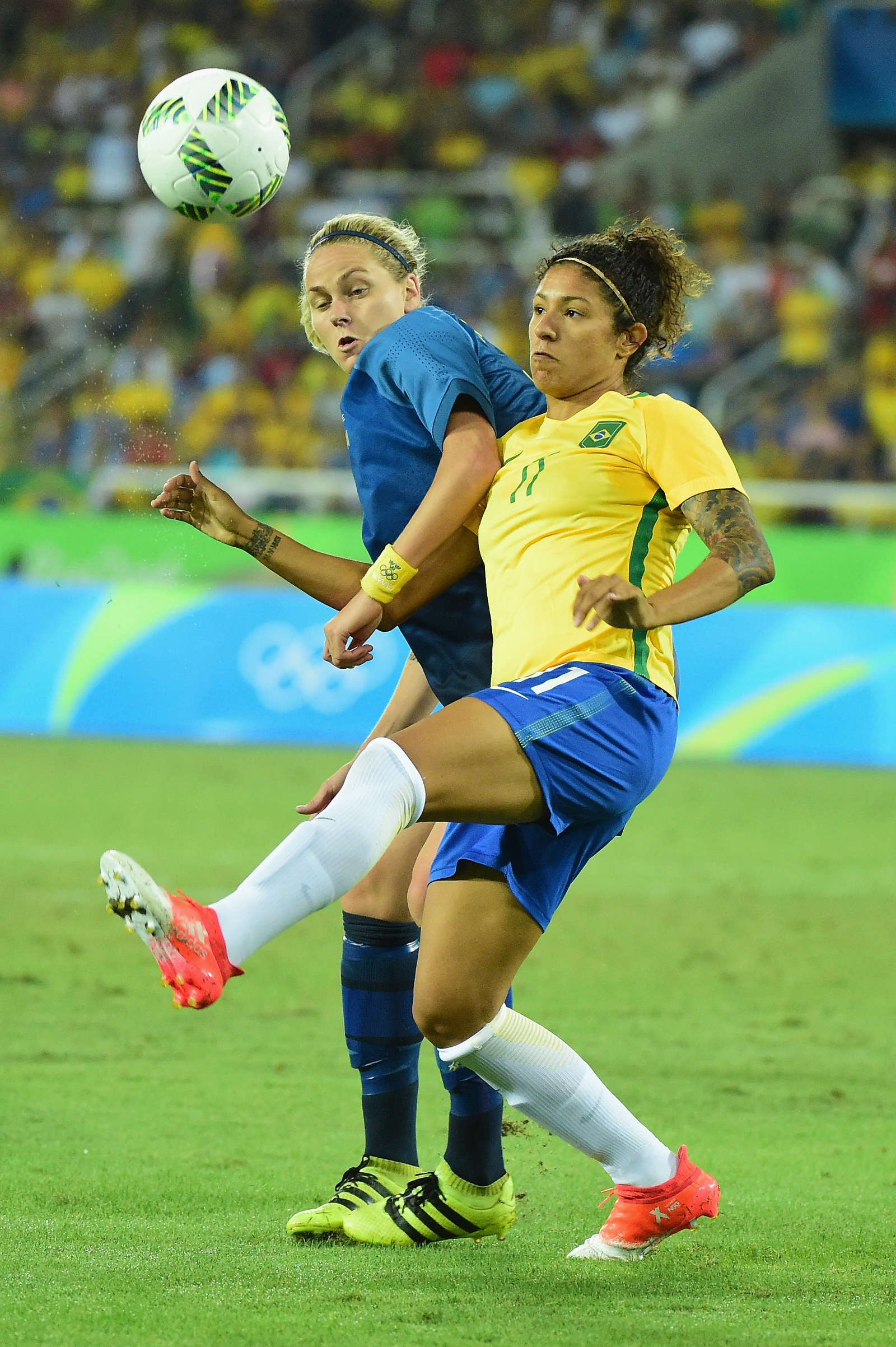 7.
These Olympics are for gymnasts Lee Eun-ju, from South Korea, and Hong Un Jong, from North Korea.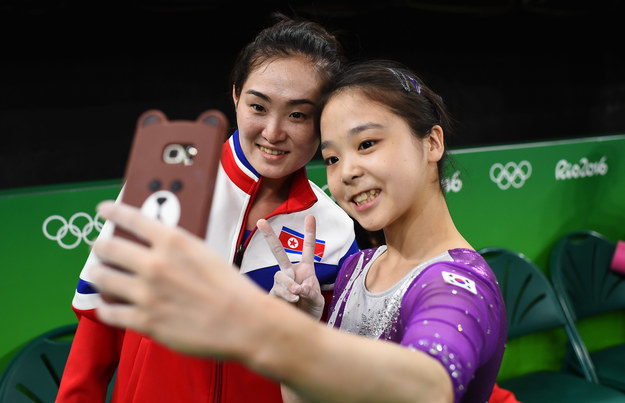 8.
And for gymnast Rebeca Andrade, who at just 17 years old has achieved diva status in her home country of Brazil.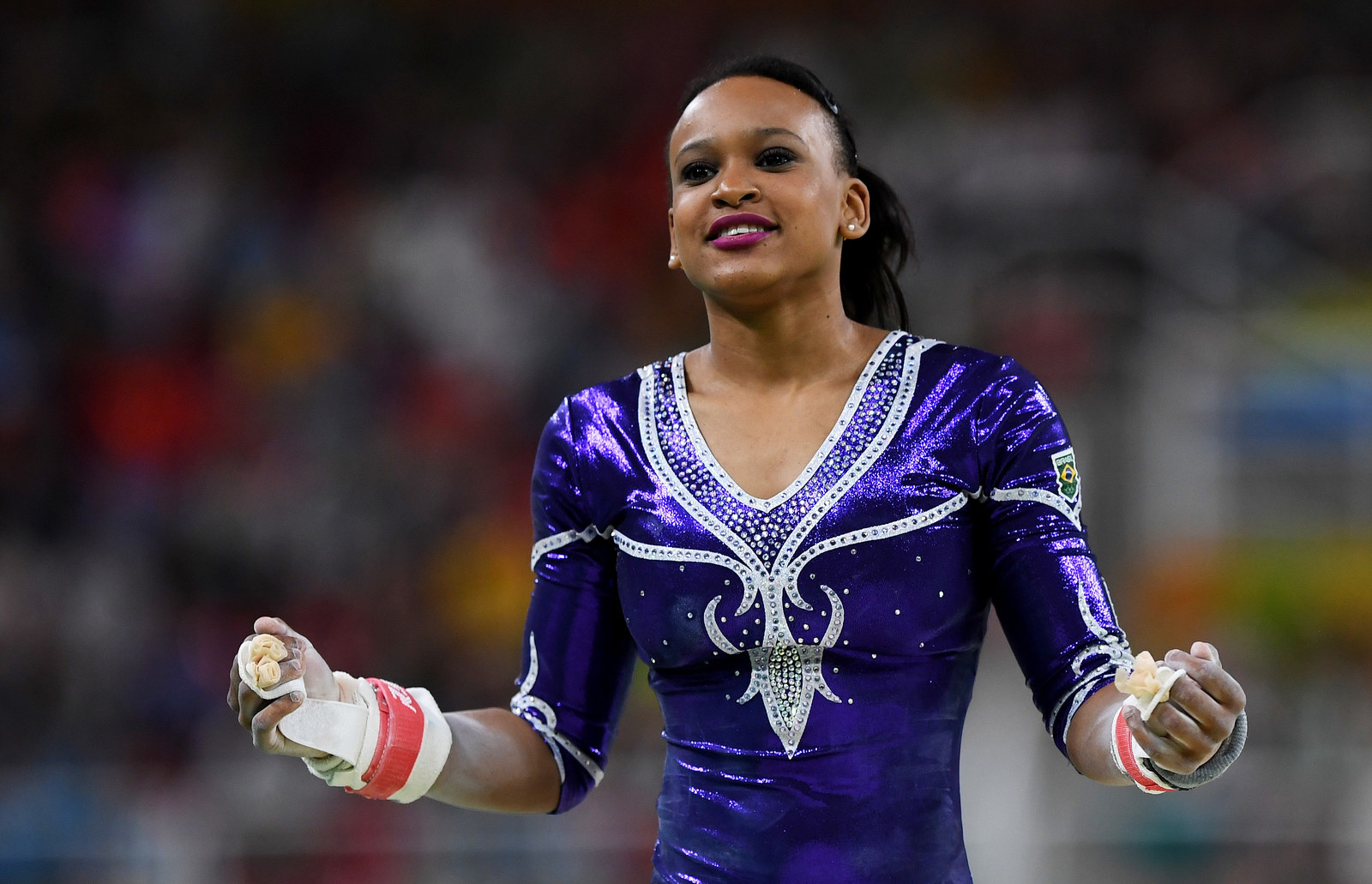 9.
These Olympics are for Egyptian volleyball players Nada Meawad and Doaa Elghobashy.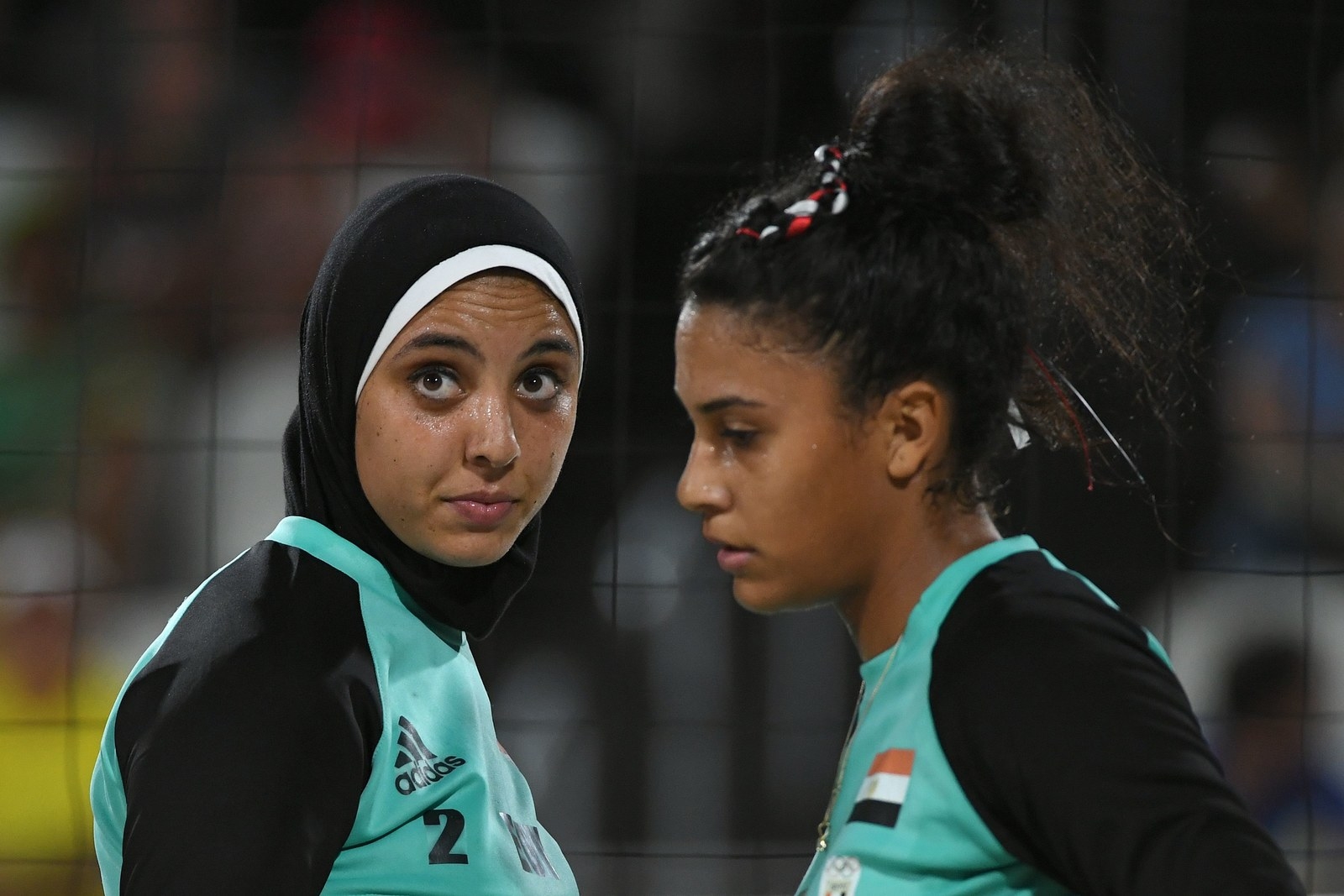 10.
For Brazilian handball player Ana Paula Belo.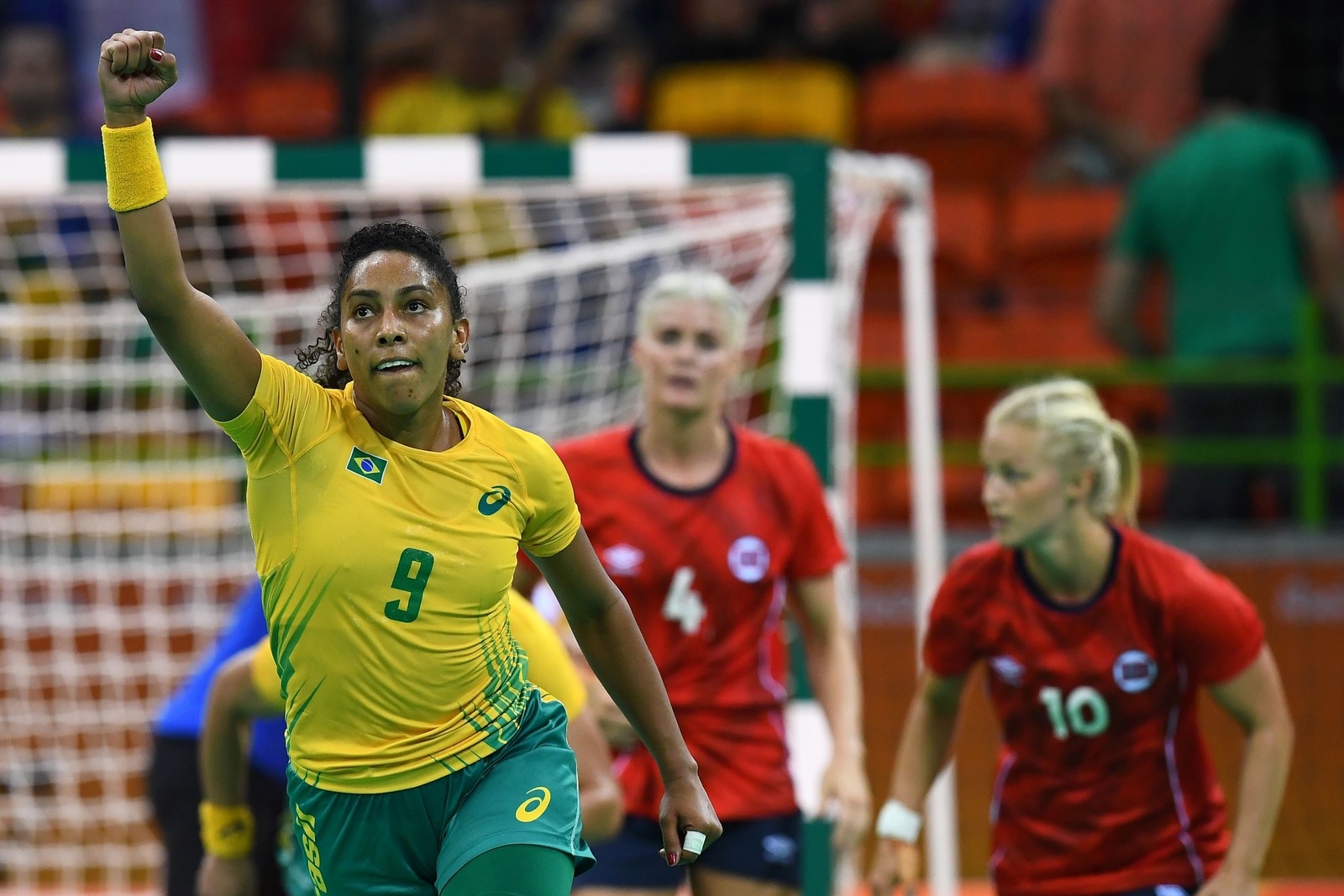 11.
These Olympics are for judo fighter Majlinda Kelmendii, from Kosovo, a country that's never been represented before now.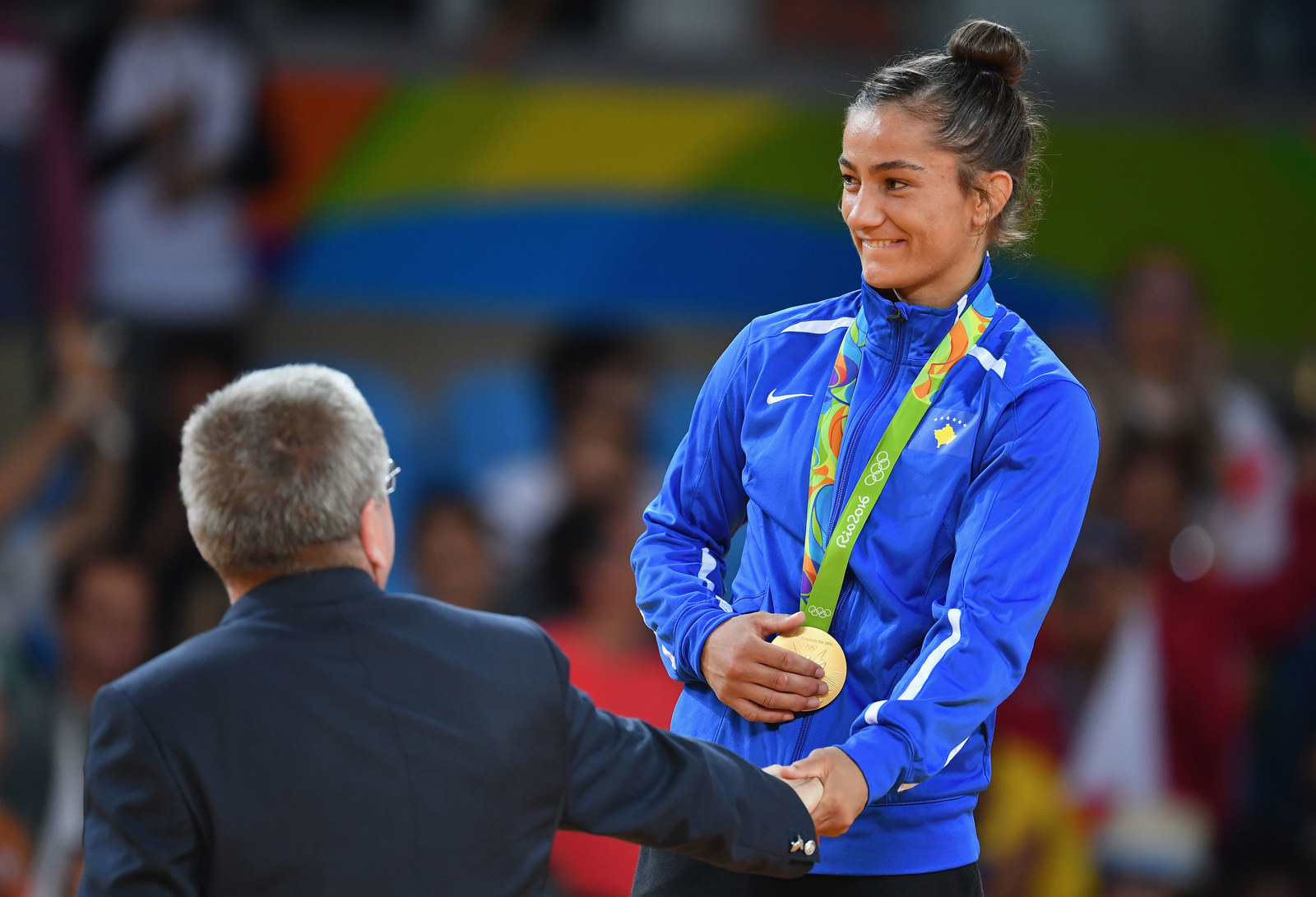 12.
And for Marta, the best soccer player in Brazil.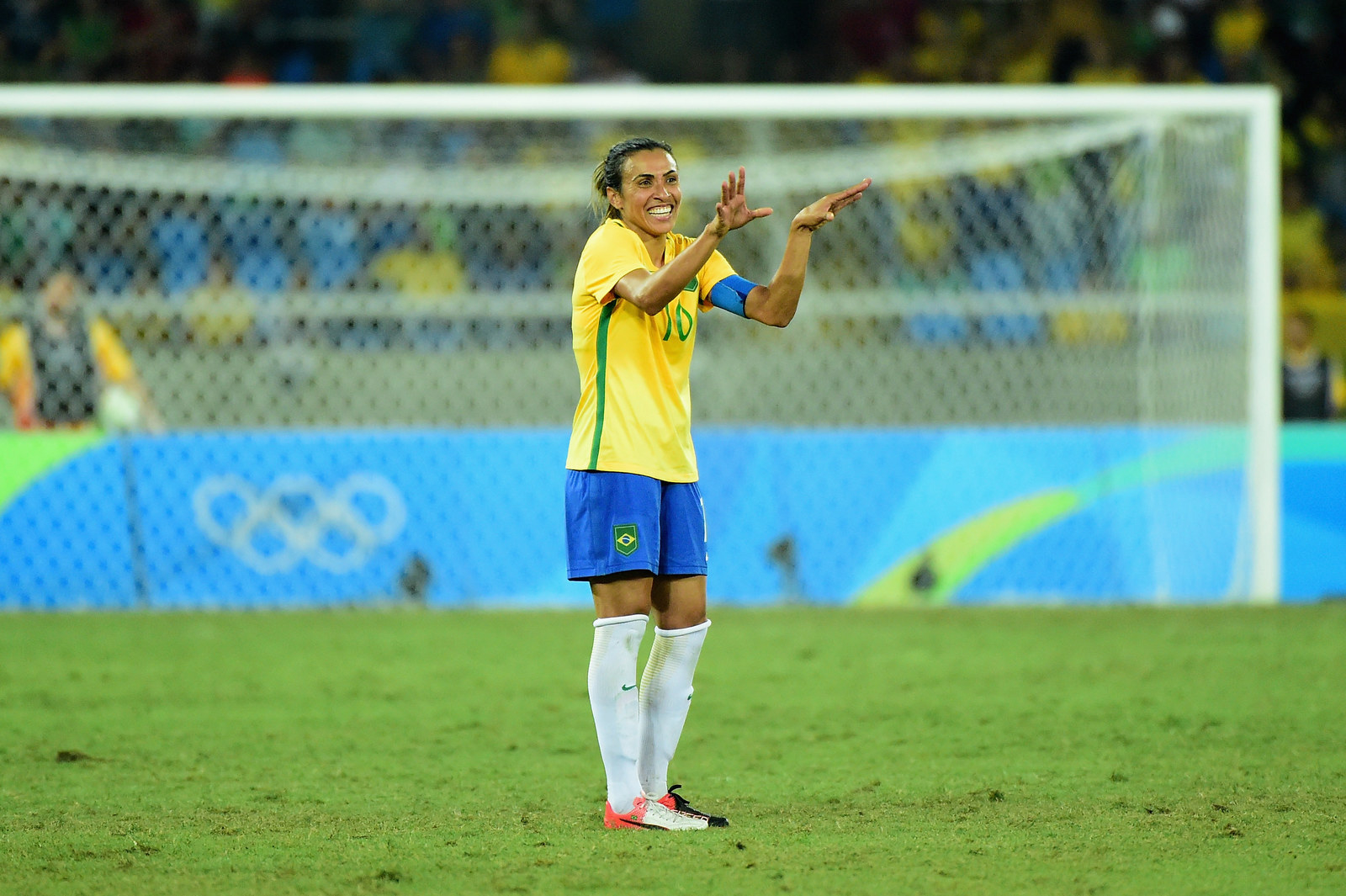 13.
And these Olympics are for Miri Al-Atrash, from Palestine, where there are no Olympic-sized pool to train in.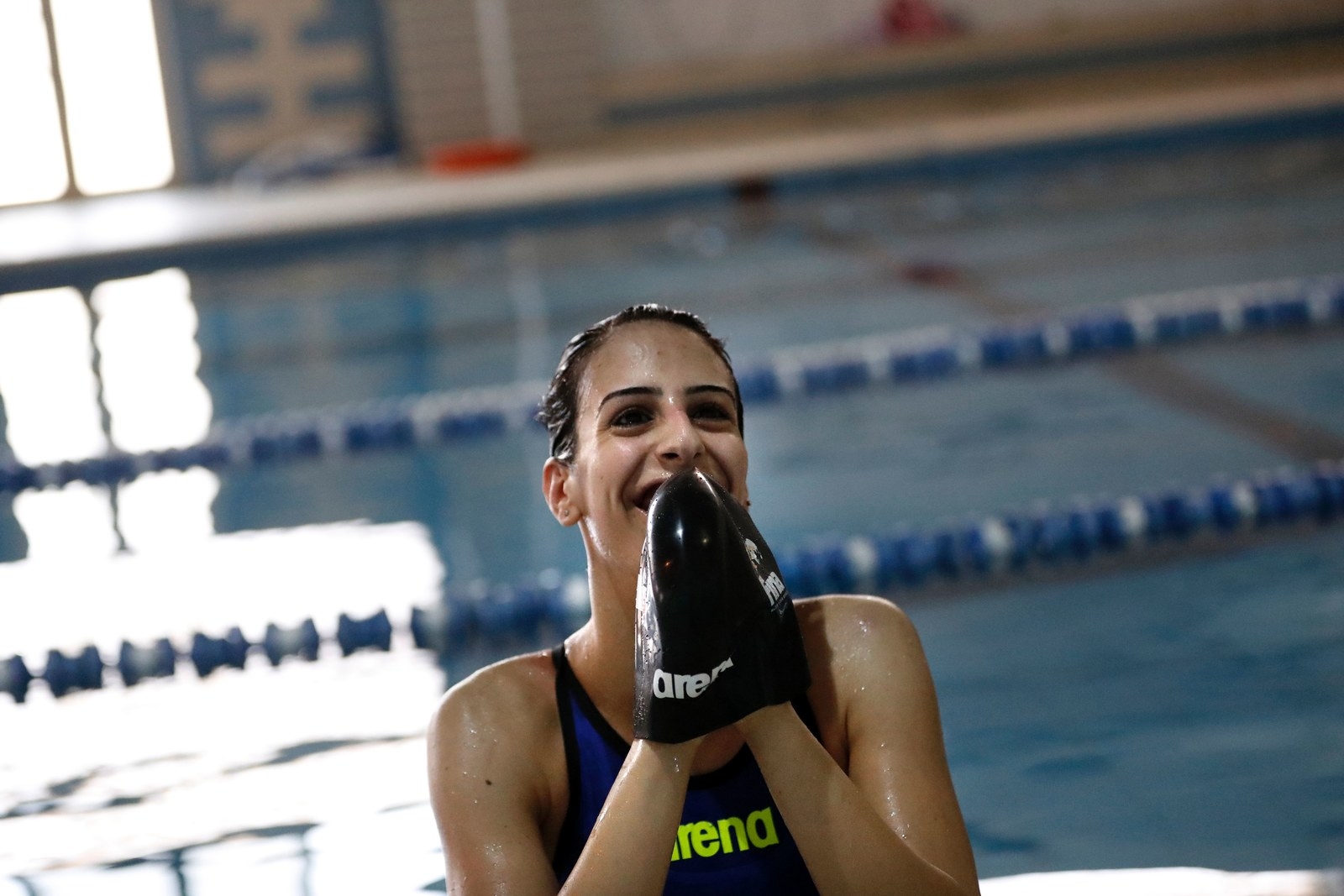 There's still time to sign up for BuzzFeed's Rio Roundup newsletter to get the hottest news each remaining day of the games!