Have you ever gone down into the deepest darkest space in the blackest part of your heart and asked yourself: could you ever eat someone?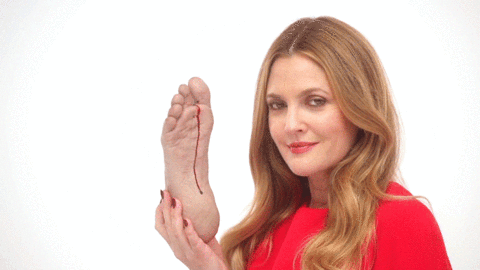 Honestly, I hope not. But ignore me, because that's exactly what this video wants you to do!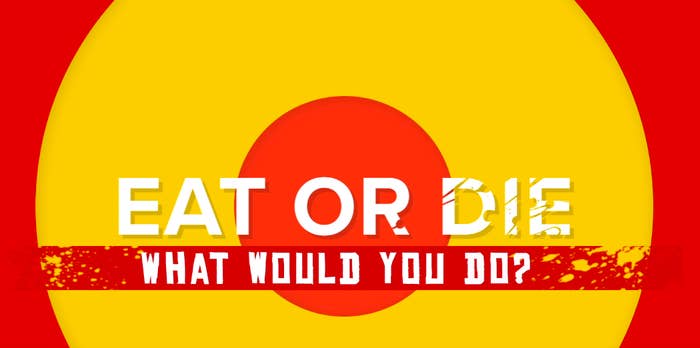 First, let me explain how this will work.
Strap in, because this is gonna be a serious trip. After pressing play on the video at the bottom of this post, you'll start off by flying peacefully through the air and then falling forcefully to the ground. You'll land in the desert where there's nothing around you but... nothing.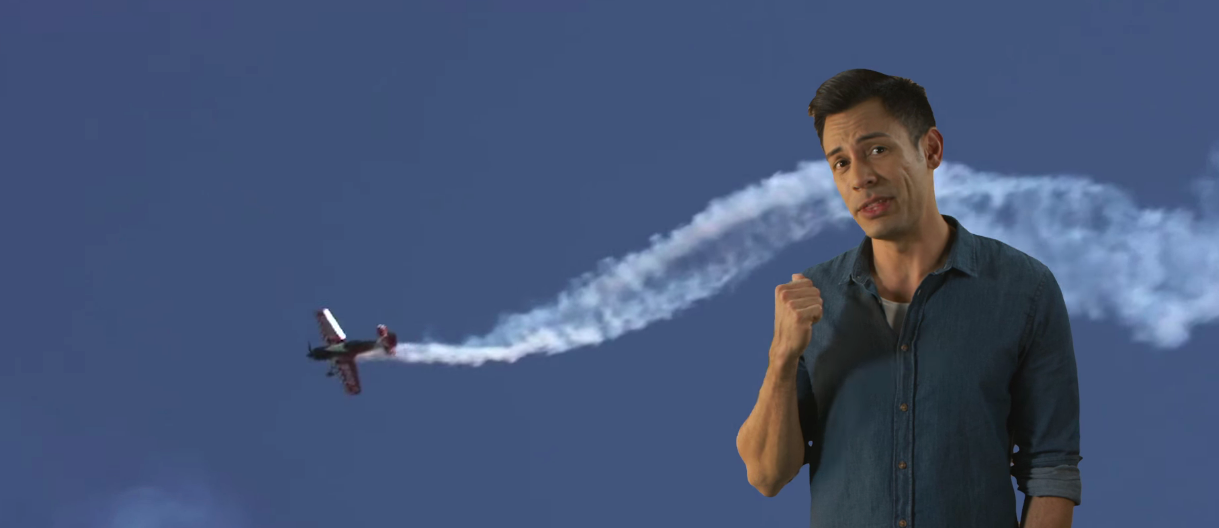 You'll be asked a series of survival questions which, spoiler alert, all involve eating something.
You ready? Too bad! The time has come! Now the only question is... would you like fries with that?
Click play below and see how your unfortunate adventure pans out!
Let us know if you lived or died in the comments below!