1.
Polar Fleece PJ Onesie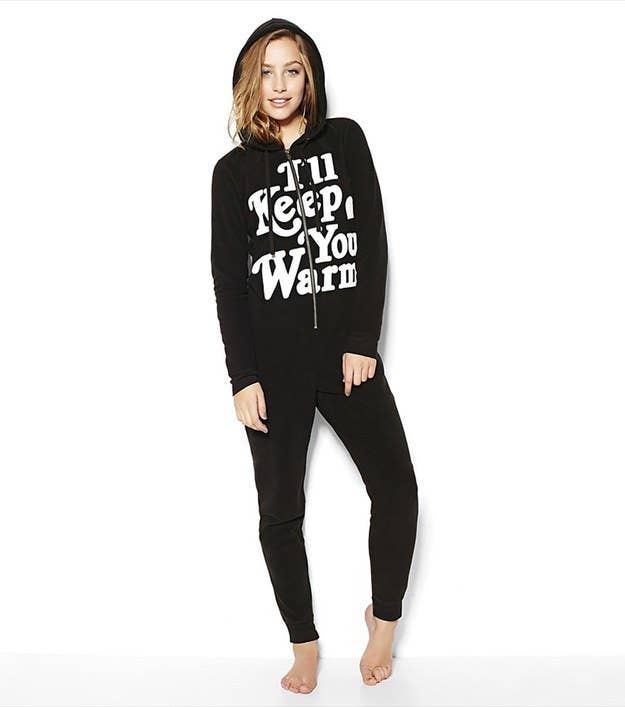 2.
Plush Heart Print Onesie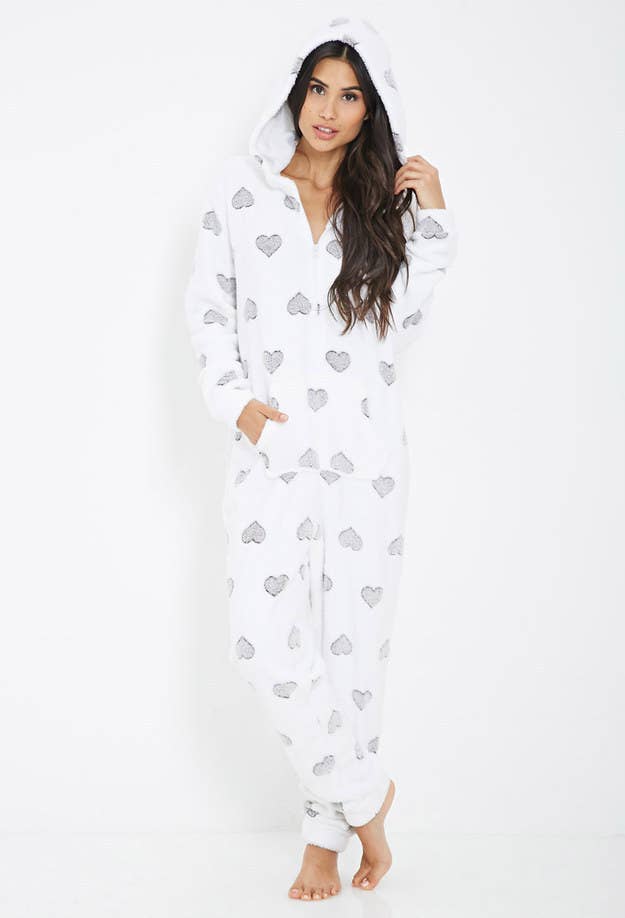 3.
ASOS Grandad Onesie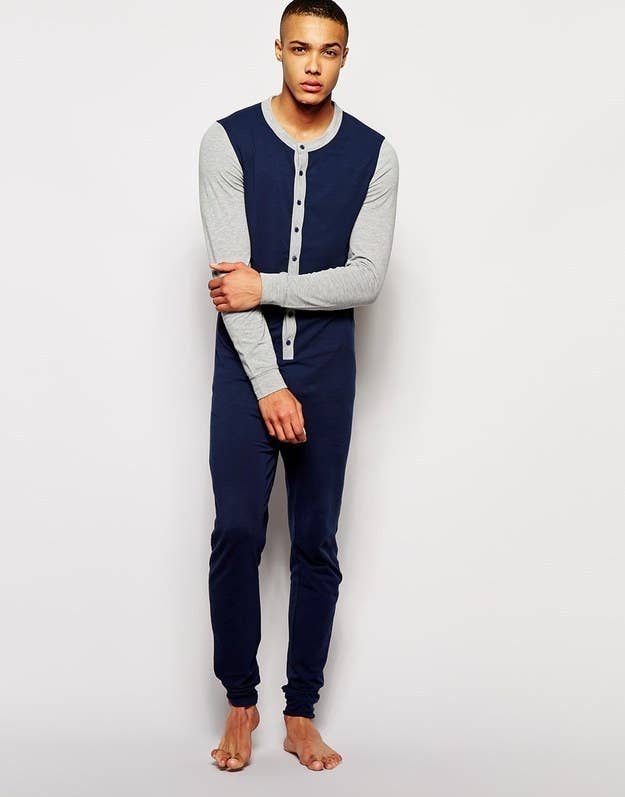 4.
Game of Thrones Pajamas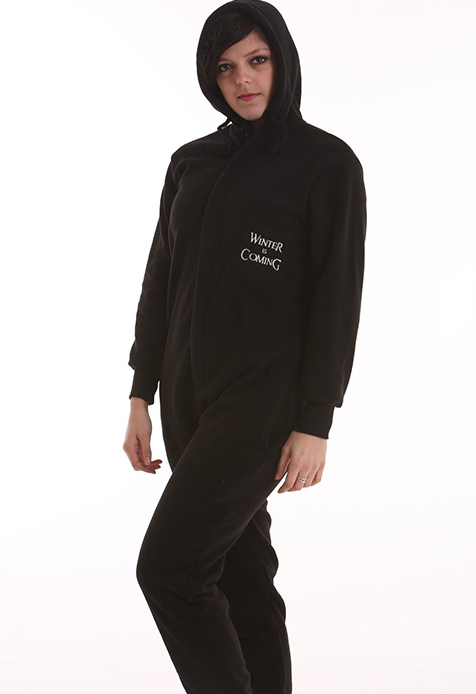 5.
Batman Hooded Union Suit
8.
Plus-Size Black and Ivory Cat Print Onesie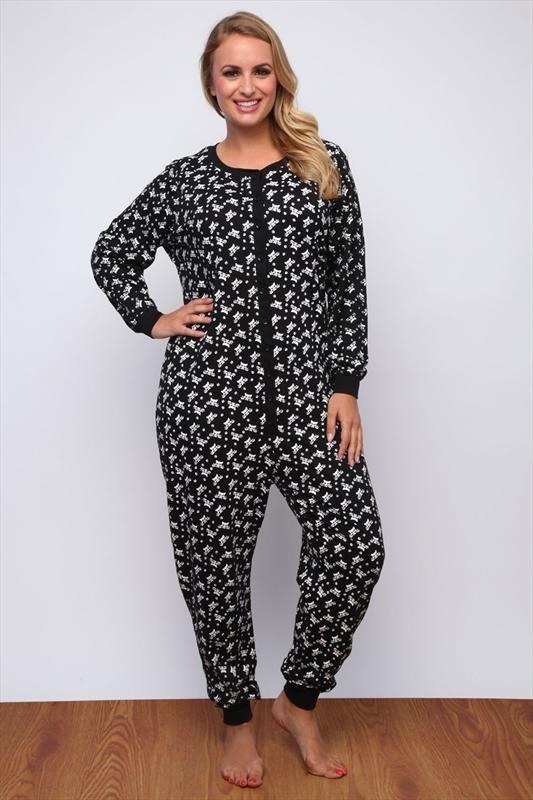 9.
Stag Print Fleece Onesie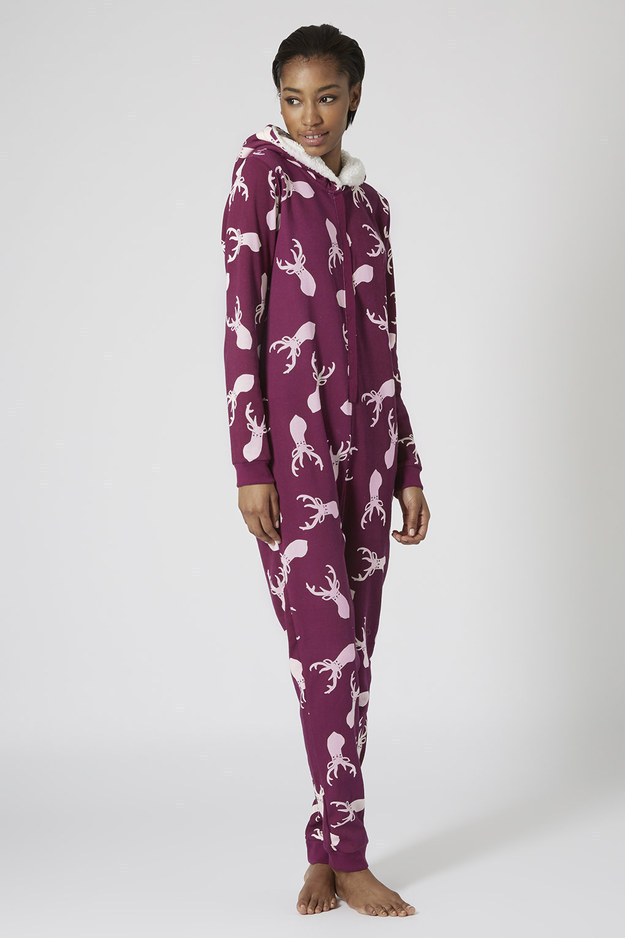 10.
Woodlot Onesie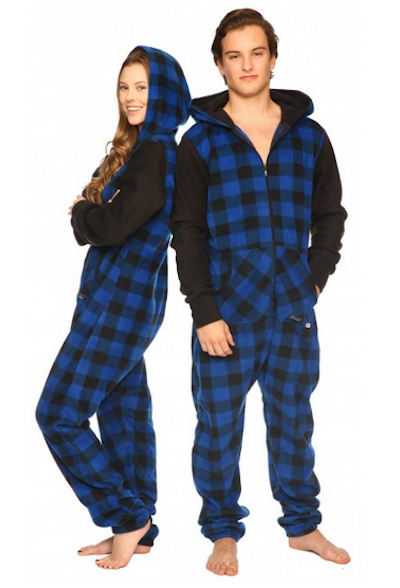 11.
Cat Graphic Sleep Romper
12.
Pikachu Kigurumi Onesie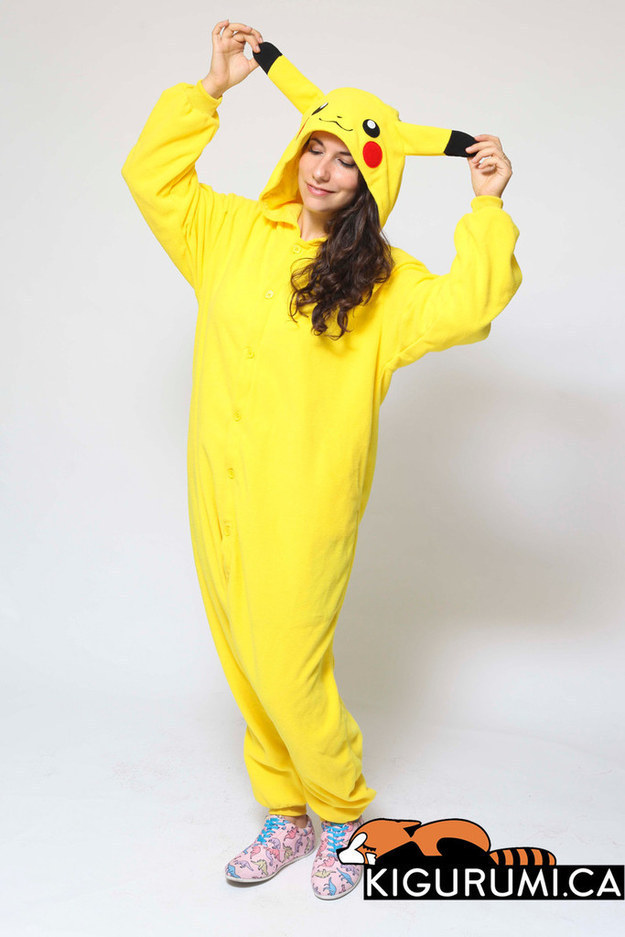 13.
Kada Stripe Onesie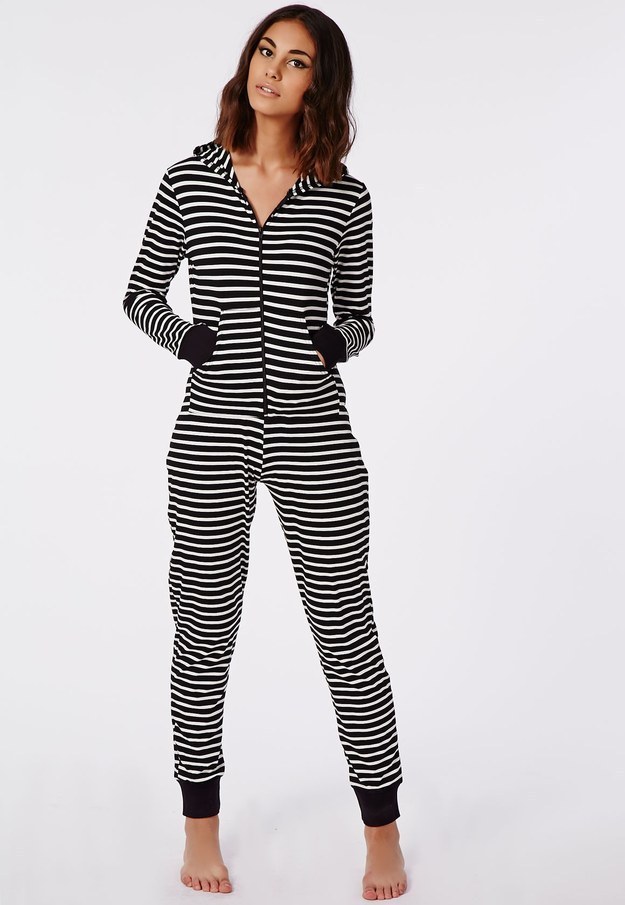 14.
Plush Puppy Onesie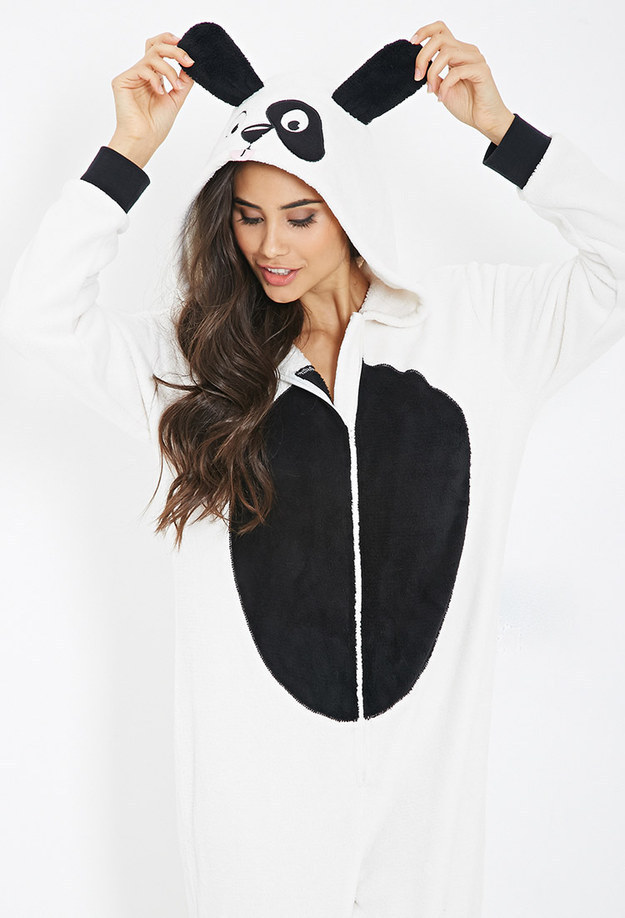 15.
Fair Isle Sleep Onesie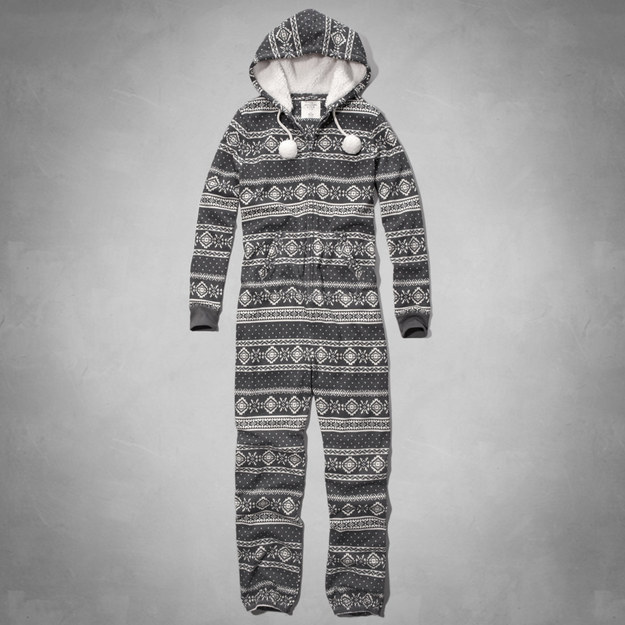 16.
Polar Fleece PJ Onesie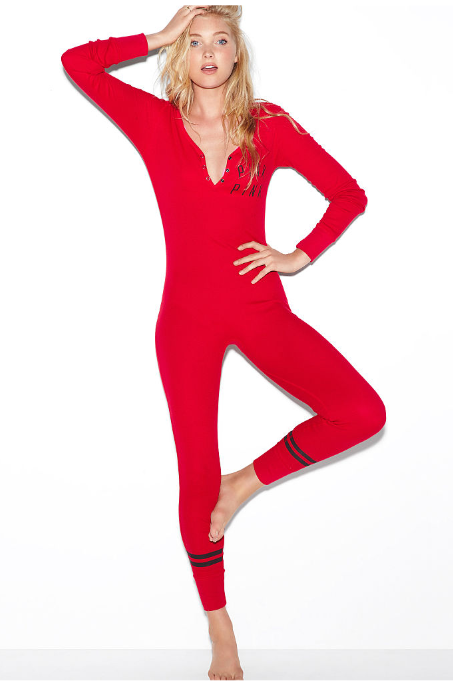 17.
Adventure Time Jake Hooded Fleece Onesie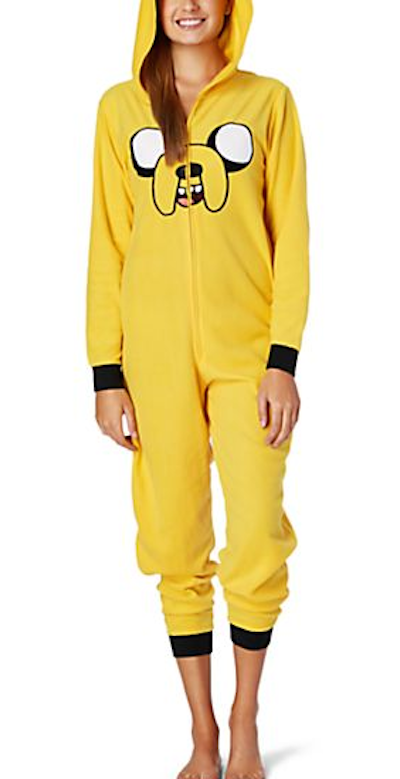 18.
Mono Snowflake Jumpsuit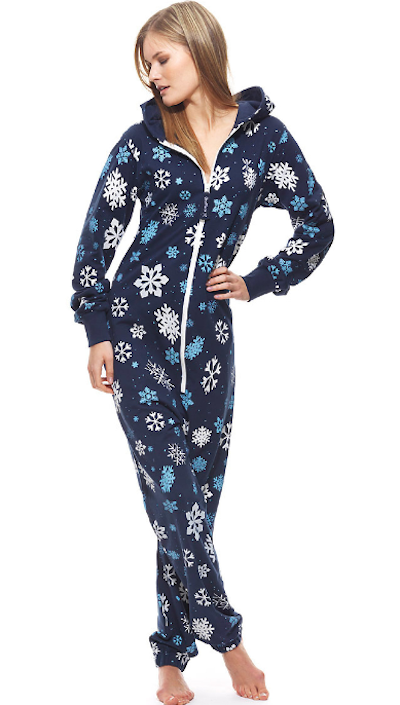 19.
Dolphin Onesie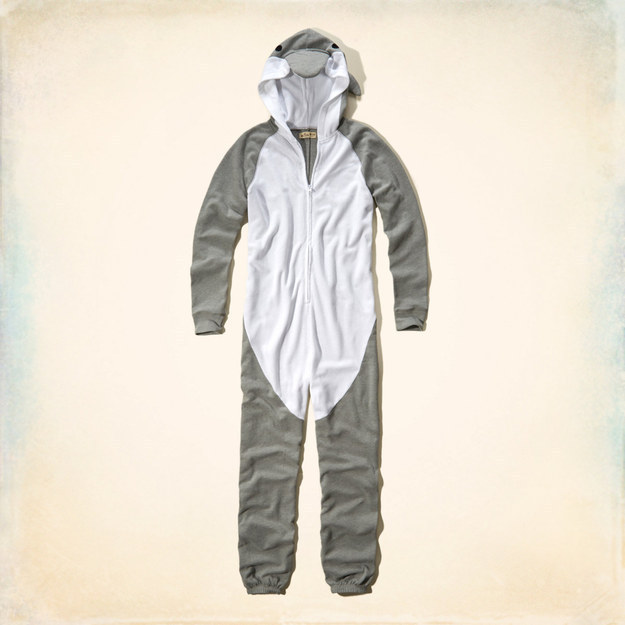 20.
Fox Print Micro Fleece One-Piece Pajamas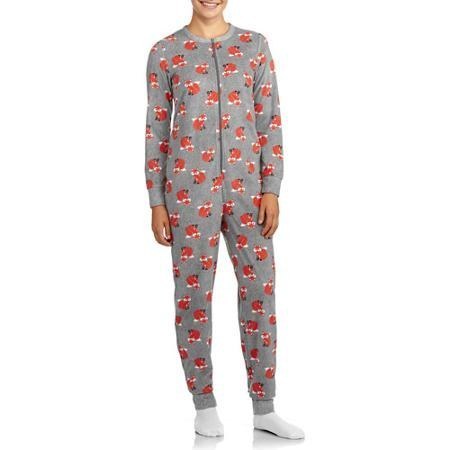 21.
Time For Bacon Onesie
23.
Thermal Long Jane Onesie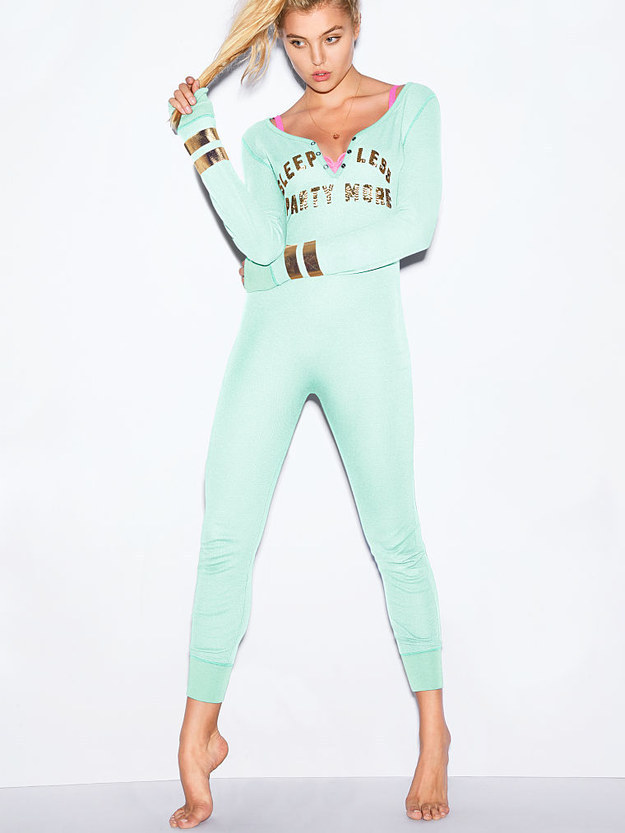 24.
Bugs Bunny PJ Onesie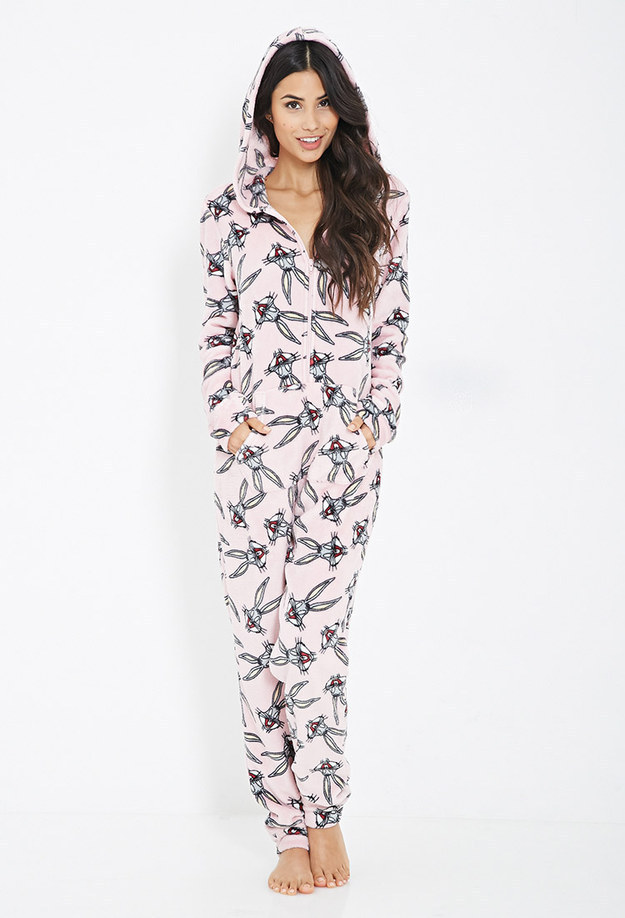 25.
Fairisle Printed Sleeve Onesie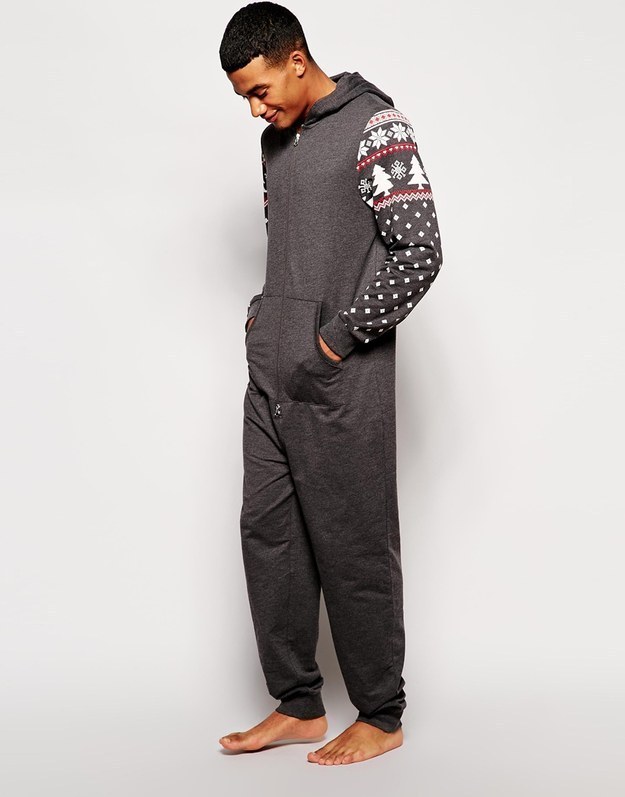 26.
Green Festival Checklist Onesie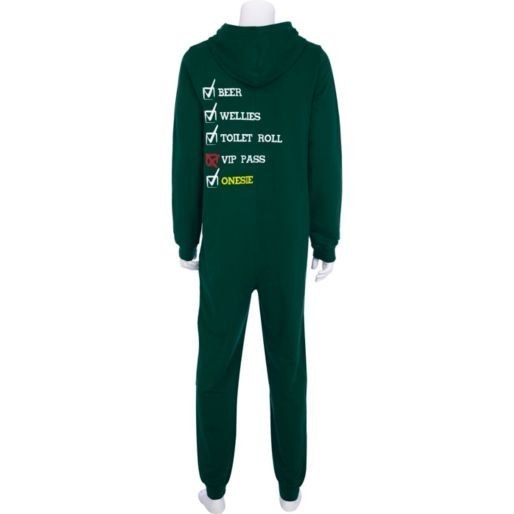 27.
Fleece Christmas Pudding Onesie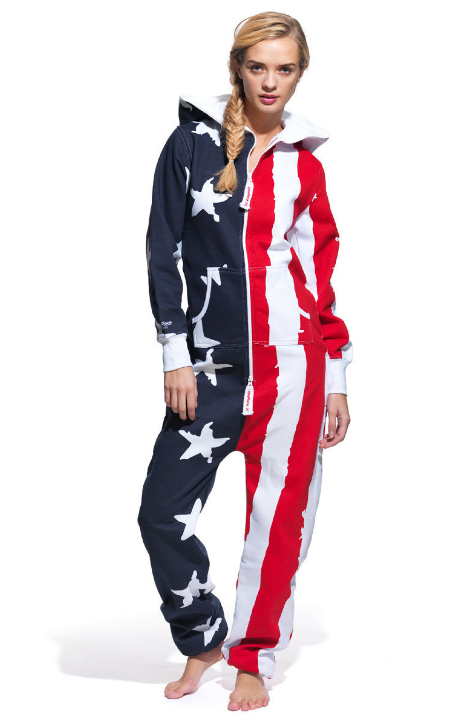 28.
Stripy Retro Non-Footed Pajamas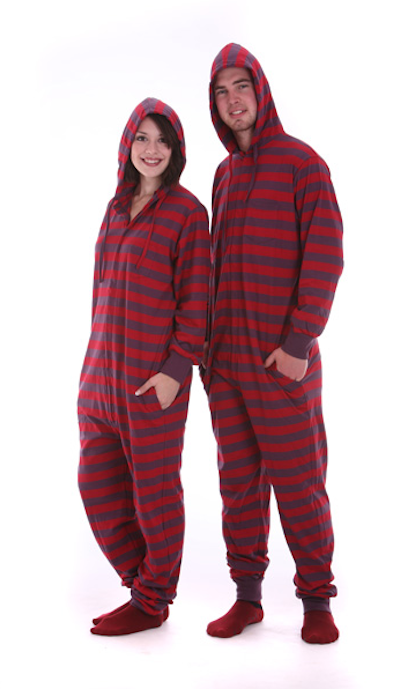 29.
Camo Onesie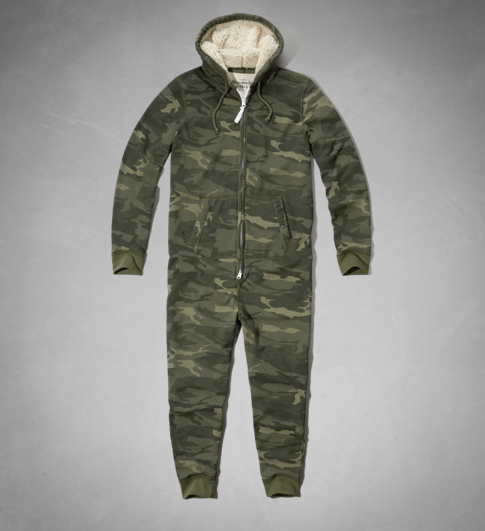 30.
Harvington All In One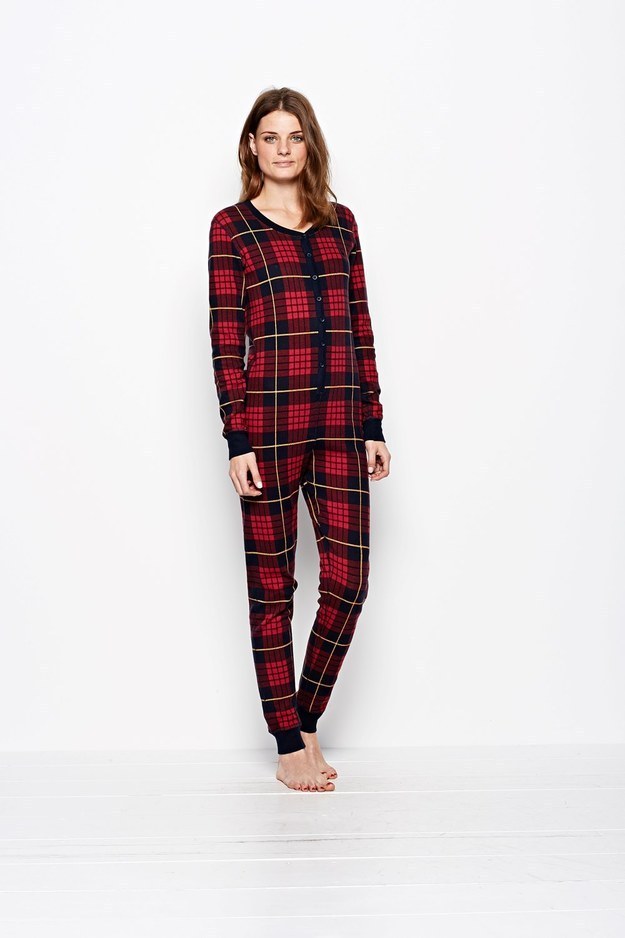 31.
Luxe Cable Knit Onesie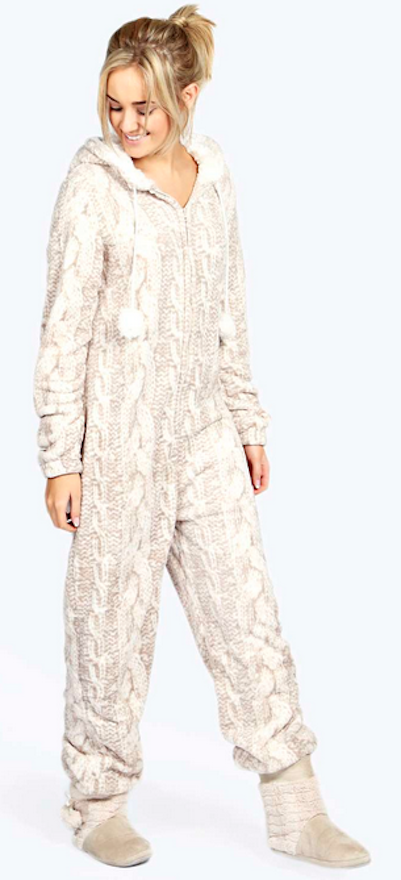 33.
Santa Onesie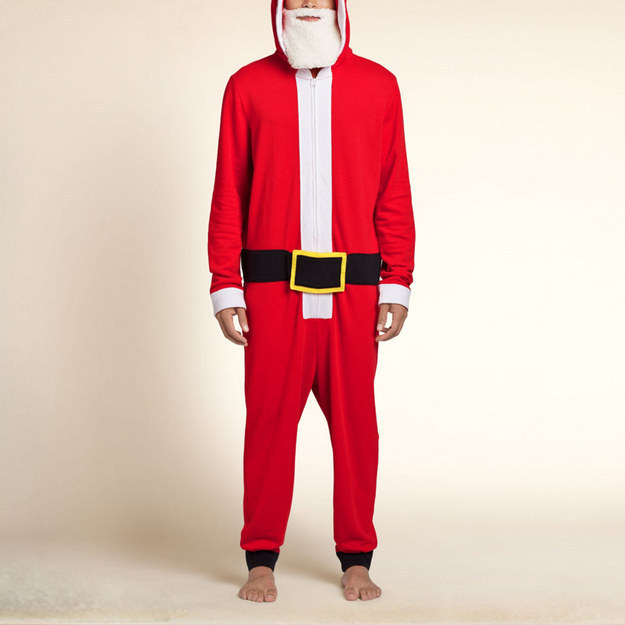 Khloe Kardashian knows what's up.
And so do Ryan Gosling and Ellen.
Have you bought one yet? GOOD. Because we're declaring next Friday (Dec. 12, 2014) to be ONESIE DAY WORLDWIDE.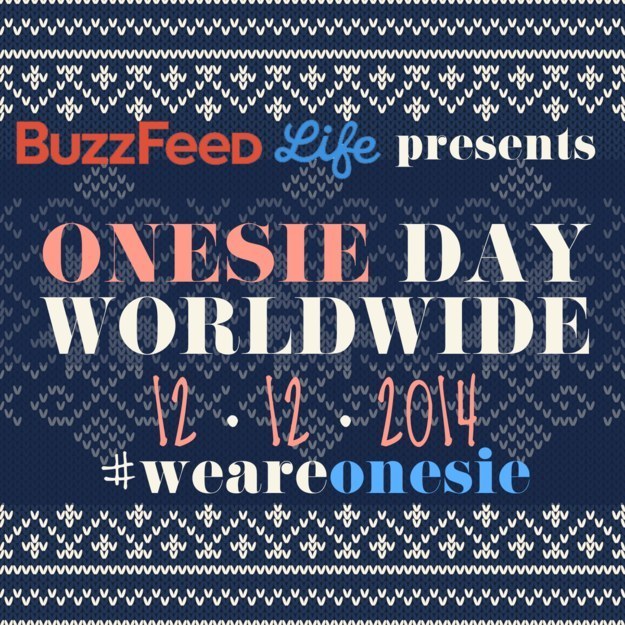 Here's how to participate:
1. Wear your coziest, most glorious onesie in solidarity with leisure appreciators around the world.
2. Do daring and beautiful things in your onesie. (Need inspiration? Check out these ideas!)
3. Take photos of those things and share your photos with the official hashtag #weareonesie.