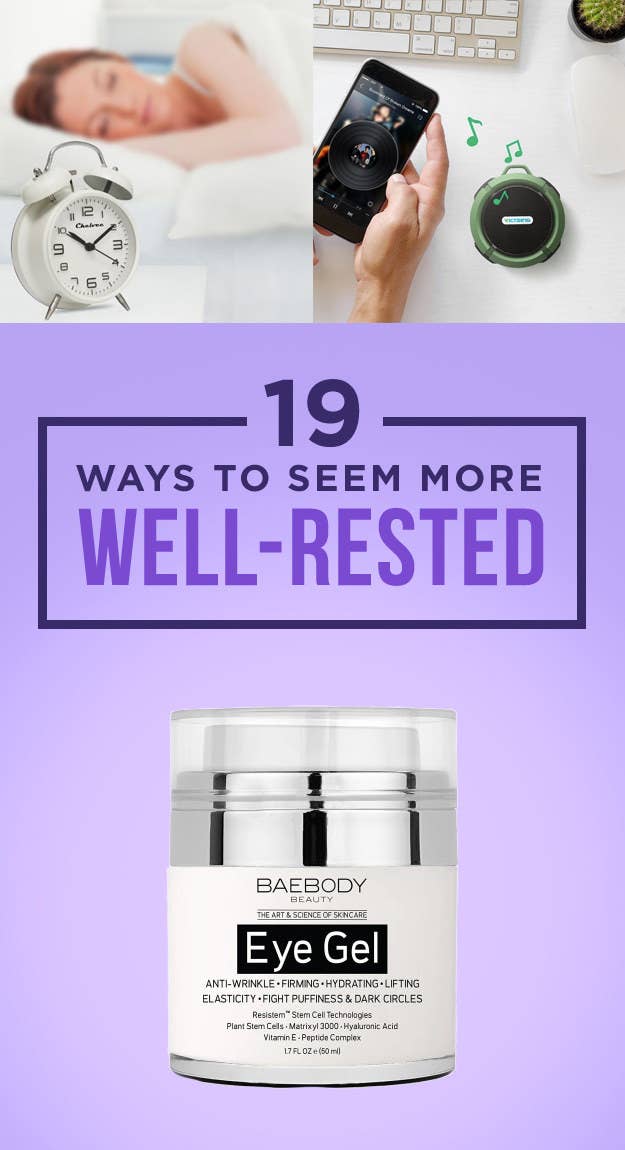 1.
Brew a mega-caffeinated coffee that actually tastes amazing to add some perk to your morning (literally).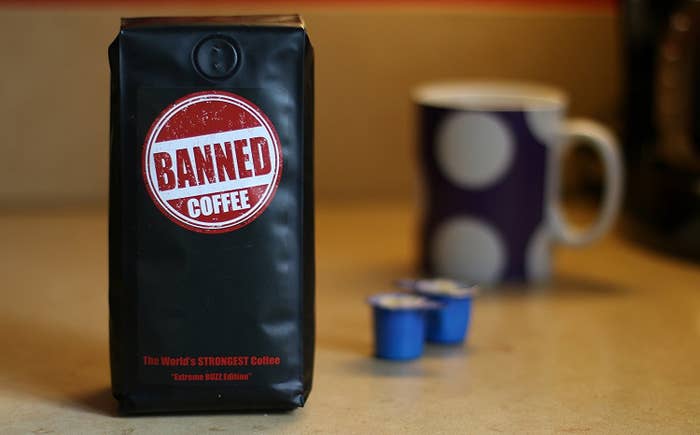 2.
Try a quick and simple morning yoga routine to get your blood flowing and your muscles stretched right away.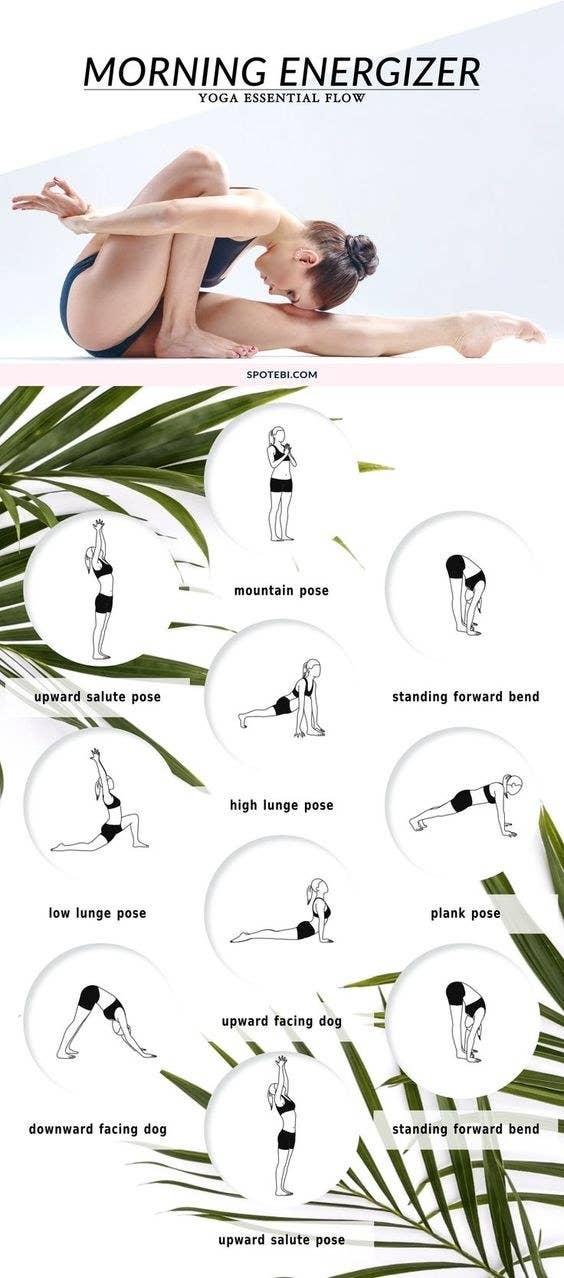 3.
And fool the rest of your yoga class into thinking you're alert and your form is perfect with a mat printed with a guide to help you with your alignment.
4.
Place an aromatherapy fizzy in your morning shower; when the water activates it, you'll feel refreshed and energized by citrusy essential oils.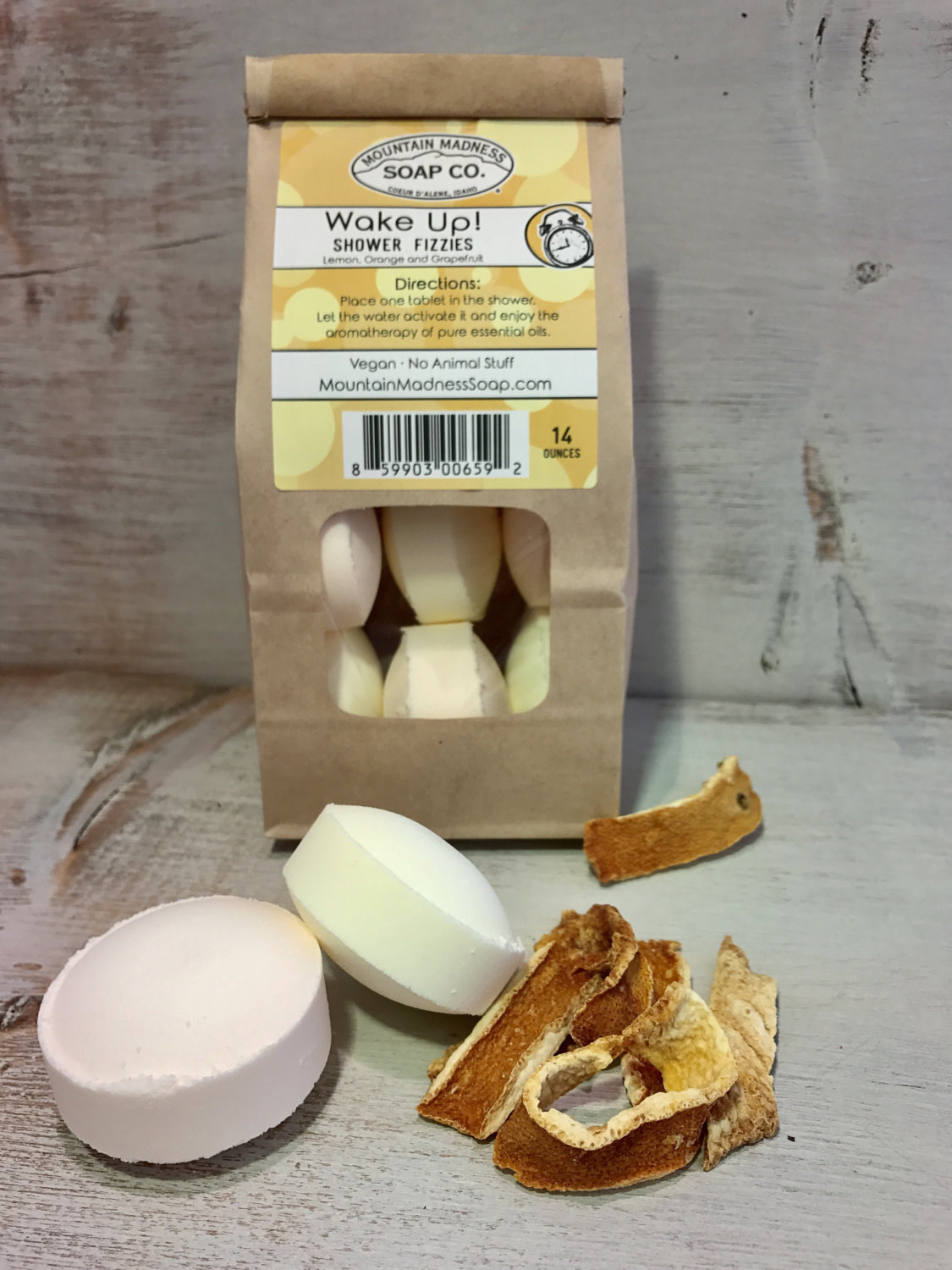 5.
Color correct those traitorous dark circles with a concealer with orange tones that cancel out blue or purple.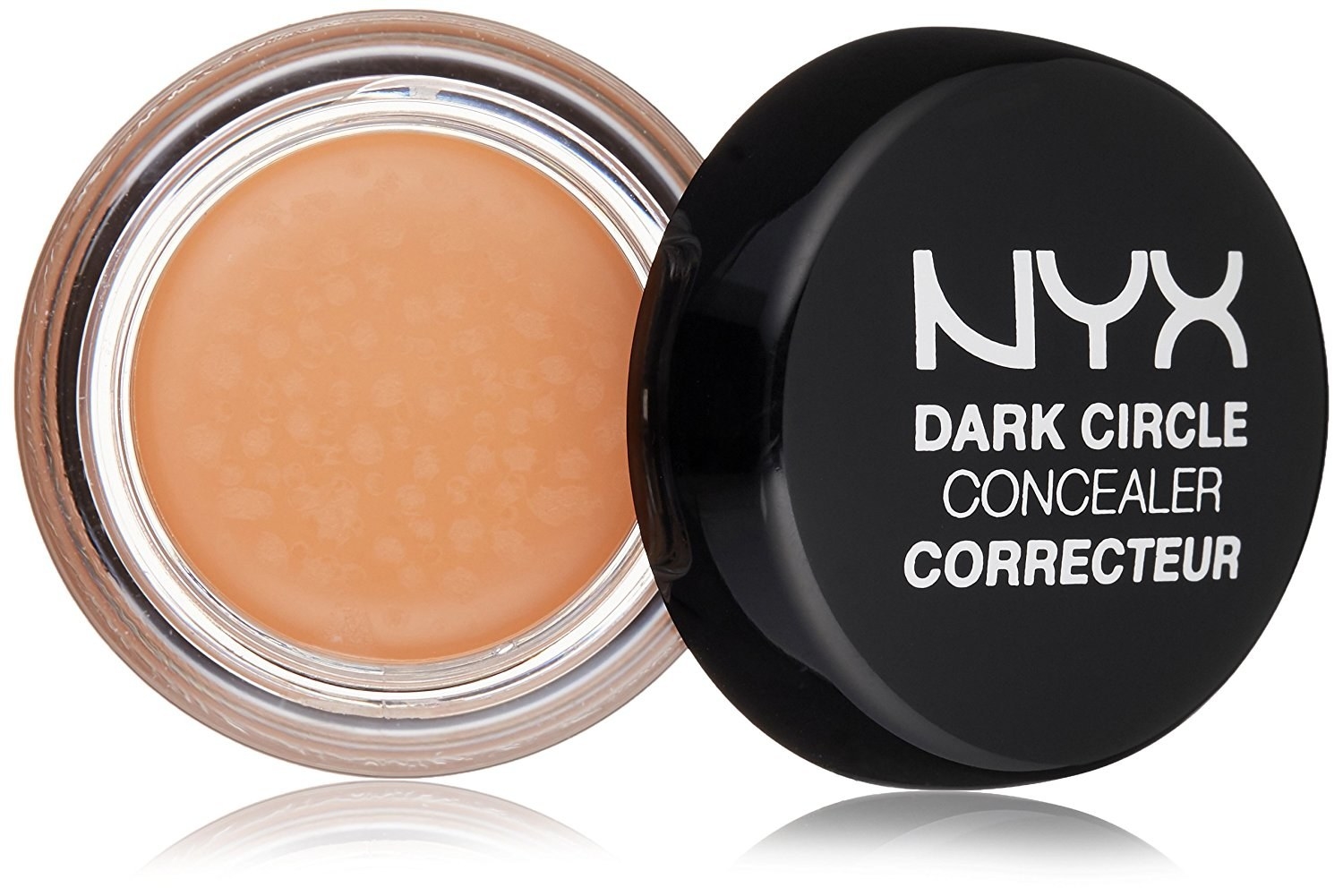 6.
And top your color-corrector with a cult-favorite concealer with hydrating ingredients and ~light-diffusing technology~ that'll make you look like you slept in this morning.
7.
Apply your brightening concealer in a triangle shape (not dots) for the best coverage.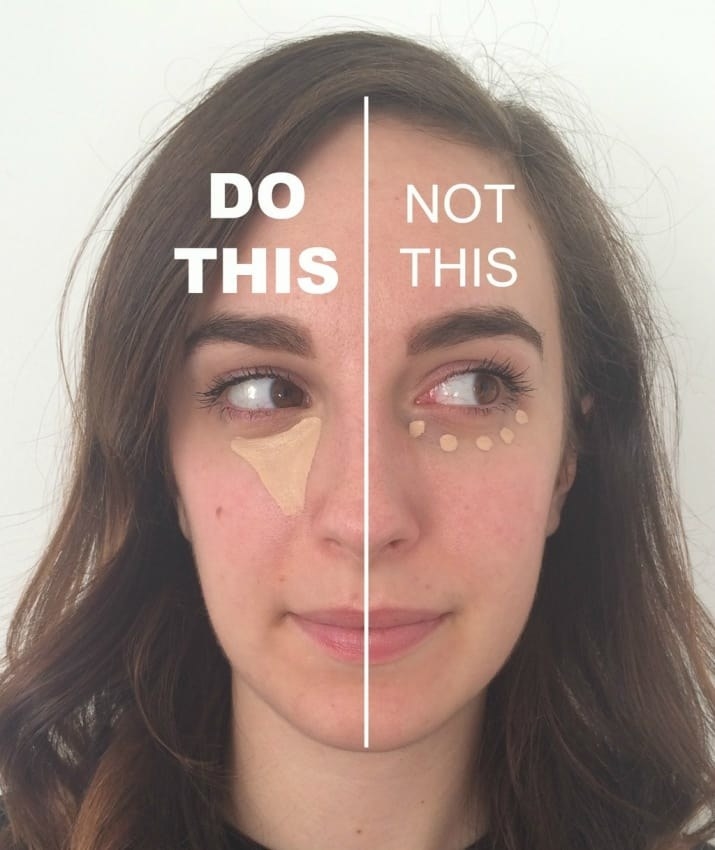 8.
Hitting the snooze button restarts your sleep cycle and makes you feel groggy all day — use a super loud alarm clock with *no snooze available* so you HAVE to get up.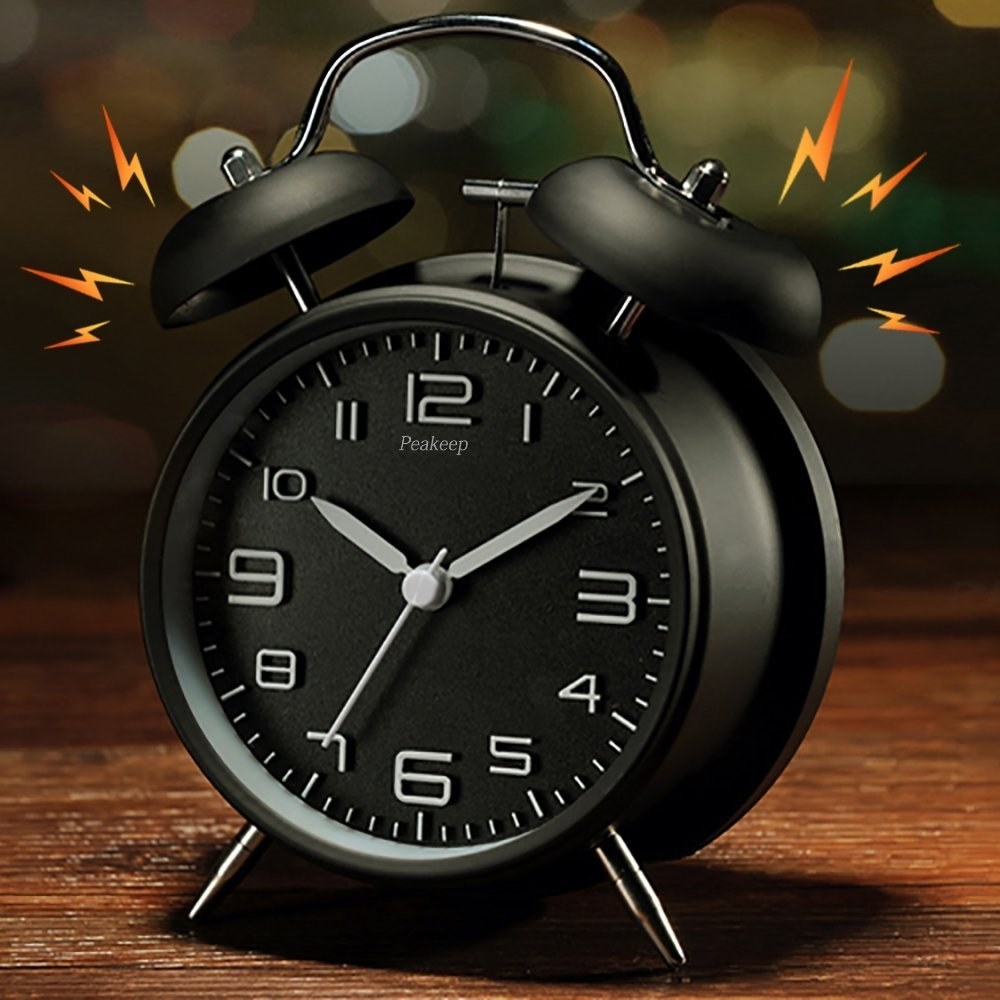 9.
Jumpstart your day with a feeling of accomplishment by making your bed FIRST THING.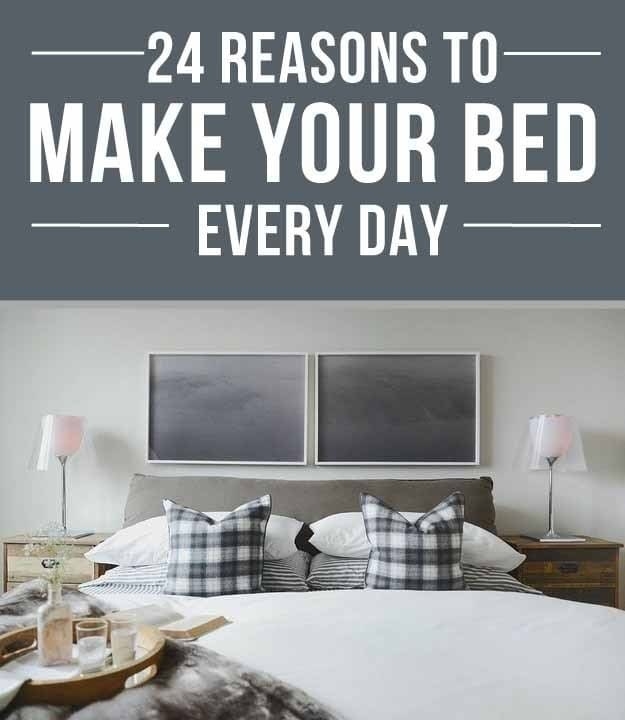 10.
Put together a prioritized plan so you don't waste precious morning minutes thinking about what you're going to do instead of actually ~doing it~.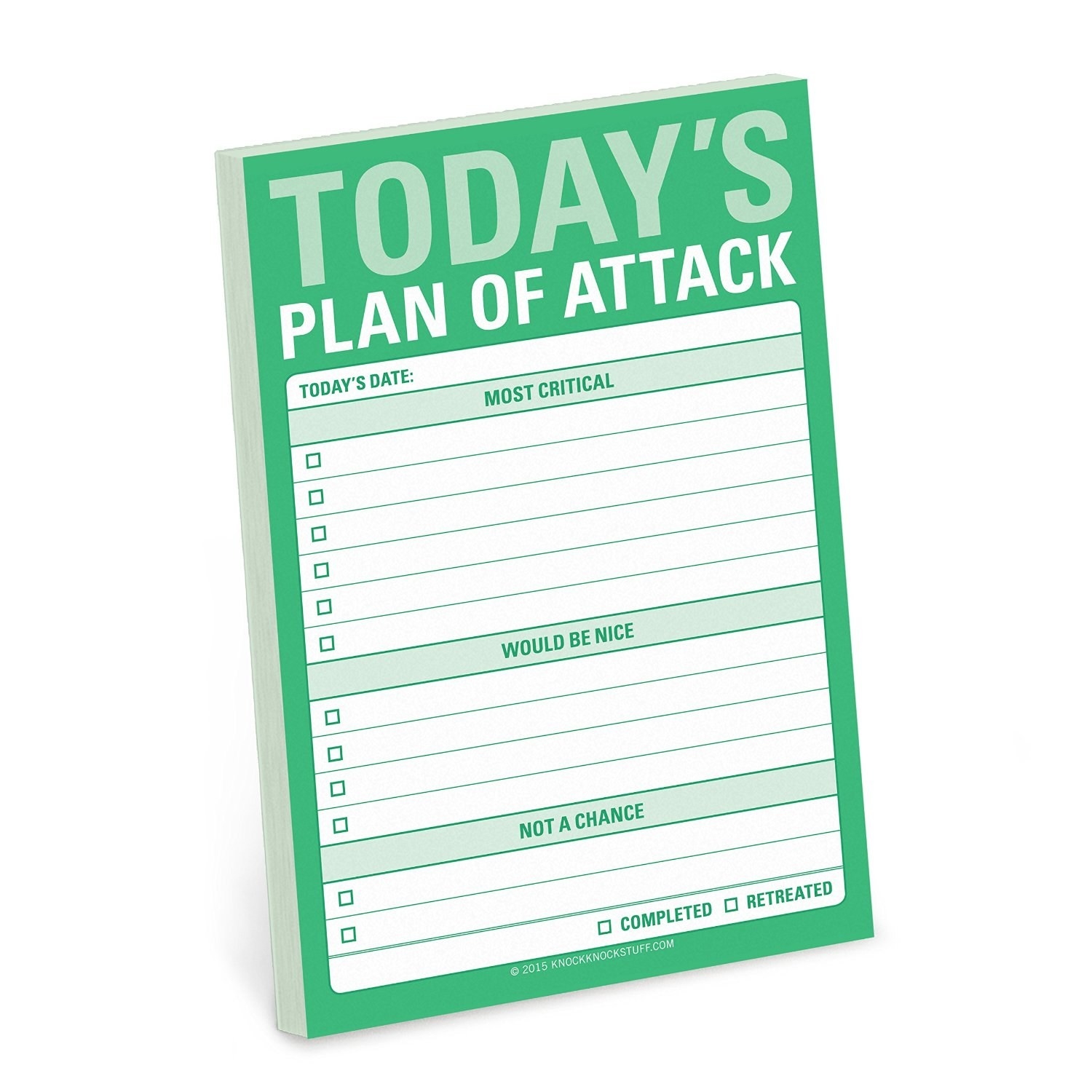 11.
Whip up a filling smoothie in a blender that mixes everything together right in a removable travel cup for on-the-go breakfasting with minimal effort.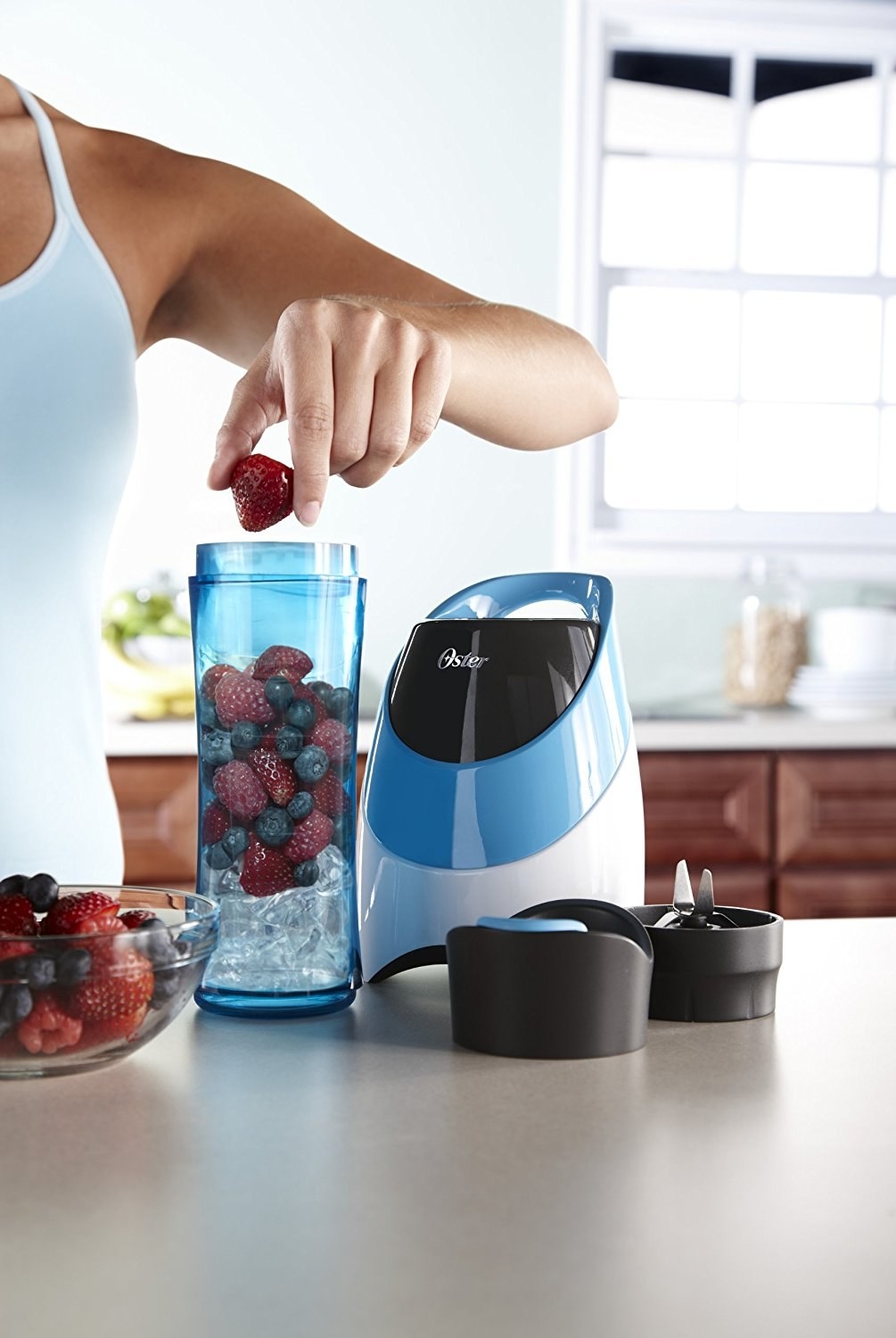 12.
Not sure what smoothie to try? Try this "wake up" smoothie made with strong coffee, rolled oats, and frozen banana.
13.
Create a pump-up playlist for mornings that are more fun, then play it on this portable bluetooth speaker so you can even take it in the shower!
14.
Try an eye gel that combats dark circles, puffiness, bags and wrinkles — over 2,500 positive reviews can't be wrong.
15.
Boost your morning shower with an invigorating Burt's Bees body wash with citrus and ginger that'll make you say "GOOD MORNING WORLD!"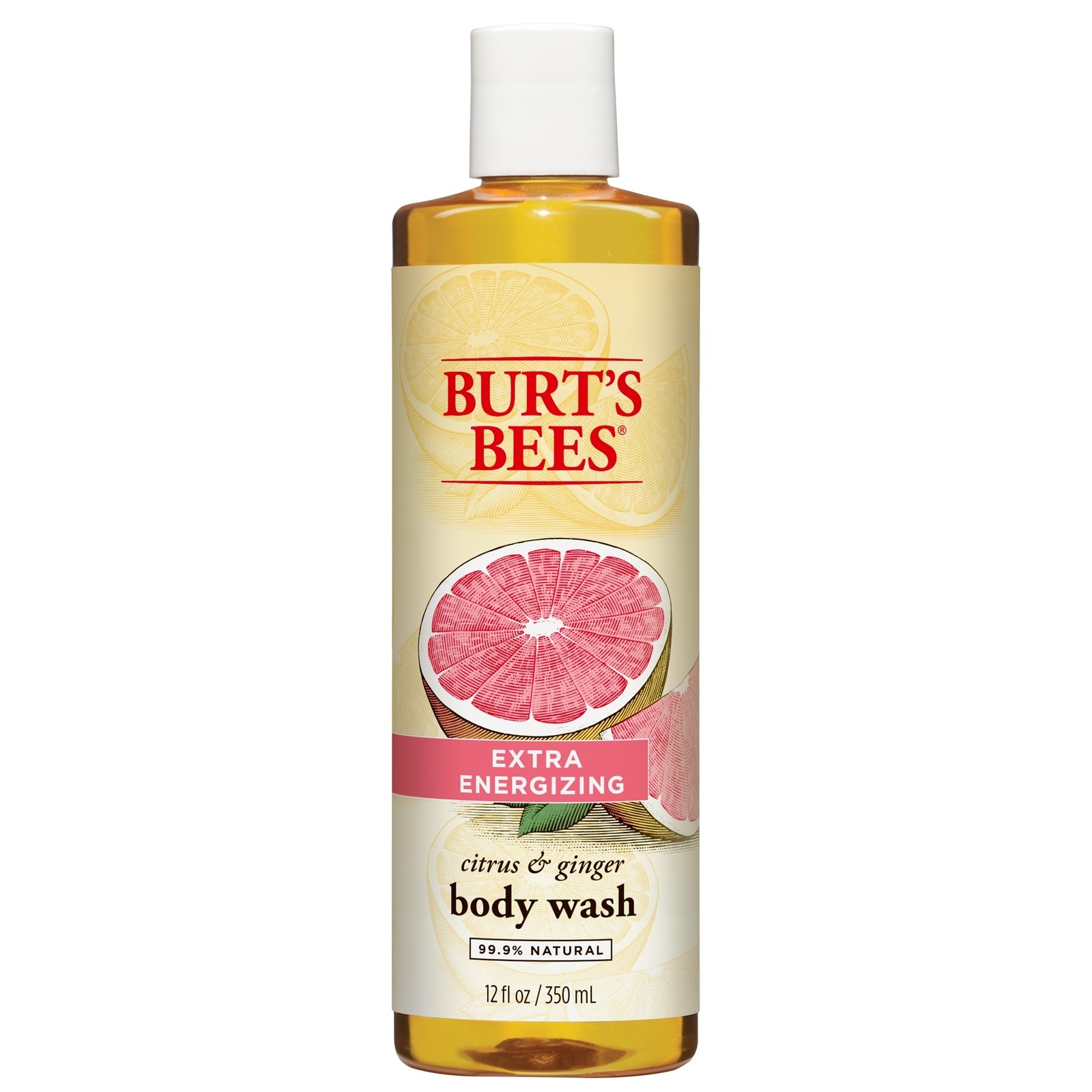 16.
Upgrade your pillow with a silk pillowcase to keep your hair smooth and frizz-free — even if you toss and turn all night.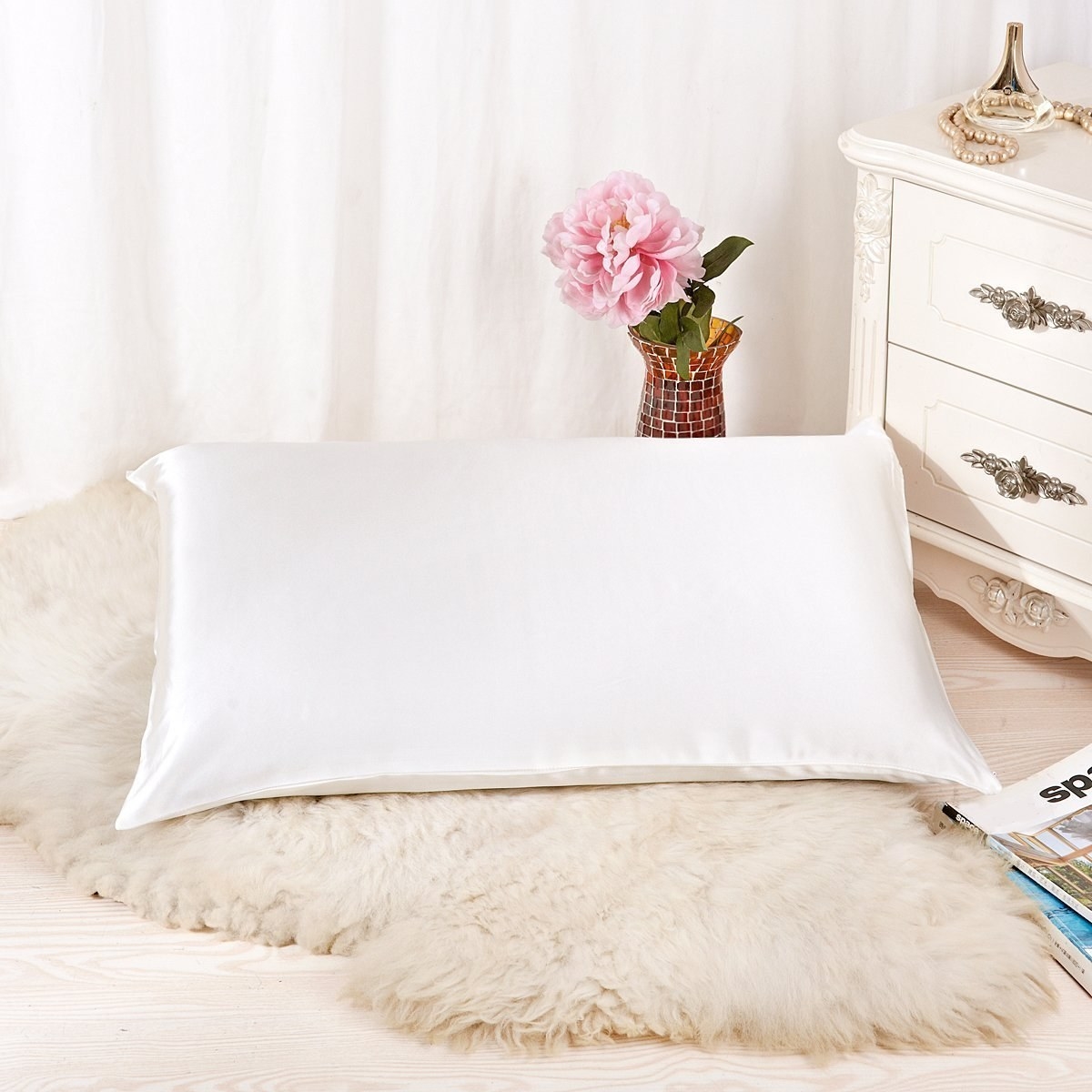 17.
Make mornings less painful by setting an alarm clock that simulates sunrise so you wake up more naturally.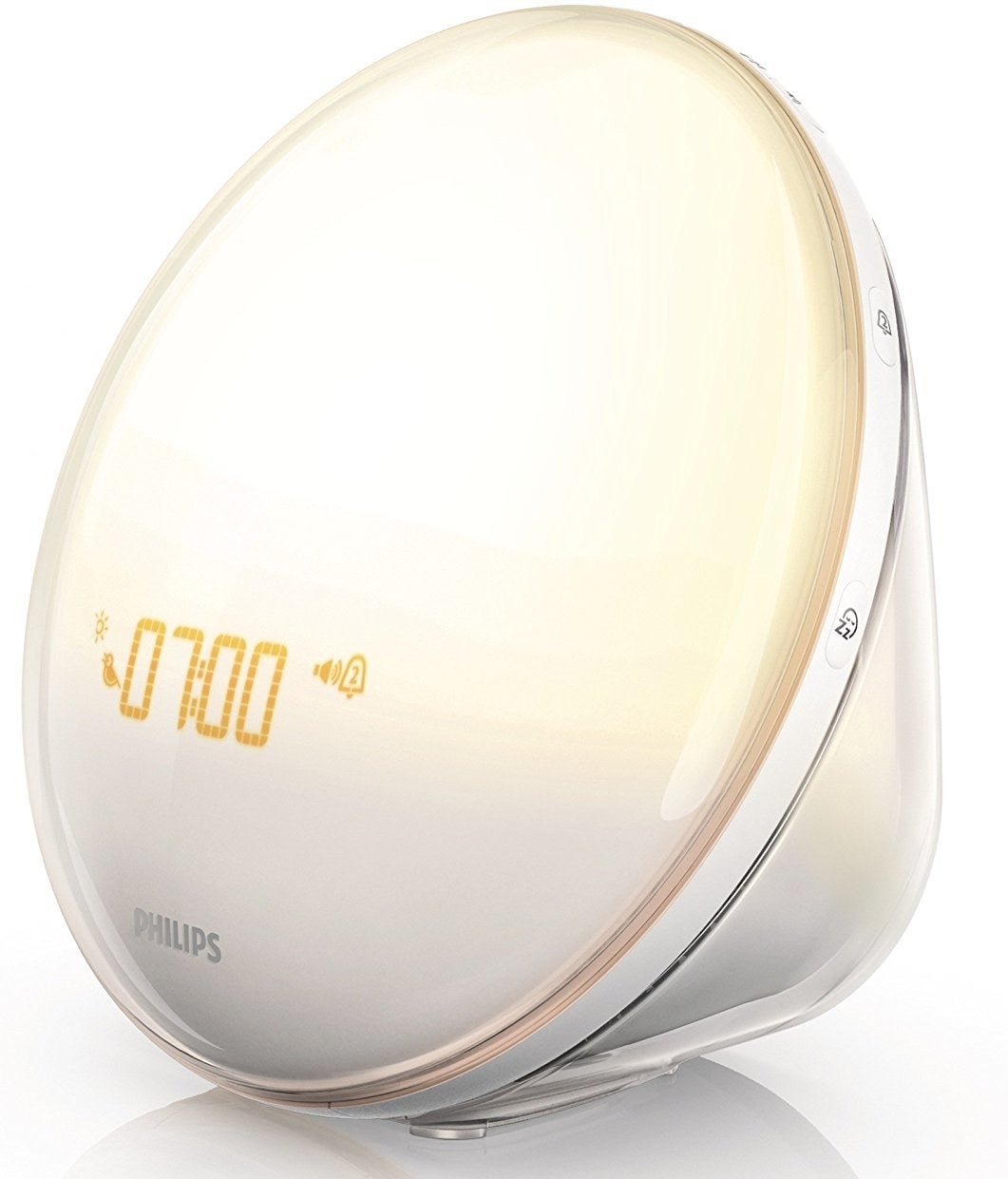 18.
If you didn't get a full night's rest, take smart naps to increase focus and productivity.
19.
Take a power nap wherever you are with a handy infinity pillow you can use as a neck rest while traveling or snooze on right on your desk.