1.
Keep your coziness close to the vest.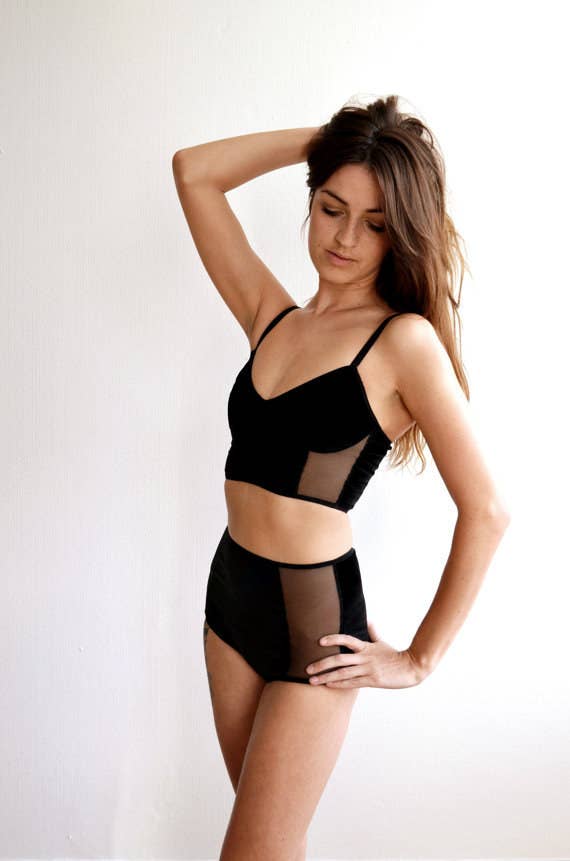 2.
DIY this easy envelope clutch to carry your smartphone in style.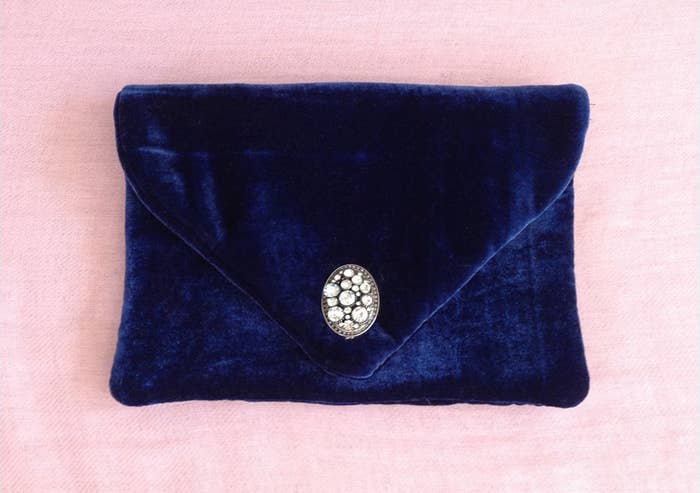 3.
Upgrade your bed with this tufted velvet headboard DIY.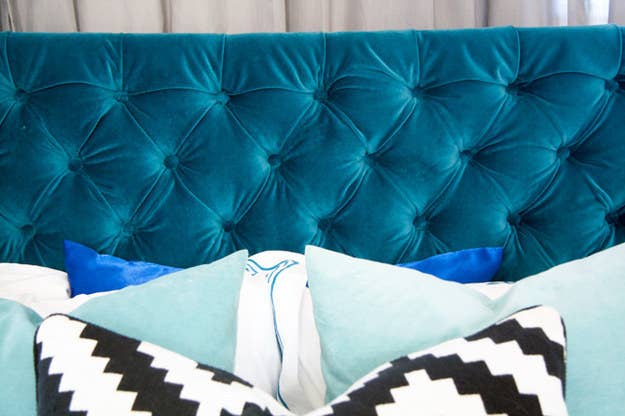 5.
Give your home office a little taste of luxury.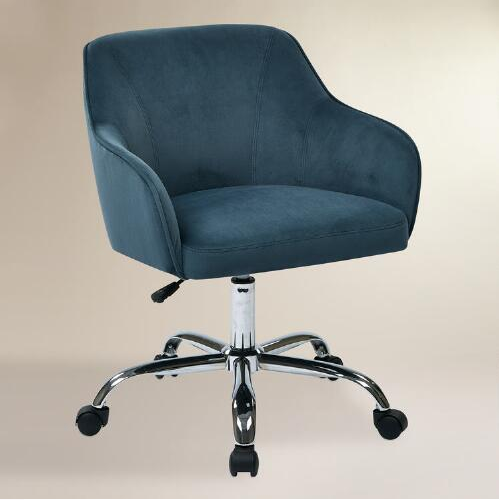 6.
Pop these super soft Mary Janes on your feet.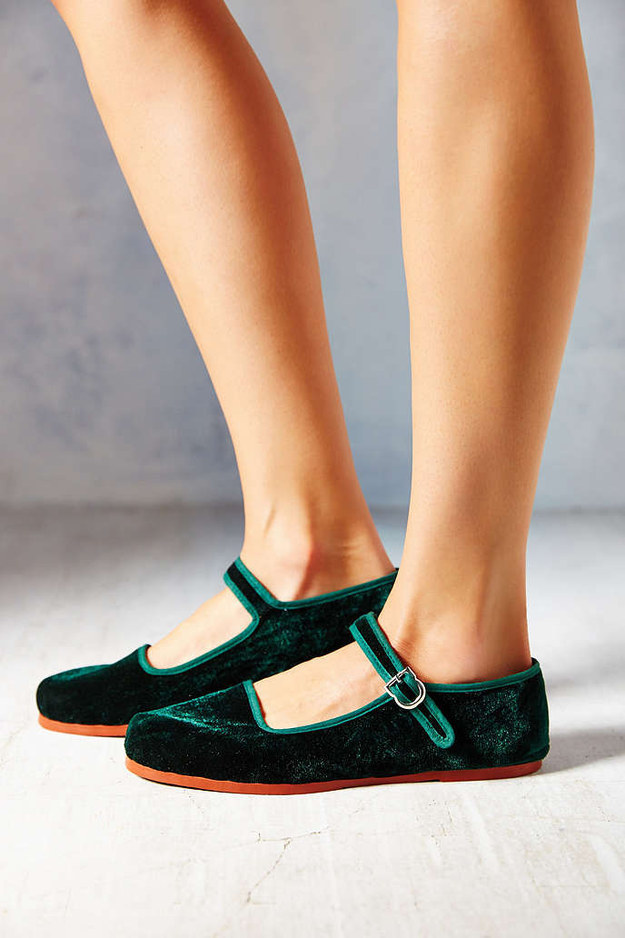 7.
Top your look off with a cozy bow tie.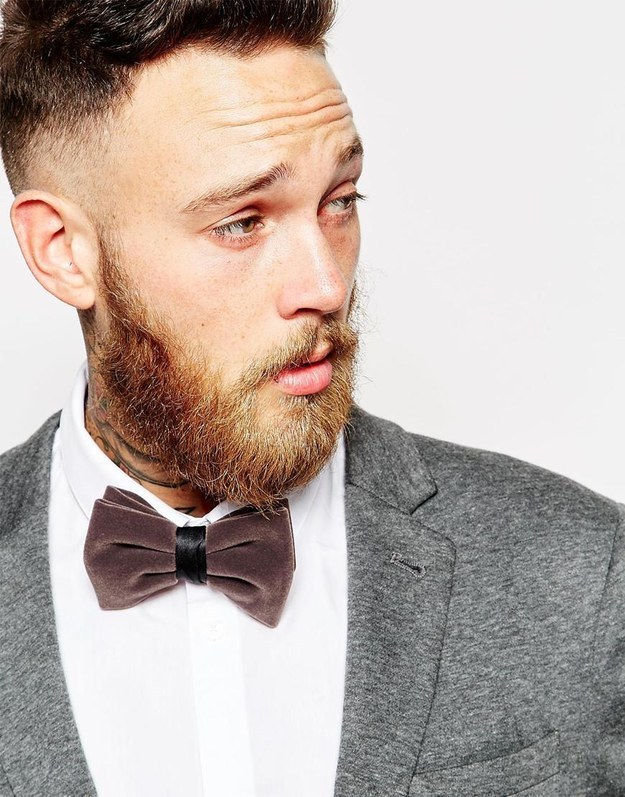 8.
Give your bedroom extra ~ambiance~ with velvet curtains.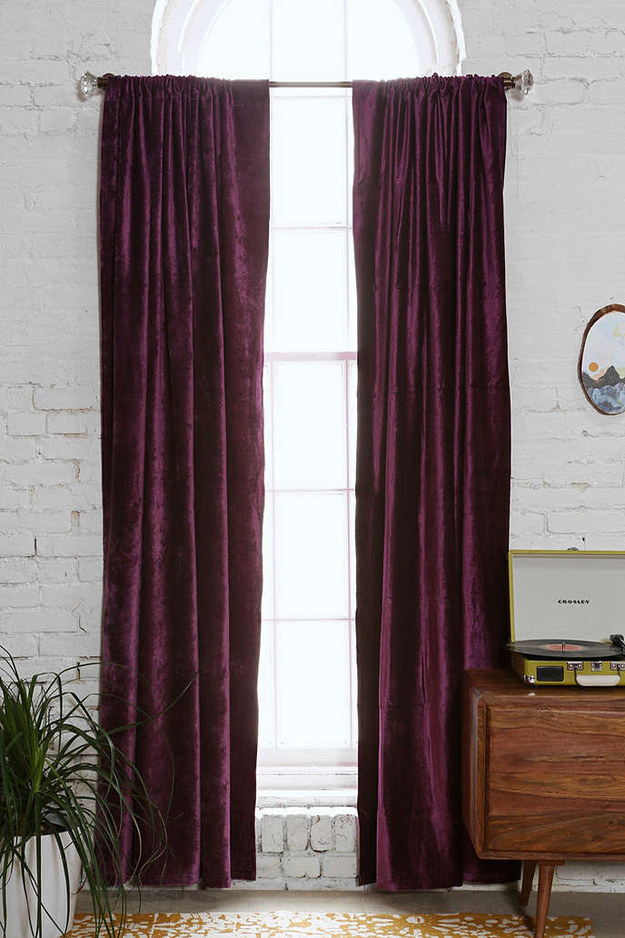 9.
Make your diary at least 50% more scandalous by jotting your thoughts in these notebooks.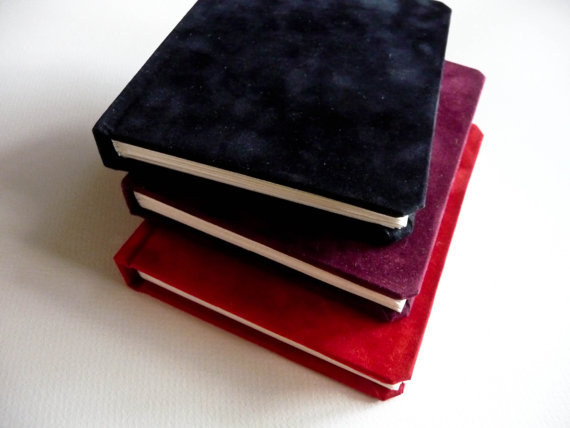 10.
Your pooch will feel like puppy royalty in a cuddly dog bed.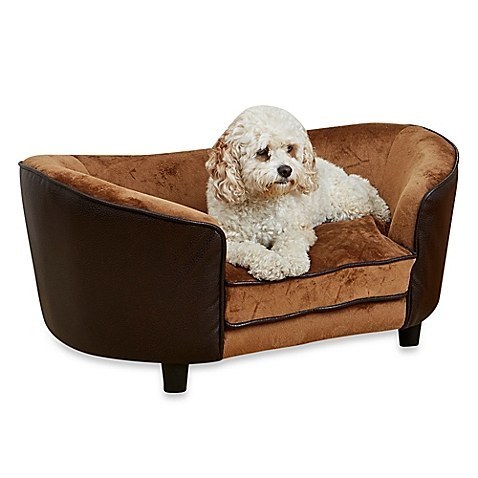 11.
Sport this lingerie set when you need a dash of ~the finer things~.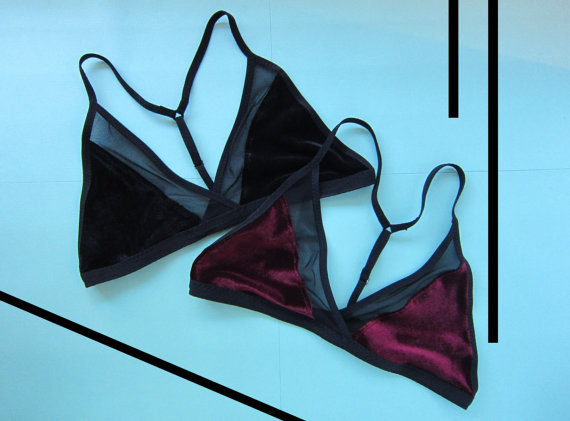 12.
No one will know your hair is dirty under a hat this cute.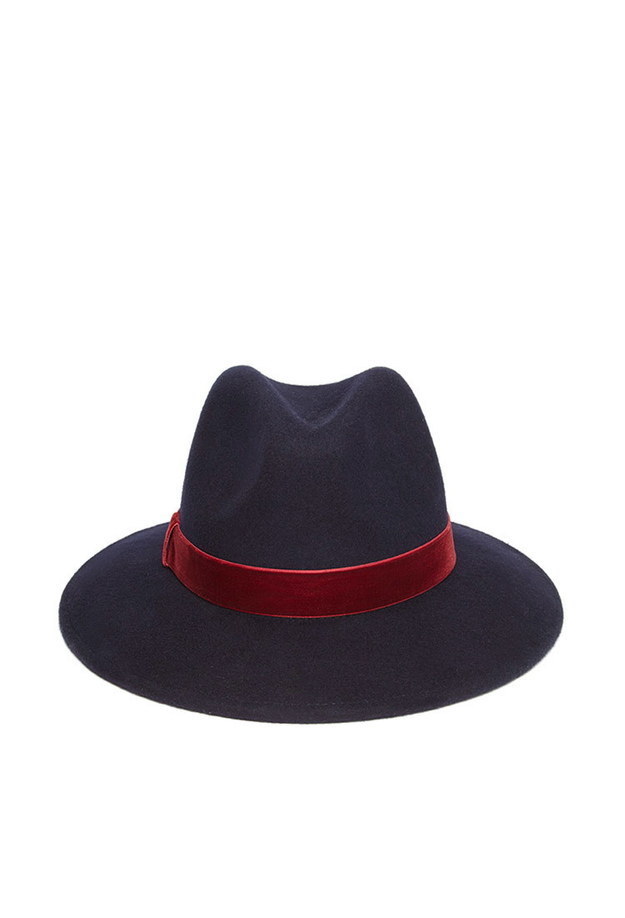 13.
Snuggle up with this plush throw.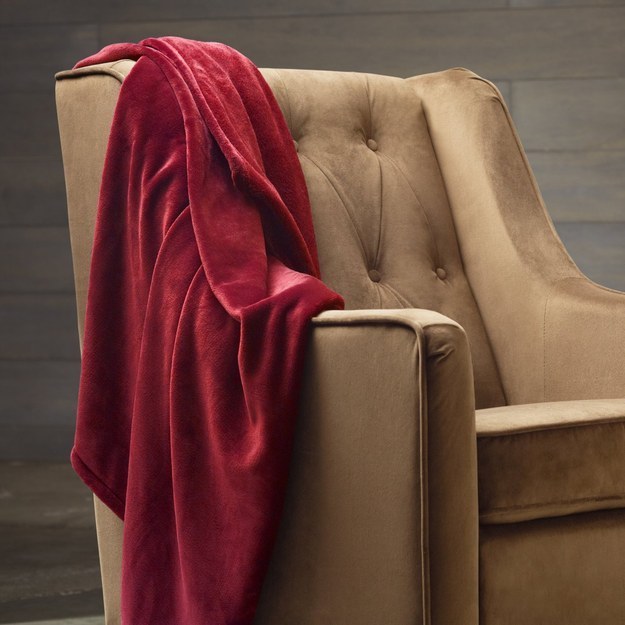 14.
Make this dress your next lazy day done right.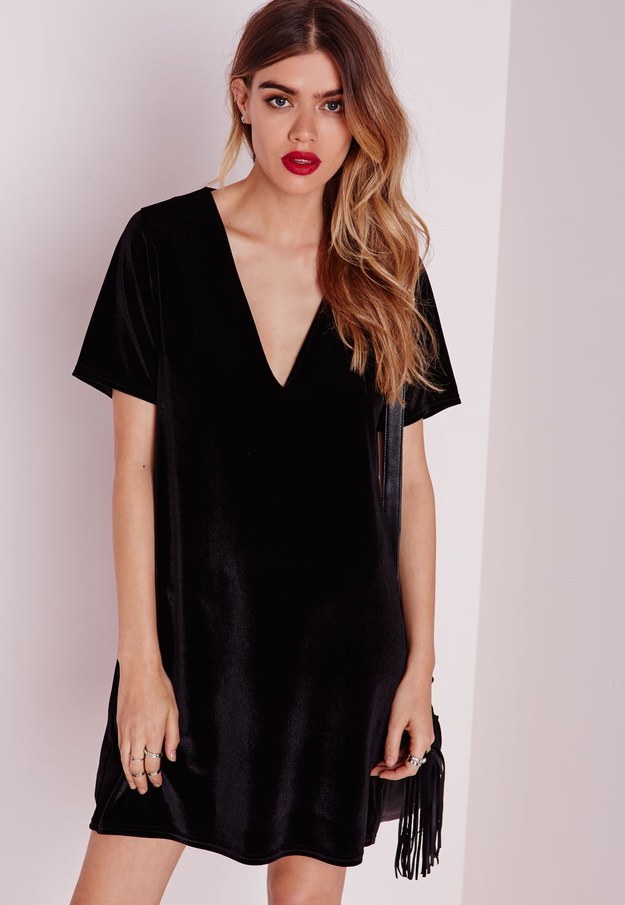 15.
Whip up a couple super-simple hair bows with your favorite velvet ribbon.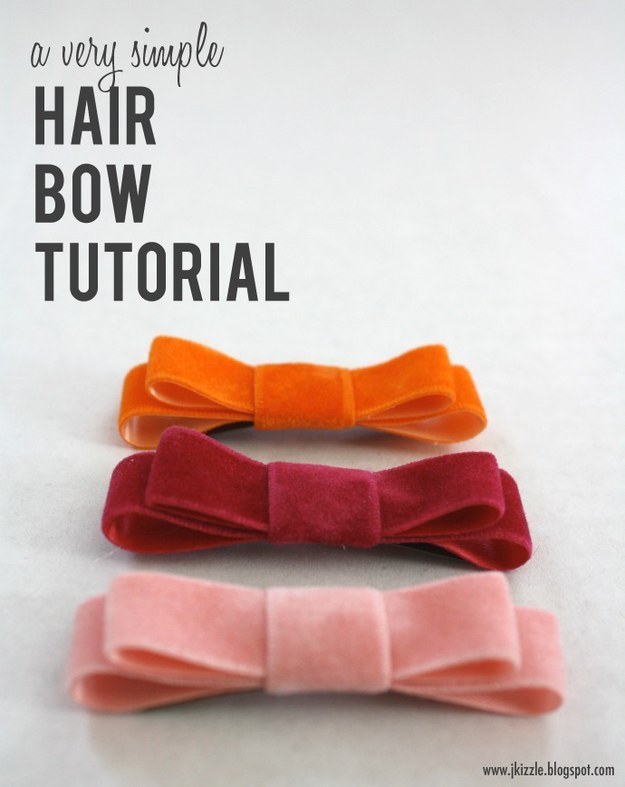 16.
Throw them on to make your Sunday bagel run a little fancy schmancy.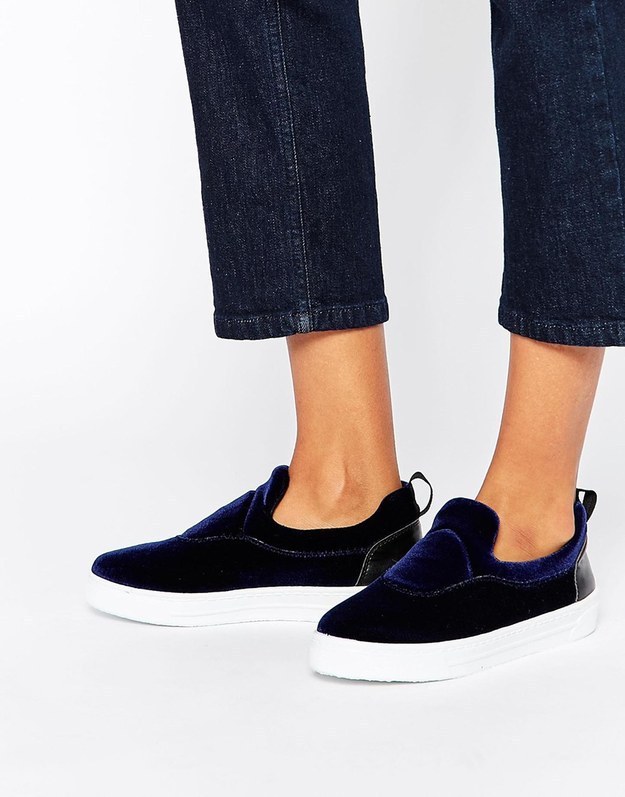 17.
Use flocking powder to get velvet nails.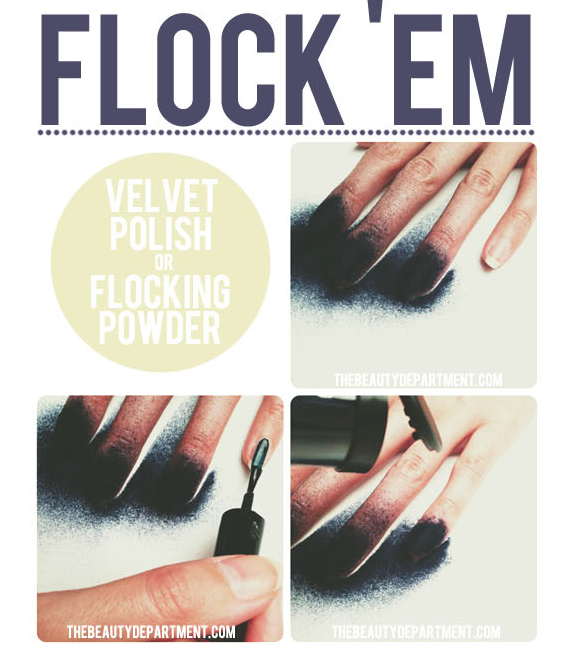 18.
Hold up your pants in the coolest way possible.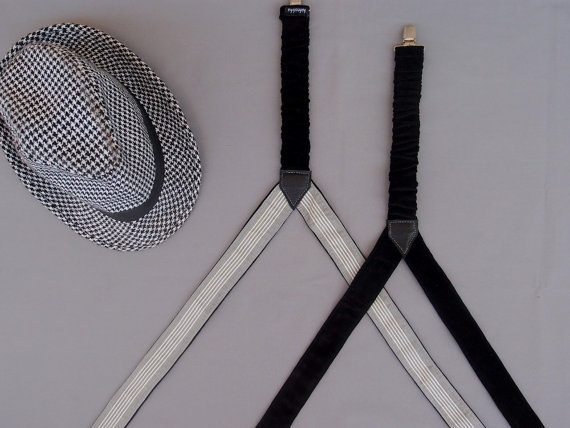 19.
Crush it in crushed velvet.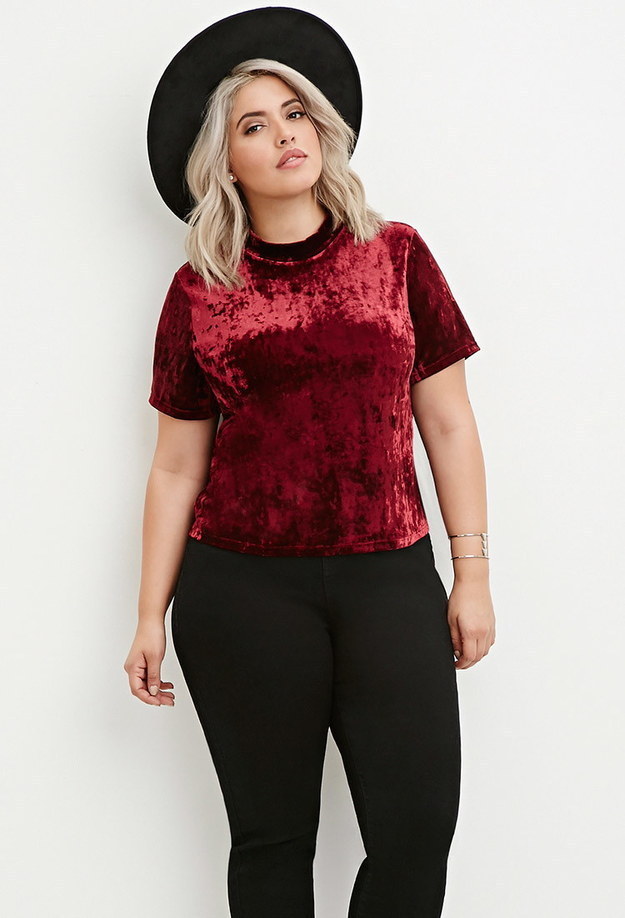 20.
Take your couch to the next level with stacks on stacks of pillows.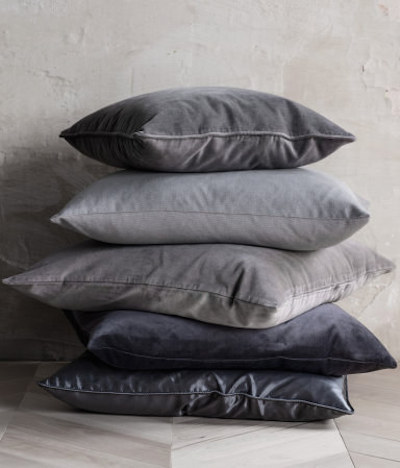 21.
And eat a piece of red velvet cake to top it all off.