These Badass Necklaces Are The Closest You'll Get To Having A Dragon
Shut up and take my gold dragons.
This is Daenerys Targaryen, badass queen and owner of a truly amazing dragon necklace.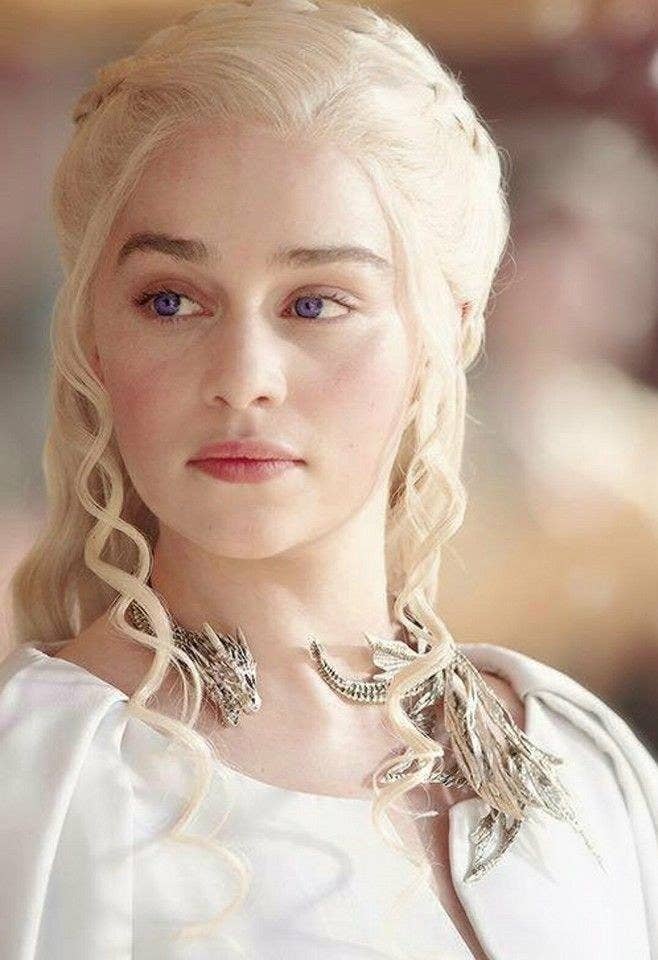 BUT LOOKEE HERE! Thanks to Etsy seller Art by Aelia, you too can have a custom-made dragon necklace of your very own.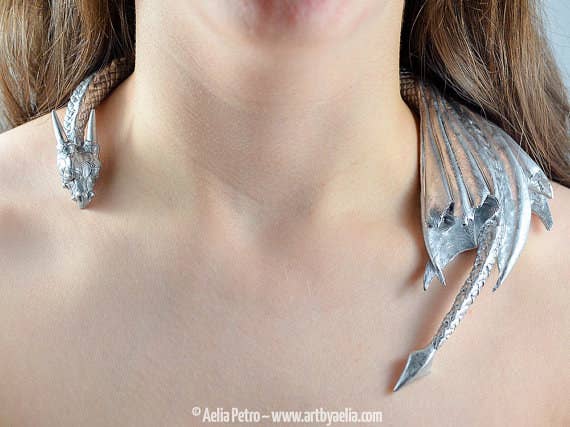 You, looking at your new dragon necklace.
We hope you love the products we recommend! Just so you know, BuzzFeed may collect a small share of sales from the links on this page.
Want even more great product suggestions? Sign up for BuzzFeed's Gift Guide Newsletter!