This is Daenerys Targaryen, badass queen and owner of a truly amazing dragon necklace.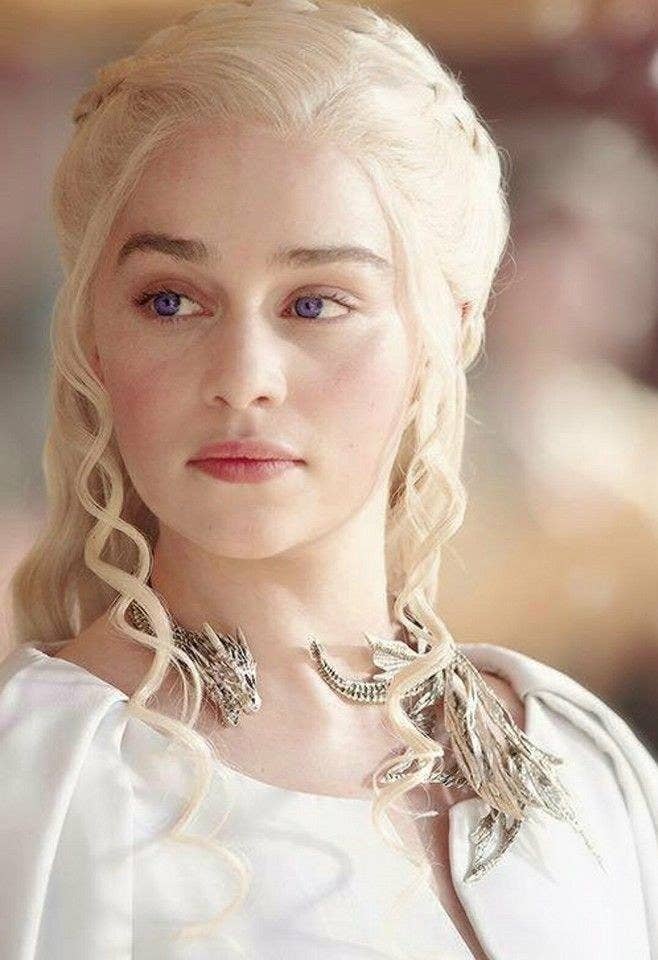 BUT LOOKEE HERE! Thanks to Etsy seller Art by Aelia, you too can have a custom-made dragon necklace of your very own.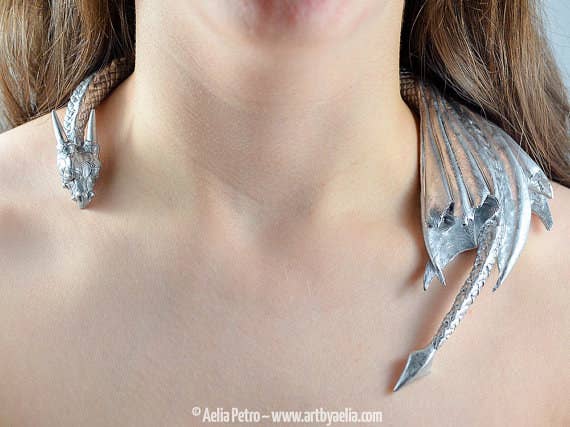 Not a Thrones fan? How about dragons in your Hogwarts House colors?
P.S. this galaxy-hued one is almost too pretty.
Check out the whole selection here.
You, looking at your new dragon necklace.

We hope you love the products we recommend! Just so you know, BuzzFeed may collect a small share of sales from the links on this page.