Americans Are Struggling To Understand Eurovision And Europe Is LOVING It
Eurovision is the new cheeky Nando's.
As you might be aware, the best event of the year is upon us: Eurovision!!!
It's a time for Europe to come together to celebrate glitter, wind machines and nonsensical lyrics.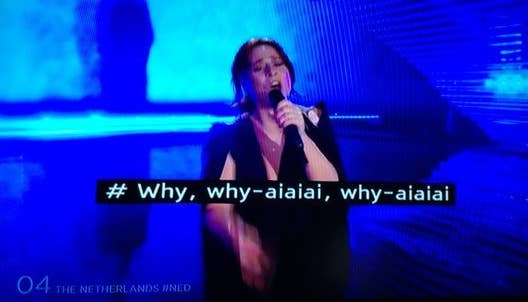 But they just don't get it.
Spare a moment for all those poor Europeans in America with no place to watch it :(
However, Eurovision fans are actually taking delight in the fact that Americans are so bloody confused.
Pitch Perfect 2 seems like a good introduction to Eurovision for America.
But instead of explaining what Eurovision is, most people are just really loving the fact that the US can't play.
I mean, America can't have EVERYTHING right?
You just can't sit with us America.
SOZ.