Last night at the 2015 Billboard Music Awards in Las Vegas, One Direction won two awards.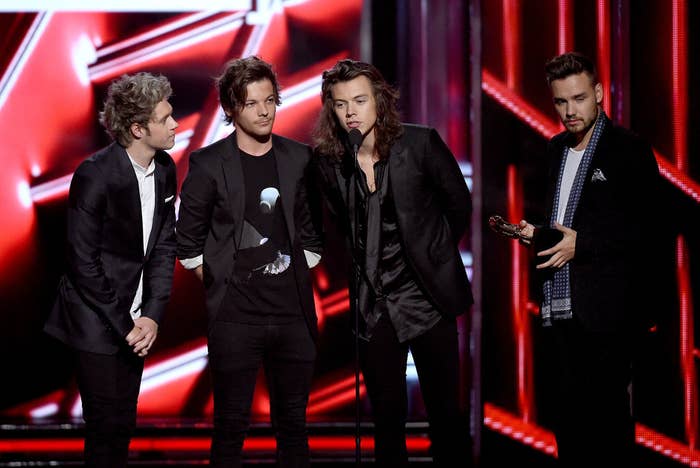 When they collected the Top Duo/Group Award, the boys all thanked their fans.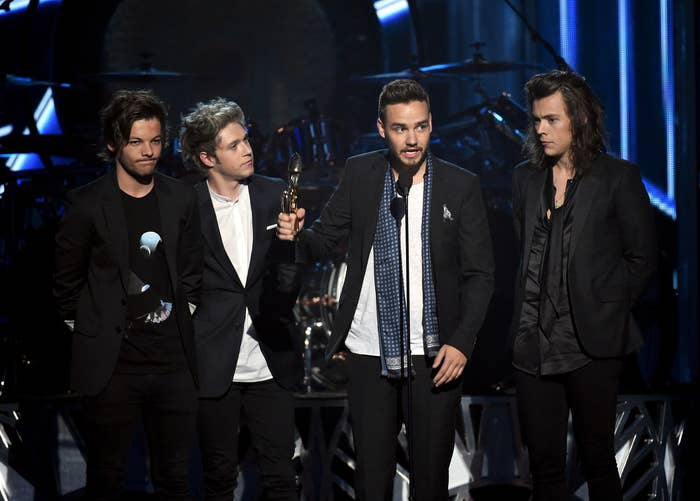 Yes, you heard him right.
Louis heard him too.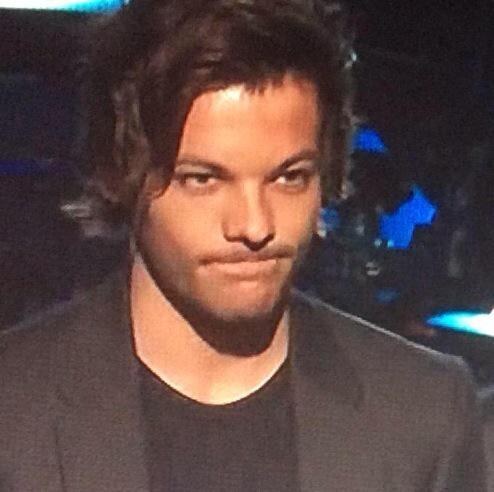 The tribute provides a bit of solace for those still recovering from Zayn's departure.
In fact, the speech led to One Direction fans being overcome with emotion.
Earlier that night, Liam told E! on the red carpet that the boys have squashed their beef, and any awards they won would be for Zayn too.
The awkward moment prompted the hashtag #OhNoLiam, and the boys joined in themselves (although Louis didn't quite get the spelling right).
What a night, guys. WHAT A NIGHT.