Which Bath & Body Works candle do you like best?
Pick A Bath & Body Works Candle And We'll Reveal A Truth About You
You got:

Cinnamon & Clove Bud
You seem sweet, but looks (and smells) can be deceiving. Anyone who sticks around you long enough will see you got a little kick to ya.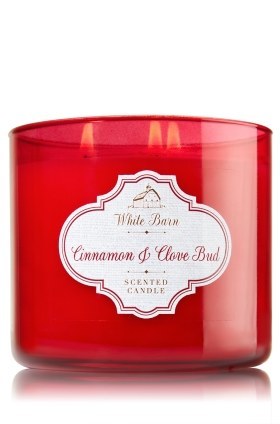 You either *are* chill or you *need* to chill. You know which one you are.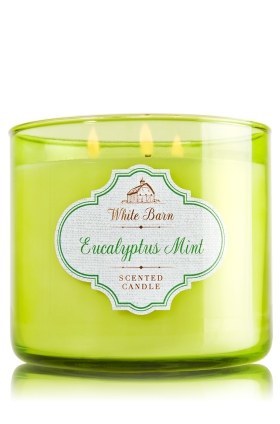 Burly, complex, and full bodied, kind of like you. You probably have a full beard and a closet full of flannels—or at least you'd like to.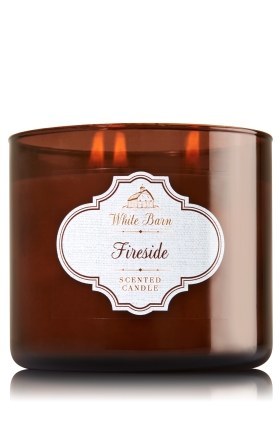 You got:

Japanese Cherry Blossom
You're soothing, gentle, and comforting. You probably need more than two shoulders since everyone wants to cry on them.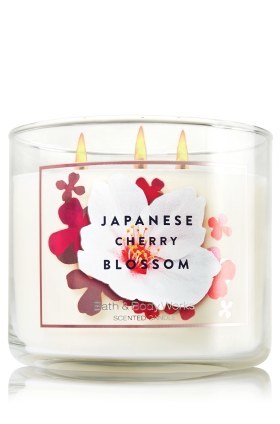 You got:

Lavender Vanilla
You are a simple person with an appreciation for the classics. You don't like to overcomplicate things.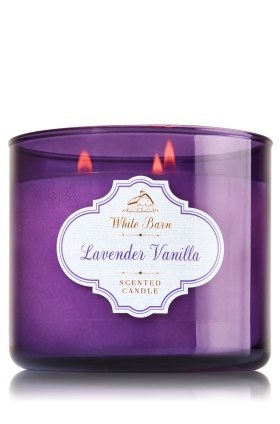 You're different and definitely unique. Not everyone is too keen on you, but that's okay. Those who are LOVE you.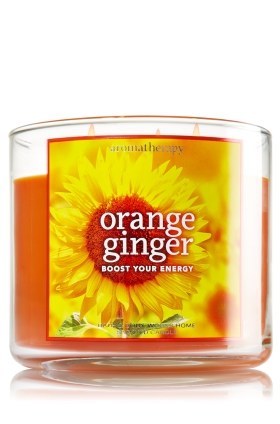 You keep things light. You're kind of quirky and very bubbly and just as fun as saying the word "bellini."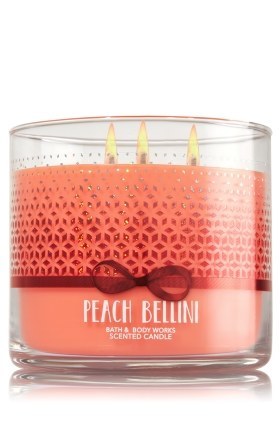 You're warm, inviting, and sickly sweet—almost to a fault. You could use a little more salt, TBH.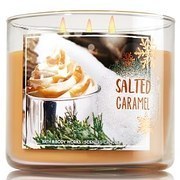 You got:

Silver Pine & Cedar
You have a sharp mind full of fresh ideas. You often have solutions that make people say, "Why didn't I think of that?"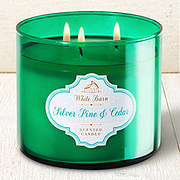 This post was created by a member of BuzzFeed Community, where anyone can post awesome lists and creations.
Learn more
or
post your buzz!