Via Subway

Via Subway

Via 99fungames.com

Via gretnagreen.com

"I own a washing machine now but I still hoard quarters like they are rare gems. #BrokeKidShit"

"For someone with such an intense need to be liked you'd think I would have figured out how to be less of an asshole."

"Today I have to pretend I DON'T know all the lyrics to Remix to Ignition #ActingChallenges"

"Is there a filter on Instagram that fixes Bitchy Resting Face? Asking for a friend."
Which Anna Kendrick Character Are You?
You got:

Beca from "Pitch Perfect"
You're the rebel of your friend group, and you're always 100%, unapologetically yourself. While you may try to suppress it sometimes, you also have mad leadership skills. And chances are you have an awesome singing voice!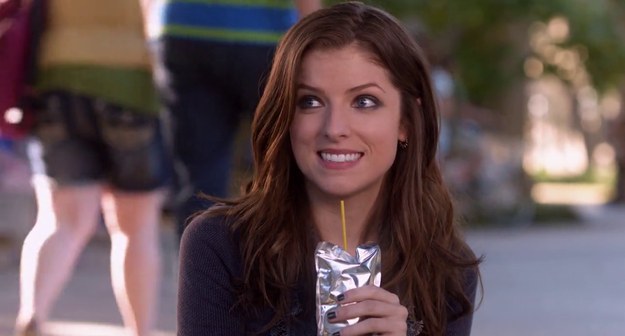 You got:

Cinderella from "Into the Woods"
You tend to be a little indecisive, and you never quite know exactly what you want. Once you finally make up your mind, chances are that you'll change it. But when push comes to shove, you know what's right and good.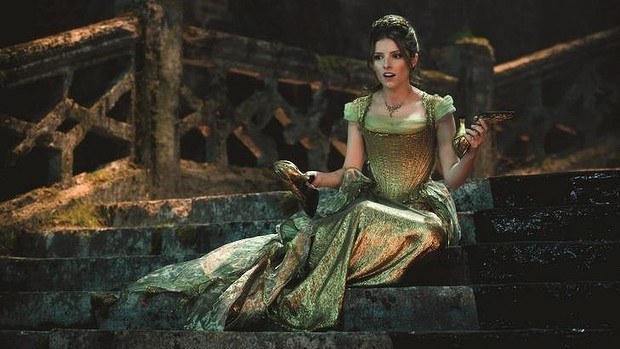 You got:

Jessica from "Twilight"
Some people may describe you as a bit shallow and materialistic. Gossiping is one of your favorite hobbies, and you don't plan on changing anytime soon. You like having things your way — what's so wrong with that?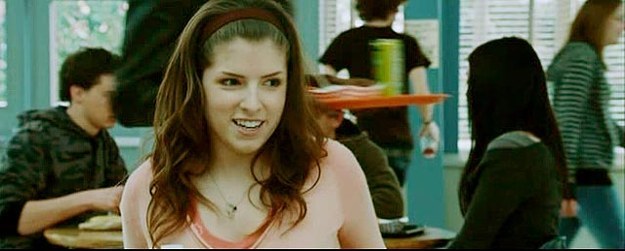 You got:

Lindsey from "Rapture-Palooza"
You're pretty laid back, but you're not afraid to take charge when the situation demands it. Your friends would describe you as self-sufficient, but you do enjoy the company of others. You speak your mind and make no apologies for doing so. You go, girl!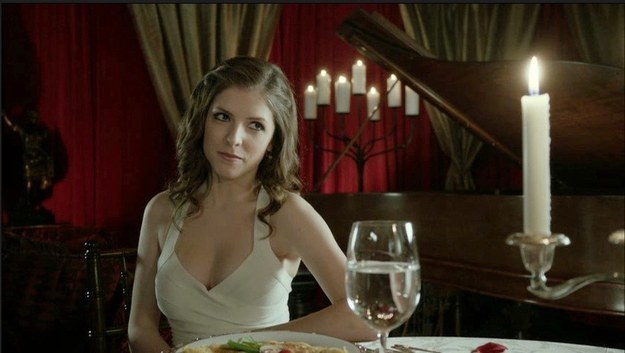 Did you know you can sign up for a BuzzFeed account and create your own Community posts? Get started here!
This post was created by a member of BuzzFeed Community, where anyone can post awesome lists and creations.
Learn more
or
post your buzz!