15 Reasons Why "Veronica Mars" Is One Of The Best Shows To Ever Grace Our TV Screens
Uh, did we mention Kristen Bell?!
1.
Kristen Bell is wonderful and you should watch anything she's in just because it's her.
3.
The hair and outfits in the early seasons will give you serious 2000s nostalgia.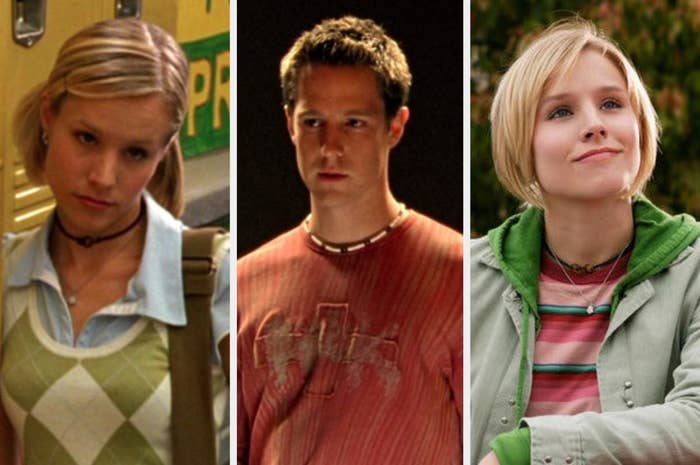 11.
Everyone in this show is not having it with anyone's bullshit.
15.
Seriously. It's just great.