Via Pinterest

Via Pinterest

Via Country Living Magazine

Via Country Living Magazine

Via Google Images

Via Google Images

Via Organic Living

Via Organic Living

Via Wikipedia

Via Wikipedia

Via Pinterest

Via Pinterest

Via The Knot

Via The Knot

Via David's Bridal

Via David's Bridal

Via Pinterest

Via Pinterest

Via Pinterest

Via Pinterest

Via The Knot

Via The Knot

Via The Knot

Via The Knot

Via Food & Wine Magazine

Via Food & Wine Magazine

Via Serious Eats

Via Serious Eats

Via Greens & Chocolate

Via Greens & Chocolate

Via Damn Delicious

Via Damn Delicious

Via Simply Recipes

Via Simply Recipes

Via DJ Foodie

Via DJ Foodie

Via Picky Cook

Via Picky Cook

Via Inside Weddings

Via Inside Weddings

Via Pinterest

Via Pinterest

Via Pinterest

Via Pinterest

Via Pinterest

Via Pinterest

Via Trini Gourmet

Via Trini Gourmet

Via Wedding Wire

Via Wedding Wire

Via The Knot

Via The Knot

Via Pinterest

Via Pinterest

Via Zankyou.us

Via Wilton

Via Wilton

Via My Wedding Favors

Via My Wedding Favors

Via My Wedding Favors

Via My Wedding Favors

Via My Wedding Favors

Via My Wedding Favors

Via My Wedding Favors

Via My Wedding Favors

Via My Wedding Favors

Via My Wedding Favors

Via My Wedding Favors

Via My Wedding Favors
Make Some Decisions For Your Wedding And We'll Tell You Which "The Office" Character You're Most Similar To
You're a go-getter and know what you want, which is almost always positive for you. You love to joke around and know how to have fun!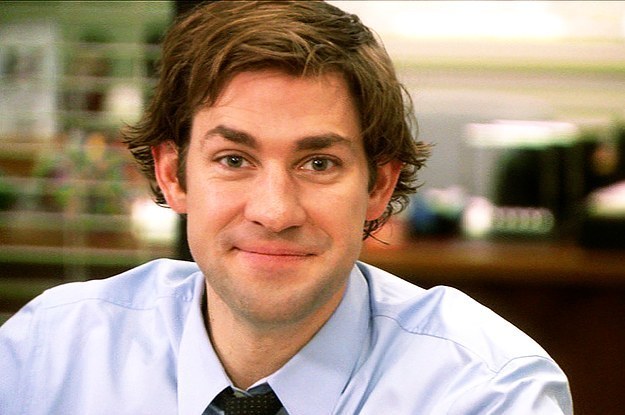 You're down to earth and always sensitive to other's feelings! I bet everyone thinks you're the hottest in the office, too.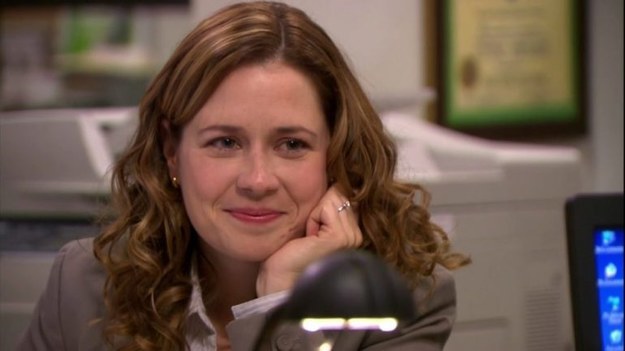 You love being a jokester and try to be everybody's friend, unless their name is Toby.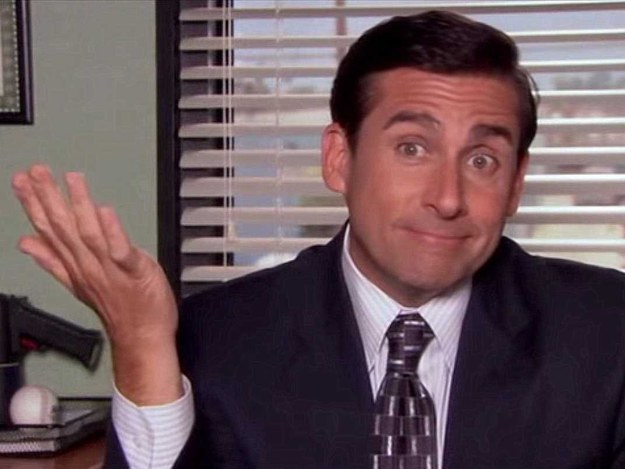 You mean business. You're very unique and everyone loves you because of it!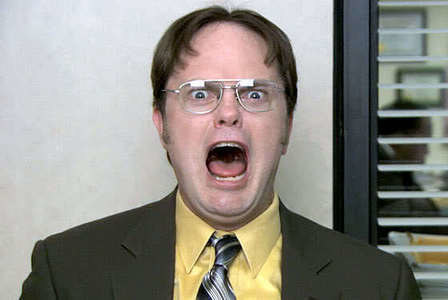 You can be super lazy, but everyone knows not to mess with you...especially on Pretzel Day!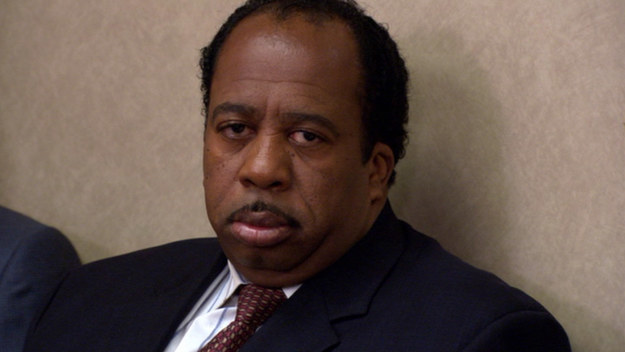 You're the wild one and don't care what anyone thinks. Keep being you!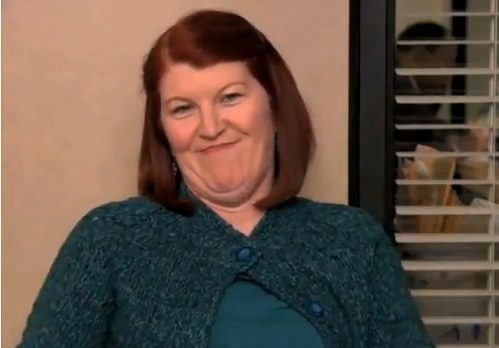 This post was created by a member of BuzzFeed Community, where anyone can post awesome lists and creations.
Learn more
or
post your buzz!