Zendaya Is Just As Obsessed With The Moment She Won Her Emmy As We All Are
A literal picture perfect moment.
She is the youngest person to ever win the award and the second Black woman to win the award, following Viola Davis in 2015.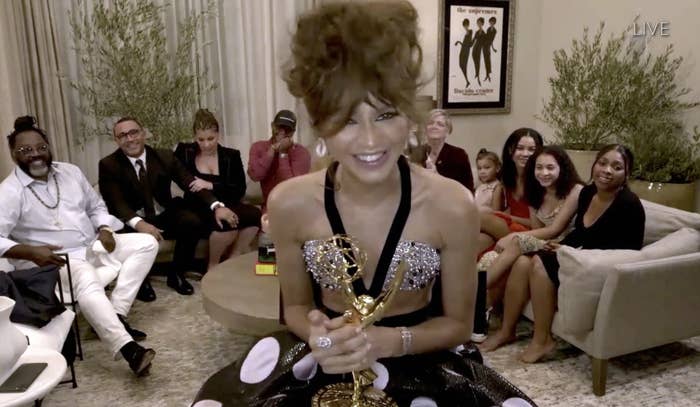 AND SHE WAS VERY HAPPY.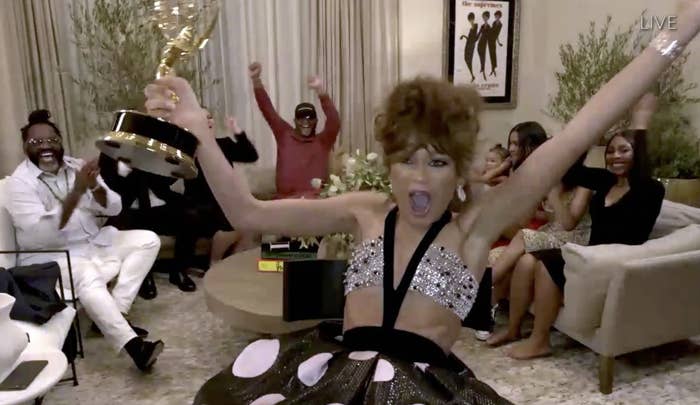 Now, she has honored her big win by changing her profile pic on Instagram to the best picture to come out of the night.

I totally support this, but tbh, I think the pic of her mom's excitement is the true winner here.