Zayn has not only left One Direction...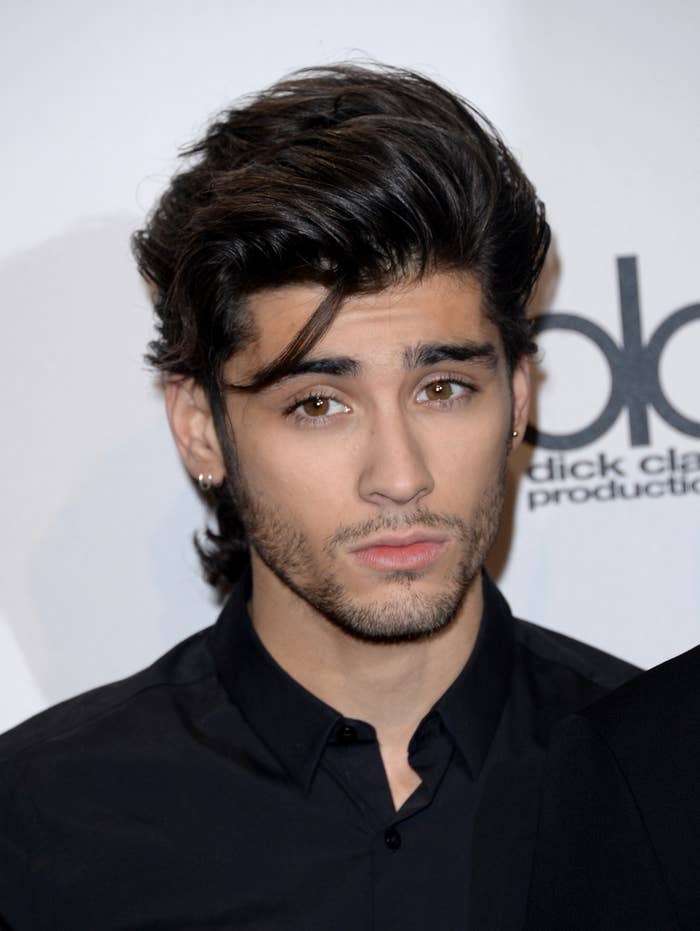 But he's also left these beautiful dark locks on the barber shop floor.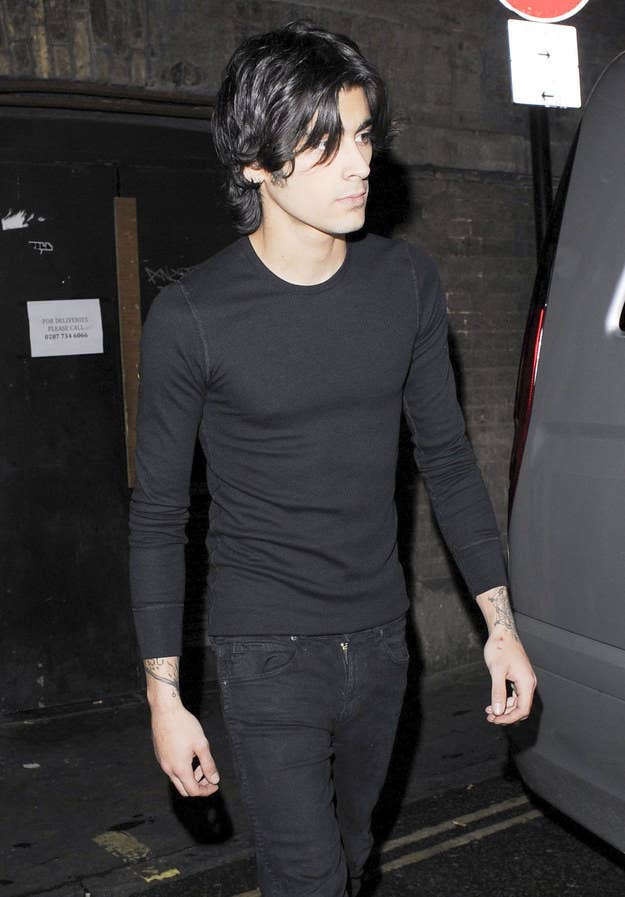 LADIES AND GENTLEMEN, MEET YOUR NEW ZAYN.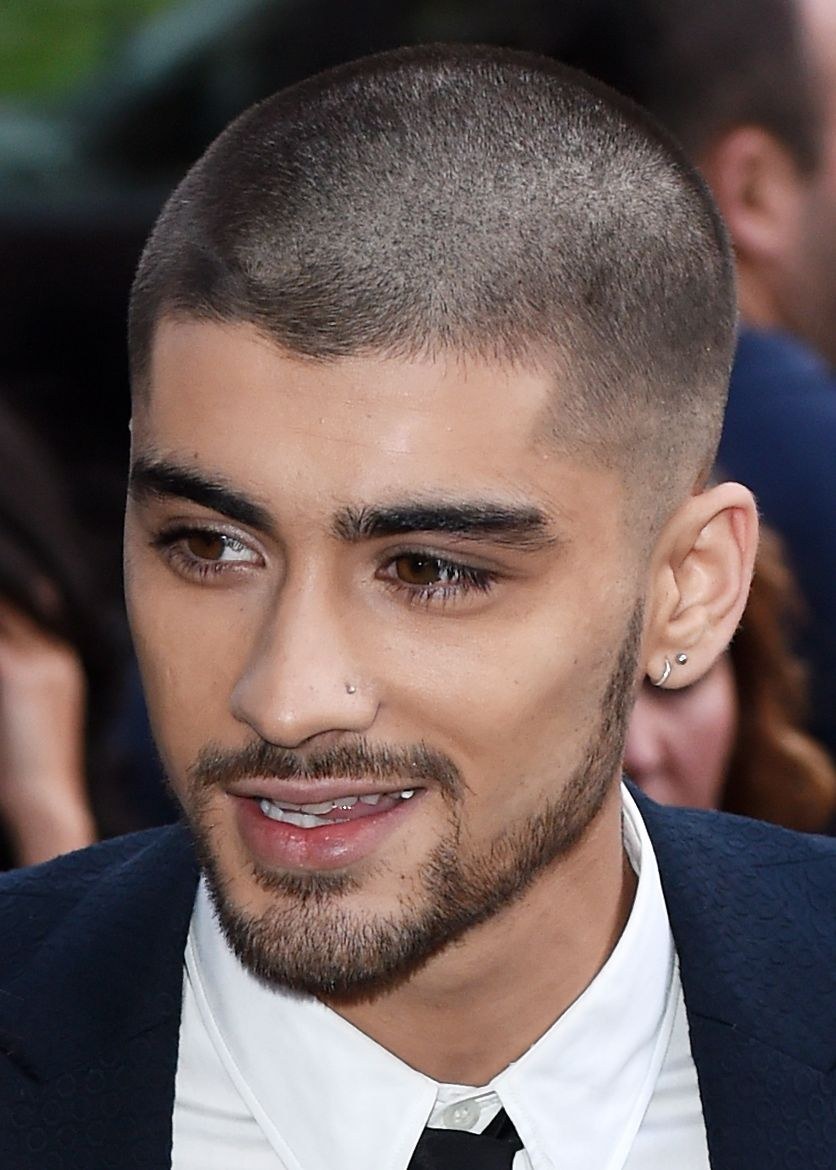 He's got his head shaved like a little peach.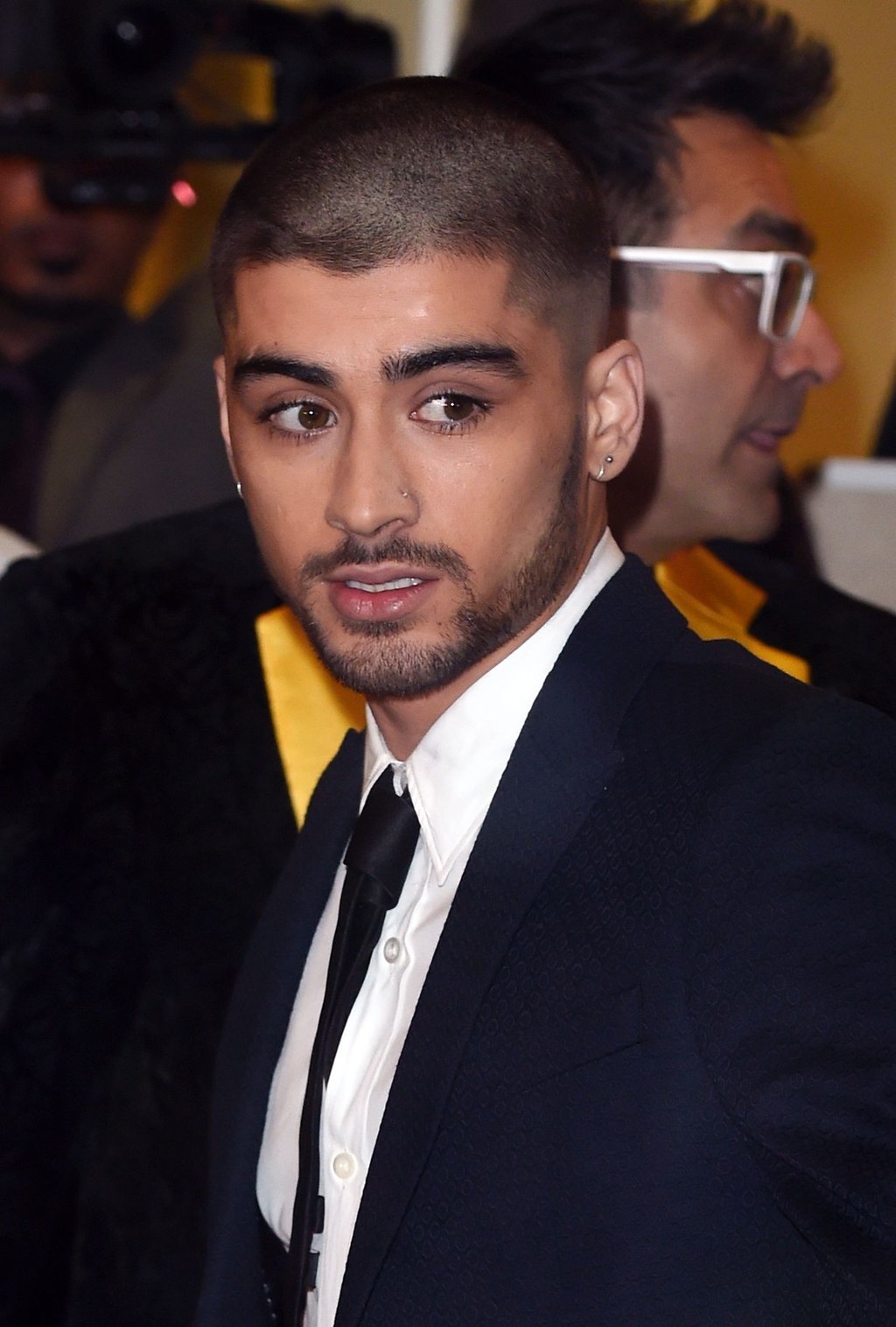 It's hard to even remember what he used to look like.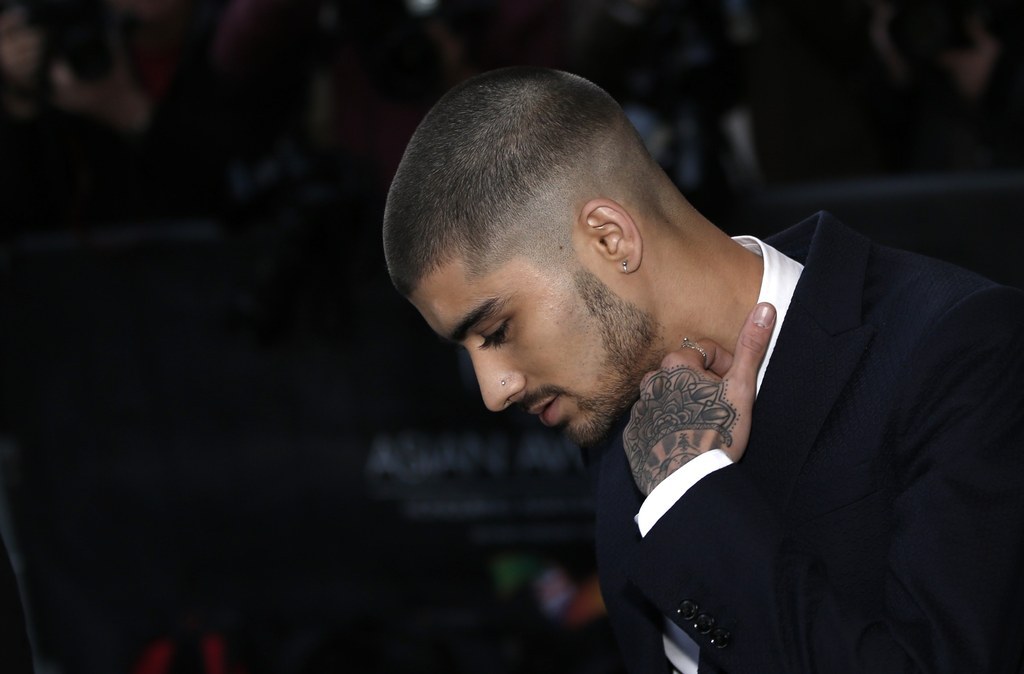 Of course, this tragic event has left some people sad and angry.
Others, of course, will never see Zayn as anything other than the beautiful man that he is.
Oops. Something went wrong. Please try again later
Looks like we are having a problem on the server.
Where do you stand on Zaynhairgate2k15?