Zac Efron Randomly Loves Matthew McConaughey's Wife's New Hair
That's nice.
Camila Alves, model and wife of the star of How To Lose A Guy In 10 Days, Matthew McConaughey, posted this to twitter thanking her hair colorist for her wonderful new 'do!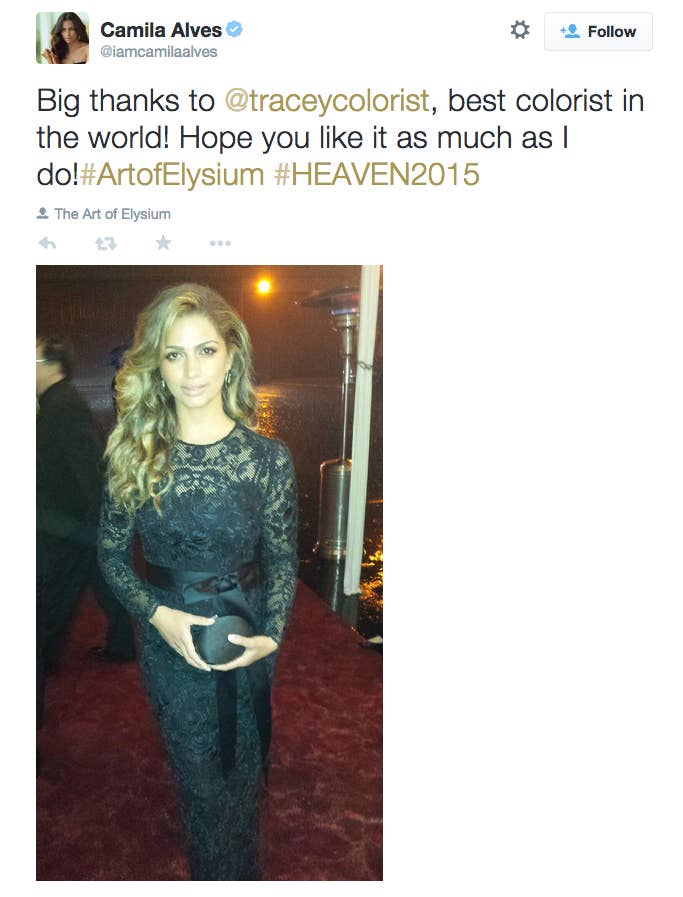 And for some reason Zac Efron loved it!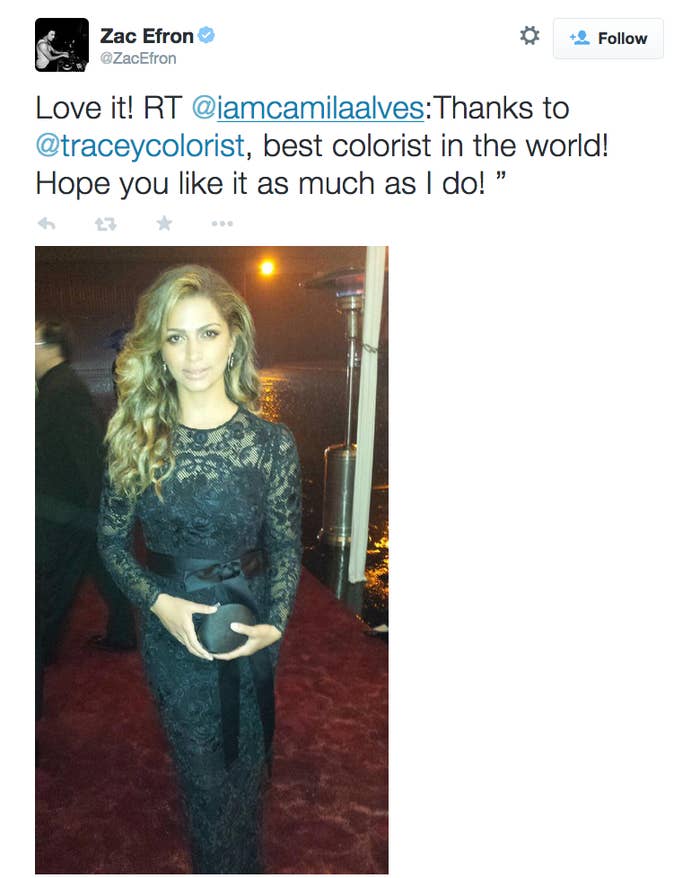 He "love it!"