Hello friends. I'd like to start off by saying that my friend and colleague, Christian, lied yesterday.

But actually not really, because if you read the fine print of his post, you'd know that Zac Efron pictures will never stop.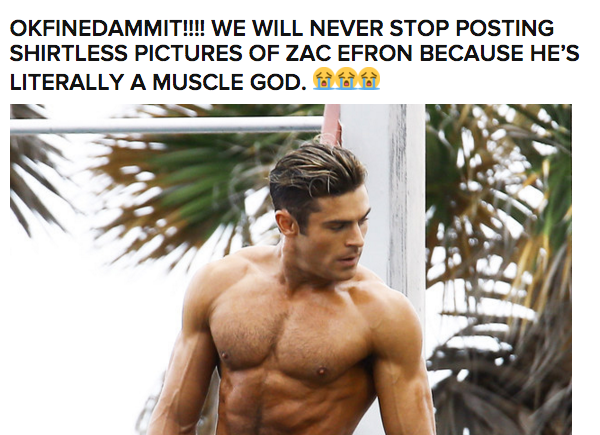 AND I HOPE THAT'S OK, because as you might know already, Zac is filming Baywatch. Which means he will literally be shirtless for like, the entire movie. Which in turns means there will be a shit ton of pics of him with no shirt on. Example: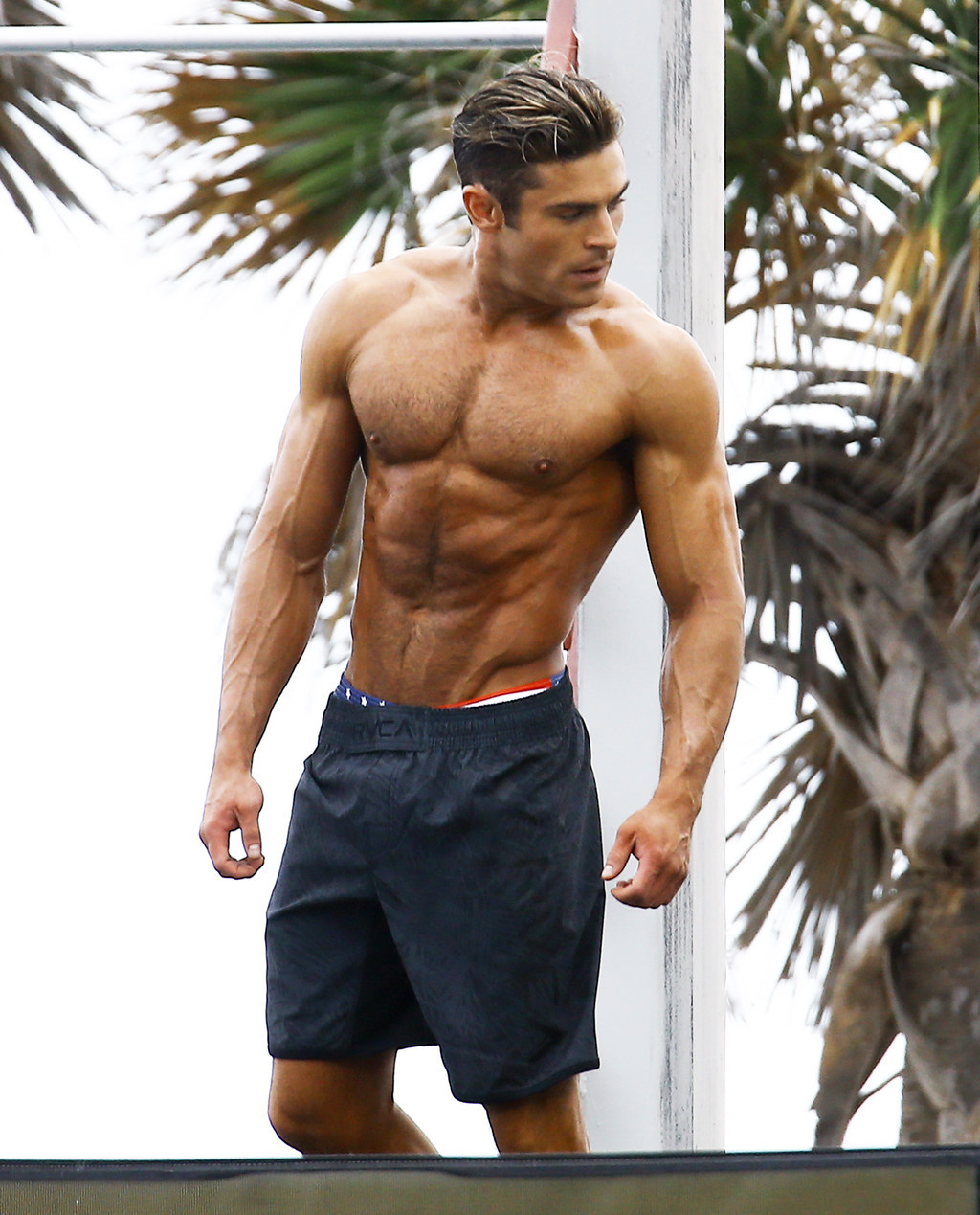 So today we vow to you, that if there are pictures of Zac Efron shirtless, they will be posted. This is your daily "Zac Efron Filming Baywatch" series.
STARTING NOW.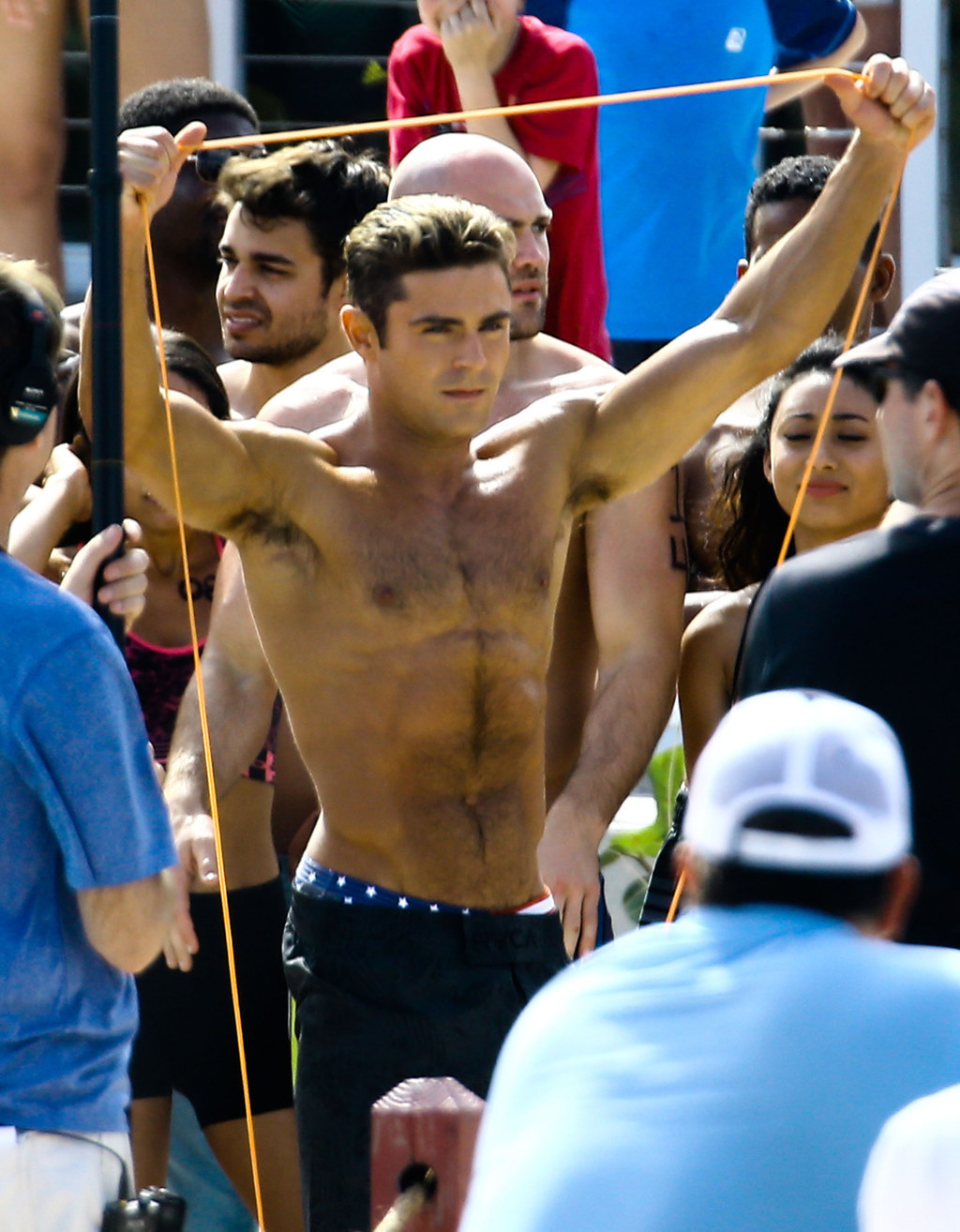 Like, right now.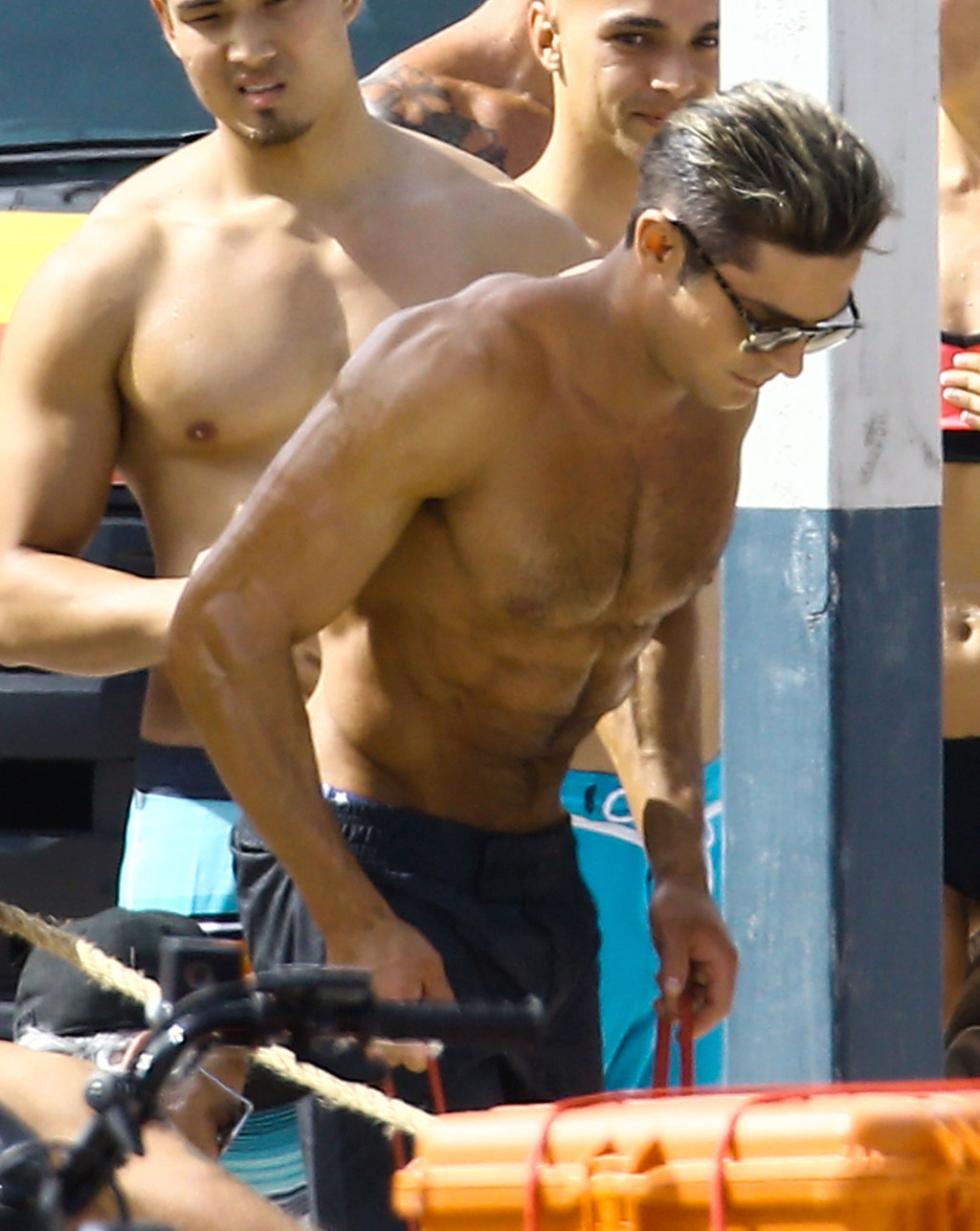 Here you go: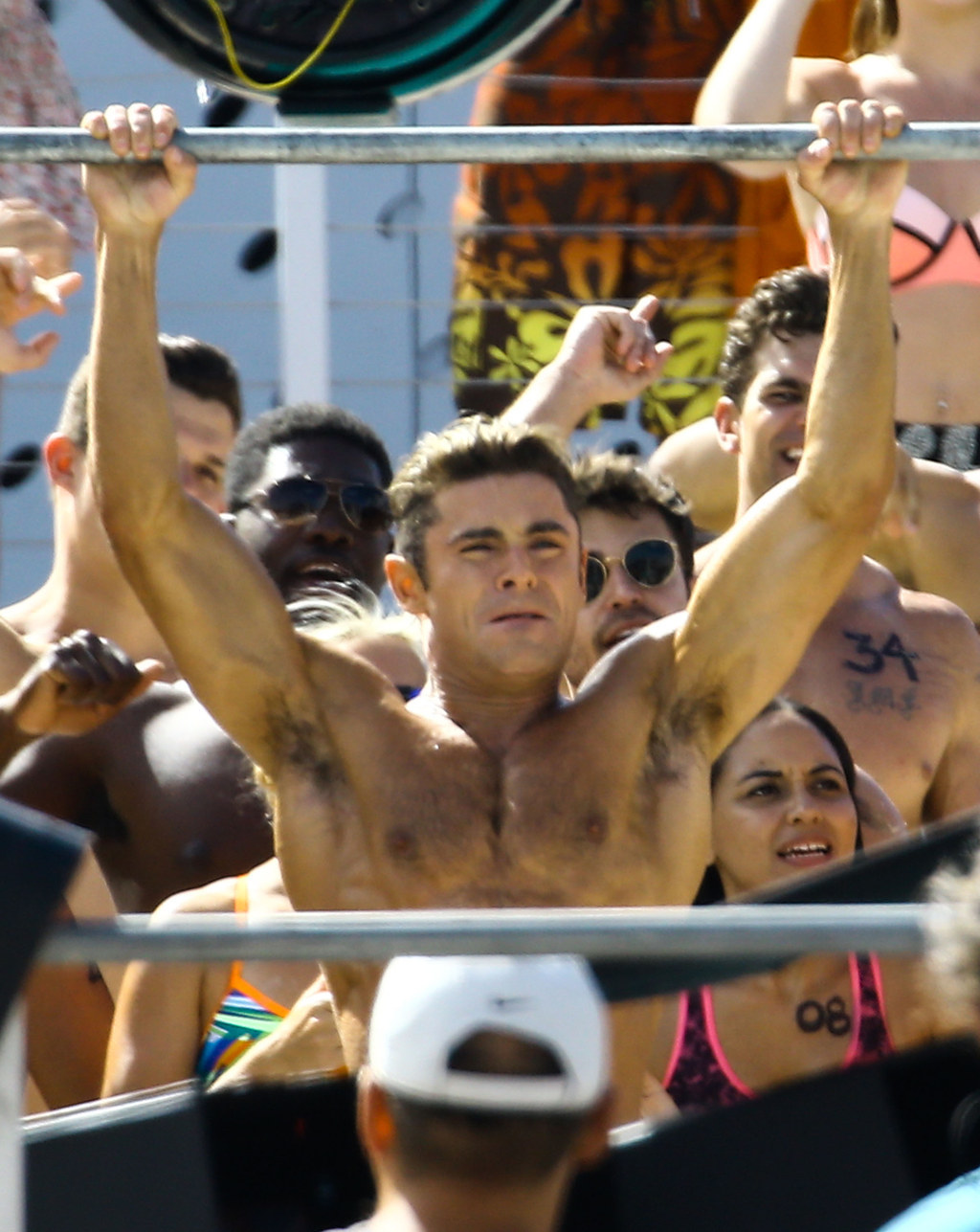 No seriously, here you are: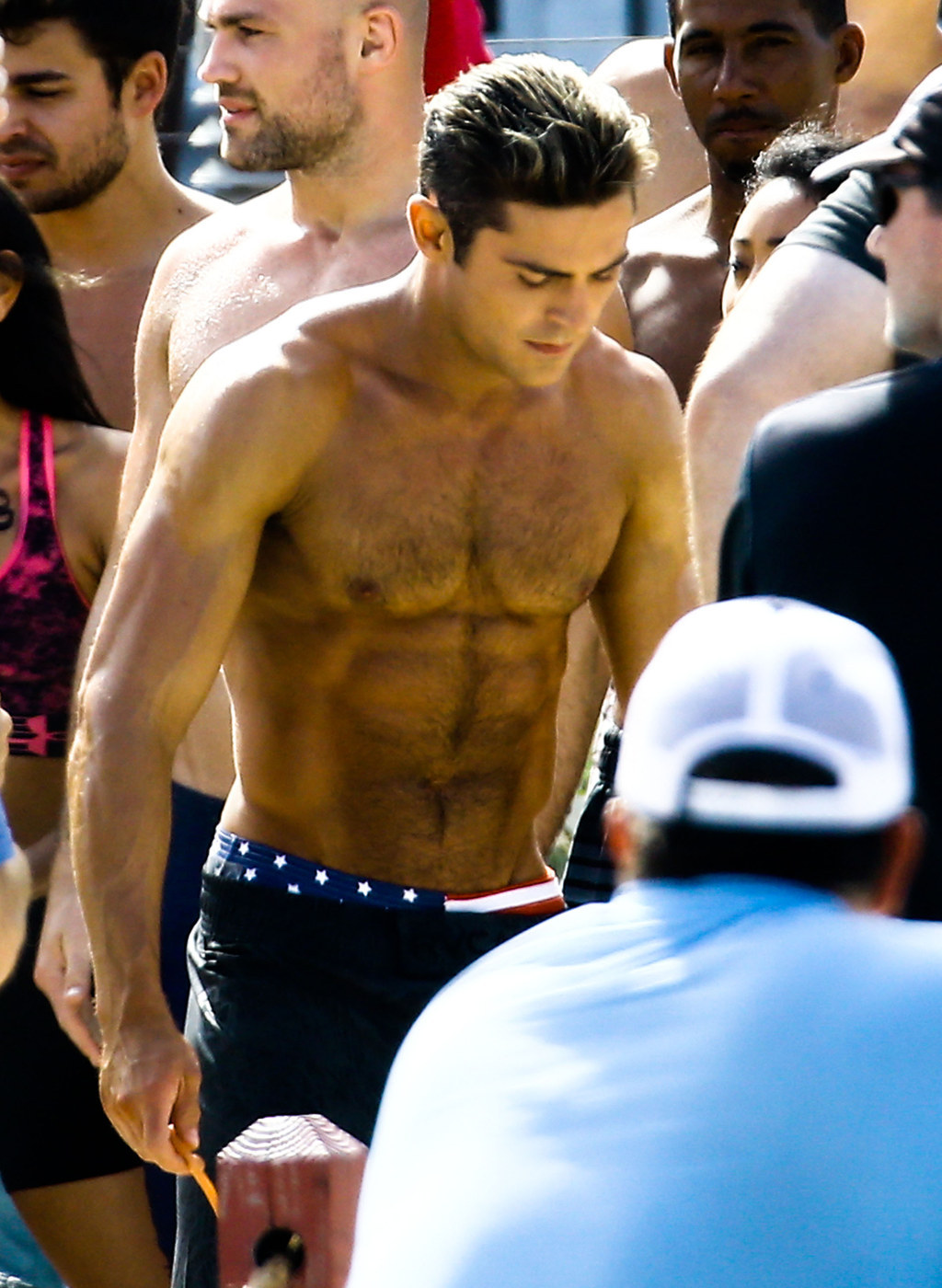 Welp.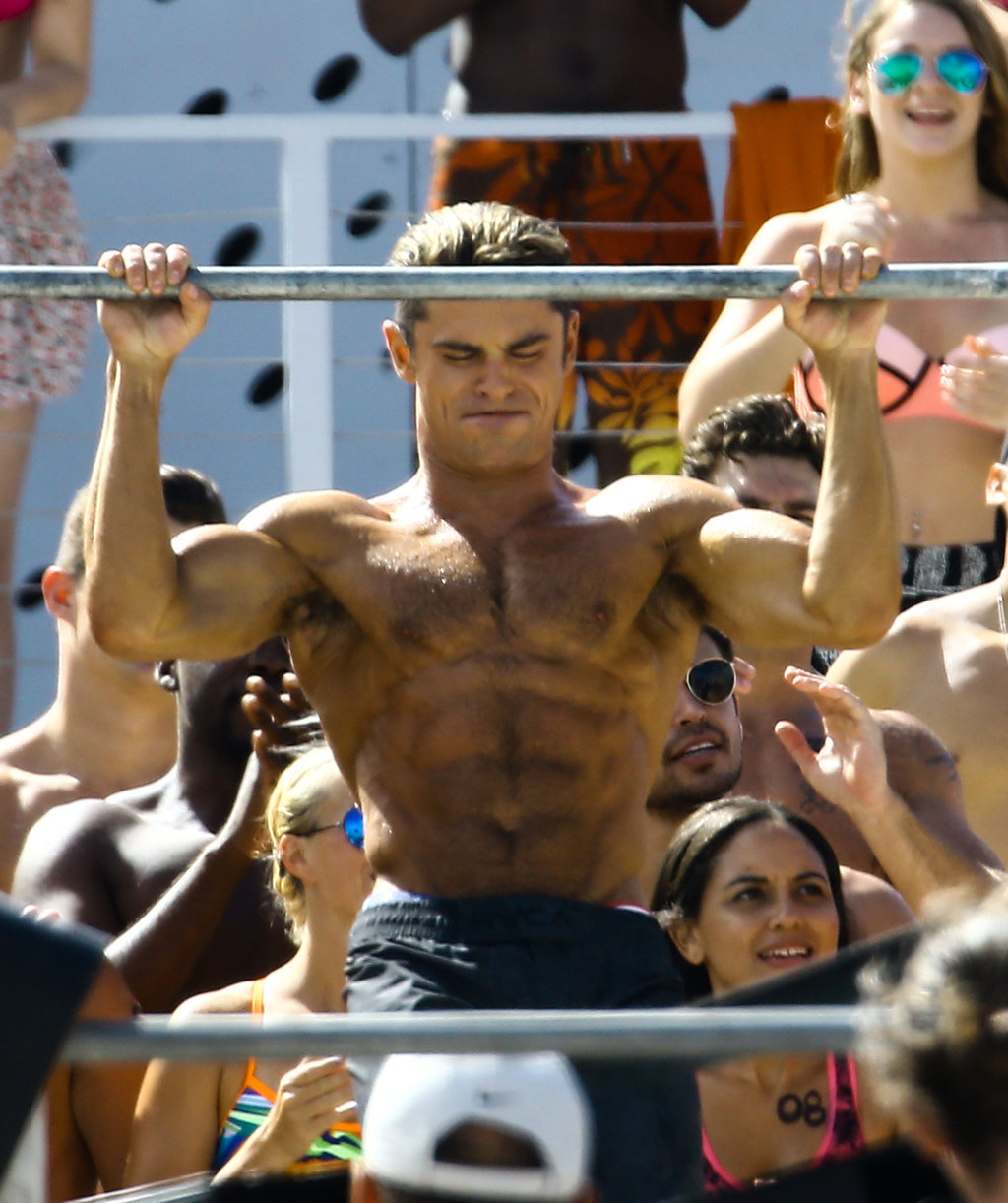 There it is!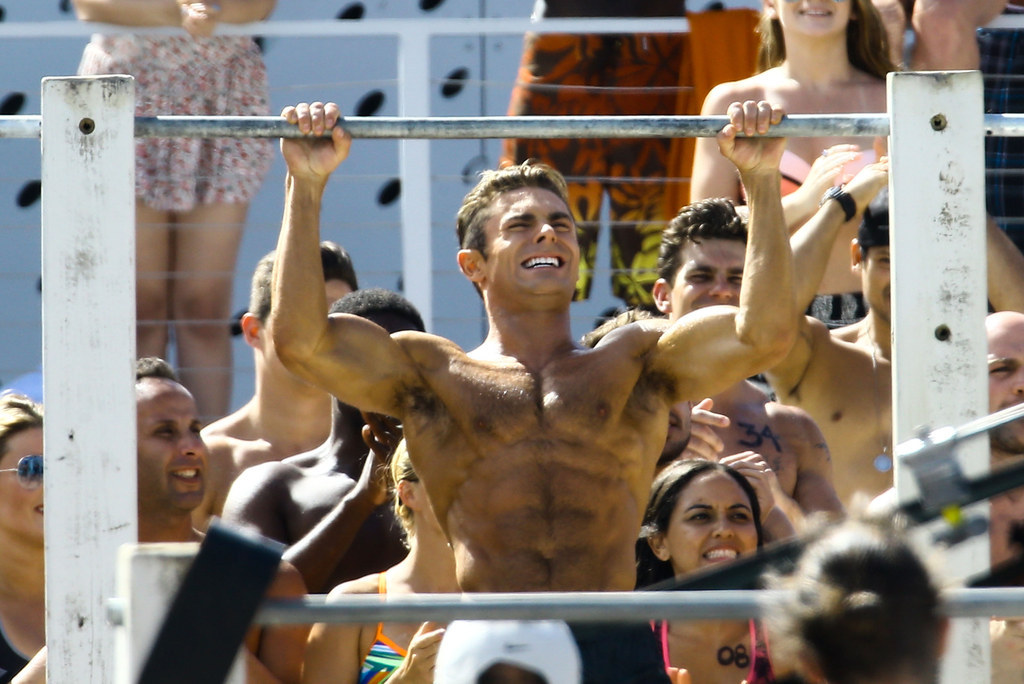 Yup!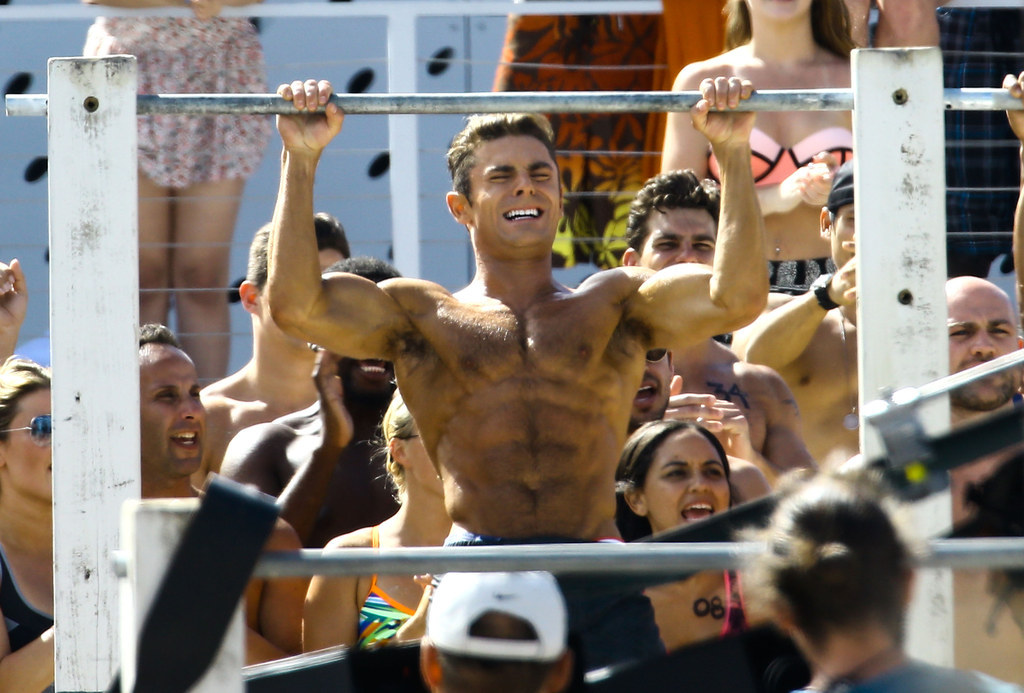 K!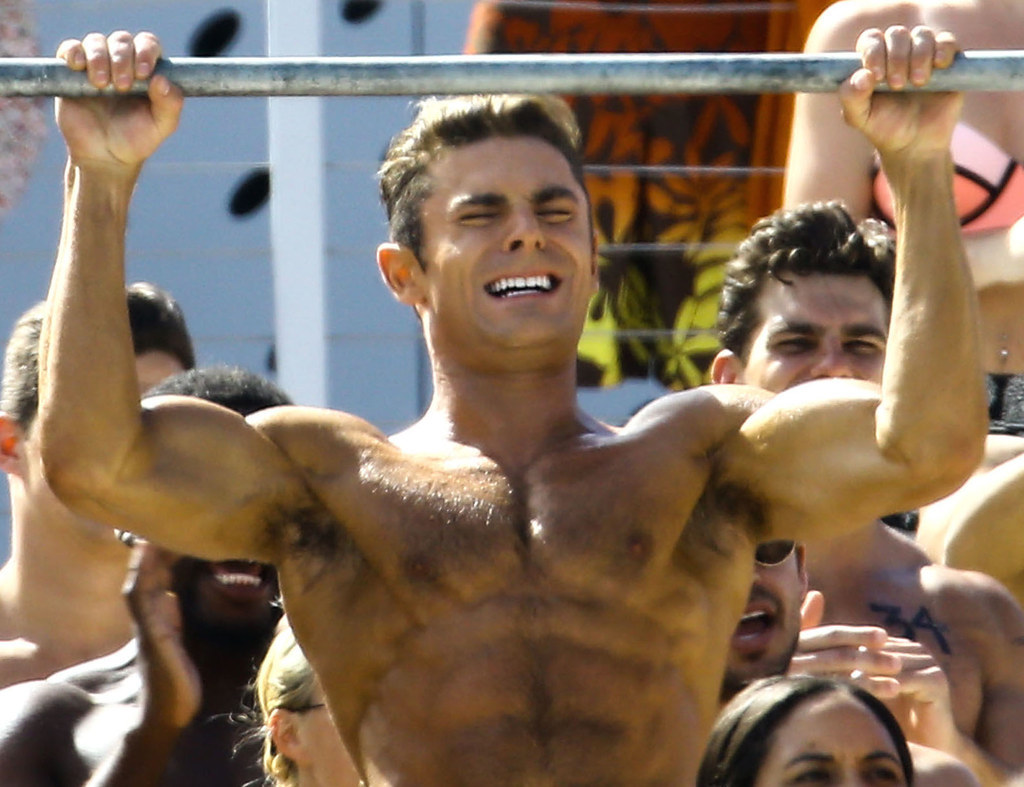 This has been your maybe-daily "Zac Efron Filming Baywatch" post. See you tomorrow!