Hi h8ters! Ever since Leighton Meester dyed her hair I've been hearing rumblings that people ~don't love it~. First of all, sad! Second of all, you want my take? I LOVE IT.
I loved brunette Leighton. It's classic, you know! A true Blair!
But, I REALLY LOVE PLATINUM BLONDE LEIGHTON!!
1) It looks really good 2) She can't do wrong anyway
I mean, DANG!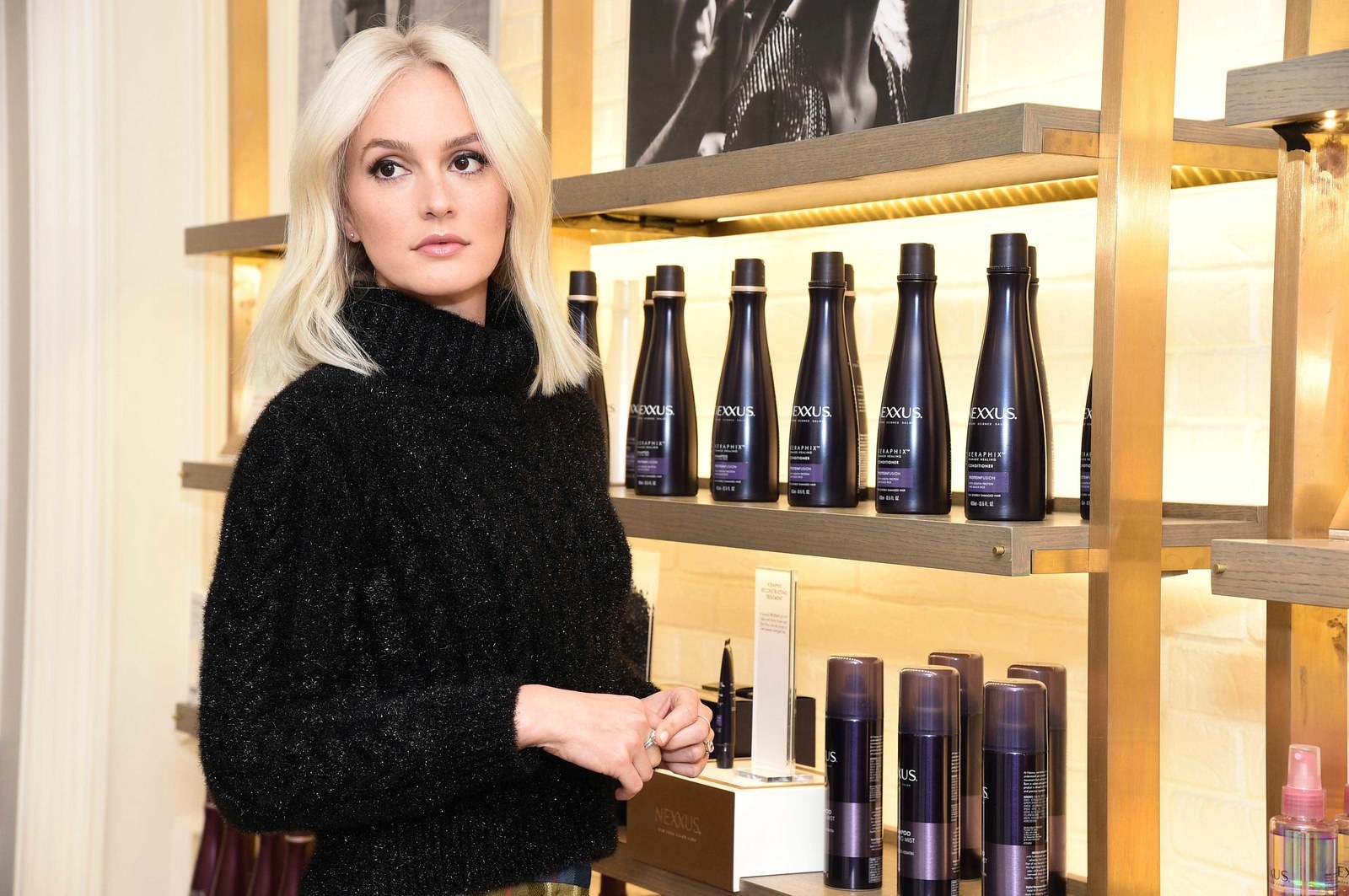 Hot diggity dog!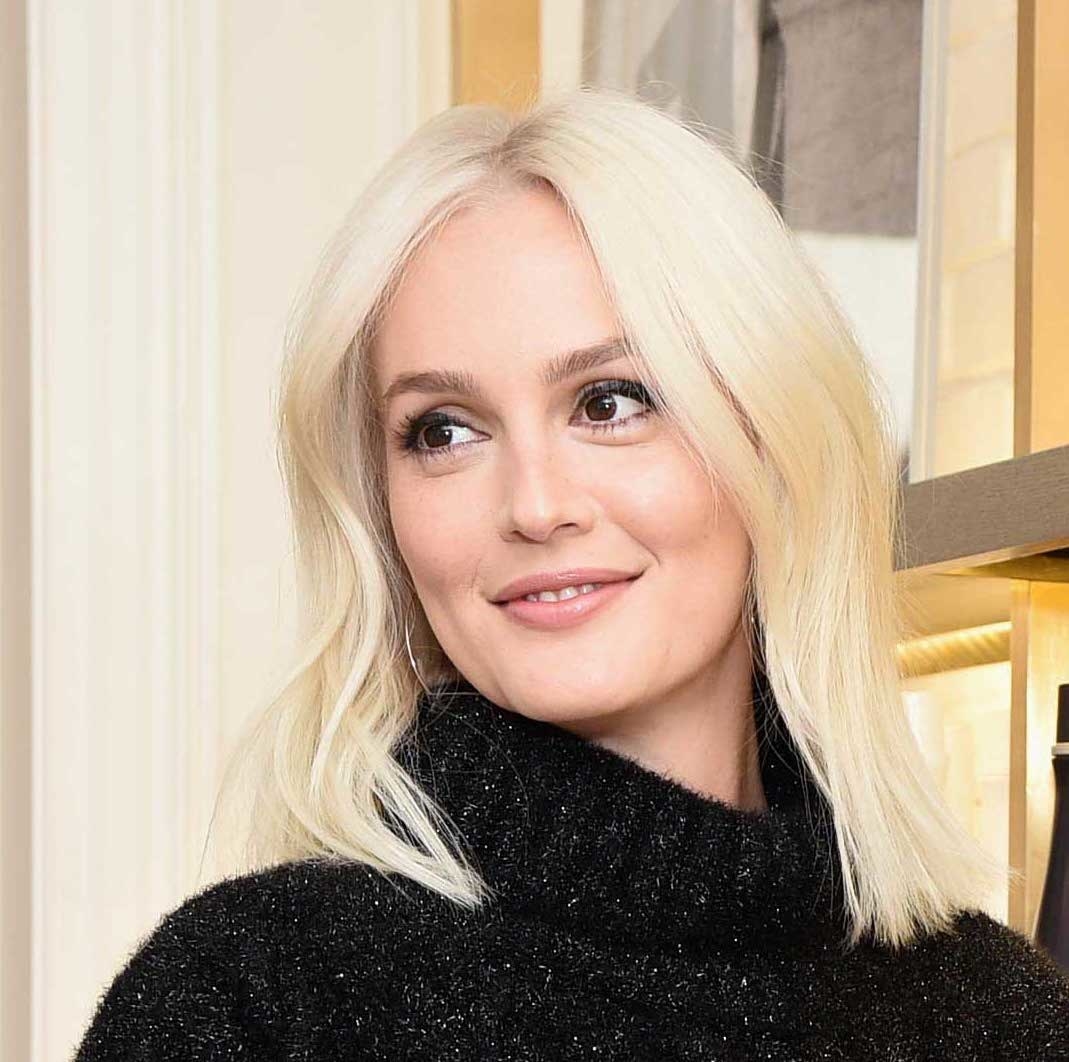 She has inspired me once again to think about going platinum blonde myself. I mean, I'm not going to do it cause I'm not rich, but she has inspired me to think about it!!!!!!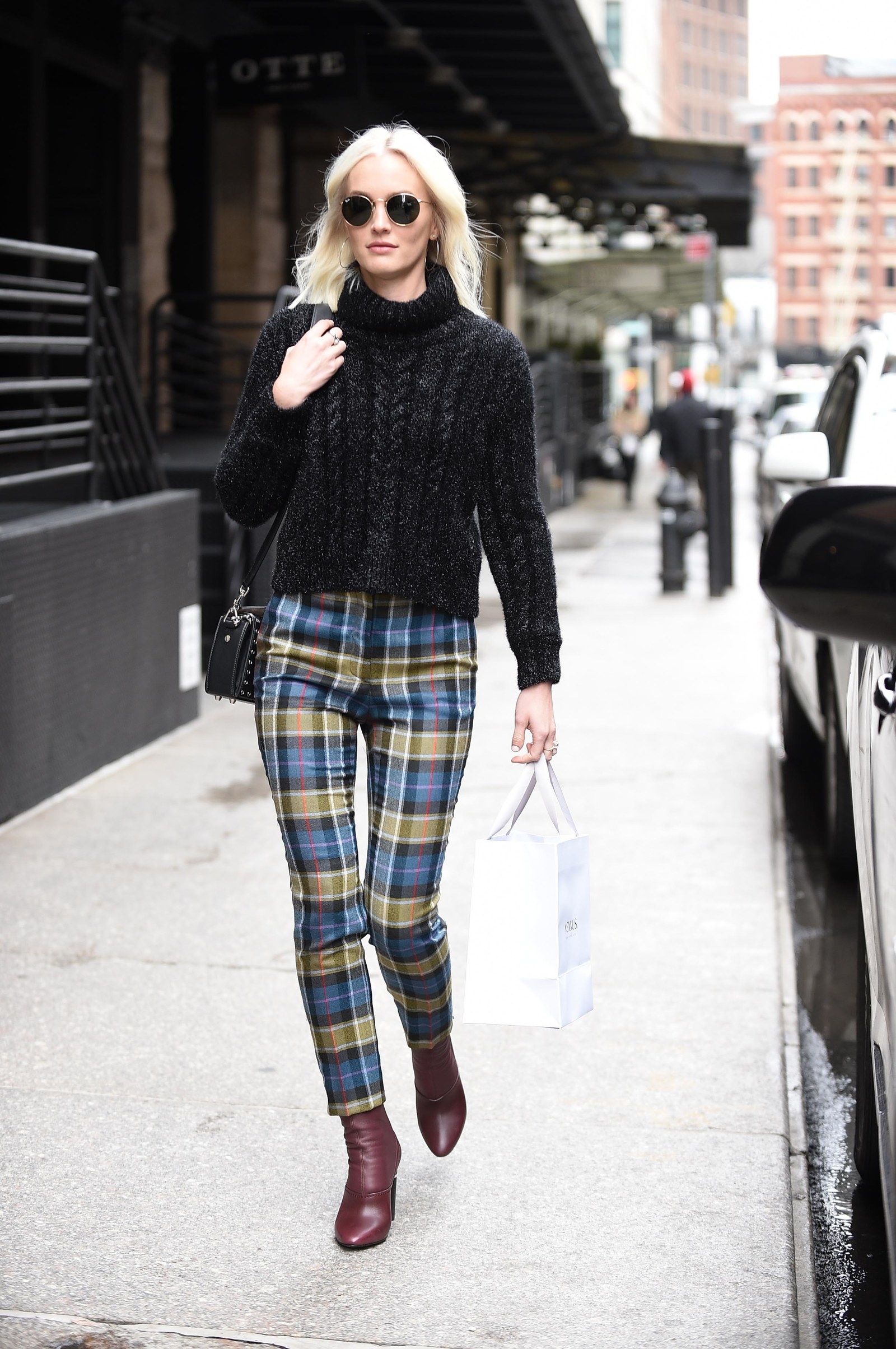 So yeah, those are my two cents on the matter. I'm very much PRO this look and that's that!