Thinkstock

Via ABC

Via ABC

Via ABC

Via ABC

Via ABC

Via ABC

Via ABC

Via ABC

Via ABC

Via ABC

Via ABC

Via ABC

Thinkstock

Thinkstock

Thinkstock

Thinkstock

Via commons.wikimedia.org

Via animalsbeautifulsite.blogspot.com

Via Paramount Pictures

Via Paramount Pictures

Via Thinkstock

Via Thinkstock

Via sirriius.tumblr.com

Rise (present tense of Rose)

Thinkstock
Which Occupation From "The Bachelor" Should You Actually Be Doing With Your Life?
You got:

A "Chicken Enthusiast"
Forget about whatever the hell it is you are doing now. Your true calling is being a chicken enthusiast. Didn't think you could be MORE enthused about chicken? WRONG. You can, and this is your destiny.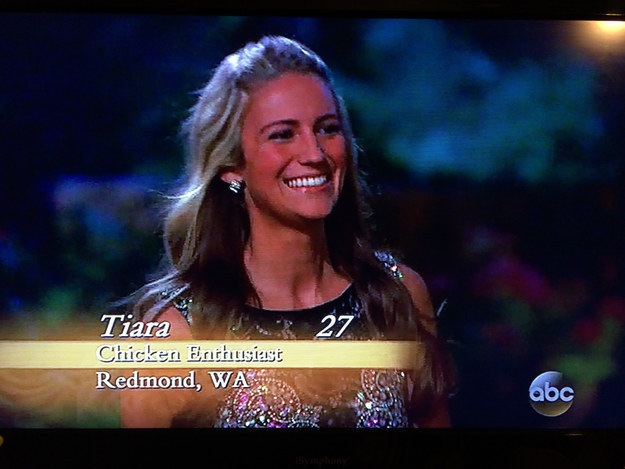 You got:

A "Pantsapreneur"
This is your chance to take your love of wearing cool pants to the next level. It's time to take control of your destiny and become the Pantsapreneur you were always supposed to be.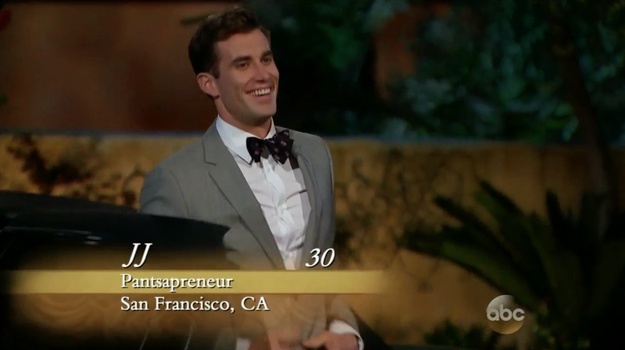 You got:

A "Pizza Entrepreneur"
Bread, cheese and sauce. This is what you were meant to do with your life. Those three ingredients are all you need to kick start your new job as a Pizza Entrepreneur. Plus, with a job title so vague this can literally mean just ordering Dominos and eating it on the couch for the rest of your life. SEIZE THIS OPPORTUNITY NOW!!!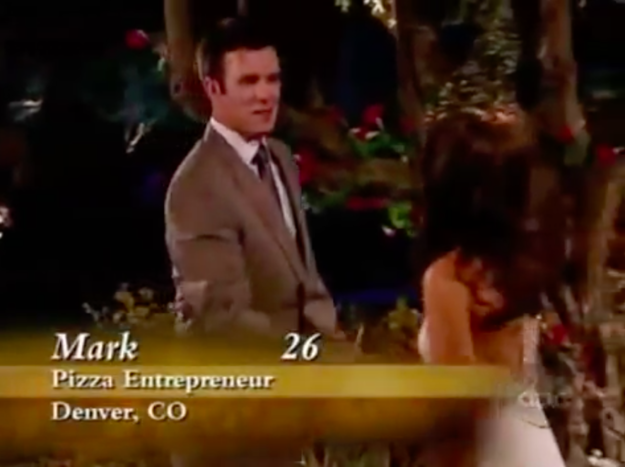 The world is your oyster and you are whatever it is that gets do do anything with that oyster. Release yourself from the prison that is society's box. TEAR DOWN THOSE CARDBOARD WALLS! YOU ARE MEANT TO BE A FREE SPIRIT FOR ETERNITY!!!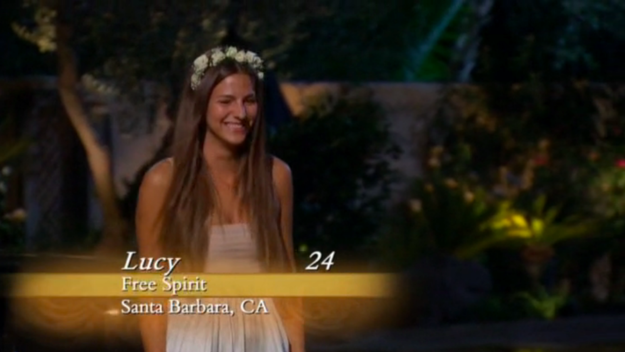 Duh. You've been feeling this way your whole life, why not just love dogs for a living? Is that even possible? Whatever, it's worth a try.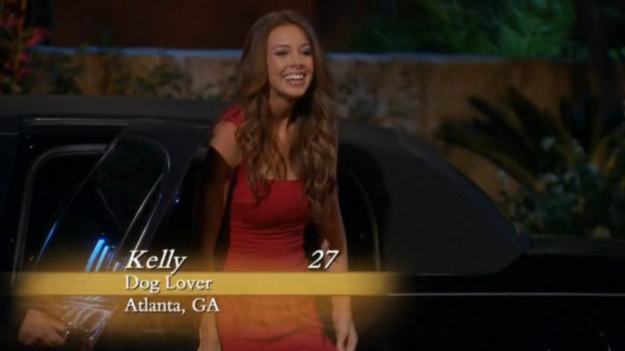 This one is tough, you are going to have to go back in time, somehow squeeze another sperm into your mother and then pray that you end up with a wombmate. But, as a twin myself, I feel that it will all be worth it and you'll be wildly successful in all of your endeavors!