Which Badass Chick From "Wonder Woman" Are You?
You got:

Diana Prince aka Wonder Woman
You're strong, fierce, compassionate, and the most badass of all the badasses. Your muscles are big, but your heart is bigger. Also you look damn good in knee-high boots.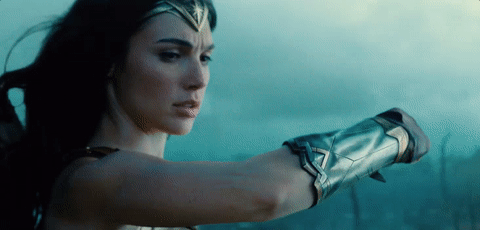 Look, you're a fuckin' badass and there's no denying it. Strong and precise and, honestly, all-around perfect.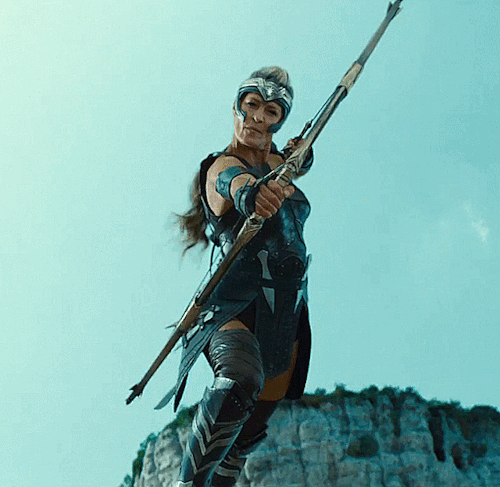 She's the mother-effin' queen who can also slay both literally and figuratively. Truly badass.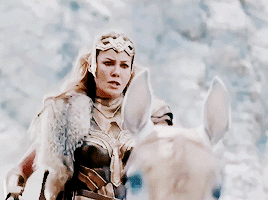 Just because you don't have superhuman strength doesn't mean you're not a TRUE badass.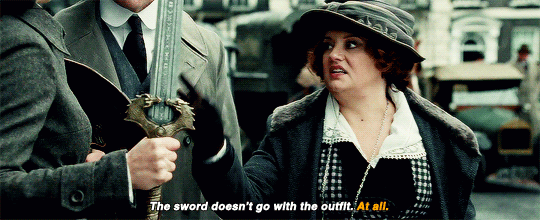 A fierce Amazon and a strong-as-hell fighter. LOOK AT HER SLAY.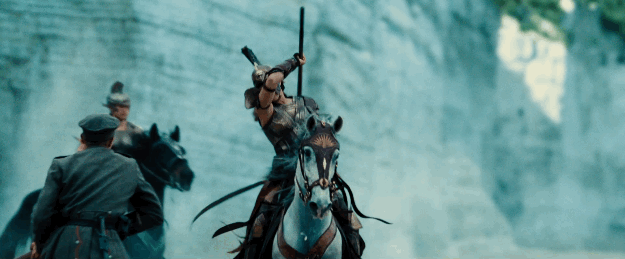 Loyal and a fierce warrior, Artemis is clearly a badass and looks damn good in armor.