Which Member Of Jennifer Lawrence's Growing Squad Are You?
You are the one and only Adele, new to the group, but the unexpected comic relief. Even though no one wants to go to karaoke with you, they literally always want you around.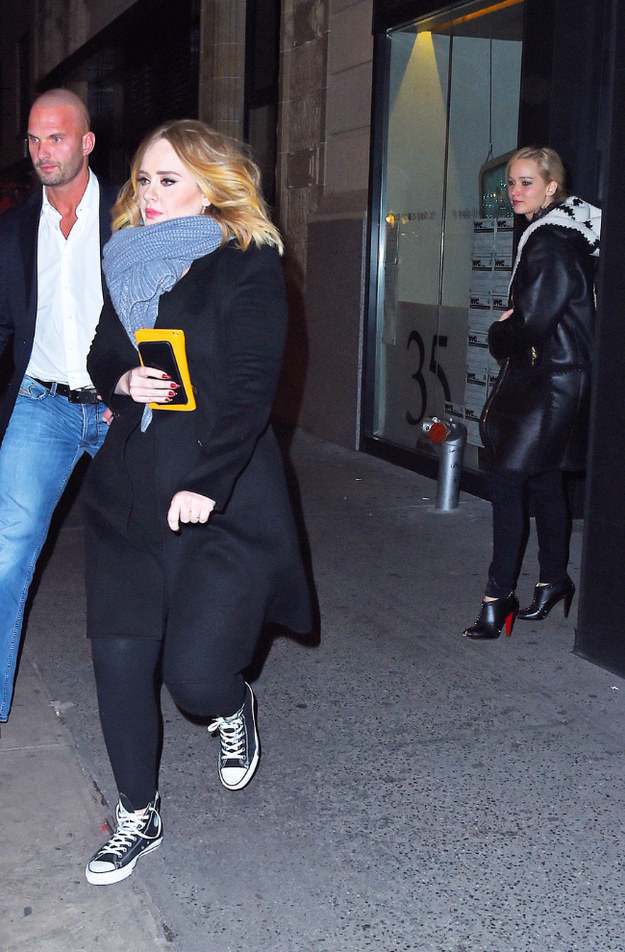 You and Jen are like two peas in a pod. The laughs never end. Life is great, everything is wonderful.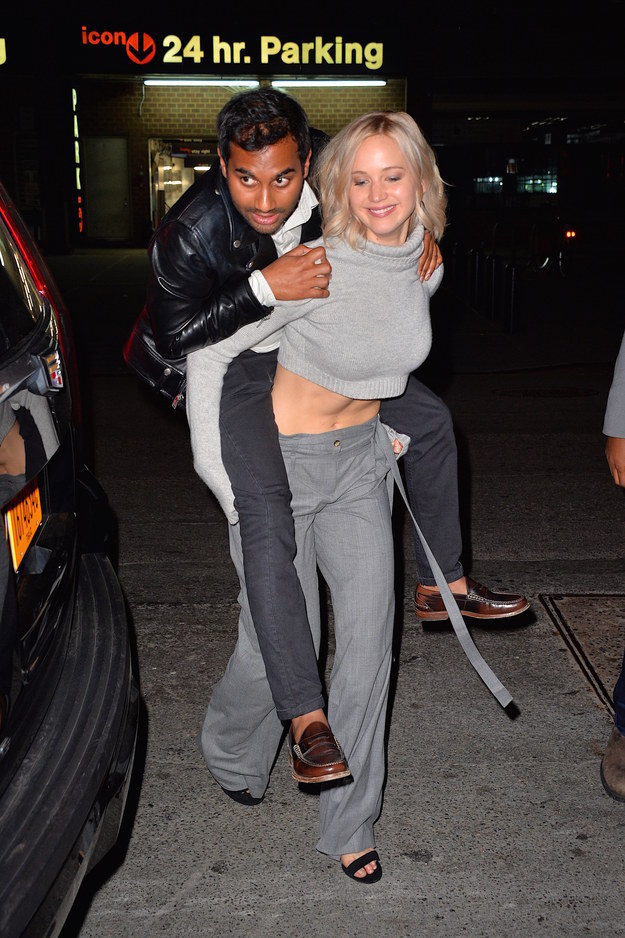 You are Jennifer Lawrence's #1 BFF. Together the two of you will be an unstoppable force / also probably trash many hotel rooms.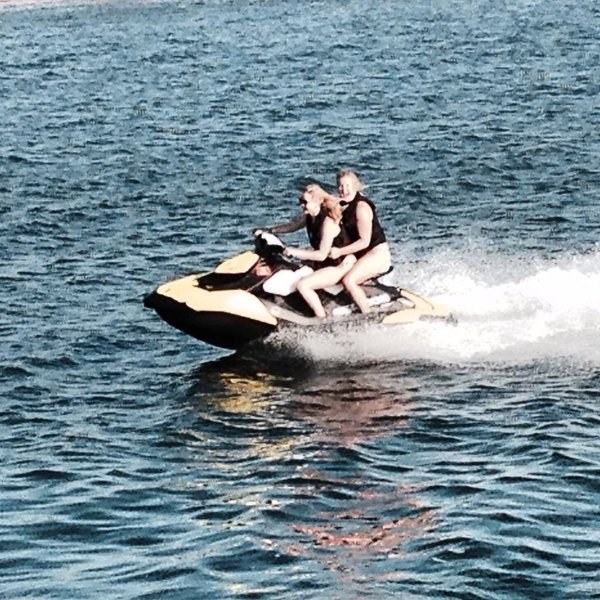 I MEANNNNNN, YOU SHOULD FEEL PRETTY GOOD RIGHT NOW.