Once upon a time, this thing was more precious than your entire life.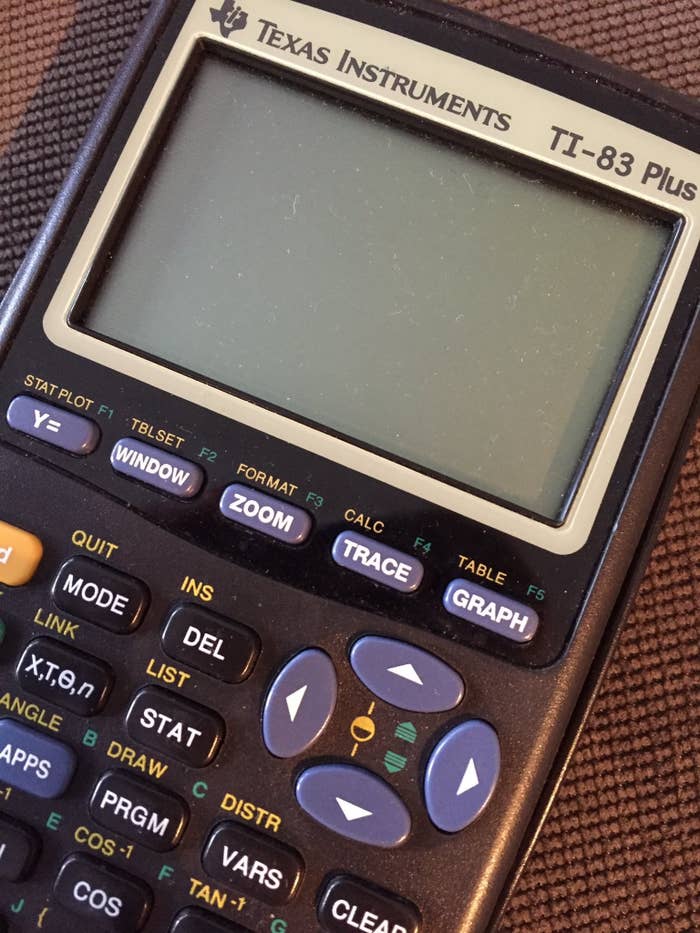 And you know what, even though you'd be forced to go into bankruptcy to buy it, this handy little guy was still worth every penny.
Maybe you were oneof the lucky few who had the clear version.
Or one of ~them~ with the TI-84. We saw you. We know who you were.
But the TI-83 Plus was where it was really at.
It was all powerful.
I mean, it had power but it was difficult to harness.
And yah, sure it did math things. But more importantly it did other things.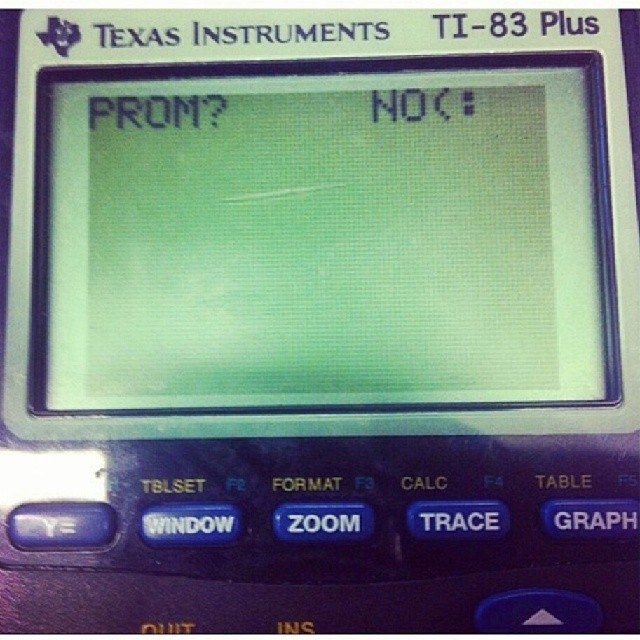 This is what the TI-83 Plus is all about.
You wanna graph shapes n' shit? You got it.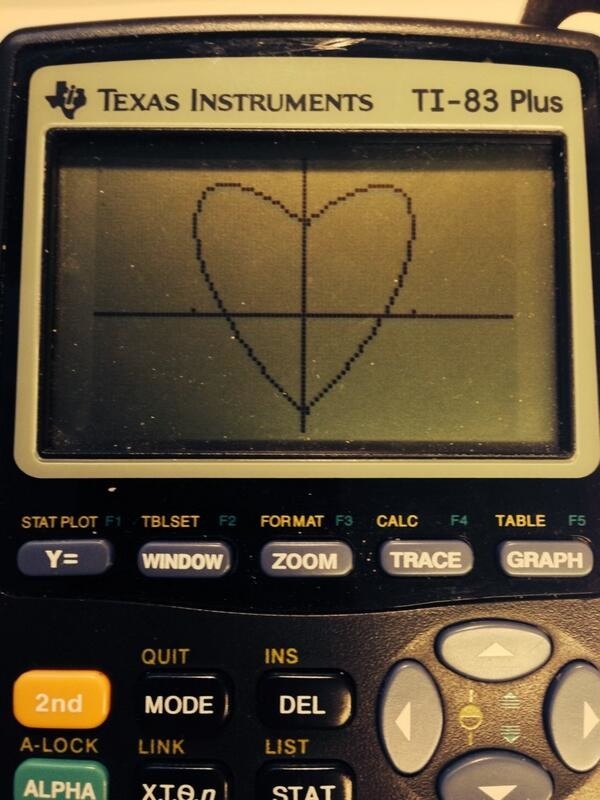 You wanna graph songs and shit? YAH, DOES THAT TOO (but only if you're like...smart).
Block dude wasn't just a game. It was a movement.
I mean damn, Puzzle Pack. I owe u my life.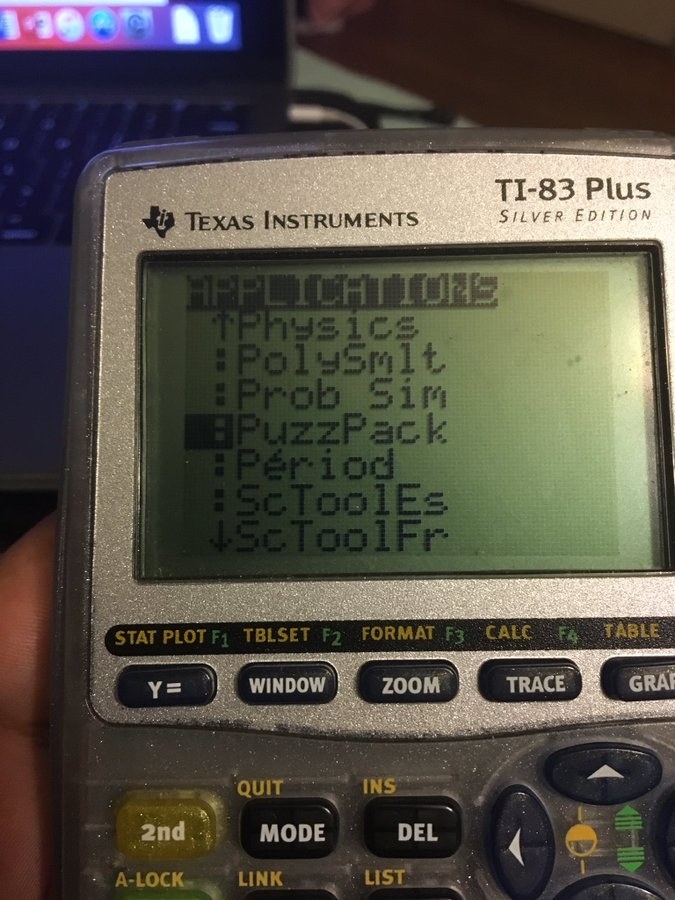 My friggin' life!!!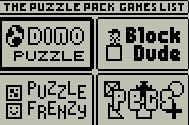 This wasn't just a calculator. It was the source of...everything.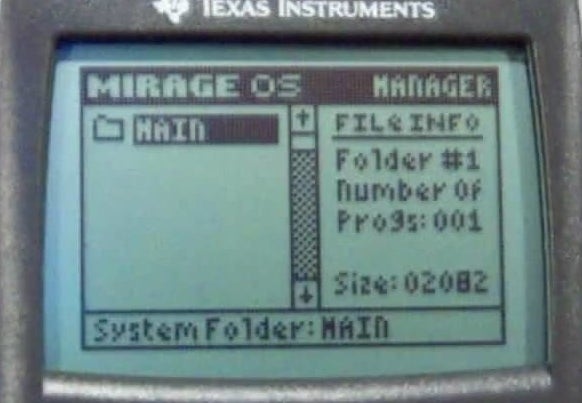 So yah, you could call us coders, nbd.
So thank you TI-83 for being such a good friend throughout the years.
You served us well.
And no matter what they say now, you are priceless to me.