This is actor Ryan Gosling.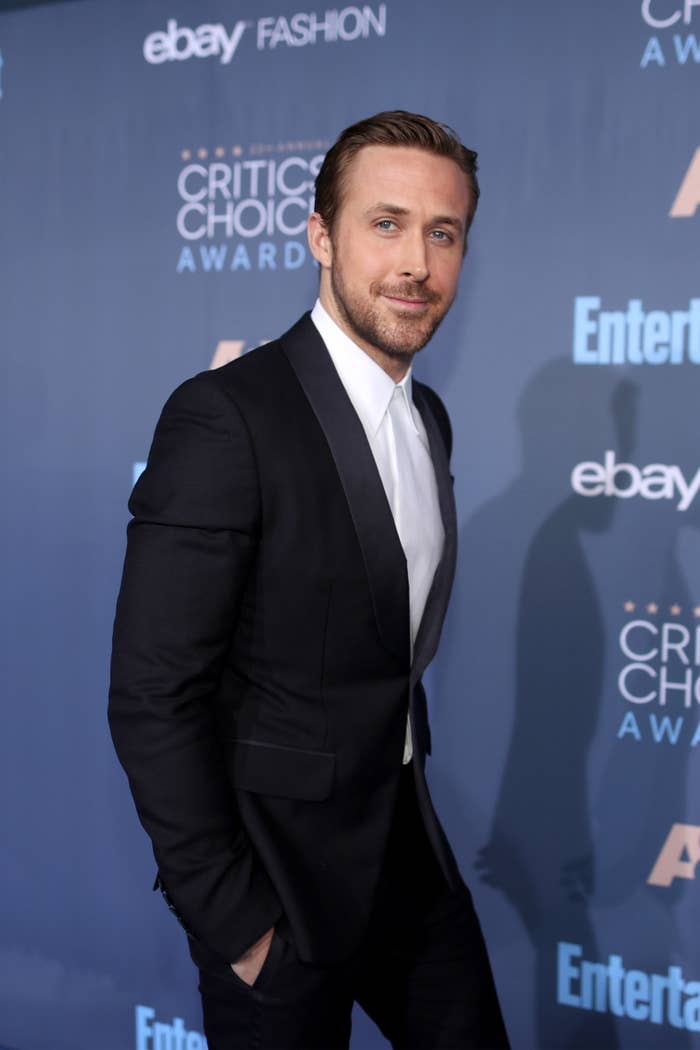 Some say he's hot.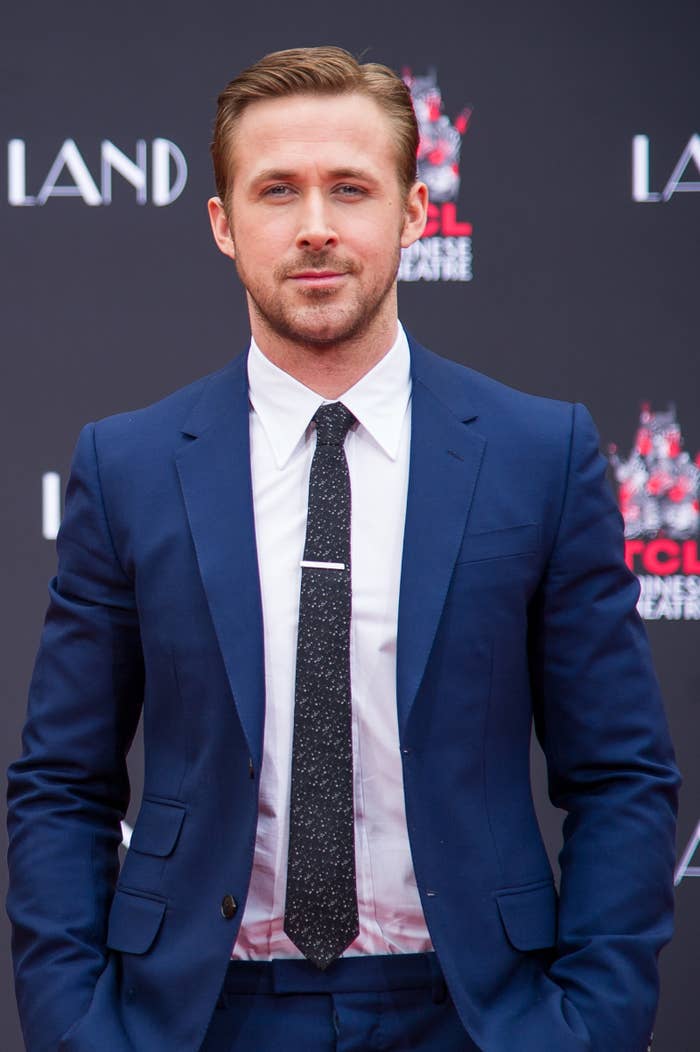 Some say he's very hot.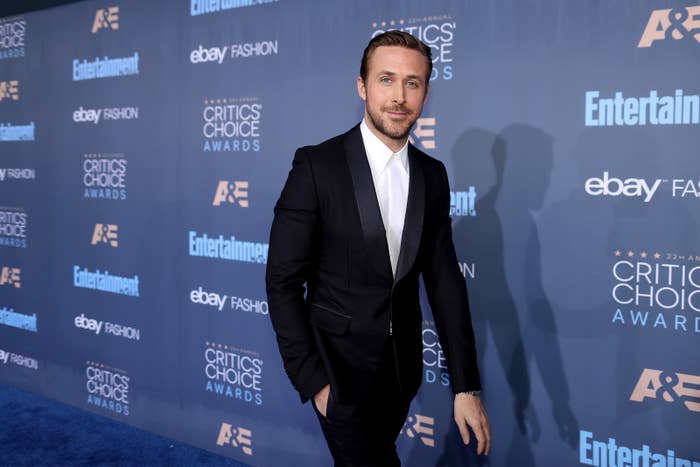 Which is why it's very unfortunate that this is the new wax figure made of him: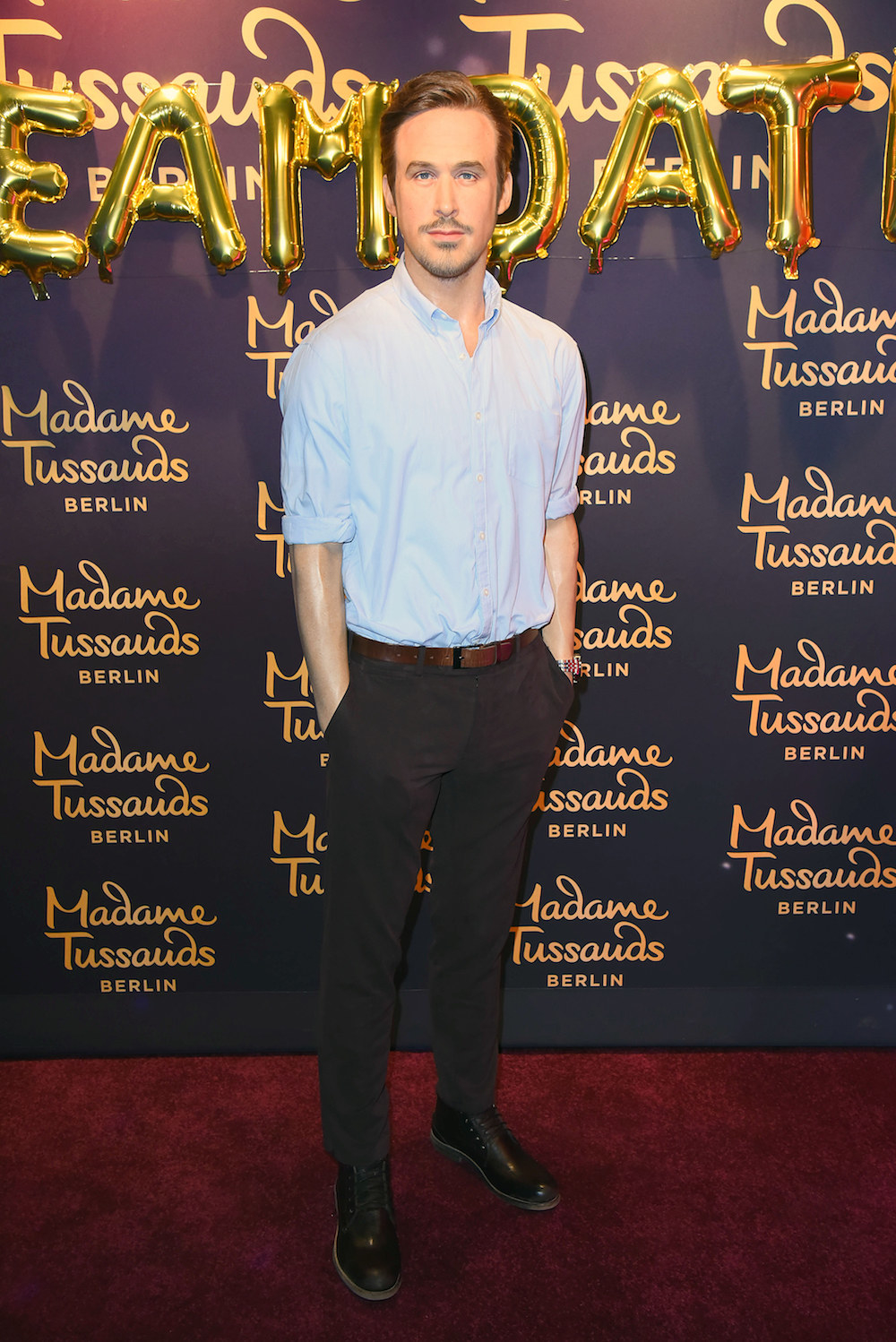 Like...it looks like him?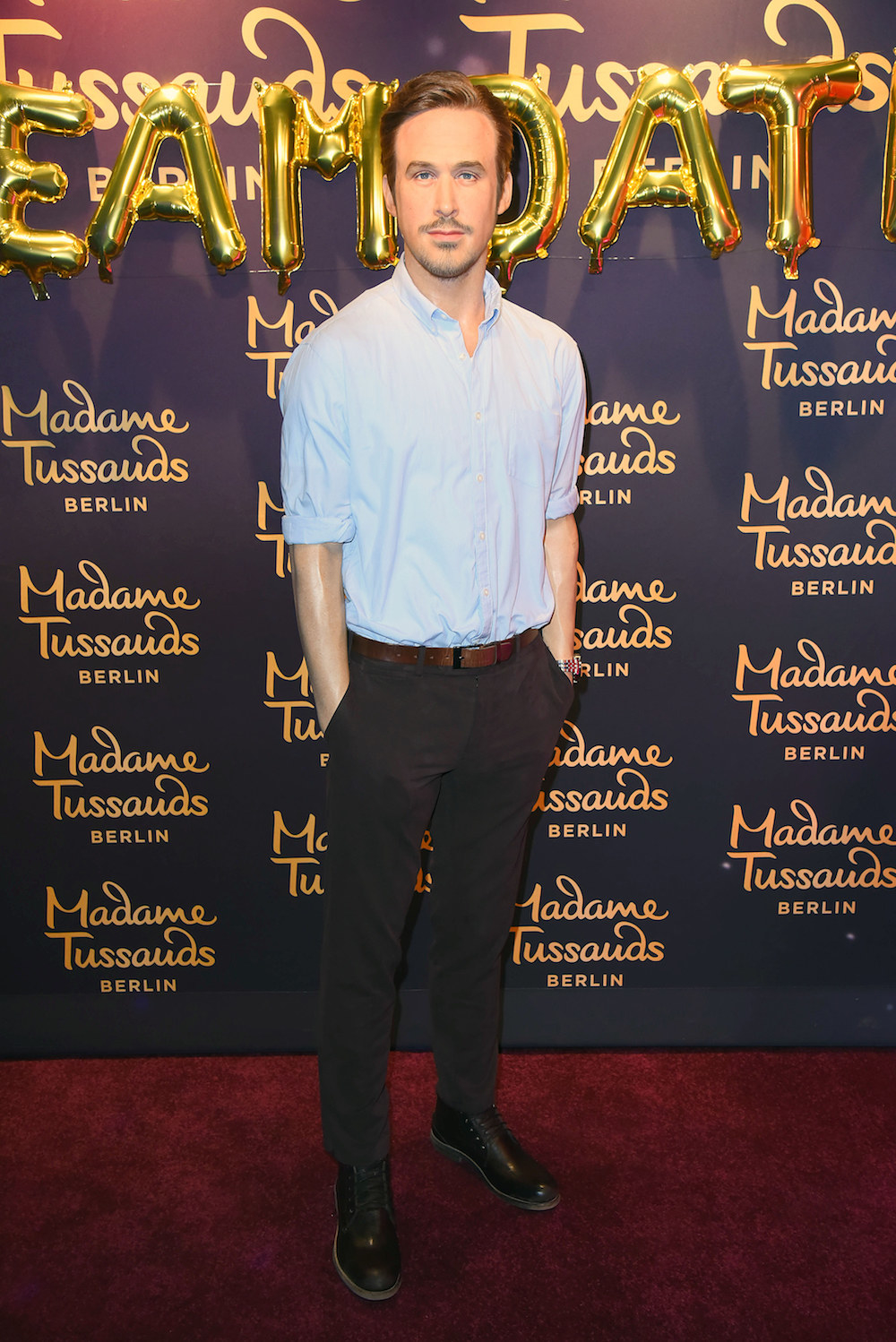 And yet doesn't. At all.
And so, here we are. With this version of Ryan Gosling forever burned into our memories.