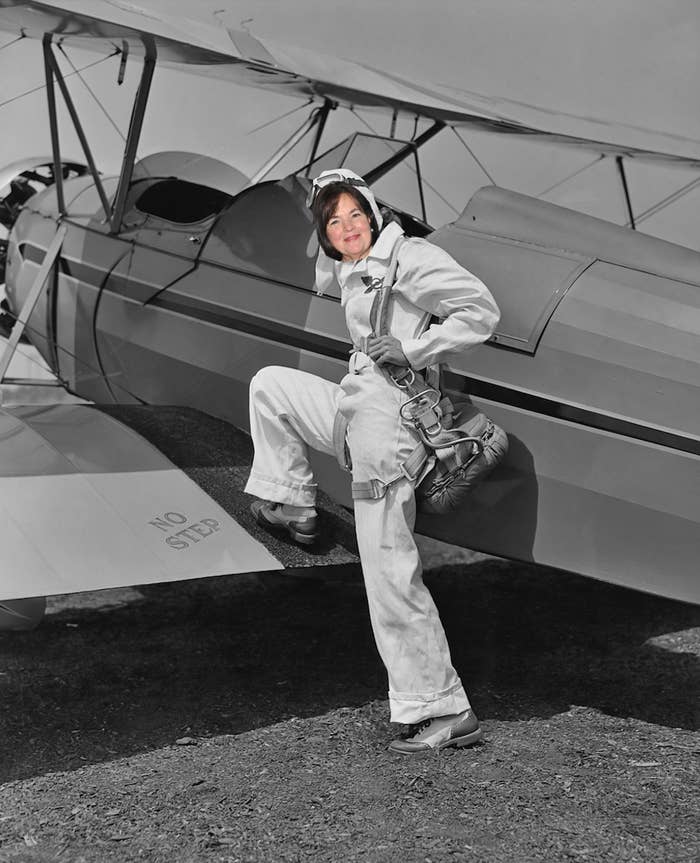 2.
She met her husband Jeffrey when she went to visit her older brother at Dartmouth college, and she was only 15 years old.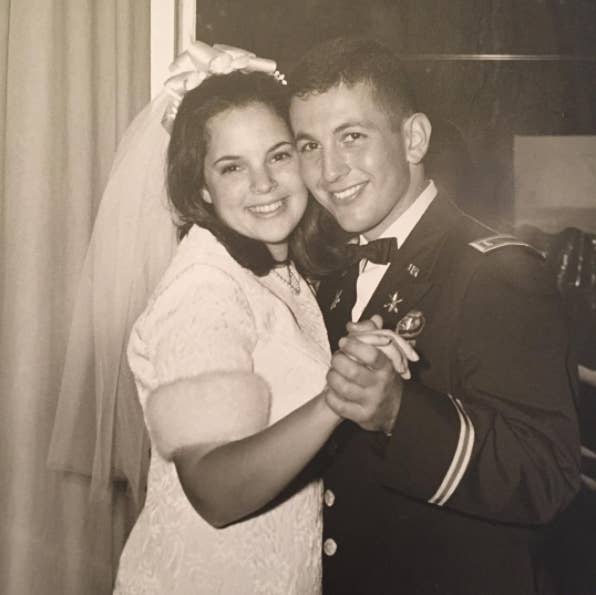 3.
In faaaact, Jeffrey saw her out of a library window while she was visiting, and was instantly intrigued. It turned out she was going on a date with his roommate.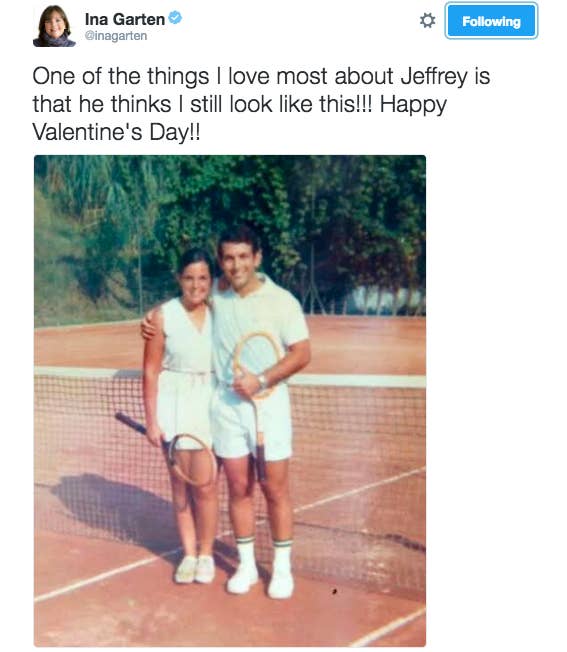 4.
But the date with his roommate was a flop, so after that, he swooped in. The rest is ~history~.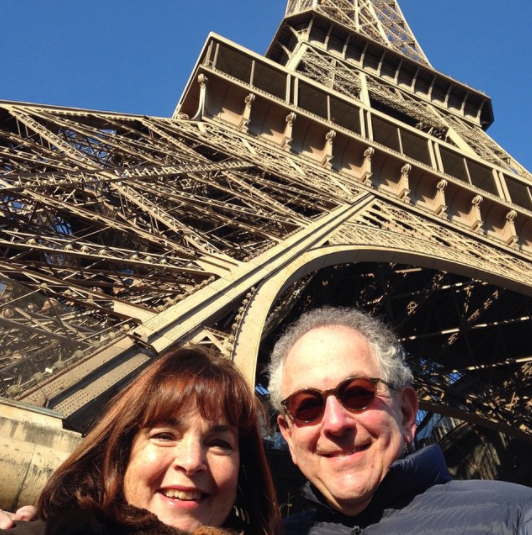 5.
While her husband Jeffrey was serving in the Army, Ina got an MBA from Georgetown University.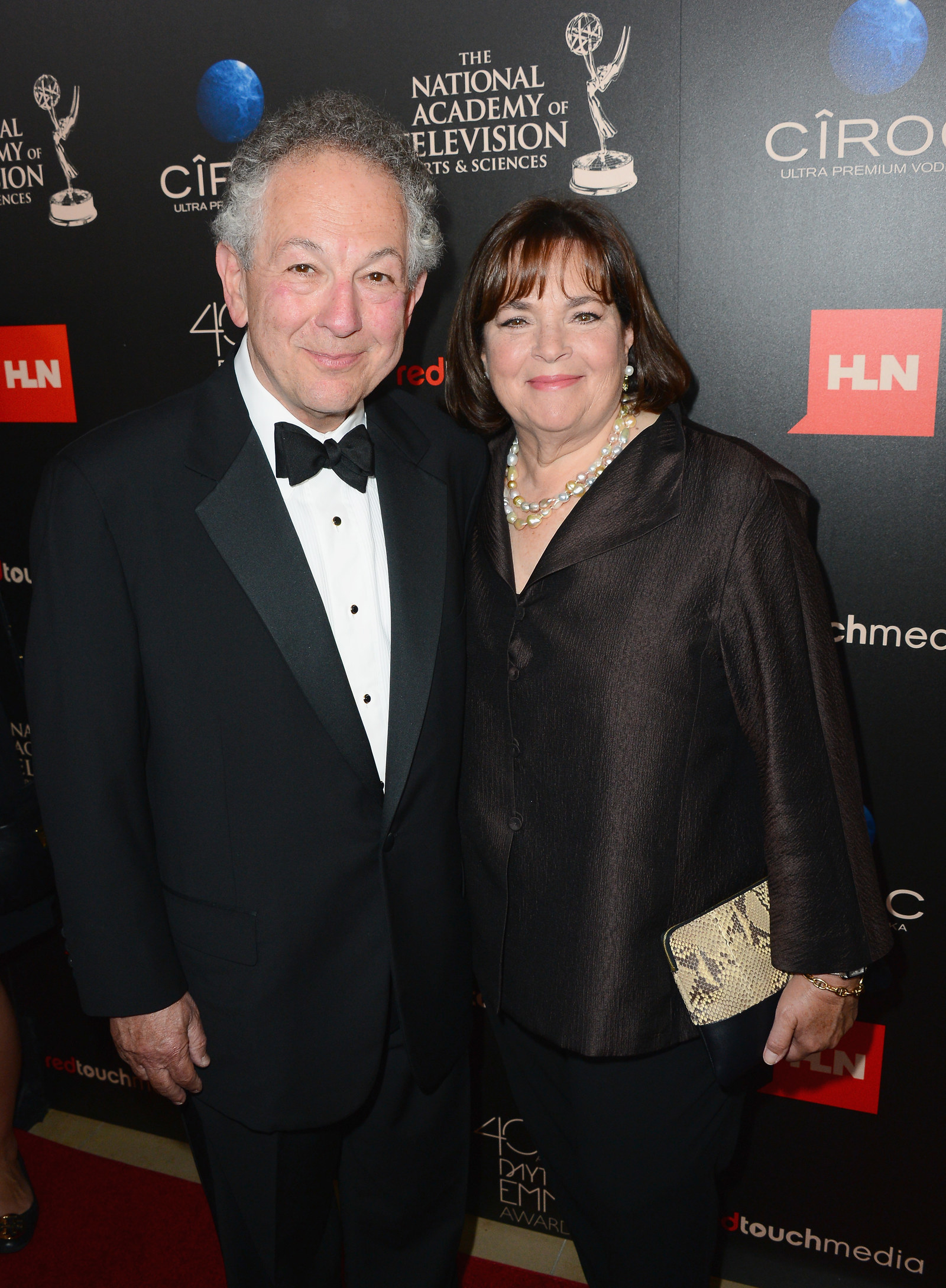 6.
After that she worked in the White House from 1974-1978 in the Office of Management and Budget. She was literally working on nuclear energy policy.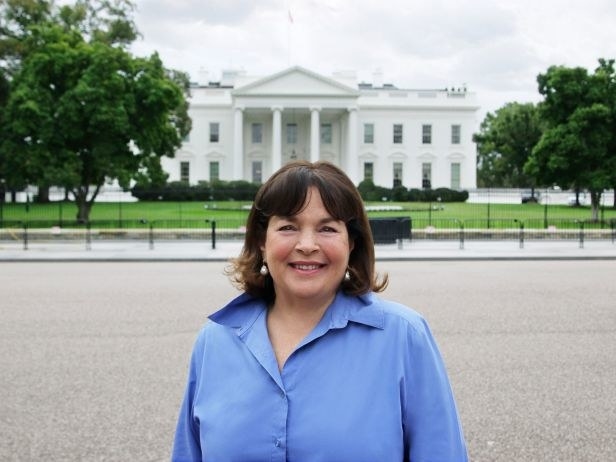 7.
The name Barefoot Contessa comes from the grocery store in Westhampton that she owned.
8.
It was actually already called the Barefoot Contessa when she bought it after she was decided she was over working in the government. It was named after the 1954 movie.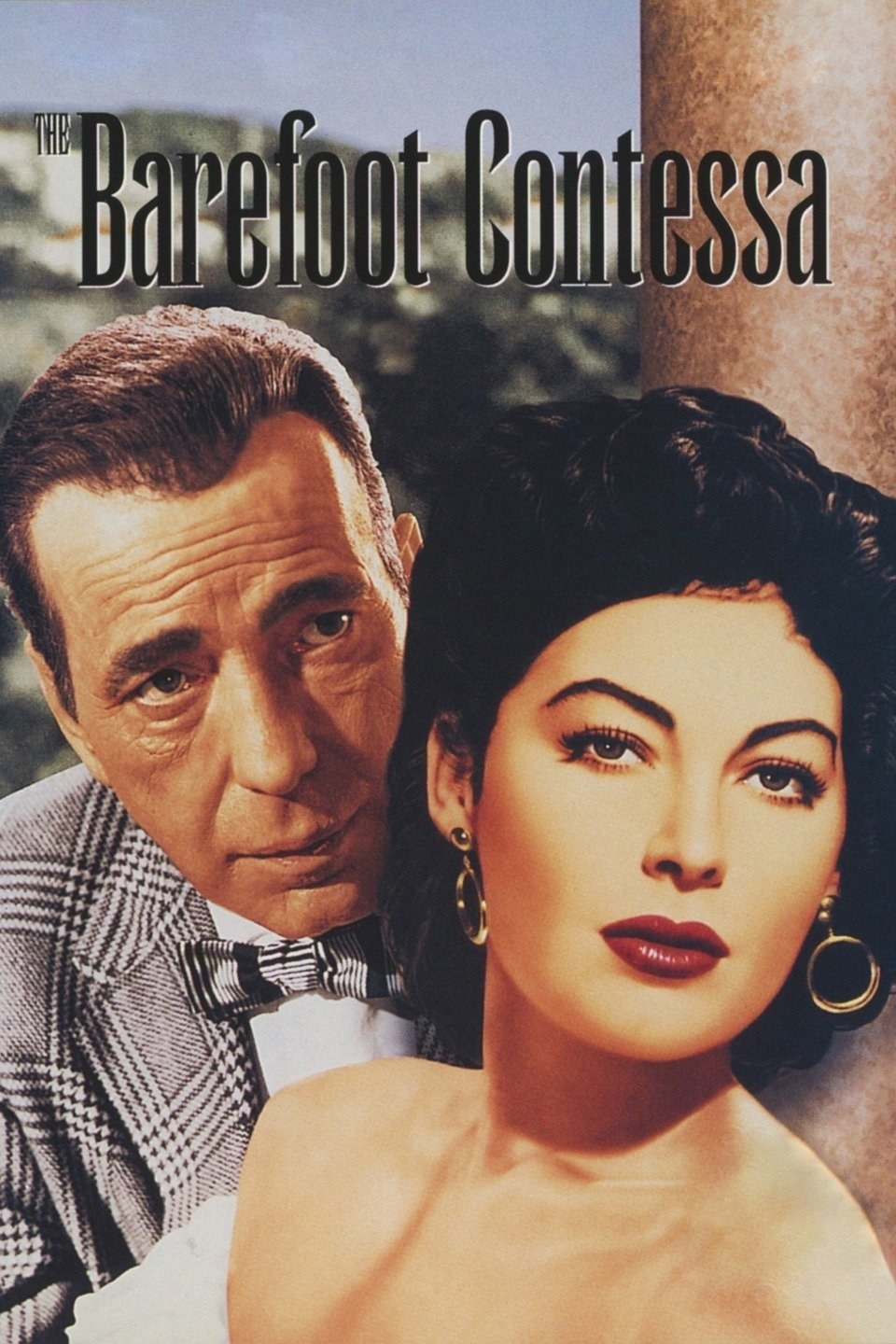 9.
She literally saw an ad in The New York Times for the store, drove up to New York from DC to see it, and bought it.
10.
The store, which she'd end up owning for practically 20 years was featured in "Something's Gotta Give" With Jack Nicholson and Diane Keaton. Look here they are in it:
11.
She's 5' 3". Interesting!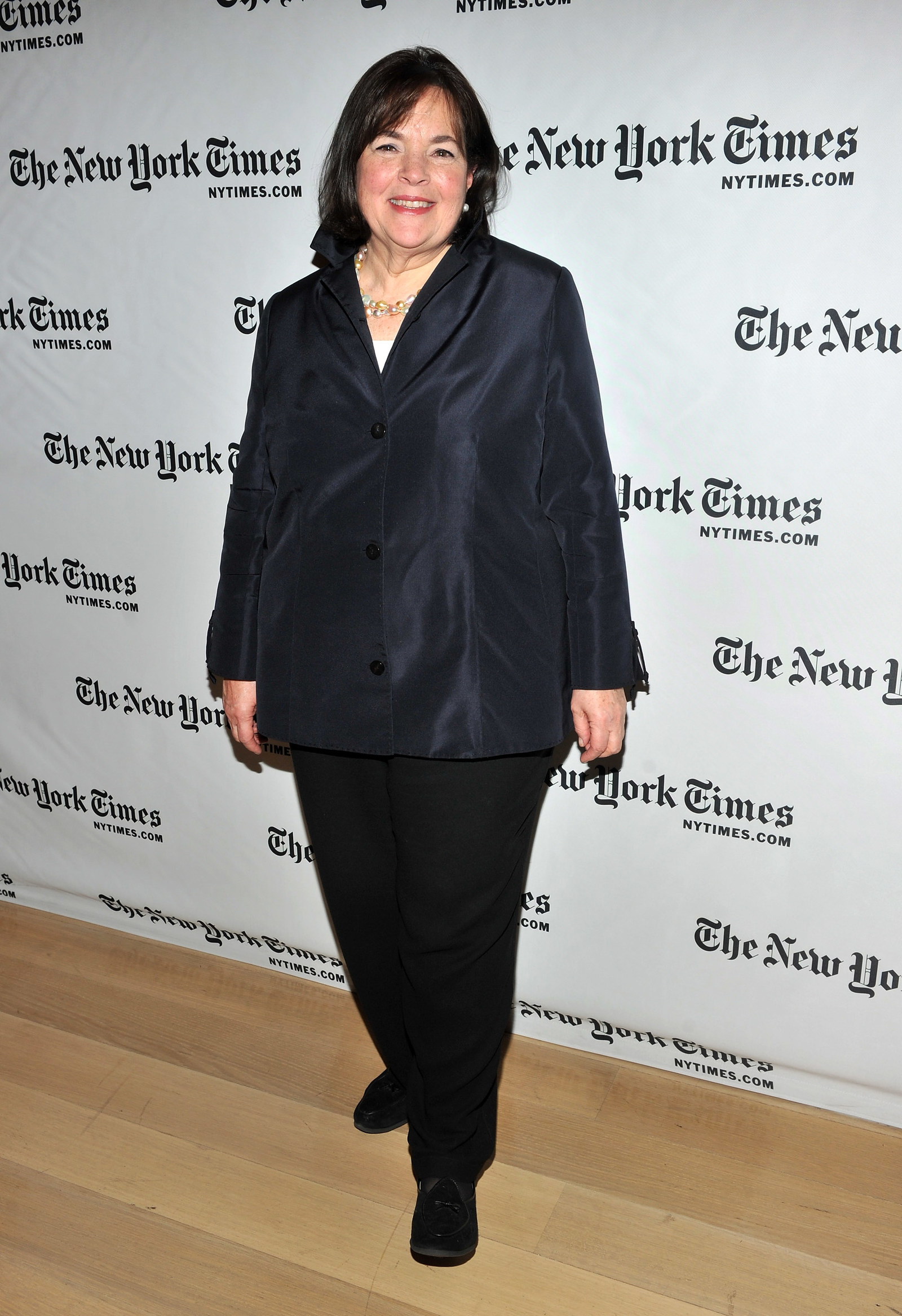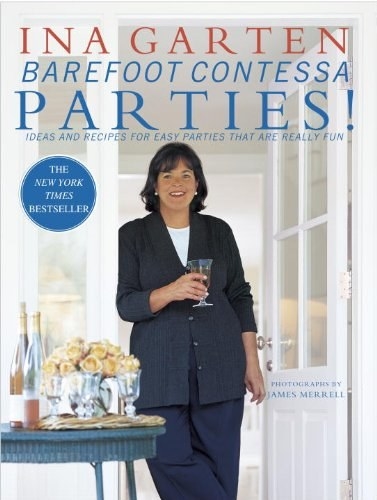 13.
She also flipped a couple of houses in DC, which is how she made some money to buy the store in the Hamptons.
14.
She loves Taylor Swift. To quote Ina, "I'm a huge Taylor Swift fan." See!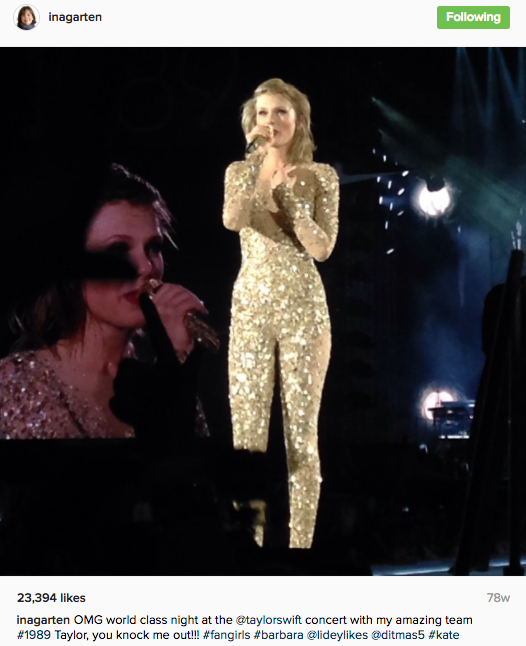 15.
She's worth over 40 Million dollars.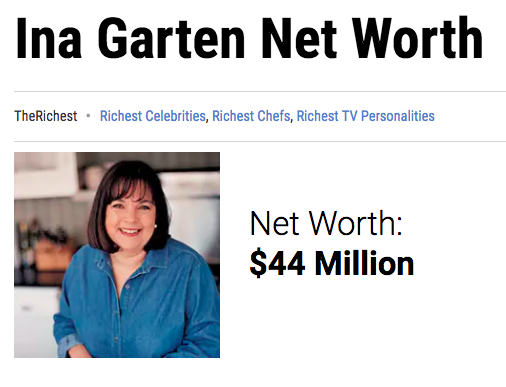 16.
She's Jewish :). Shabbat Shalom, bitches!