1.
Jared Leto looked like Jesus:
2.
Brad Pitt looked like Macklemore's dad: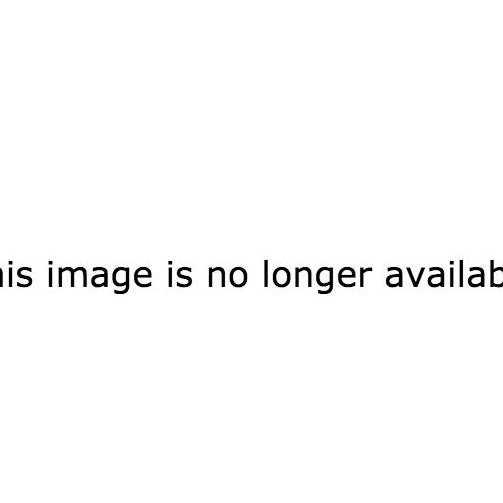 3.
Jennifer Lawrence looked like a Sim eating pizza:
4.
Michael Fassbender looked like a mischievous shark: 5.
Liza Minelli looked like Austin Powers circa Austin Powers 2:
6.
Lupita Nyong'o looked like a Disney princess: 7.
Bill Murray looked like Doc Brown:
8.
Benedict Cumberbatch looked like this absolutely THRILLED chair:
9.
But also his eyes looked like the gates of hell:
10.
Pharrell looked like one of the Von Trapp children from Sound of Music, the fourth youngest to be exact:
11.
Anna Kendrick's leg looked like Angelina Jolie's leg: 12.
Michael B. Jordan's shoes looked like Daft Punk:
13.
Channing Tatum looked like a potato: 14.
Everyone looked like Kevin Spacey:
15.
John Travolta looked like a baby that just said his first words last night:

16.
The pizza guy looked like the LUCKIEST PIZZA GUY IN THE HISTORY OF PIZZA DELIVERY: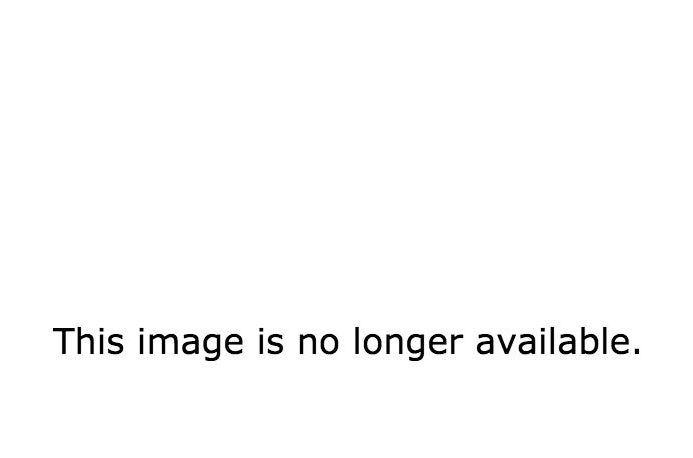 17.
But mostly, Leonardo Dicaprio just looked like this: 19.
And a victim of DINKLEBURG: 20.
And Gretchen Weiners: 21.
And, of course, Flappy Bird:
:( Looks like there are no comments yet.
Be the first to comment!