Let's cut to the chase: Vanessa Hudgens is the undisputed queen of Coachella.
Remember when she carried around a giant flower? It was an a word, iconic.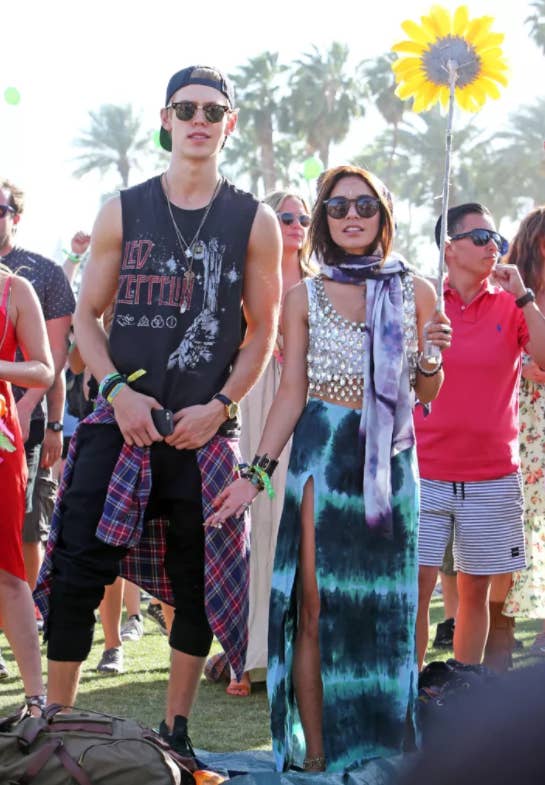 And that is why it is my PLEASURE to share that Vanessa Hudgens was Coachellin' it up this past weekend.
It all started with some pre-Coachella flower crowns.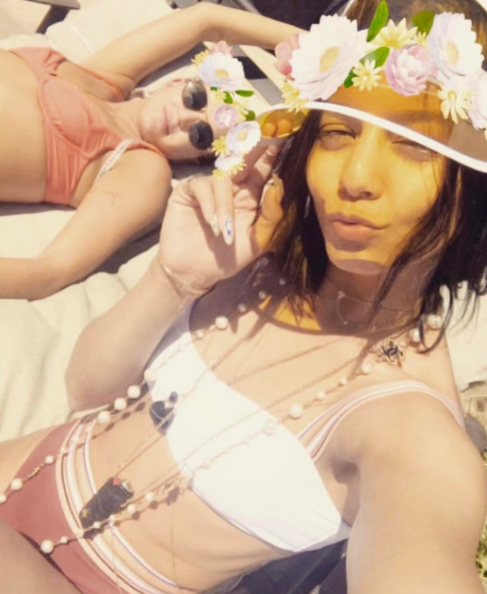 She was getting ready. The sunglasses were coming out. The halter tops were appearing. It was happening.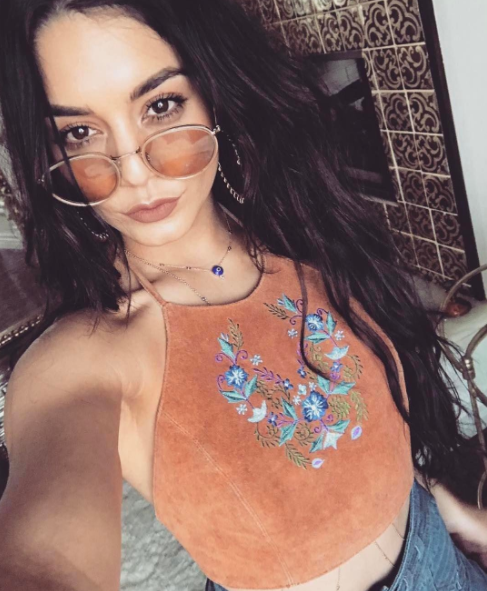 And then, just like that, SHE WAS ON HER WAY to the desert!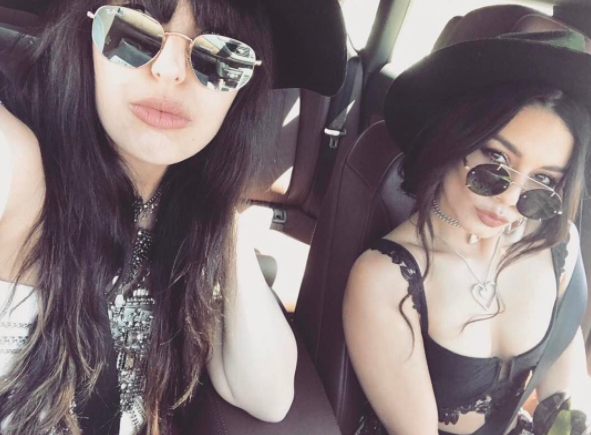 We were blessed!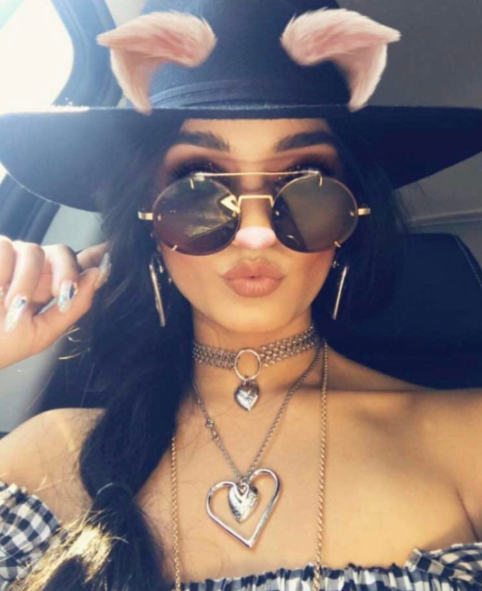 And we all exist just to watch it unfold.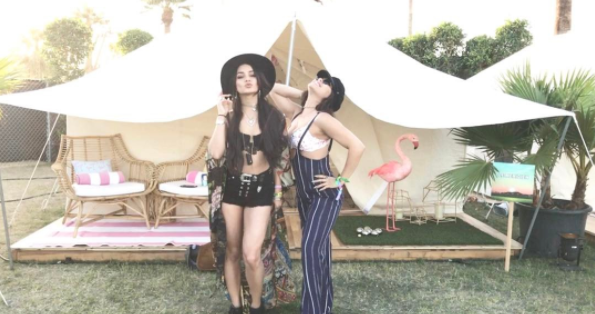 She wore this gold thing.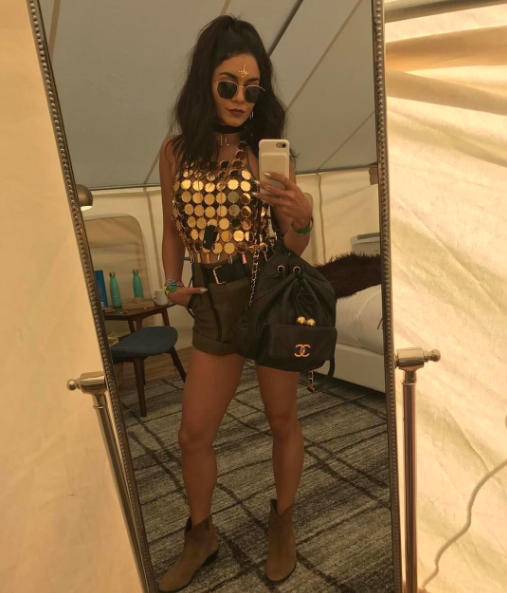 And found her Coachella throne.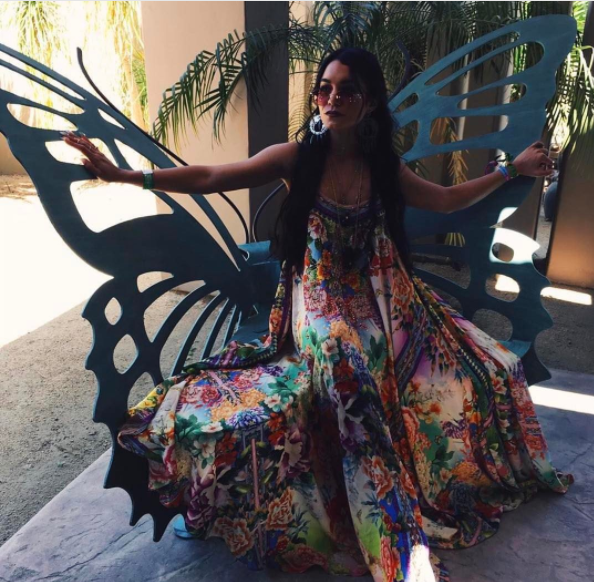 She also took this trippy Coachella pic. Cause Coachella is trippy! Or is that Burning Man? I'M CONFUSED.
Either way, it didn't stop there. We got fringes and bandanas.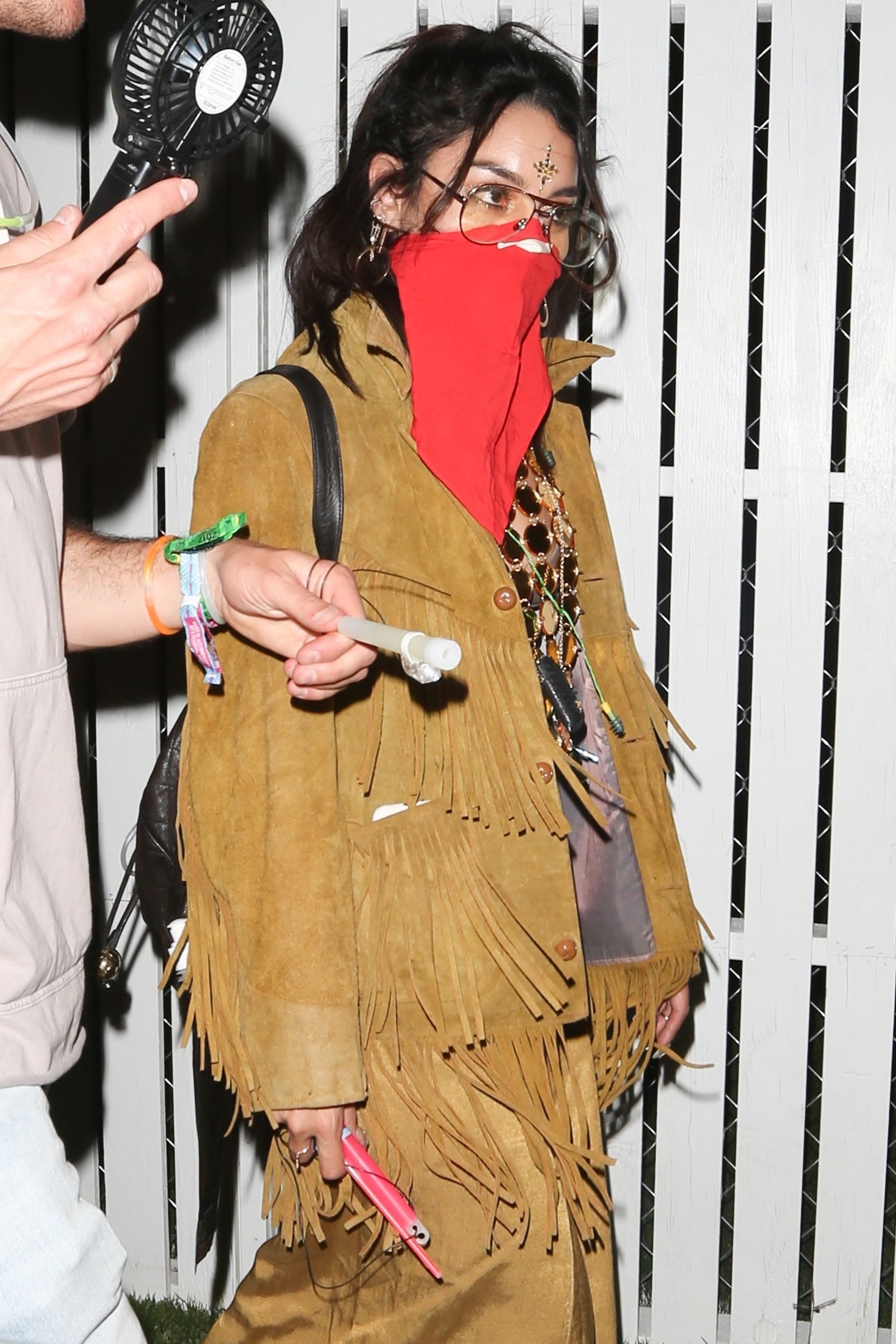 And this pigtail look.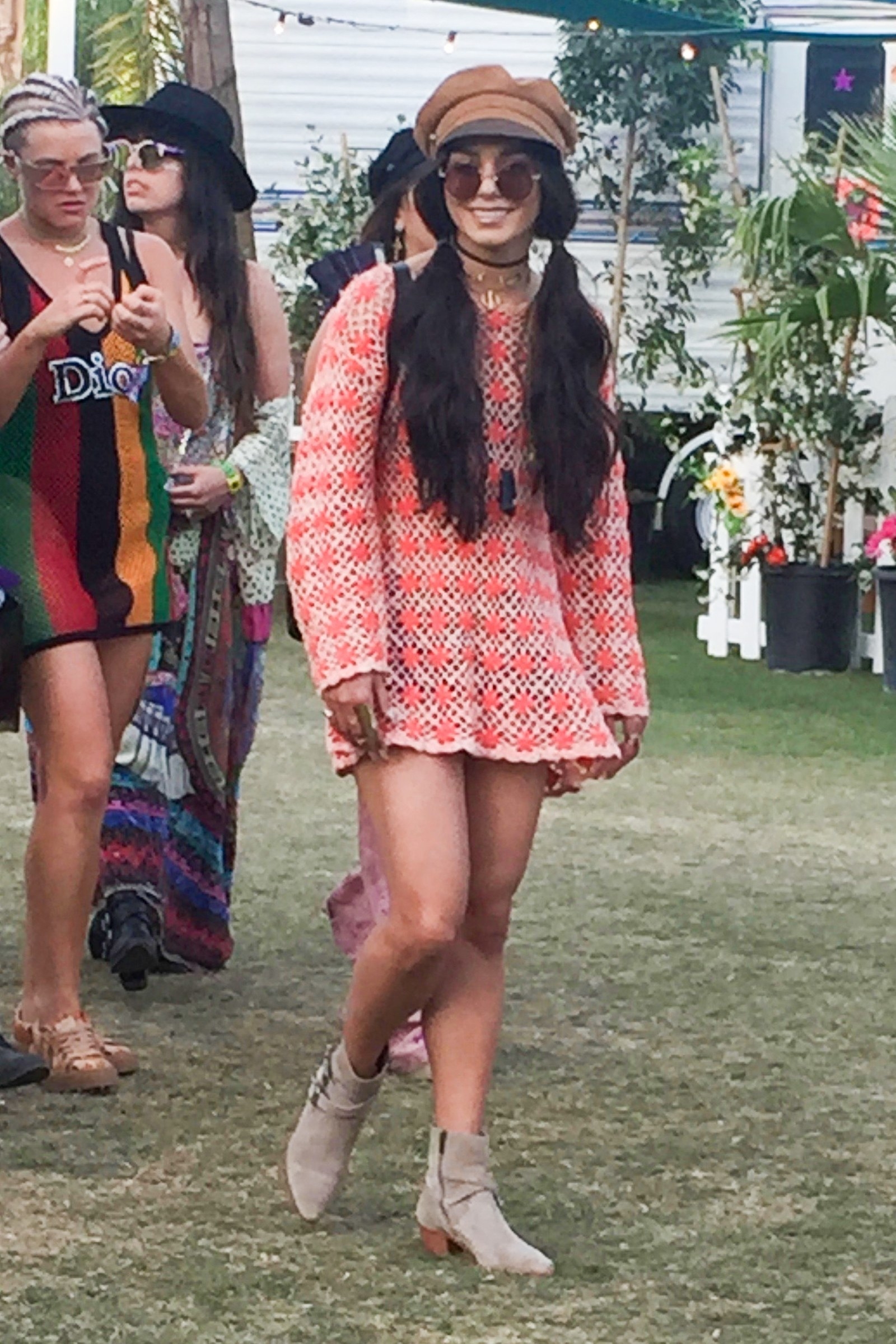 In conclusion: Vanessa the Coachella queen still reigns. BOW DOWN.