The World Is Round And Vanessa Hudgens Was At Coachella
We would have it no other way.
Let's cut to the chase: Vanessa Hudgens is the undisputed queen of Coachella.
Remember when she carried around a giant flower? It was an a word, iconic.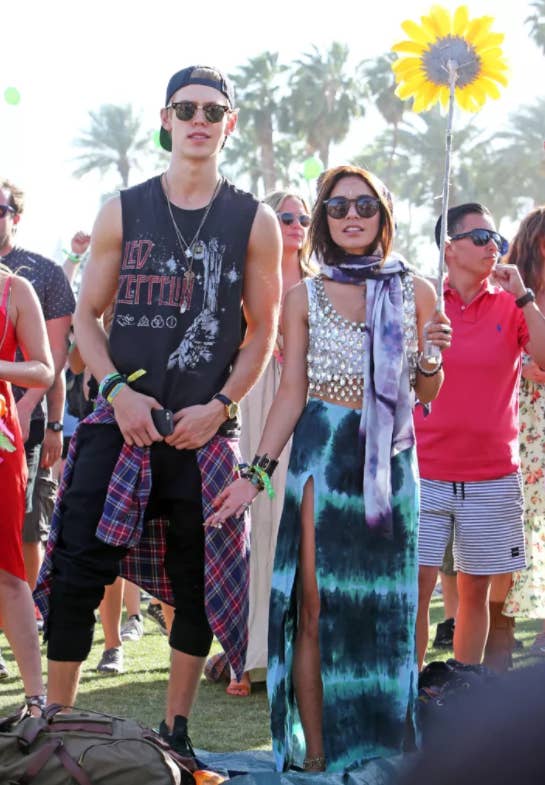 And that is why it is my PLEASURE to share that Vanessa Hudgens was Coachellin' it up this past weekend.
She was getting ready. The sunglasses were coming out. The halter tops were appearing. It was happening.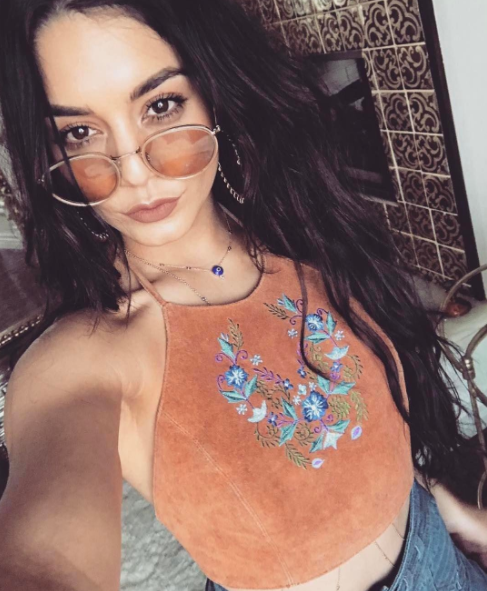 She also took this trippy Coachella pic. Cause Coachella is trippy! Or is that Burning Man? I'M CONFUSED.
Either way, it didn't stop there. We got fringes and bandanas.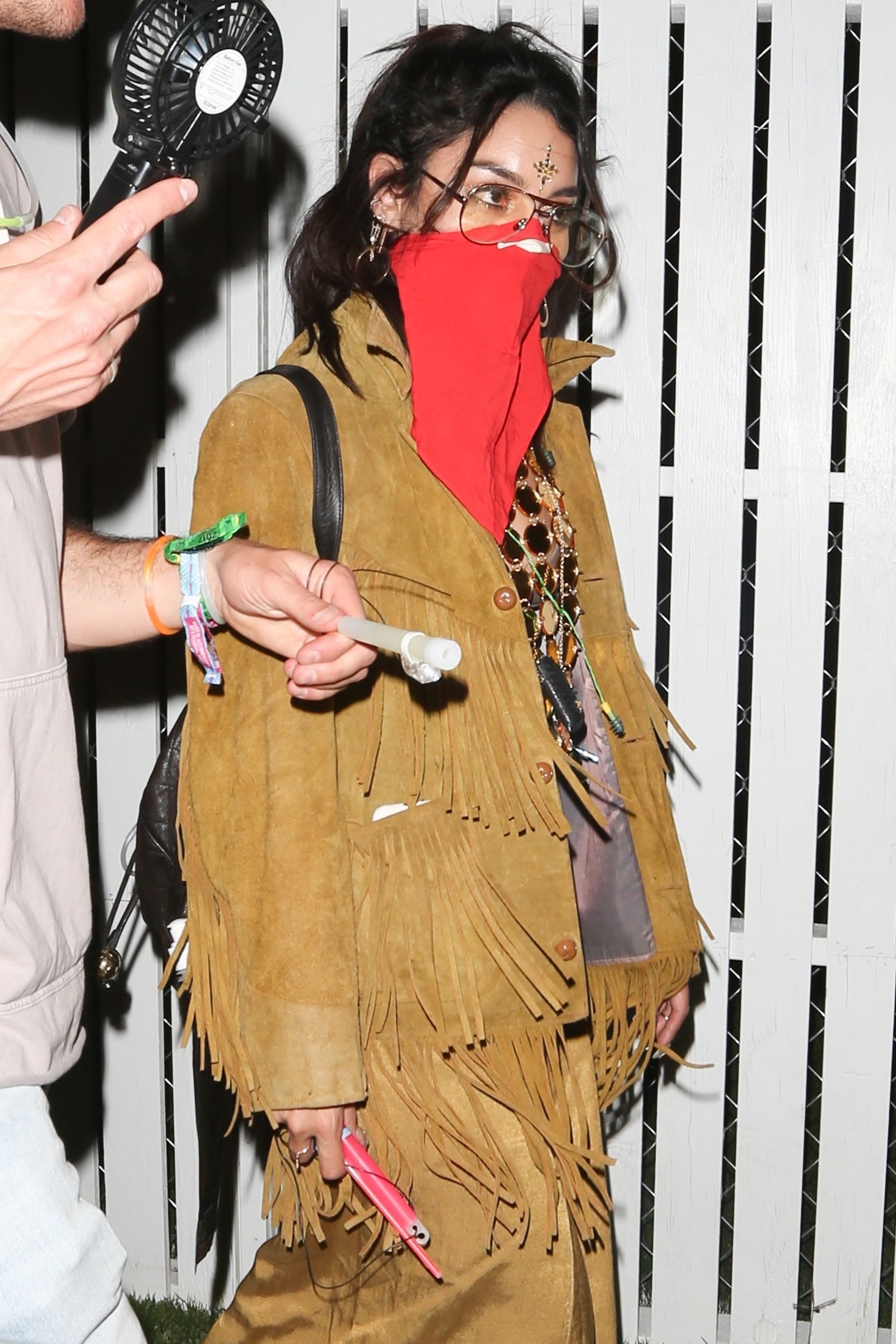 And this pigtail look.