1.
When the llamas jay walked: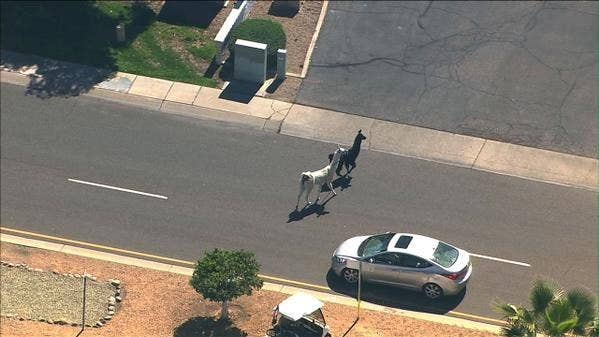 2.
Then did it again, RIGHT IN FRONT OF A COP!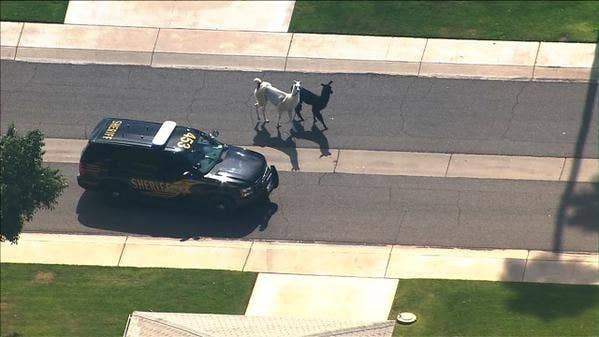 3.
When they took a moment to just hang out: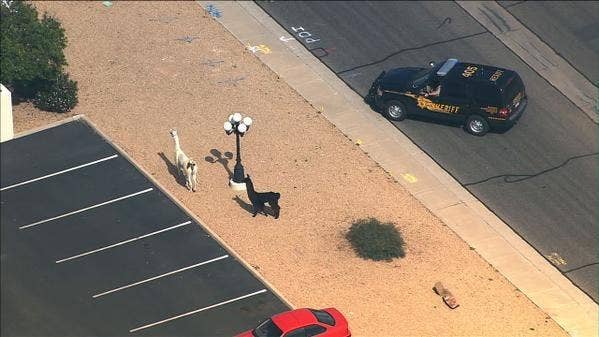 4.
This chryon: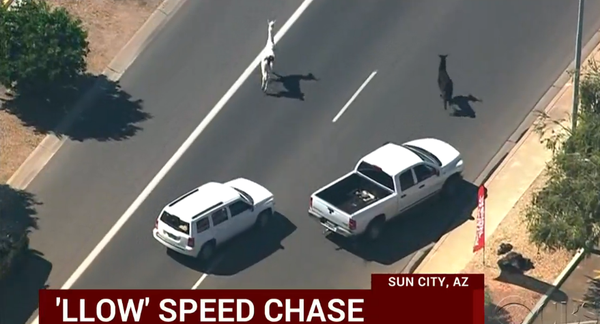 5.
When White Llama was unsure of what his future holds: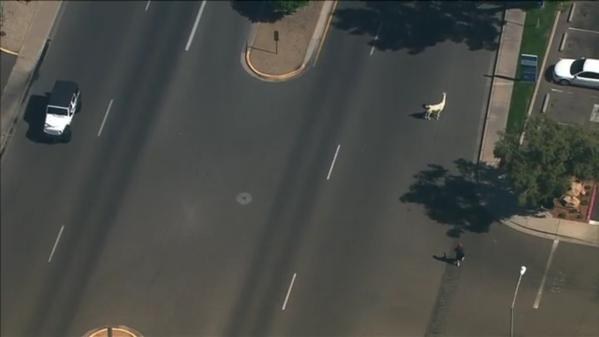 6.
When they merged into the turning lane: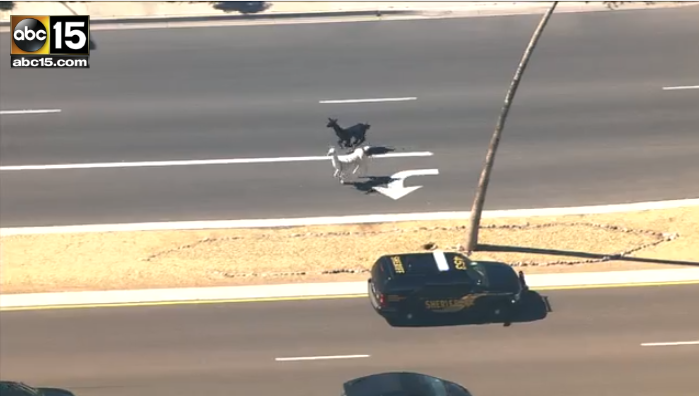 7.
When they used the sidewalk like polite llamas do: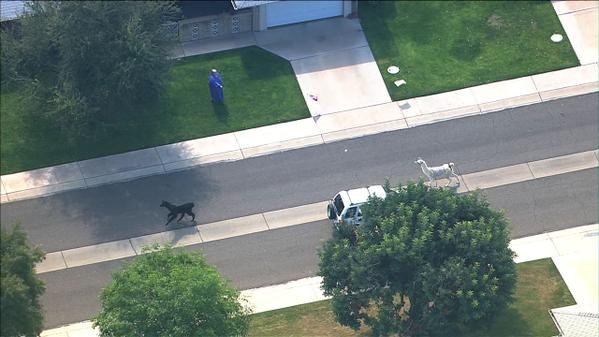 8.
The moment the llamas were forced to split up by the evil humans: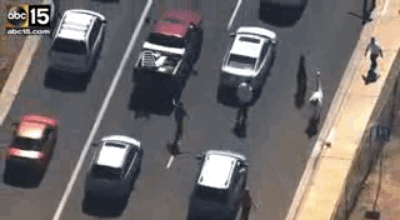 9.
When black llama narrowly escaped a grim future: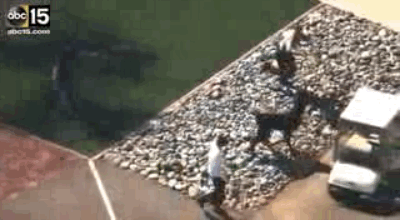 10.
TWICE.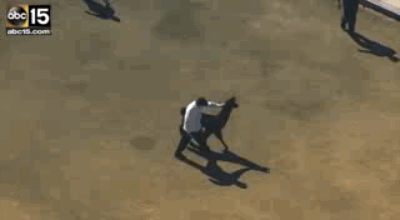 11.
This moment, which proves love is stronger than hate, when the two found each other in the midst of a scary situation: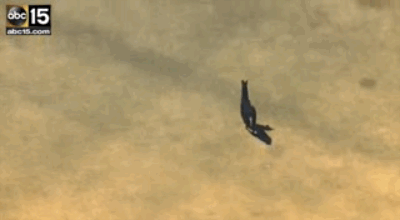 12.
When the two got cornered: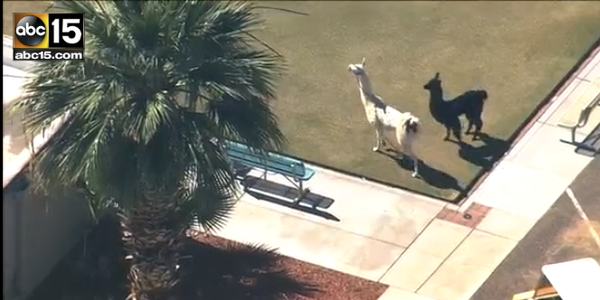 13.
And they thought that this was it. It was all over.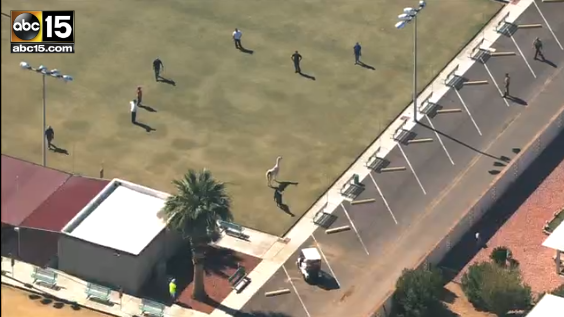 15.
When White Llama ran to save his future and his family's name: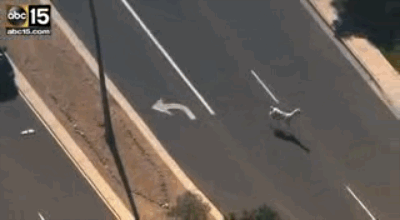 16.
When white llama was looking for a parking spot: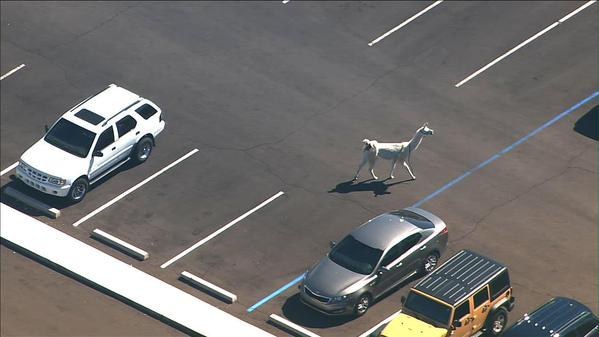 17.
When white was llama just bein' white llama: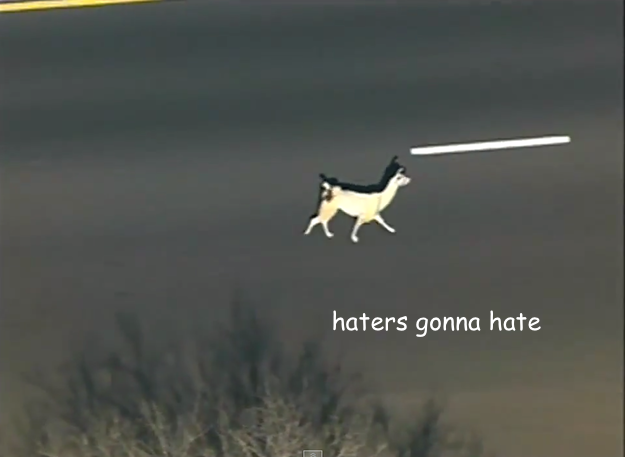 18.
And when they were both eventually caught, but remain free in our hearts always.